Scammers everywhere.
Being Scammed is an experience you wouldn't want to have. In today's world scamming is on a daily basis, people are majorly into it just for the cash, to be precise enough it is out of greed people indulge in fraudulent activities. People are no longer save to carry out transactions, mostly online. All with the fear of being a victim of scam. Scammers has a strategy in every aspect of life, the worst part of it is, even with religious activities the rate increases as days passes by.
Some Scammers have even gone extra miles, not carrying out their activities using physical means but through the metaphysical. I have once had an experience very sad to remember.
The debt I paid being a victim of scam.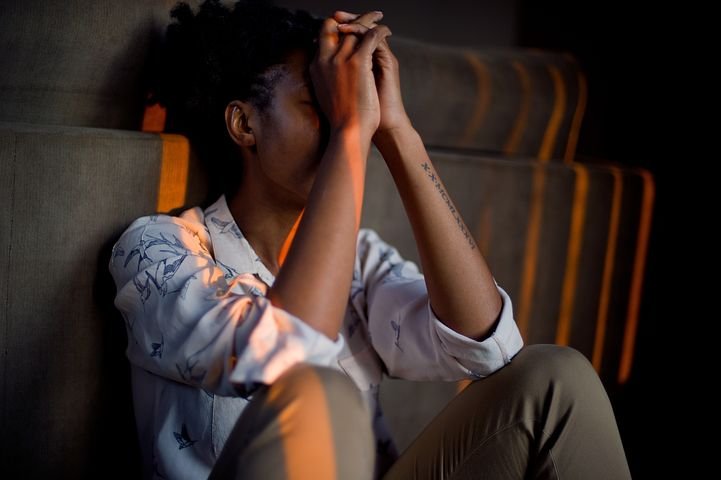 Source
It was on a faithful day, i never thought neither did I feel I will experience anything of such. I had plans of going out to get some stuffs for myself in the market that day, while I was leaving the house a friend of mine gave me money to get some items for him. I first of all bought my own stuffs, when proceeding to get that of my friend, i saw a group of people gathered unknown to me what they were doing.
I didn't even look twice while passing, all of a sudden everything changed. I was no longer aware of the environment, what I remember is seeing myself in a place of gambling. Innocent me who hatted gambling so much became a victim and lost all the money I was with to purchase some items for my friend.
After I lost all the money I started realizing where I was and what I did, really painful for me. I started ranting with immense anger, with what I remembered that I won and ask them to give me my reward and they refused. It was all as if I should beat up the person in charge to stupor but me alone to a group of people wasn't possible, I was left with no option and I had to leave as all the people there were working with the man. Realizing this guy's were all scammers I left considering the valuables I was with that worth more than the money I lost.
I checked my pockets to see just my transport fare to the house. I didn't want to discuss this with any body as it was absurd and I paid back my friend's money with reasons that I forgot buying his items, not until someone who discussed the means these people use to lure unfortunate victims. It was now clear to me how the whole process took place.
Right from that day I have always prayed not to have that encounter again.
That's why when I see a victim of scam I don't attribute blame rather try to speak some nice words of encouragement and sympathize with them knowing that sometimes it isn't our fault.
Thanks for reading!!
I'm @isaacngore.
Once a victim of scam🤦
---
---