What I see as my possessed achievement.

Greetings everyone!!
I hope everyone is fine. The thought I had over my greatest achievement made me realize a lot of things I have accomplished which I term great, weighing my achievements to know which was the greatest made me not really specific. It is quite unusual for me to share my achievements but for the sake of this noble community I am left with no choice.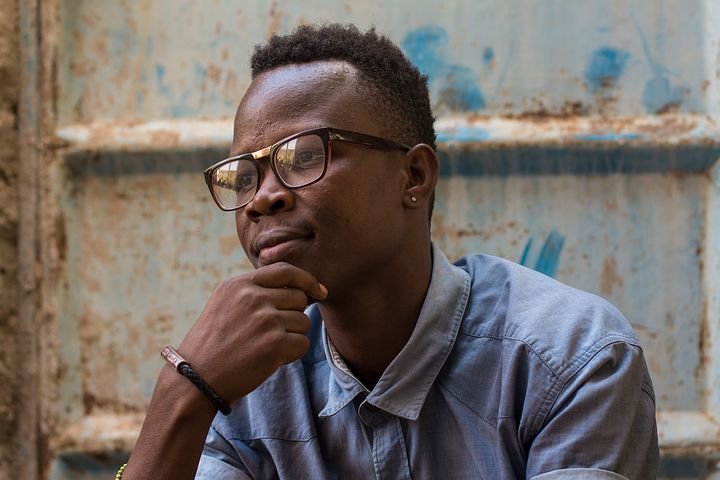 Source
Pondering over my achievements I came to a conclusion of sharing my "academic pursue" as an achievement I have attained. To some 'Education' and their academic pursue is made easy, though a lot of people struggle really hard to attain a specific height in life. I fall in the place where achieving a specific goal is out of immense struggle, nothing is at a silver platter.
Finding myself in this position made me struggle more with no choice of turning back. I was not opportune to attend one of this top highschool in my area, my highschool was for those who couldn't afford this standard highschools. Many will consider my highschool as an environment that don't encourage learning because of the lack of necessary facilities that can facilitate learning, lack of core subject teachers and the presence of students who were not interested in learning. The influence from the less concerned students can make one who is ready to learn discouraged or not serious. Among all this I was still ready and focus to learn.
At some point I almost had the fear of failure but that never held me back. I tried to purchase necessary textbooks needed for science and created time to study, all this was with the major aim of having a good senior secondary school result and acquiring admission to study in any Federal University of my choice in Nigeria. For one to gain admission into a Federal University in Nigeria, one must pass through either JAMB or others which I see as a long process of gaining admission.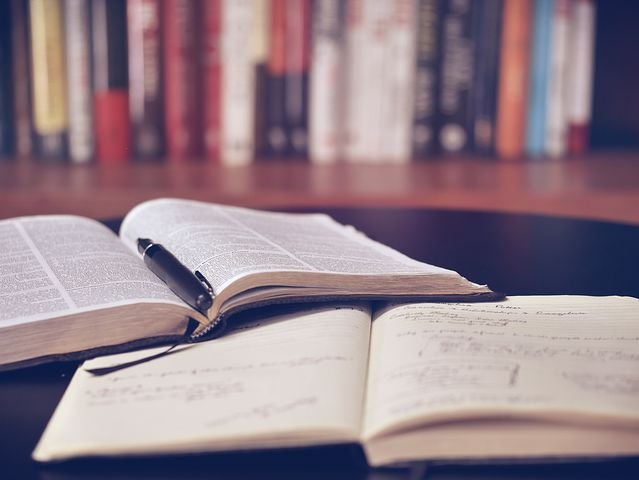 Source
This target got me more engaged with my books, spending hours to read at night and during the day preparing for my forthcoming examinations. When the exams period came, the exams went successfully even when some questions were a bit difficult. But the amazing thing is, I had all my result cleared and I gained admission into the Federal University I desired with an encouraging score in Jamb.
This is my greatest achievement and I'm proud of it, to crown it all I am almost at the verge of graduation.
Thank you all for reading, see you all as we keep engaging.
I am @isaacngore.
---
---