Between The Aroma and Taste of a Cup of Coffee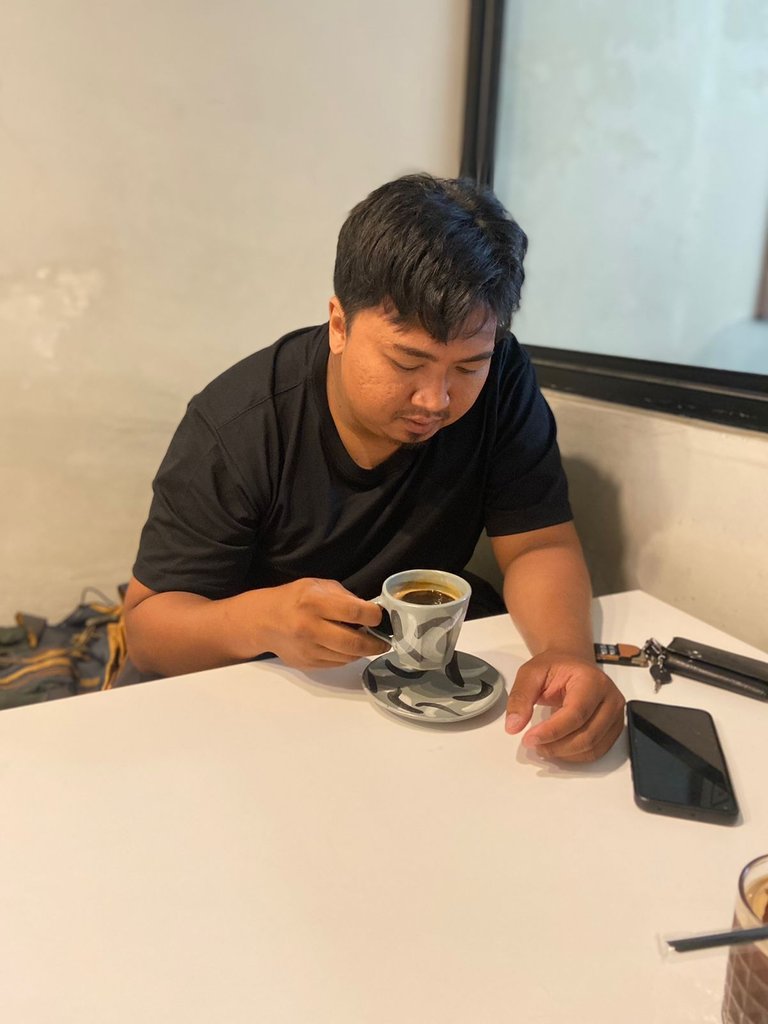 ---
---
Hello everyone, how are you guys today? I hope and pray, we are all always given health and strength in living this life. One thing I'm sure of, all members of the Cinnamon Cup Coffee Community are happy and passionate people, because every day we can see a variety of quality content from this community and I want to also take part to share passion and happiness too.
By accident, I saw a post about Coffee Conversation which took a very interesting topic to discuss. I think it's a shame if it's just one comment, the topic will become an interesting content to be discussed in depth.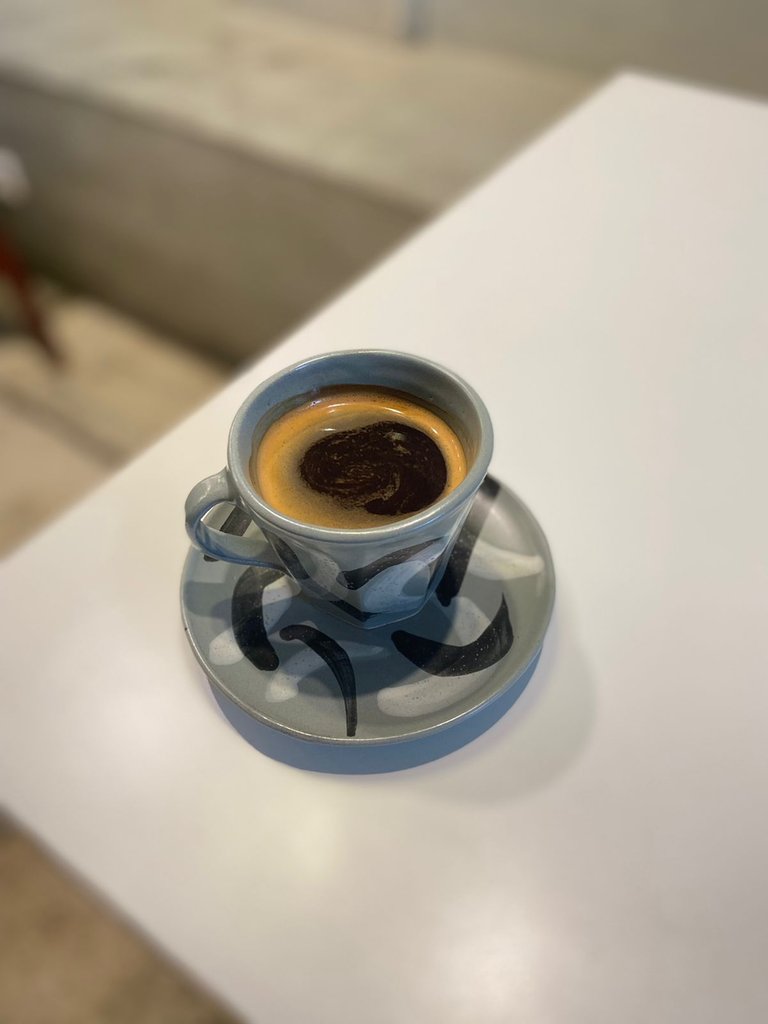 Coffee is an important element in my life. I enjoy every cup of coffee I drink. I enjoy the smell, taste, ambience of a coffee shop and also the experience of going to a coffee shop. So, this topic is very tricky for me. What should I choose from these two options. Before I make my choice. I will find out first, the reason I drink coffee and what I enjoy the most from a cup of coffee.
---
---
Have you ever lost your sense of smell? I've felt that a few times. First when I had a cold, and snot filled my nostrils. Second, when I suffered from covid-19 and it made me lose my olfactory function and made miserable moments in my life.
As friends know, coffee is a drink that has a very fragrant and strong aroma. When coffee moment is ground, brewed it gives off a distinctive aroma. The aroma of coffee is also very decisive and gives suggestions to coffee drinkers. For coffee lovers, the moment of inhaling freshly brewed coffee vapor creates its own sensation. This powerful coffee aroma makes us find lots of products that use coffee aroma such as car perfume or air freshener.
So, let's look at the second option. Can I continue my life without tasting coffee again? I've been drinking coffee since I was a child, the moments when I occasionally sip a cup of sweet coffee at my grandfather's table. Since then, I fell in love with the taste of coffee. The combination of bitter, and sweet flavors mix together and give a complex taste. So, I fell in love because of the taste of coffee, not because of the aroma of the coffee.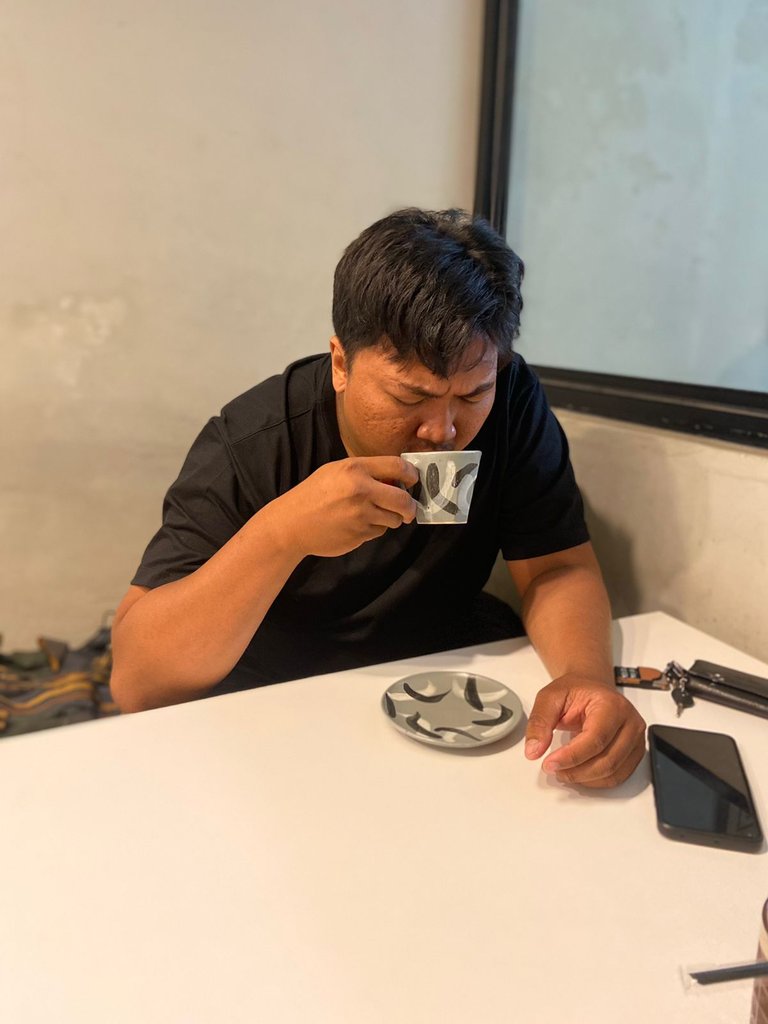 I've also been hospitalized because of my bad coffee habit. In 2014, I was hospitalized for about six days due to stomach ailments, as a result of my habit of drinking low-quality sachet coffee. I was very stressed at that time, my thoughts were not because of the pain I had gastric ulcers. However, I am stressed because maybe I will never drink coffee again because of acid reflux disease.
Until finally, I know that there are many types of coffee in this world and one of the coffees that I can drink and is safe for my stomach is Arabica Coffee. Since then, never a cup of coffee does not enter my body throughout the day, throughout my life.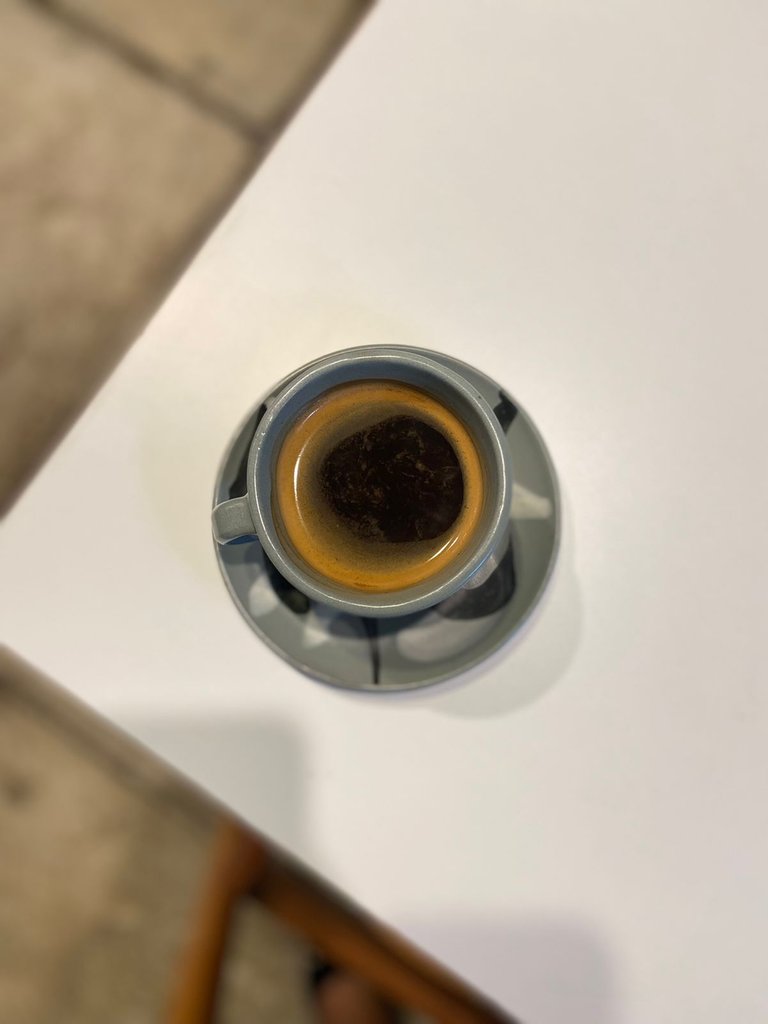 I try to imagine and simulate my life. Trying to never taste coffee again and try to find a drink substitution to replace the 4-5 cups of coffee that I drink every day. Finally, I couldn't find the best scenario. It seems that I will choose not to be able to smell coffee but can still enjoy a cup of coffee, because my body and brain need coffee to continue living, thinking and also bringing out my best inspiration.
*Thanks to anyone who inspires me to discuss and write about this topic.
---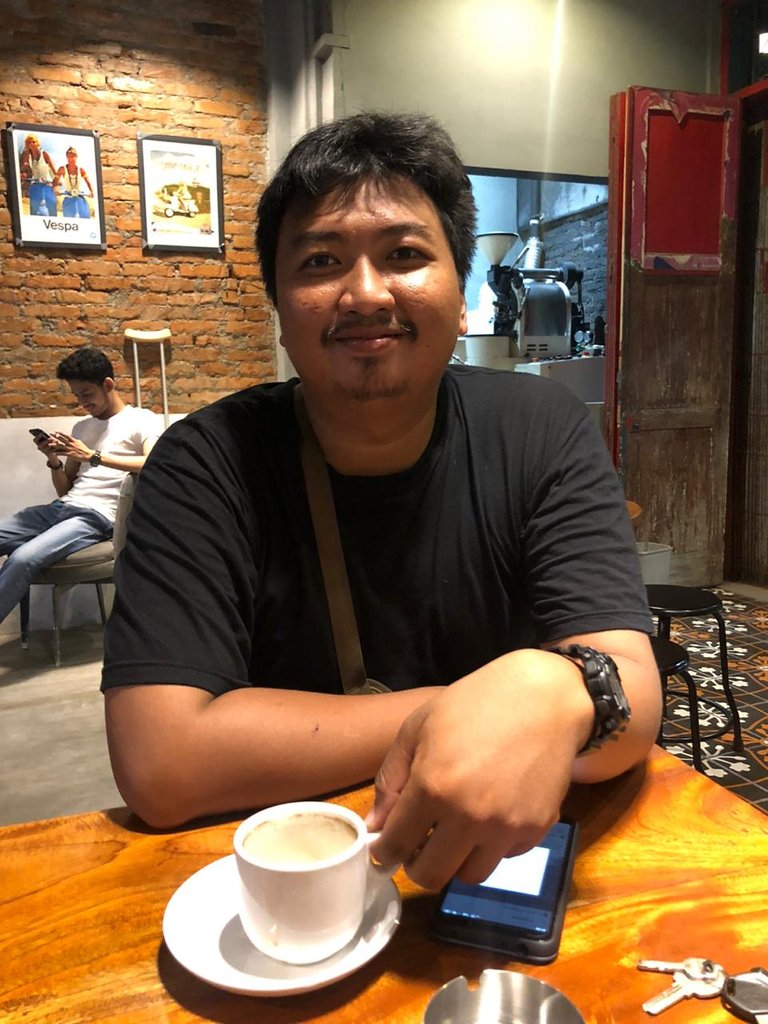 About Author

Call me Isdarmady, because I have a full name that is very long, namely Isdarmady Syahputra Ritonga. I am a head of the family who work as Farmers Vegetables Hydroponic and Consultant Hydroponics, sometimes I also sell coffee from various regions in Indonesia.
I have expertise dispensing coffee with a variety of techniques and tools brewing, because I have the desire to make a coffee shop with hydroponics as centerpieces. Help me realize that dream.
Thanks for read, vote, re-blog and support me in Hive. Maybe god will reward the kindness, let's success together.

---
---