Mesmerizing Moon with the clouds during one of summer night🌙
Hello everyone 💕
It's been a while since I've made a blog 🐼
How are you all?
I hope wherever you are, you all are doing good 💫
First of all, A Very Happy New Year🤍
I know I am late but, it's better late than never (⁠◍⁠•⁠ᴗ⁠•⁠◍⁠)
I have not made big resolutions this year. My only resolution this year is to be happy. To keep myself happy despite being the ups and downs of life.
What are your resolutions? I would love to read about your resolutions.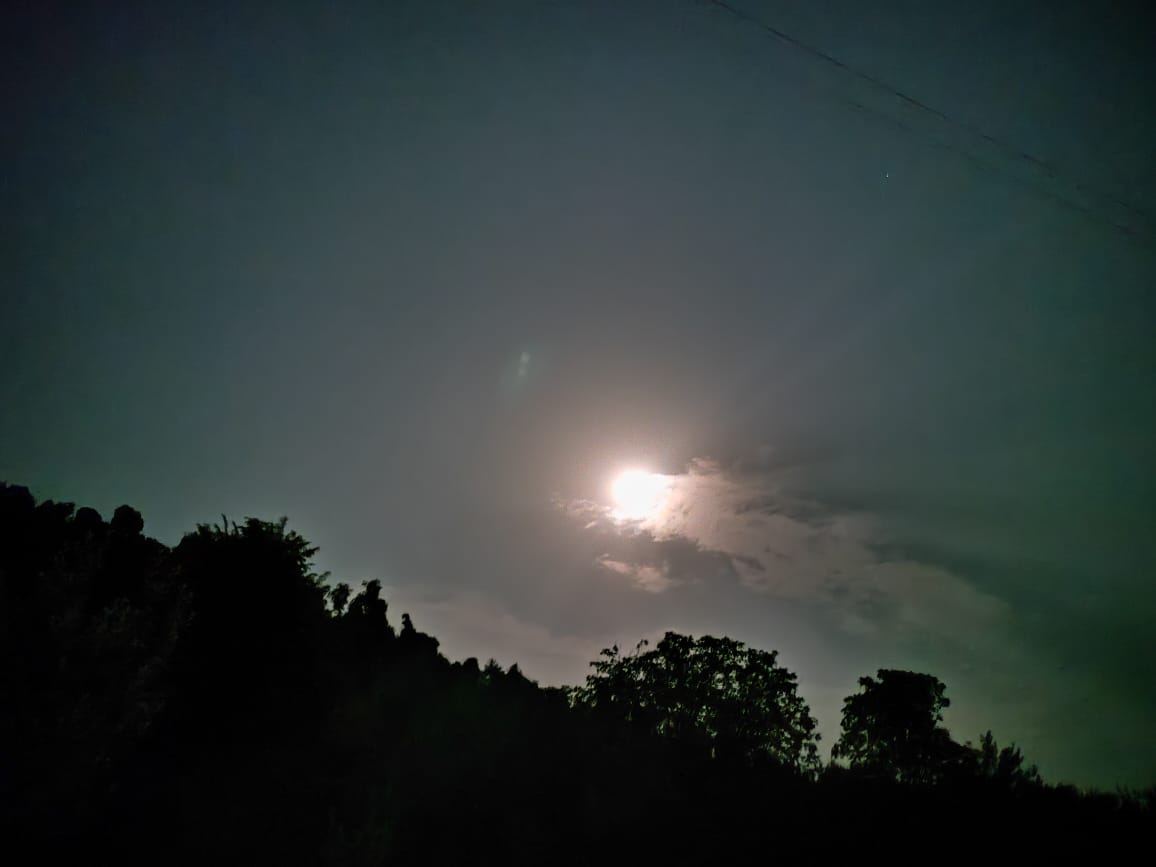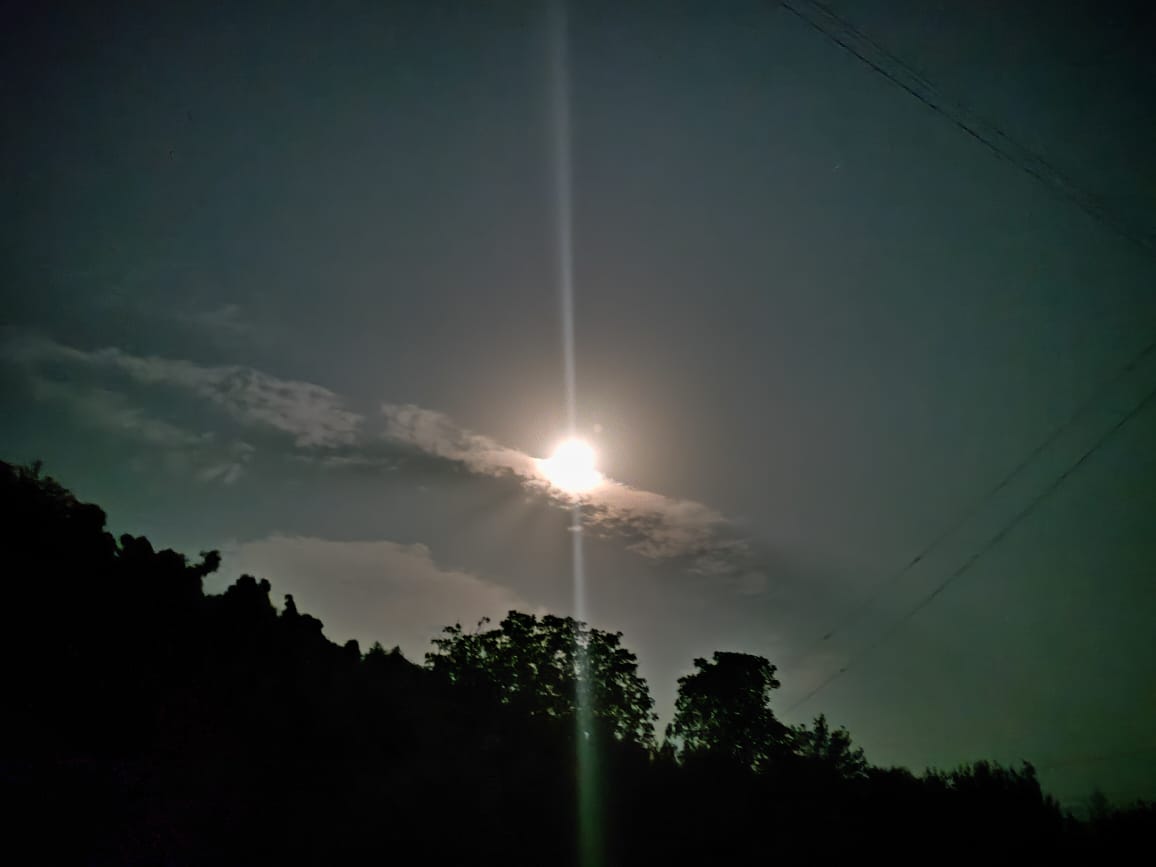 During one of last year summer nights, I have clicked these pictures of moon. I know I am not that much good photographer, but, I am trying to improve my photography skills little by little. The moon is looking mesmerizing with the clouds covering it.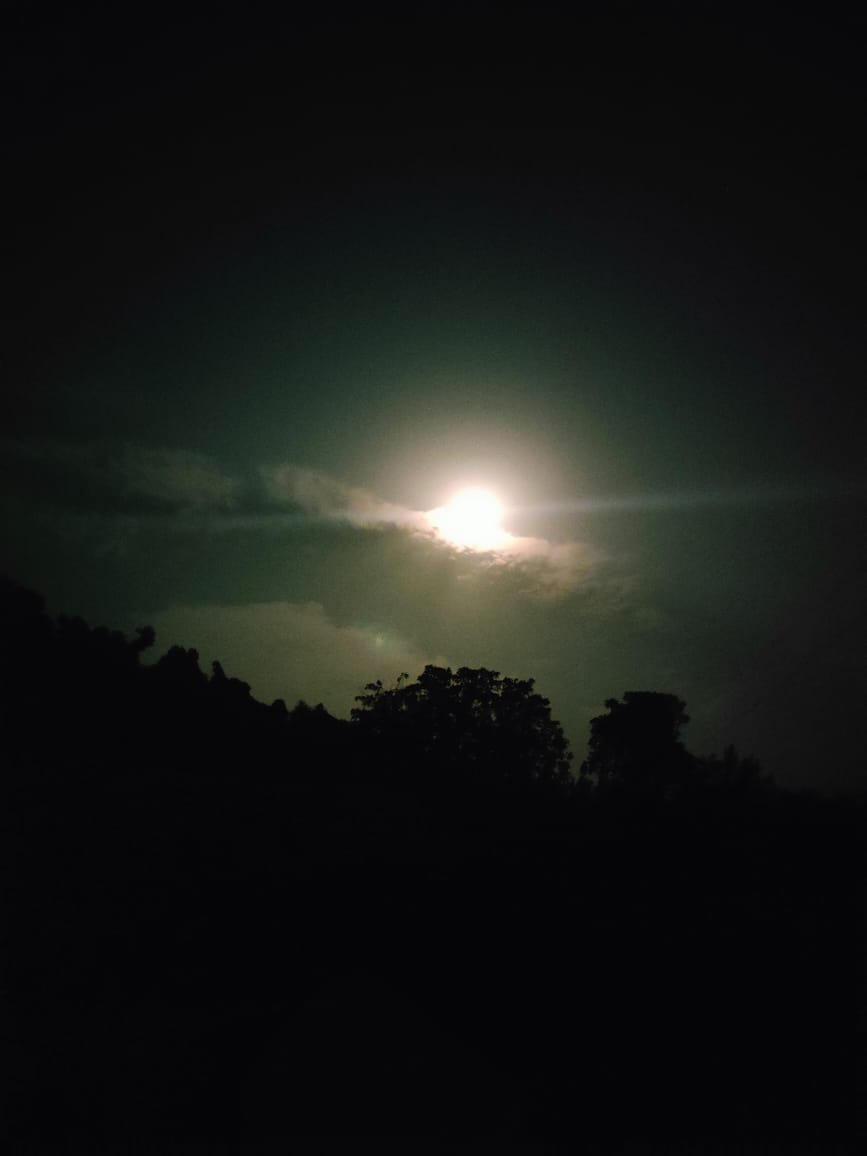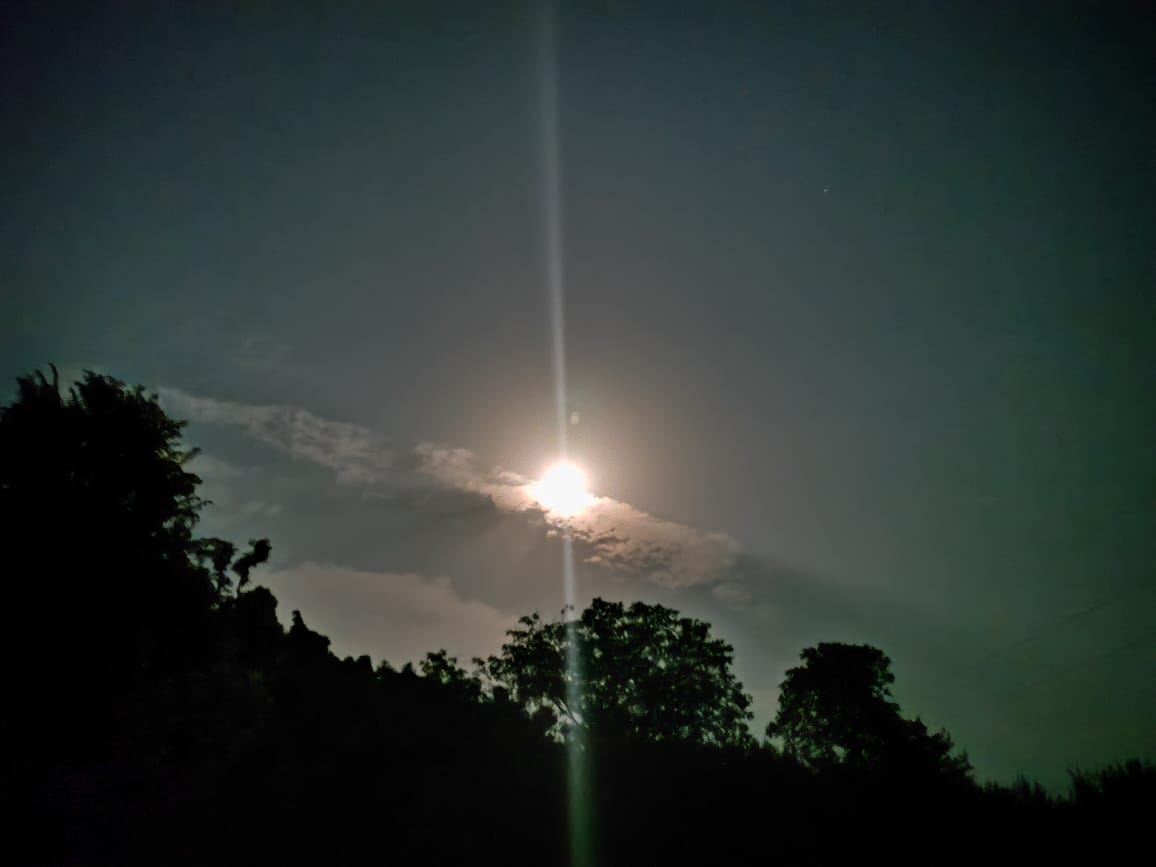 The natural celestial body A.K.A. Moon is shining so bright despite the clouds. The clouds are covering the moon. Despite all the clouds, the moon is shining and filling the whole world with light.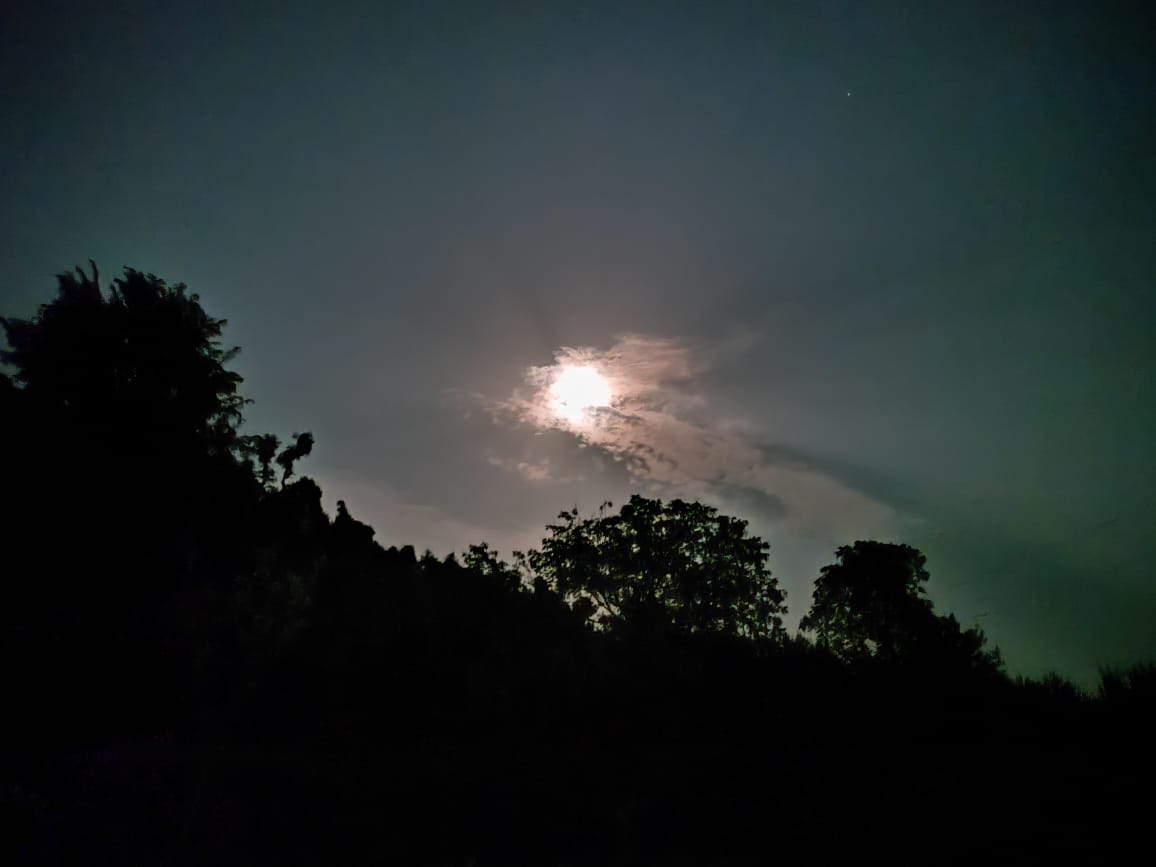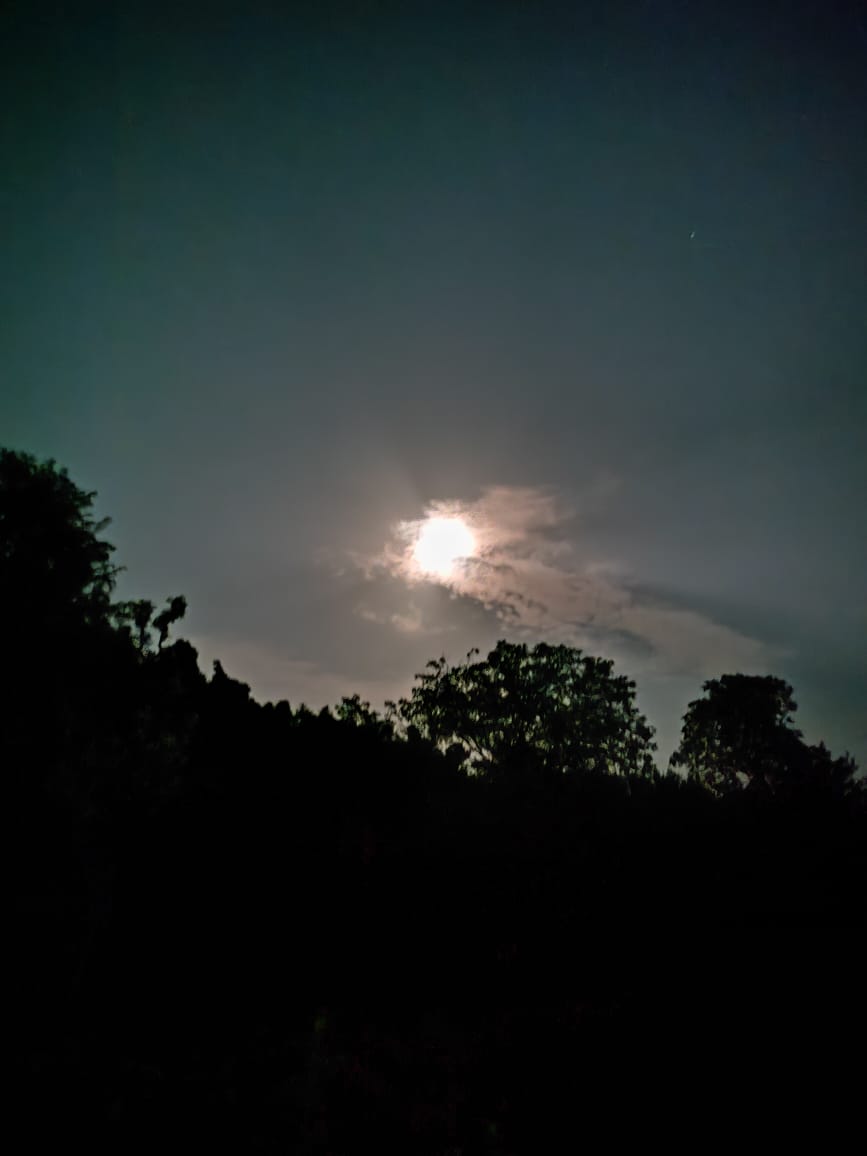 I am always a selenophile. Moon makes me feel calm and relaxed. I am not at all good at sharing my feelings and emotions. When I was a child, I used to ramble to the moon about everything and my Chanda mama i.e. the moon always listen patiently, sending me warmth through its light.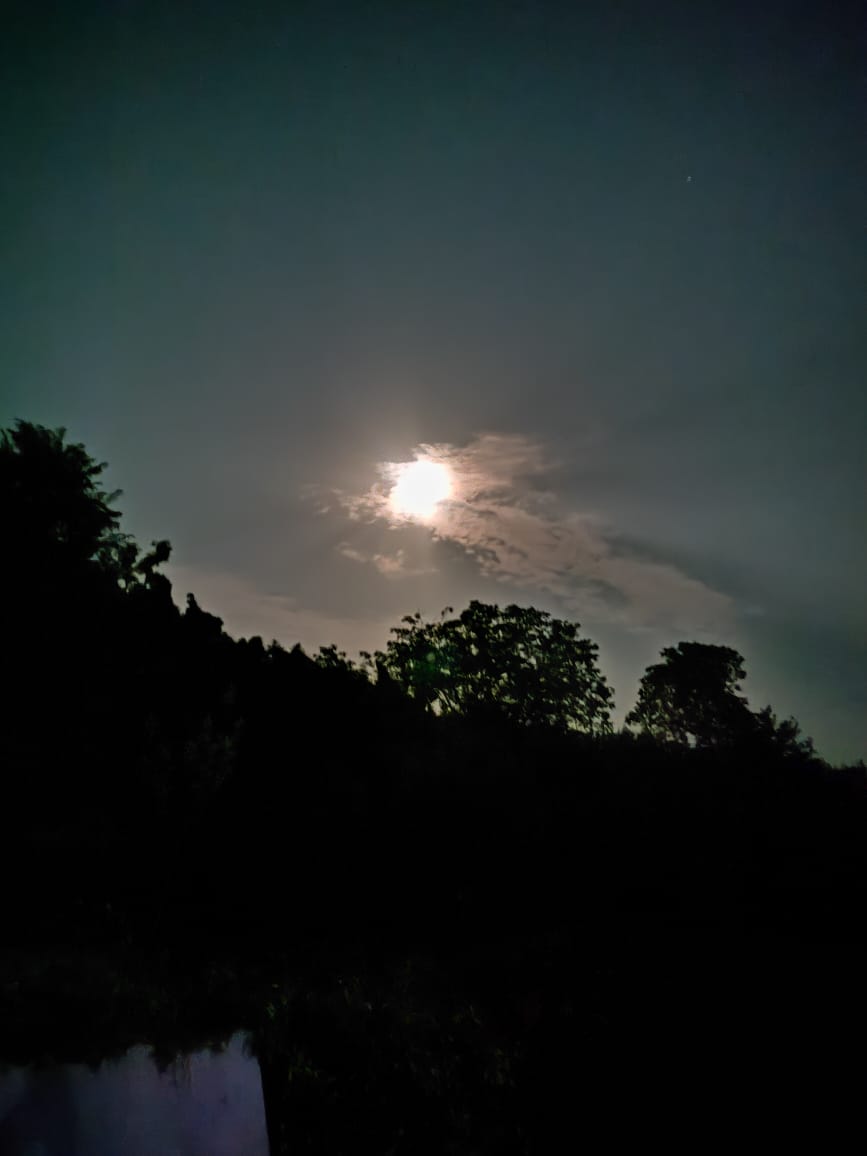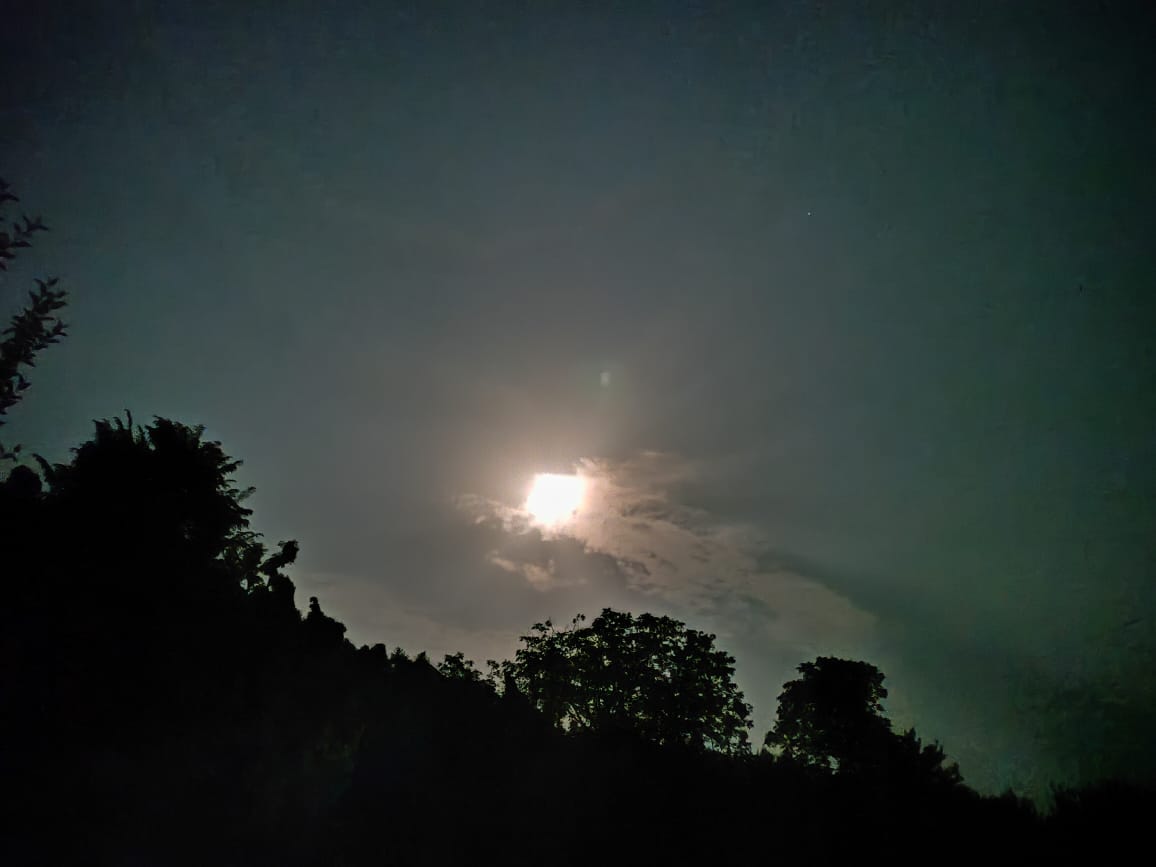 These pictures making me feel calm and peaceful. I hope it's doing the same for you.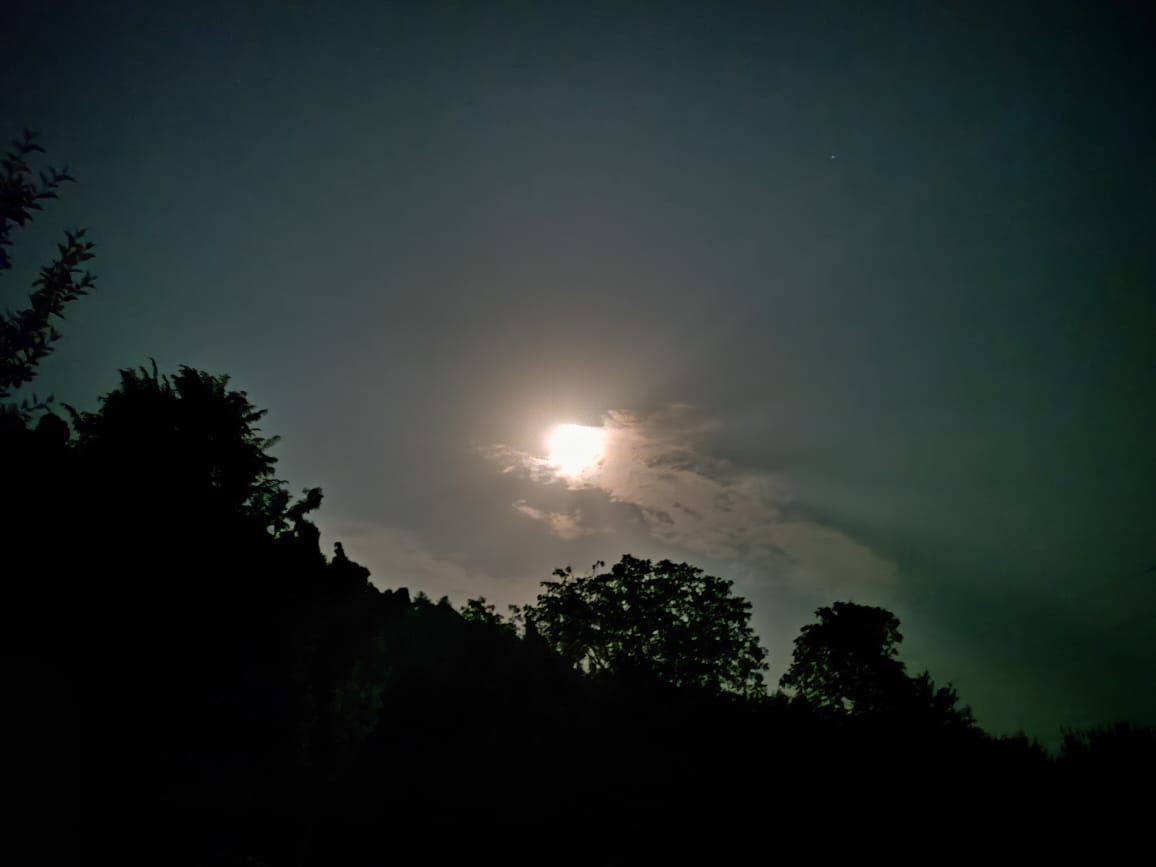 These pictures are clicked by me 📷
Thank you so much for reading my blog 💞
Sending you all a big virtual hug 🫂
Wishing you all the best for this year even though I am 20 days late✨✨✨
Lot's of love from me ❤️
---
---