An Ode to Unexpected, Unseen, Untold Mothers
Mother's Day just happened and I greeted many mothers a wonderful day, including myself. Here's why: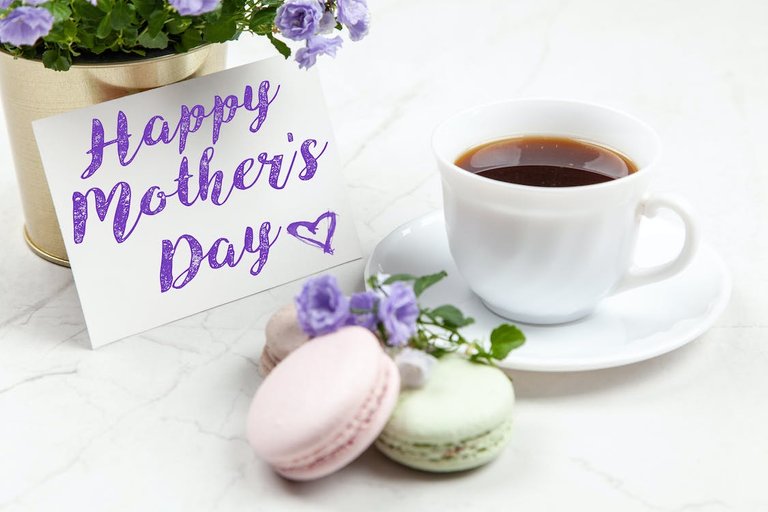 I was my mother's mother, and for some time, I was proud I could hold her in my arms the way her mother would never will, and in turn, I have forgotten I was her child as well. I mixed her instant black coffee and creamer just how she wanted, scooping myself a cup of instant coffee and heating the water instead of drinking milk. I told myself she would wake up one day and be okay enough to put me back into her cradle of comfort. Life had other plans.
Becoming a mother to my mother was a position I grew comfortable in – we were like best friends and we gossiped like my aunts – until she had forgotten I was her child as well; she was fully invested in a makeshift of a woman whom she longed to touch, to be seen with loving eyes, and to be told she would be alright. When I needed her the most, to be my mother, I couldn't recognize the person who was in front of me.
So I blamed it all on me. I would be her child if I just knew how to cry, but the tears never came. If only I could throw a tantrum, she would hear my call for help, but my fists never crouched like her back on Sundays. Deep down, her hands felt like a stranger while I perished in my own fires.
It's bittersweet how in my suffering, losing my identity for her love, I would still hold her in my arms back then. An embrace is something I could easily give. However, it's too much to fill the void her mother left her. I was only a kid and life happened to me. Turning away from this task was soul-crushing, mentally and physically painful, like any true healing work. The mental restructuring of my labyrinth was torturous – facing my lovelessness and looking at my own scars – yet it was the only way out of my misery.
"To recognize one's own insanity is, of course, the arising of sanity, the beginning of healing and transcendence." –Eckhart Tolle
After hours and days to months of tilting between grief and self-love, I learned the art of reparenting myself. The process looks different every time and I might explain it in another blog, but I became my own mother. Some days that mean being more compassionate to myself when I made a mistake. Some days that mean feeding myself good food when I haven't eaten a solid meal for days.
If you find yourself relating to my story, this is your safe space. Celebrating the holiday is your choice! Our untold stories deserve a spotlight. And I wish I gave myself some flowers last Sunday. Hahaha.
Before this blogs ends, I want to say some affirmations to you, in case you forgot these already:
You shouldn't have to carry the weight of the world on your shoulders.
You shouldn't have to demand to be loved.
You shouldn't have to doubt that you are lovable.
You are seen here. I see you!
And I encourage you to keep going and seek help.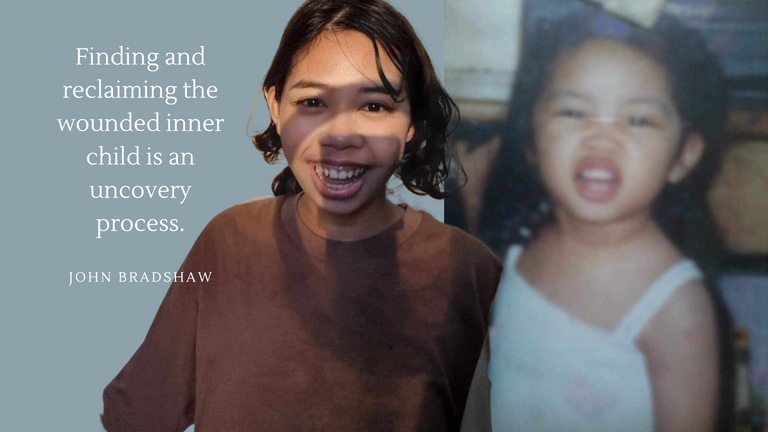 This healing work is not something I do on my own. There are my therapist, sisters, and best friends, and other found family.
If you need help in connecting with a mental health professional, here's a mental health directory and hotlines in the Philippines.
Happy Mother's Day to you as well!
ᴬˡˡ ᵖʰᵒᵗᵒˢ ᵃʳᵉ ᵐⁱⁿᵉ ᵘⁿˡᵉˢˢ ᵒᵗʰᵉʳʷⁱˢᵉ ˢᵗᵃᵗᵉᵈ.

---
---