Meeting up with Hive PH inspired me to write poetry. Here's a closer look.

Hi, my dear friends! The Hive PH meetup saga continues. I've shared the quick art session, journaling, and now, it's time to write poetry. If you're not in the loop yet, we had a meetup last April 29, 2023 and an overnight stay on April 30-May 1, 2023 at Tagaytay.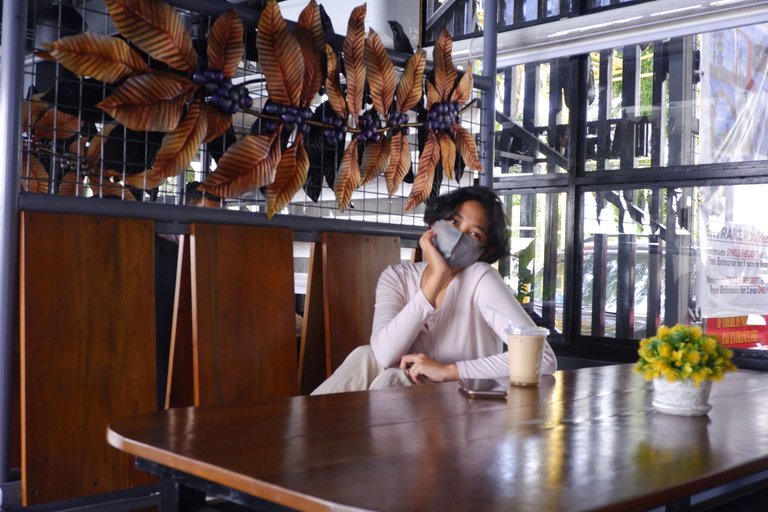 ᴘʜᴏᴛᴏ ꜰʀᴏᴍ ɪɴᴅᴀʏᴄʟᴀʀᴀ
Since it was filled with meaningful encounters, my mind wanted to find ways to take it in. Something this great needs time to register. Hahaha. The final stage to my processing is probably writing poems.
A little something about me
I was an Editor at my college publication in our online platform and Tabloid, so you'd think I would focus on news and feature articles. However, I'm deep down, a poet. Getting into the publication wasn't the usual application process. I didn't take any exam or had an interview because it all happened in a single moment.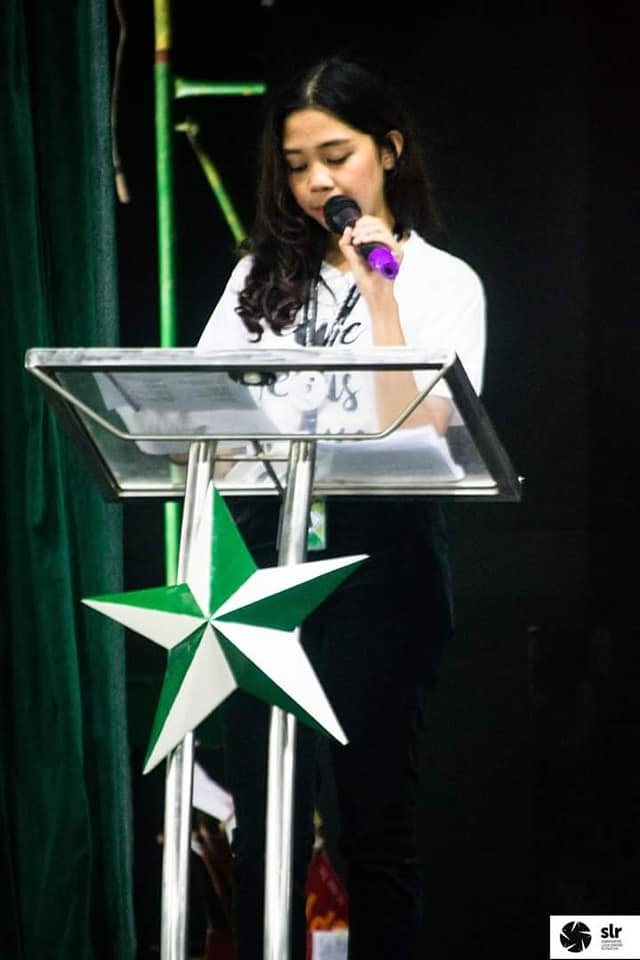 ​🇨​​🇷​​🇪​​🇩​​🇮​​🇹​​🇸​ ​🇹​​🇴​ ​🇩​​🇱​​🇸​​🇱​ ​🇸​​🇱​​🇷​
Back in 2017, one hot afternoon, I heard about the publication adviser's love for poetry. In my bag was a printed copy of my poems (I don't know why) so I handed it to him. Just like that, by the following day, he announced that he was taking me in as a member.
Since then, I became a regular contributor to the literary folio, Utak Berde. My proudest works comes from "Journal of the Human Body," which is an anthology of poems for each body part. I wrote for the eyes, neck, and fingers.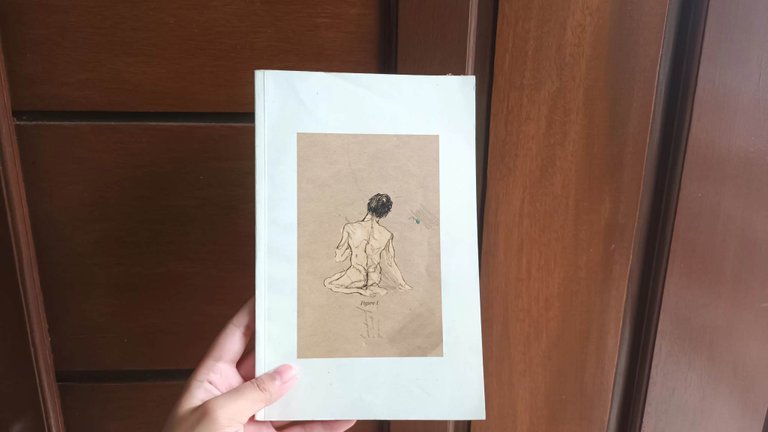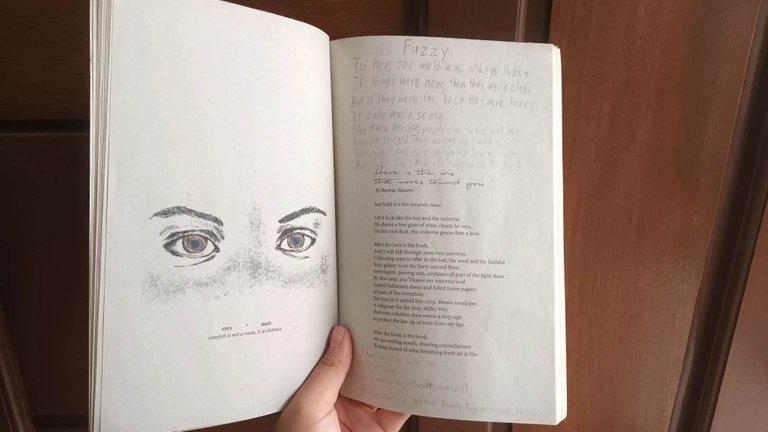 If you could see the pencil writings, that's from a guy who I believe had a crush on me at that time. He tried to analyze my poems, but alas he has failed… because he never actually confirmed it with me. I remember him being a senior of mine, smart, but shy. Hehe.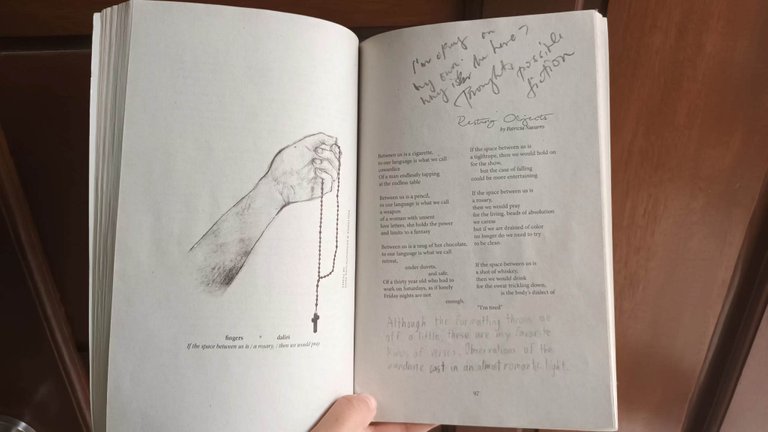 Poetry makes me feel alive. Makes me look at life. Makes me feel seen in the veil of imagery and metaphors. It's a paradox. I like it so much, but I haven't been writing for so long until the meetup happened.
Poems from the Hive PH meetup
Writing poetry for me functions as a vessel when plain words are not enough to capture what I feel. So here are three poems that are dedicated to places, experiences, feelings, and people. Try and guess who they are for and what instance!
#1: Our moves inside a van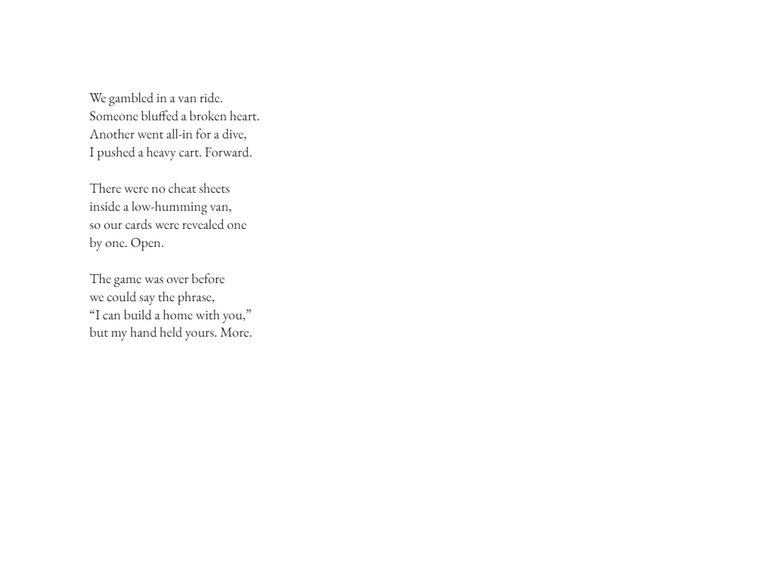 #2: Aligning under a Tagaytay tree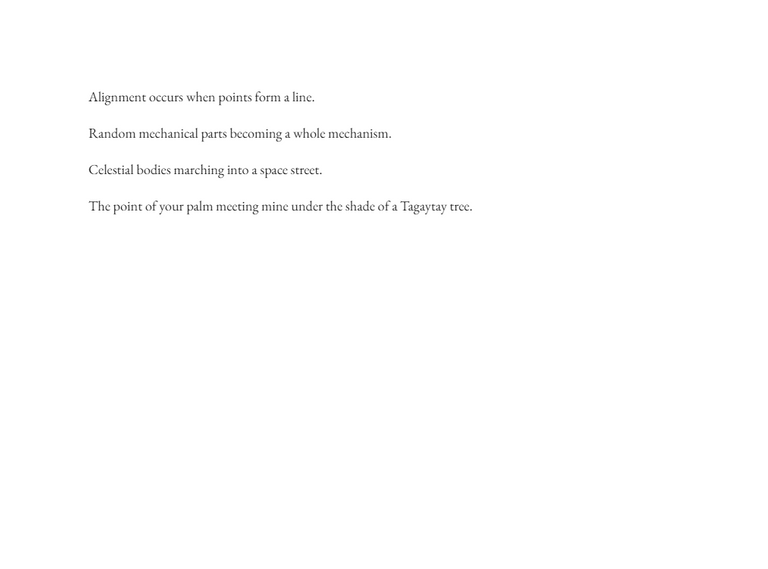 #3: To be charmed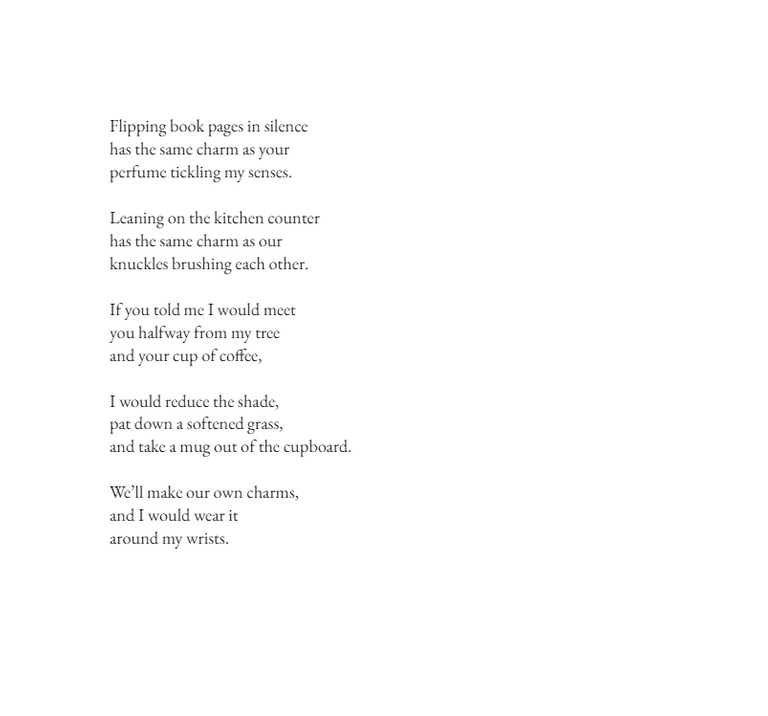 Thank you for reading and supporting my blog 💜
This is the last part of my series about the @hivephilippines meet-up last April 29-May 1. If you missed the other two entries, you can check out my blog and follow for more reflections from me.
What did you think of the poems?
ᴬˡˡ ᵖʰᵒᵗᵒˢ ᵃʳᵉ ᵐⁱⁿᵉ ᵘⁿˡᵉˢˢ ᵒᵗʰᵉʳʷⁱˢᵉ ˢᵗᵃᵗᵉᵈ.

---
---