My best friend revealed the truth about an unknown incident. Here's an inside look.

One thing about having friends of more than 10 years might not help my blog: We rarely take pictures.
Even though we meet almost every week, even at a new place or restaurant, we don't have photos as proof of our visit.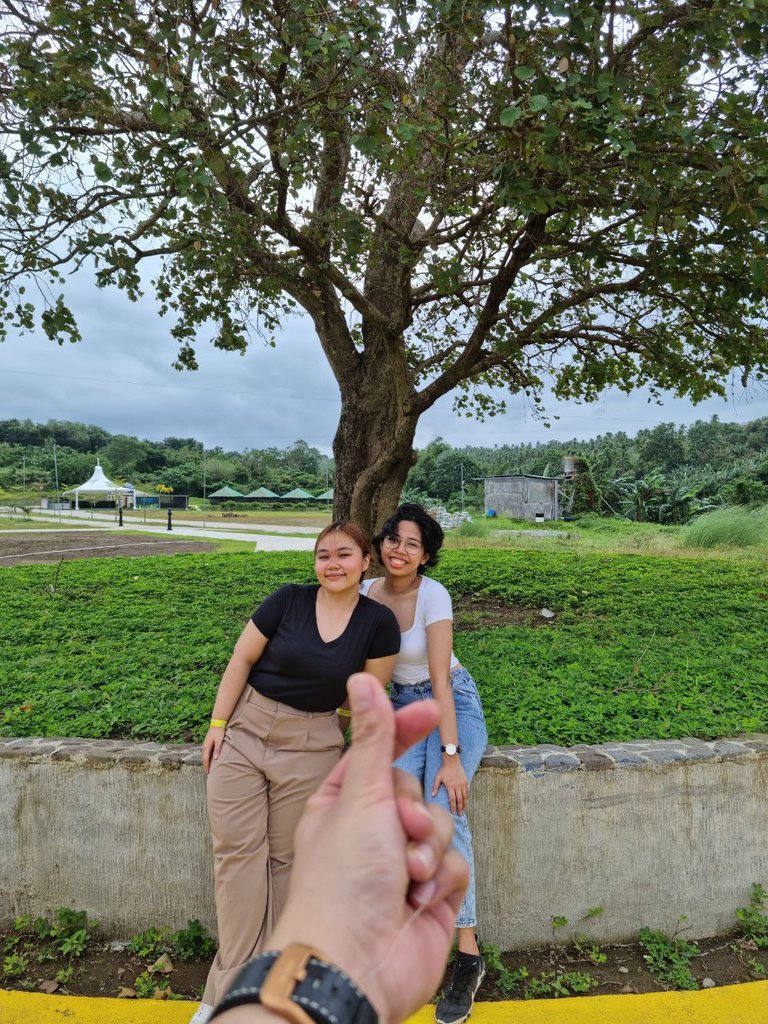 (the very rare times)
Maybe the point is we don't feel it necessary to hit the camera button because our eyes are enough to capture beautiful moments.
For instance, we met last Saturday at an Italian-inspired café, whose name I forgot – and do I have photos to check? None! It was the weekend after I had a major emotional breakdown and kumustahan with Hive PH.
Thankfully, Neil and Marj suggested we go to Outlets, stroll around the shops, and drink coffee.
Meeting my friends for the first time
For people with toxic and dysfunctional families, growing up, your primary sense of safety is lost. Maggie Holland (2020) supported that dysfunctional families "impact healthy communication, emotional safety, and sometimes physical safety."
She explained that it is caused by the parents, who are often toxic and are responsible for the power dynamic and authority within the family.
Sadly, I belonged in one with an emotionally manipulative mother and an emotionally absent father. While I tried changing who I was for many years, being who they wanted me to be, and staying silent when I was hurt, it caused me many mental health problems.
That's why I found school as a great escape from my troubled home. It helped me express myself in ways I could not when I was with my parents. Little did I know, my natural curiosity for people and "playful approach" would lead me to the two most favorite persons on the planet.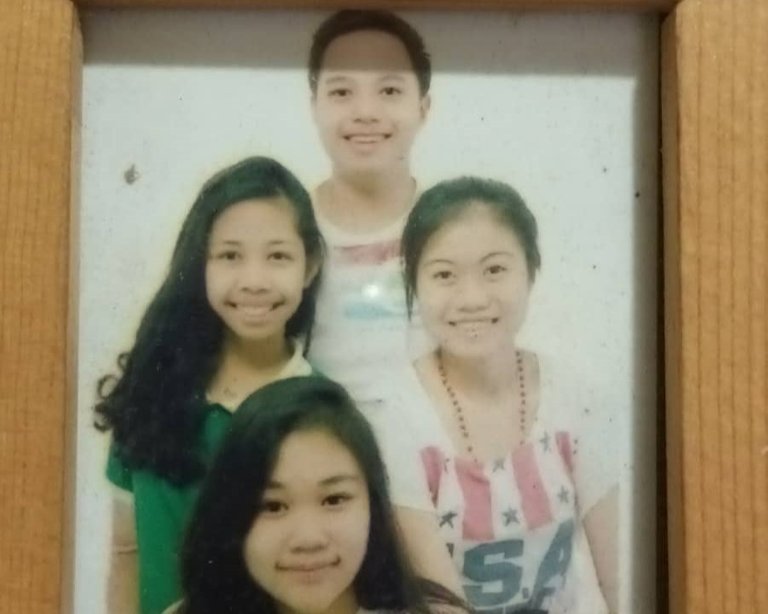 For our meet-cute moment, let's make it look like a scene from a movie: Lights! Camera! Action!
SCENE 1 – INT. SCHOOL HALLWAY
Marj – 2nd grader, 9 years old
Ish (Me) – 2nd grader, 8 years old
Ish sees Marj standing alone during dismissal. She taps her shoulder.
Ish: Hi! Gusto mo ba maglaro? (Hi! Do you want to play?)
Marj nods. The two little girls plays a game.
END SCENE
It was literally just like that. We found out that we were classmates the next year and we started hang out during recess until we're here – almost 16 years later?
Meanwhile, I met Neil on grade 4 and here's our scene: Lights! Camera! Action!
SCENE 2 – INT. CLASSROOM
Neil – 11 years old
Ish – 10 years old
Ish notices a boy sitting next to her in the classroom. He is quiet.
Ish: Do you want to see me break my ribs?
Neil: What? (laughs)
END SCENE
That's right, that is exactly how it happened. I don't remember what was in my head, but my little stunt resulted in 14 years of wonderful friendship.
Importance of support systems
Soon, we became a trio of weirdos who had their own world. When life becomes unbearable, they're always there to help me.
Dr. Julia Hood (2020) shared what makes support systems beneficial to our mental health:
They help us reconnect to the world and be there for a heart to heart conversations.
They check in on us without any prompts
They encourage us to pursue healthier behaviors
They provide healthy distractions
Undoubtedly, Marj and Neil mean a lot to me, but this wasn't the case with my parents. It always seemed like they needed to approve of my friends first before they wholeheartedly accepted them, especially my mother.
It's no surprise that even my oldest best friend, Marj, felt estranged from them. However, I didn't realize the lengths my parents spent to distance themselves from her.
Not until we were at the Italian-themed café last Saturday, sipping our coffees and nibbling the cheese platter.
Digging up the past
The topic of our high school retreat suddenly came up. It turned out that Neil received retreat letters from my parents – maybe because he was my classmate at that time or they had something to say.
Well, my parents did, but Neil couldn't recall the exact words.
Shockingly, Marj didn't receive any. Just to give you a bit of context: Retreat letters are equivalent to receiving flowers on Valentine's Day. They are usually given during the school retreat, where graduating high school students can reflect, rest, and be solemn.
Our mouths were wide open as we realized that my number one, first, numero uno, original, solid, loving, caring best friend was treated as if she was nothing. It broke my heart.
There was a deafening beat.
The three of us sighed in frustration, but I was really feeling mad inside. It was just unfair. I literally called Marj "my guardian angel" in grade school because she was a blessing in my life.
So now, the more I want to make Marj feel loved.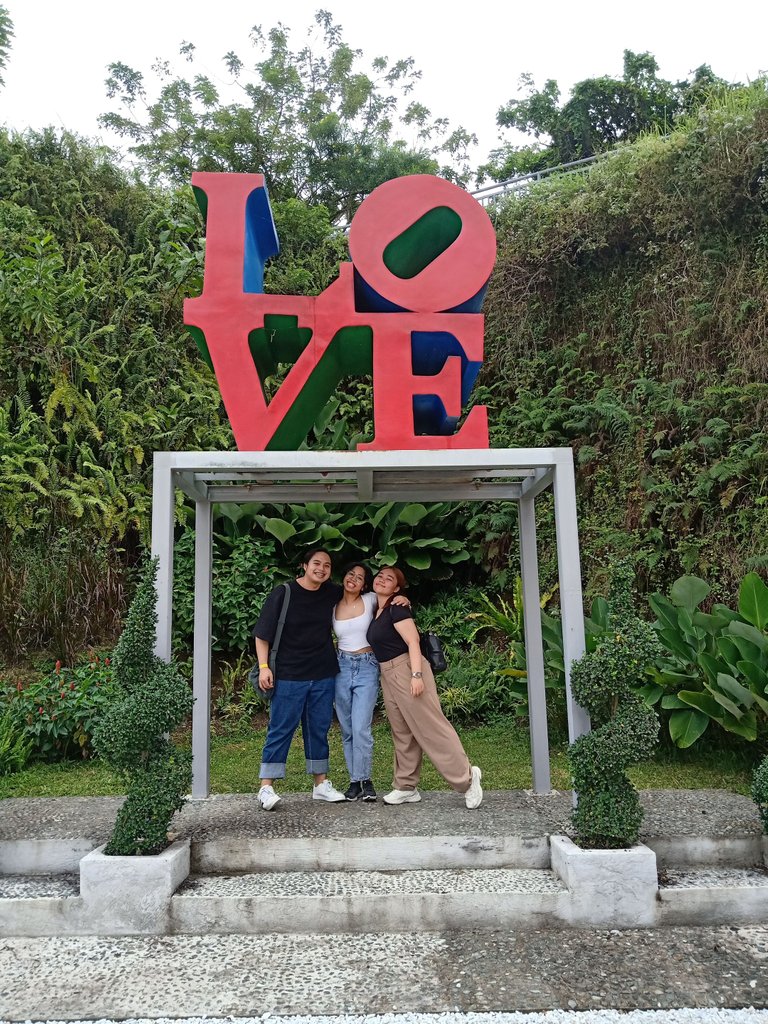 I may not have a normal family, but Marj and Neil are mine. I will treasure them with all my heart.
Thank you for reading 💜
How did you meet our best friends? Share your meet-cutes down below!
ᴬˡˡ ᵖʰᵒᵗᵒˢ ᵃʳᵉ ᵐⁱⁿᵉ ᵘⁿˡᵉˢˢ ˢᵗᵃᵗᵉᵈ ᵒᵗʰᵉʳʷⁱˢᵉ
---
---