Heirs to the Land (season 1)
Hello,
Our evenings for 2 are back and I chose this Spanish series, composed of 8 episodes, on Netflix.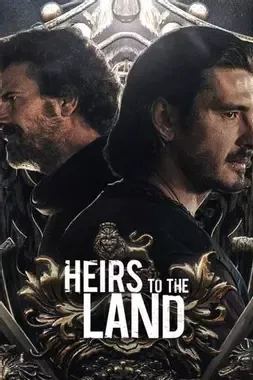 source
This is the sequel to "The Cathedral of the Sea", released in 2018, also on Netflix, but we hadn't watched that 1st part. We were still able to understand this 1st season of the second part of the story without any problems, as these are independant stories. The 2 parts are adapted from the eponymous novels by Ildefonso Falcones.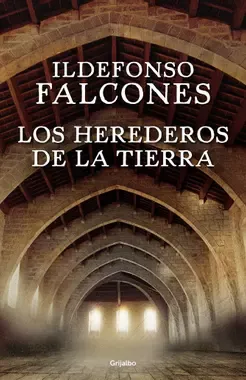 source
The book Heirs to the Land (in Spanish "Los Herederos de la Tierra"), written by Ildefonso Falcones
The story takes place at the end of the 14th century, near Barcelona (north-eastern Spain, on the Mediterranean coast).
The main character, Hugo Llor (youth = David Solans, adult = Yon Gonzalez), is an ambitious young man. His father died at sea, his mother became a slave whose masters refuse to allow her son Hugo to visit, his sister went to the convent.
Thanks to a friend of his father, Hugo gets a job with room and board at the shipyards. This friend, Arnau Estanyol, is unfortunately not on good terms with the successor of the mayor. When Arnau is executed, Hugo is more likely to show his disapproval than to stand back.
He found refuge in a Jewish neighbourhood and that is how he discovered his path: making good wine. He will learn a lot from these families to whom he will become attached for better or for worse.
As his sister is now a novice, he will no longer be able to visit her, but a part of her will always be with him.
His childhood friend Bernat Estanyol (Rodolfo Sancho), Arnau's son, had been sent to the galleys, but survives the though times. He will come back and help Hugo and his new family, as he can, and that's already a good point.
Netflix has not yet given the "final go" for the 2nd season, as it needs to wait a few weeks, or even months, for the ratings to evaluate success. However, it seems to be successful up to now.
I probably won't read the books, but I enjoyed watching this series.
Spanish actor Yon Gonzalez is already known for his roles in "Cable Girls" and "Grand Hotel", among others.
We may watch the first part "Cathedral of the Sea" on occasion.
See you soon, take care of yourself,
Isiksen
Allowed Qwant pictures
---
---