A Closer Look into the Hidden Price of Success
I watched Tiny Pretty Things a few days ago, and I found that it's not easy to keep a business running and doing it without risking it all. You could see a successful business person today and behind the glory and cameras flashing, you wish to be them, but, you never know the sacrifices they had to make to get there.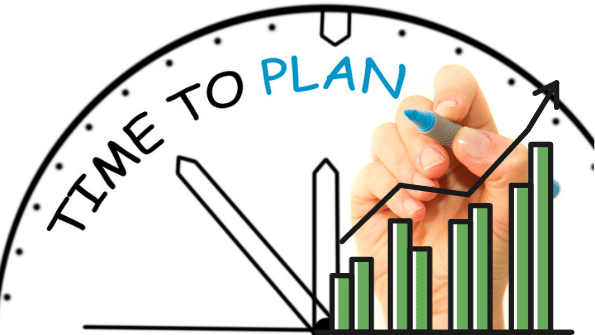 Source
You never know who they had to screw over, or who screwed them over. You wouldn't know whose ass they needed to kiss or who got to kiss theirs. You never know which competitor they had to silence or who tried to silence them. All of these things are a mystery because they may never be able to say them out loud. They would probably share a bit of it with their therapist if they had to see one as a result of the pressure to make it big and become a successful business person
But since you are staring and looking in from the outside, the tendency to grasp those hidden events is far from you. The next time you see them, and you can't help but admire or wish to be them, I hope that you'll remember that there are sacrifices that may even alienate you from the people you love. Sacrifices that will make you question if that's something or a risk that you are willing to take.
You see those kids in the movie, did terrible things to get roles and to dance certain parts in any of the events that the company wanted to showcase, to make sure, the money that the investors were feeding into the school did not go to waste. In short, the principal made certain decisions that sometimes went beyond a moral compass and she had to do them if she wanted the dancing school to continue to see the light of day.
Although everything came crumbling down at some point, I would always stand by my words, that everything's fair in love, war, and business. And if anyone has the heart to do what they have to do to keep the lights on the doors of their businesses on, then they should go right ahead and do them. But they should always have an exit strategy because it's going to be ugly if they don't.
Look at Naira Marley, there's been a wake of news surrounding his money, the amount of wealth he has, and how he was able to hide those without a trace, and some human who probably doesn't have $10 to his name, came up and said, Naira Marley should say goodbye to his Music Career, and focus on drugs since his career is literally over.
I couldn't help but laugh at that individual because, well, if what they are saying about his money is true, then, Naira Marley can do anything else that he wants with his life, if he decides to leave the music industry today. Plus, the news said, he was never one to put his money in vain publicity abroad like the rest of the artists did. He invested in valuable ventures. He found those hidden clauses to hide his earnings and to make sure he had assets to his name.
He had that freedom, power and influence that money gives you. And he did not do them through flaunting. He knew the quickest way to be without money is to spend it to show that you have it as one of my favorite authors, Morgan Housel, said. So he systematically roped those into different asset classes. And I know in my heart that even if he decided to go into another industry, his accumulated wealth has everything it takes to help him, build even though from scratch to something worth looking at.
Everyone has to make sacrifices to make sure their dreams come true. Some take the Long road, some the short one. It doesn't matter which you take, make sure you have an exit strategy in place because as Robert Greene said, never bet on stability and lasting order, everything changes.
---
More from iska
Mastering Money & Breaking Free from the Rat Race
The true cost of sentiment in the realm of wealth building
Candid Thoughts on the Bear Market
Taking responsibility and staying financially accountable
Embracing the 'What If' Mindset for Future Success and Security
Fortune Favors the Prepared Mind
Accumulating Wealth through the Mastery of Time and Patience
---
---