A new age! Looking forward to the next 365 days!
I waited till the end of the day to make this post because I wanted it to be a gratitude post. The universe has been good to me this time. I have always had complications when I am celebrating an odd number as my birthday age. But this year, it seems as though the complications came with my even number instead. This is because right at the start of my new age last year, I started experiencing situations that made me struggle and I dreaded waking up to each day and facing those situations in the face.
It was until October, when my country was celebrating independence that I started feeling as though I was getting a clearer picture on how to re-route my journey and to make the most out of my challenges. Even with that, I am still staring at the scars as they reel their heads every day reminding me of how terrible I was at making decisions by this time last year.
Moving forward and waking up today to a day filled with lovely messages, gifts, prayers, and amazing butterfly feelings in my tummy, I have a good feeling about this transition.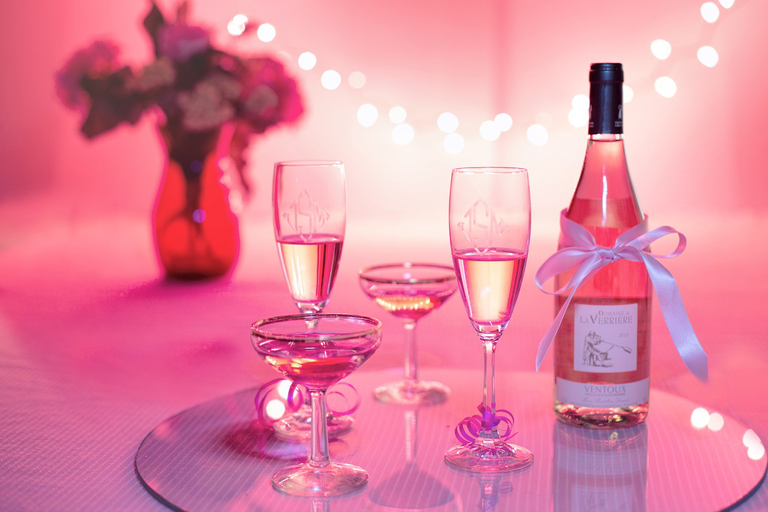 Source
Well, this year, 2023, I already felt in my bones that it was going to be a great year. It started on the right foot. Getting to move out of my old place to a new place filled with optimistic thoughts. It hasn't been bad at all. I have revamped the way I live and mostly in the right direction. I pause a bit more to consider all the angles before I make decisions especially when it has to do with my finances.
I have gone from being really paranoid about the future to a lady who creates the future she wants to see. It has changed the way the stars align in my favor and gratitude fills my heart as I type this post.
It might not be a long post. Neither is one filled with details. I'll rather leave it in this manner so that when I read it I'll always remember how the last one year went and how courageous I had been to face everything life threw at me with optimism.
I know it's selfish of me to not reveal what it is I am blabbing about but I'll like you to know one thing, 2023 gave me a remarkable birthday. One I won't forget in a hurry.
And this is a gratitude post. Happy birthday to me 🎉🎉🎉
Posted using Neoxian City
---
---