Build assets instead of income
You can have a vast sum of money but if you spend it all and don't save it or invest in anything, you will not have wealth. The difference between income and wealth can be seen by the difference in what they mean. Income is what people earn in a given year while wealth is what they accumulate over time, often through savings or investments.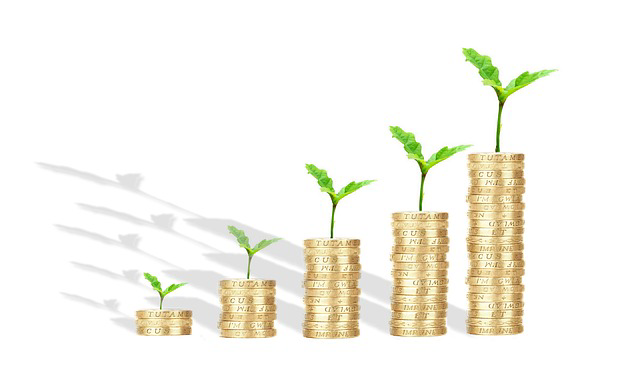 Source
If people only want to live high, it's possible to make a good income without accumulating any wealth. It's like water in a dam. You can't spend more than your reservoir holds.
Does Money equates to happiness?
There was an old expression: "Money won't buy happiness." The only problem with that statement is that money will buy most of what makes life worth living. Money buys food, shelter, clothing, transportation, entertainment, recreation, and lots of other things we need or want. But it does not guarantee happiness. Happiness comes from within.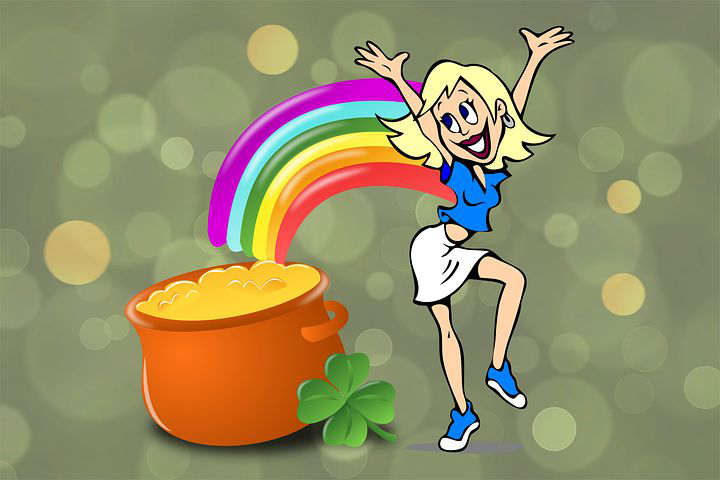 Source
I believe that people who have achieved financial freedom have found something inside themselves that gives them joy. They don't need to go on expensive vacations or buy fancy cars or homes. They live simply, but they have enough of everything they really need so they can enjoy their lives. And, by doing so, they find real happiness.
What do I mean? People who are financially free save and invest for retirement and pass along some of that wealth to their children. That way their kids don't have to work as hard to get where they need to be in life.
So many people never achieve financial freedom because they have no idea how much they'll actually need when they retire. They put off saving until they feel forced into it and then they're too late. Having enough money available for retirement means you can retire whenever you want. Not having enough means you have to keep working.
The key is to start early.
Saving for retirement should begin as soon as you even have a job and start earning. How much should you save? That depends on how old you are now and how much income you expect to earn each year when you retire.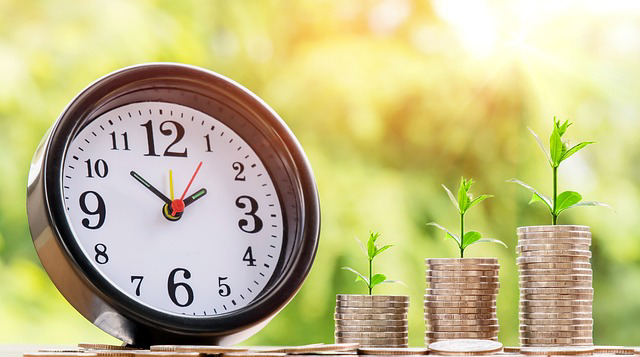 Source
As long as you save at least 10% of your gross pay, you will be okay. If you aren't able to save that much, then you may consider going back to school or picking up another part-time job to help increase your savings rate.
You need to set aside enough money so that when you stop working, you're still earning enough to cover all of your expenses. For example, if you expect to spend $30,000 per year in retirement, you'd better be earning at least $300,000 per year.
If you start saving early and save consistently over time, you will be fine. Even if you are behind right now, nothing is stopping you from catching up later. However, I would strongly suggest that you don't wait too long. Time always catches up with us.
Your income is a means to an end.
Do you know those people who say they wish they had started investing earlier? Well, here's your chance! You could be one of them. If you haven't been saving, you should start today. Don't think about what you missed out on. Think about what you can accomplish starting today.
This is why you must understand the difference between income and wealth. When you become wealthy, you no longer need to worry about your income. Your income is a means to an end. You can earn as much money as you need to support yourself, but you don't need to earn a lot of money to live comfortably.
Build assets instead of income
If you want to keep accumulating wealth, you need to focus on building assets instead of income.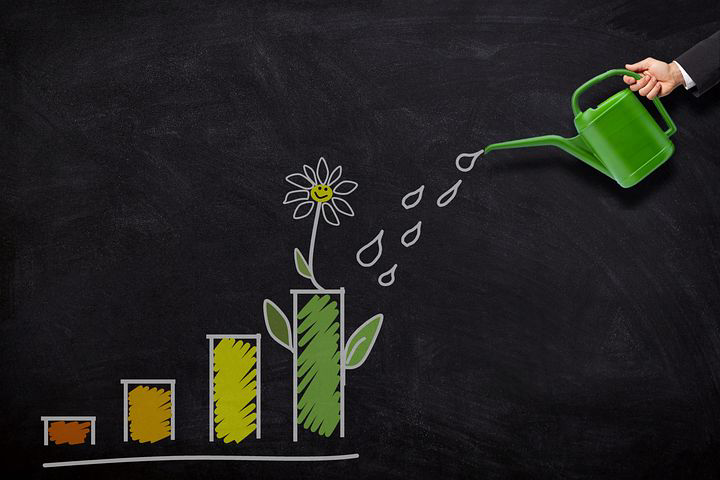 Source
Once you've accumulated enough wealth to meet your needs, you can take your earnings and invest them in other ways. Then you'll have more money coming in every month without needing to work. It's not easy to build wealth, especially if you're young, but the sooner you start, the easier it will be.
Learning how to build wealth and accumulate assets is absolutely critical to anyone who wants to have financial success in life. Without it, you are doomed to follow the path of most people and you might as well give up now.
Posted Using LeoFinance Beta
---
---