Love Beyond the Cup

It was 2500 and I needed only a sip to have a taste of heaven. That feeling of nostalgia accompanied by a state of bliss so intense it brought tears to my eyes. I wrapped a palm around the mug and let the hotness soothe me as if drawing strength from it's content then gently guided the steam up my nose with my other palm to take in the rich, nutty scent before bringing it finally to my trembling lips.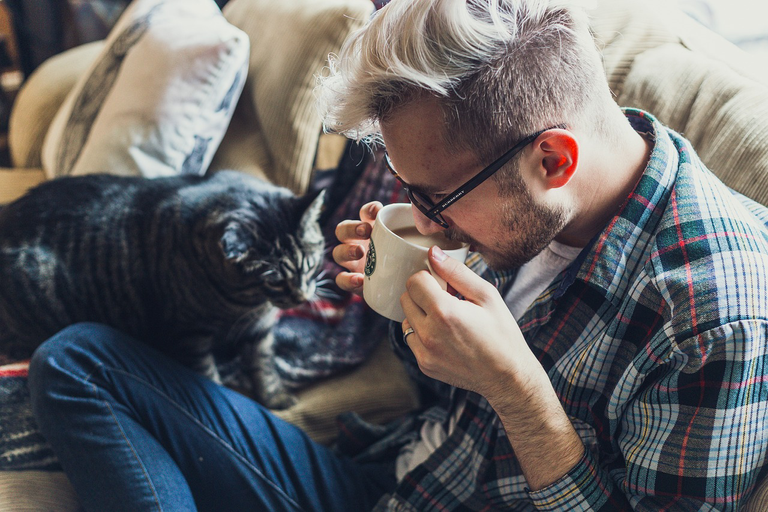 Source
It was everything I anticipated. The hint of smokiness hit me with the first breath I took after my first sip. That sweet, buttery, taste of caramel tingled behind my throat causing a wave of sheer pleasure to wash over my tongue. Oh, the pleasurable richness of the espresso; that irresistible sweetness clung to my taste buds making me hold the coffee a second longer before releasing it down my throat.
I looked down at the cup of comfort before me and released a sigh of ecstasy. In that moment, I wished for Maria.
"You see Powell, nothing could stop us!"
I opened the eyes of my mind to see the widest of smiles on her face and millions of stars flying from her sparkling eyes. The excitement bubbling from her which would have made my excitement complete. I rose to relive the moments I had held her in my arms and began a slow dance with my eyes closed, holding my arms out to bring her image to mind and humming her favorite song to complete the moment.
I could even imagine her whispering into my ears with her pure, silky voice.
"This is the happiest moments of our lives Powell, after 45 years of so much pain, struggle and hardship, our life is finally starting to make sense. I just hope the climate gets better and we don't have to go back to worrying about our lives dying away at our hands anymore.…"
"Shhh.." I released her and held her eyes "Don't say another word Maria, just dance with me."
I wiped the tears from her eyes and pressed a kiss to her forehead.
"The farm is doing well now, we have what we've worked so hard for in 40 years. When Dr. Neil comes to get the samples of the vaccumed sealed pack you found by tomorrow and the coffee is approved by the government, we're going to Cuba"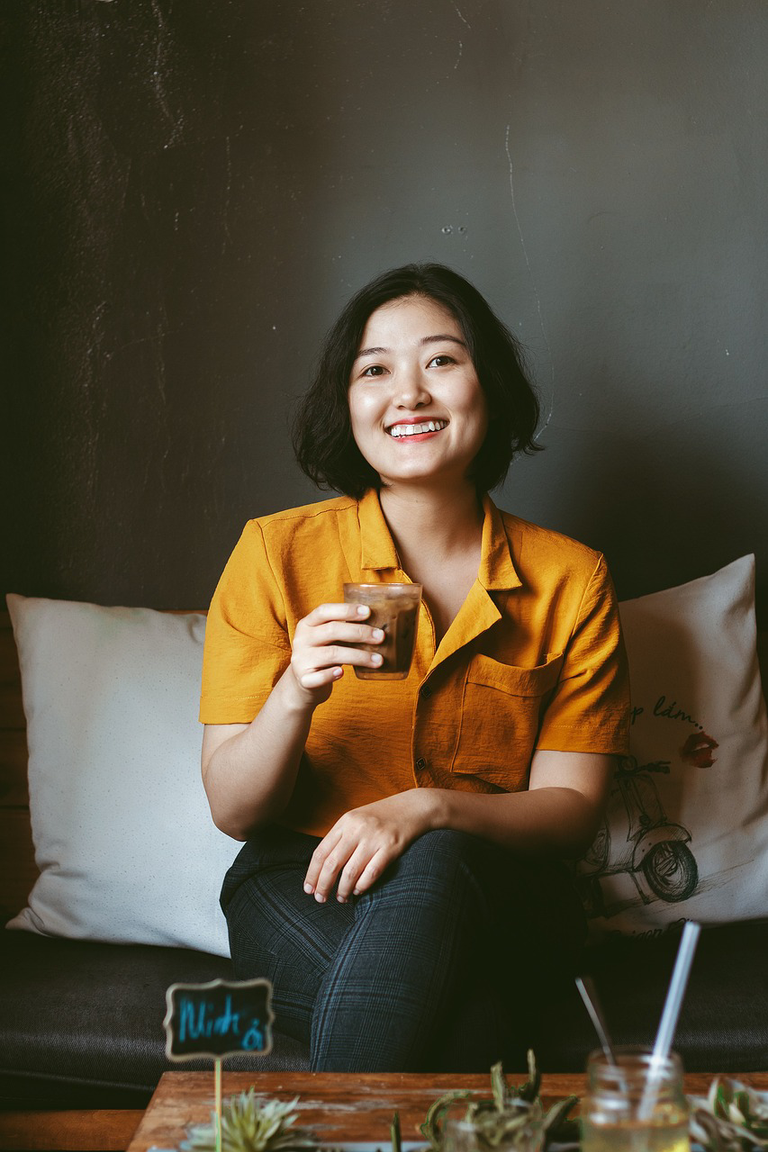 Source
That had always been her dream so I imagined she couldn't help it now, the tears came down in torrents soaking my shirt. I was there of course to rock her gently and pat her hair, whispering soothing words into her ears and making her feel like the queen she was.
Only the tears didn't stop, and they were soaking my shirt because they were from me, not Maria. I was the only one rolling in my storm of emotions; raging grief and ecstasy not knowing the one to give expression to.
I had never attained perfection in the 63 years of my life but this moment would have been my record breaker, if only Maria was here in person and not just in my imagination.
"Hey, I told you to live" I saw her eyes brimming with tears again.
"I told you to live for the both of us, for our children, for our legacy, for our love. And I know I should be there in person but life happens and you can't stop living because of it."
Those words were strangely familiar, the moment was strangely familiar because I had heard them somewhere before. Those were the last words she had spoken to me before she passed on. When I raised my eyes, I saw what I considered a miracle.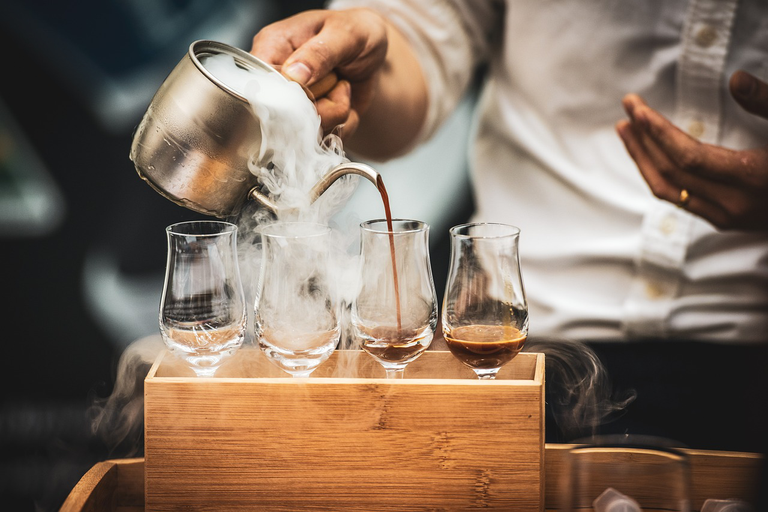 Source
"What are you doing here? How is this even possible?"
Maria was suddenly right there before me. She walked up to me with the biggest smile I had seen in ages and crouched few inches from my face.
"Everything is fine now Powell, Your two last wishes were to have a cup of coffee even if it was just once before you died since coffee has been extinct for decades. And get to see me again even if it was just a glimpse. You've gotten those already"
"Oh Maria…" I let myself weep openly, threw myself into her arms shamelessly and let everything come out at once "I was so scared. I thought I had lost you, our farm, our coffee shop. It took so long to get everything in order, the battle with the climate and technology, the trouble I had with the government, the diseases that ravaged the cocoa…."
"Hey, hey now, all that is in the past. I even invited the kids over, they should be here any moment from now so they would take care of every other thing. Right now, you need to rest"
She rose and wiped the tears from her eyes before holding out her hand to mine, "Come on, let's go to Cuba"
I saw my kids run in that same instant, I didn't understand why they didn't seem to be excited because they were yelling, crying and throwing themselves over me in various dramatic expressions. I wanted to hold every one of them, to tell them we finally did it and that everything was going to be okay but my Maria was calling for me and I could see the earnest longing which I had always wanted to satisfy in her eyes.
As I rose to join the woman I was in love with for over 30 years in the world beyond, my tongue collided with my lower lip, bringing back that faint nectarous coffee taste and a surprising smile graced my face.
For the first and last time in 4 decades, I had coffee even though it was posthumously.
---
---