Making investments that gets paid back with interest can be highly lucrative
When Arkad stayed up all night to finish Algamish's book in order to receive the wisdom of age that would help him become as rich as Algamish in the future, I am not sure he knew exactly what was waiting for him. I am pretty sure he was only anticipating owning assets like Algamish was, most importantly a fat wallet. A wallet that would help him buy anything he desired on the street of Babylon without having to worry about running out of money.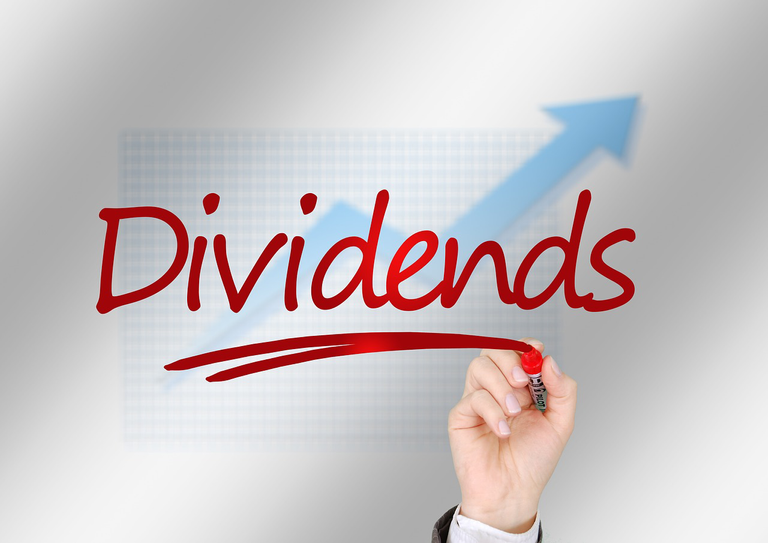 Source
So when Algamish finally told him the secret was to keep 10% of all he earned, he felt like an idiot. He probably thought what he would receive was going to be a somewhat complicated process of wealth building. But this tiny process of saving 10% of what one earns is often more complicated than Arkad must have known. And I was quite impressed that he followed through with it.
He learned the lesson that I have learned over the years of practicing the process and seeing that I was able to live without the 10% that was set aside.
Moving past the saving part and walking towards investing was the highlight of the story. This is because a lot of factors that we are asked to learn about today as we journey into the world of investing were revealed to Arkad. Although he learned the most important principle of them all the hard way when he lost all of his first savings to speculations.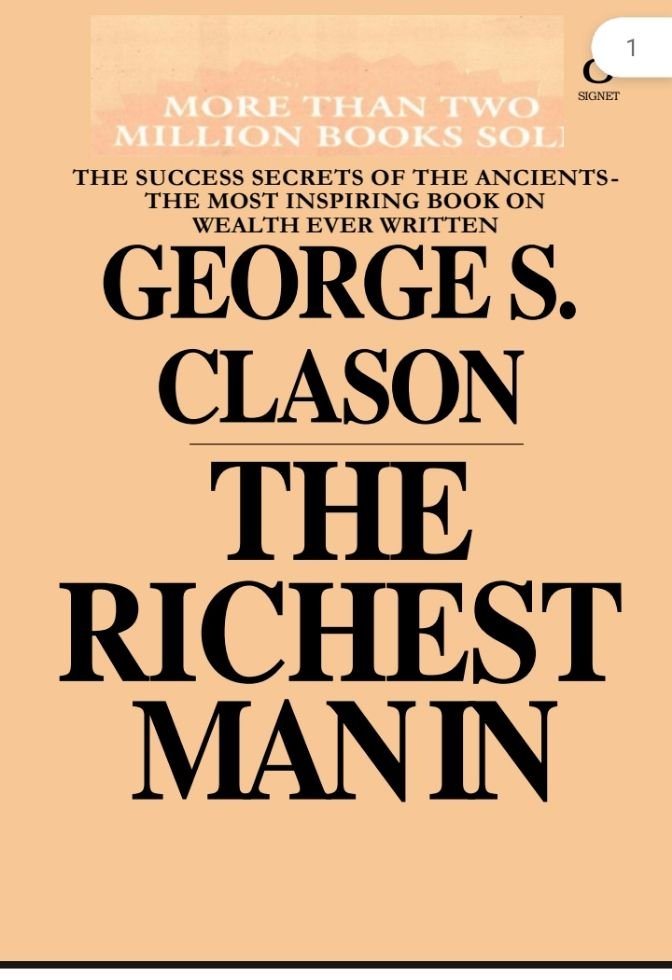 Screenshot
He did not know if he wanted to take financial advice from people he needed to avoid speculators and get it from the experts. But once he had learned whom to take advice from, he moved effortlessly to the topic of our discussion today.
Arkad learned to make his money work for him when he practiced saving a percentage of all he earned, investing this money, and reinvesting the profits. It was a highly lucrative journey for him because he learned to make his money bring him children and the children of his money were made to bring more children and so forth.
When you make investments that yield interest for you, you are directly or indirectly introducing the magic of compound interest to your wealth-building scheme. It's highly lucrative in the sense that at this point, a lot of work has been taken off your hands and your money does the work.
Instead of saving away your hard-earned money in accounts without good interest rates, you should shop around for places you can find the best value for your money. Look into an investment portfolio that will not only bring you capital gains but cash flow too.
Cash flow portfolios will give you wings to fly because you can either choose to reinvest the dividends or move them to other asset classes. This gives you a chance at diversification which is a safe means of investing. By doing this, you set yourself apart from other people and you gain insights into wealth building and sustainability.
The richest man in Babylon by George S. Clason is a financial book that I can recommend to anyone who wants an head start in finance. Someone who needs to understand how money works and to be the best at managing money and taking advantage of investment opportunities by first setting aside a few percentage of all that earned.
Arkad was able to make his way to financial independence and got to teach Bansair and the rest of his age mates the principles that surrounds money because he listened to Algamish when he was much younger.
In the end, Algamish trusted him with his business and assets because Arkad learned the lessons well. He flourished and made Algamish business to do so too. Some people might consider this luck, no, his friends did think he was lucky that Algamish choose him but what I saw was someone who created his own luck.
---
More from iska
Your pursuit of financial freedom requires more bullets now than cannonballs
Building confidence and the value of your creativity through a relentless discipline to build wealth
The magic wand of wealth building is self-control
Earning an ROI on luck is possible
Winning the game of wealth building using empirical evidence
A legitimate form of discipline needed to build wealth
Why financial pessimist tend to have more audience than optimist
When people buy the top they are mostly chasing performance
Everything has a price including your desire to reach financial independence
Plan for emergencies for they are an inevitable part of our existence
Striking a balance in your investment portfolio reduces future regrets
Invest in something cared about, and there can't be a loss
The quickest way to have less money is to spend it to show people how much you have
Controlling your time is the biggest dividend money pays
The Surprising Role Luck Plays in Building and Sustaining Wealth
---
---