Top 4 Strategies for Starting a Business even if it's your first
Let's be honest, starting a small business is fraught with challenges. First, you have to find a market need for your product or service. After you've identified that need, you start thinking about how much it will cost you to have your product made or service provided. You'll need to invest money in marketing and advertising, hire employees and manage cash flow. All of this is before you even recoup the money you put in to get the business off of the ground. It's an exciting and stressful time!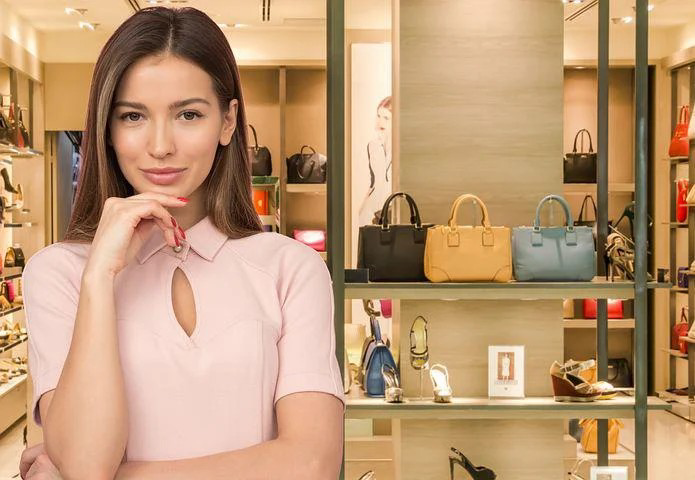 Understand your target Market
One of the most important things to do when starting a small business is to make sure that you have a clear understanding of your target market. This means that you need to know who your potential customers are and what needs or wants they have that your product or service can address. Once you have this information, you can start thinking about how to reach these individuals through marketing and advertising. Additionally, it will be important to consider how much it will cost to produce your product or service and what price point you need to set for your business to be profitable.
Have a business plan
Another important aspect of starting a small business is putting together a solid business plan. This document will outline your business goals, strategies, and how you plan on running the day-to-day operations of your company. Having a well-thought-out business plan is essential for any successful enterprise, as it will help you secure funding, attract investors, and keep you on track as your business grows.
If you're not sure where to start when it comes to writing a business plan, there are plenty of templates and resources available online. Once you have a basic outline of your plan, be sure to include financial projections for the first few years of operation. This information will be crucial for potential investors or lenders who want to know if your business is viable and has the potential to be profitable.
Plan to market and advertise your products/services
In addition to having a strong business plan, another key element of starting a successful small business is marketing and advertising. You'll need to create awareness for your brand and get people talking about your product or service. There are many different ways to market a small business, so it's important to find an approach that fits both your budget and your target audience. Traditional methods such as print or television ads can be expensive, but there are also more affordable options like social media marketing or search engine optimization (SEO).
Practice Quality People
Last but not least, one of the most important things you can do when starting a small business is to surround yourself with a supportive team. This includes hiring employees that share your vision for the company and contractors or consultants that can provide expert advice along the way. It's also important to build relationships with other local businesses to create a network of support that can benefit everyone involved.
Uncertain about the business you should start?
If you're having trouble deciding on what business to start, thousands of websites can help you find an idea for your business. Many of these sites will ask you questions about what you're interested in and what skills you possess. After giving some thought to these questions, check out the following tips:
• What are your hobbies? If you like working with your hands, try starting a business based around handmade items such as jewelry, candles, etc.
• Do you have any special talents or skills? Use these to your advantage by starting a business that provides services such as photography, web design, or event planning.
When you answer these questions, it will help decide on the business to start.
Posted Using LeoFinance Beta
---
---