6 Traits Every Successful Woman Shares
If you look at the most successful women in the world, you'll find that they share certain traits. They're confident, they're passionate, they're resilient, they're adaptable, and they're always learning. Many traits make up a successful woman, but some are more important than others.
Every successful woman has a clear and defined goal.
To achieve success in any field, it is important to have a clear and defined goal. This is especially true for women, who often face unique challenges and obstacles on the road to success. A woman who knows her goal and is laser-focused on achieving it is far more likely to achieve her desired outcome than a woman who does not have a clear goal in mind.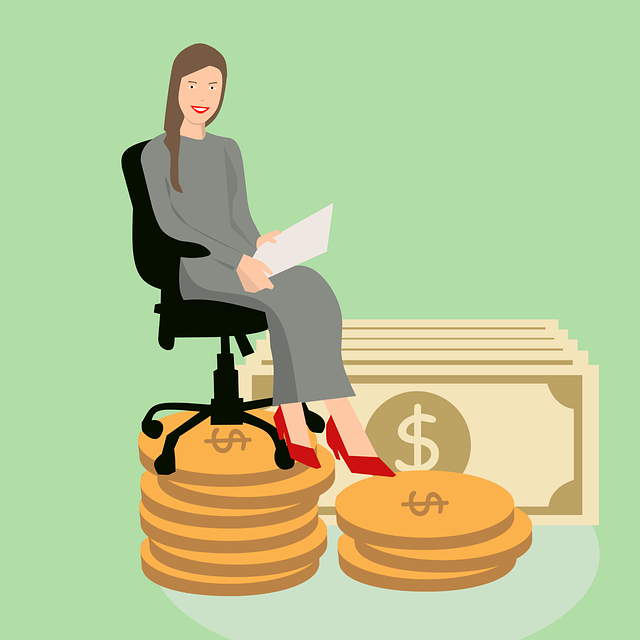 Source
Of course, setting and achieving goals is not always easy, since it takes hard work, dedication, and determination. But for any woman who is serious about achieving success, it is essential to start with a clear and defined goal. Only then can she hope to achieve the level of success she desires.
Every successful woman has a positive mindset.
Successful women share one trait that separates them from the rest - they have a positive mindset. No matter what challenges or obstacles they face, they always maintain a positive outlook and believe that they can overcome anything.
This positive mindset is the key to their success. It allows them to see the possibility of success even when others see failure. It gives them the strength to keep going when things get tough. And it allows them to attract success into their lives.
So if you want to be successful, start by developing a positive mindset. Trust in yourself and believe that you can achieve anything you set your mind to.
Every successful woman is passionate and purposeful.
Successful women are often passionate and purposeful. They are determined to get what they want with a strong sense of self-awareness and they are constantly growing and learning. These women are not afraid to take risks and they are always looking for new opportunities. They are also excellent communicators and they are always looking for ways to improve their skills.
Every successful woman surrounds herself with a positive and supportive community.
The old saying that no man is an island speaks volumes in the lives of women. This is especially true for women, who need a supportive community to help them thrive. A positive community can provide encouragement, motivation, and advice - all of which are essential for success.
A supportive community can be found in many places, including online forums, social media groups, and in-person meetups. If you're looking to build a successful career, it's important to surround yourself with a positive and supportive community. This could include family, friends, colleagues, or even an online community. A positive community will provide you with guidance and encouragement when you need it most. They will also offer constructive criticism that can help you grow and improve your skills.
While it is important to have a positive community, it is also important to limit your exposure to negativity. This means avoiding situations and people that drain your energy or make you feel bad about yourself. It is important to remember that you are in control of your happiness and success. So surround yourself with people who will help you achieve your goals.
She can assess and take risks
In life, we are constantly faced with choices. Some are small and insignificant, while others can have a profound impact on our lives. How we choose to handle these choices can mean the difference between success and failure.
A success-oriented woman can assess and take risks, which will lead to her success in both her personal and professional life. She can see beyond the immediate consequences of her actions and make decisions that will lead to positive outcomes in the long run. This ability will serve her well in her career as an entrepreneur, and she will be able to achieve a great deal of success.
Encouragement and support for other women
We must encourage and support other women in all aspects of their lives. Whether it's in their personal lives or their professional lives, women need to know that they are not alone. We need to build each other up, especially when we're facing challenges.
In a world that is often filled with negativity, it's important to be a force of positivity for other women. When we encourage and support each other, we create a more positive world for everyone.
Conclusion
Undoubtedly, women have come so far and stood strong. We have made great strides in achieving equality and breaking down barriers in all facets of society. But there is still more work to be done.
As women, we must continue to support and encourage each other. We must continue to break down barriers and blaze new trails. So let us all band together and continue the fight for equality. And let us never give up until we have achieved true equality for all women.
---
---