I am losing control again
If it was a good thing to stay without the rest of the humans in the world, I would have chosen this life. It's a pity no one can live without bumping into another human and probably having their lives and routines disturbed. It happens to anyone because the path to our destiny is so entangled, that we have to meet certain people to get up to the top of the ladder.
It's probably the reason, I have had to breathe in every time I feel like I want to explode. I am a loner. A lone wolf, if that's how you want to put it. I don't function well in a pack. And I mostly lose my mind when I have a lot of people around me.
It usually feels as though they are draining my energy, and taking too much from me, leaving me feeling empty and helpless. My emotions, thoughts, and feelings get distraught, I begin to feel as though I am losing control. I hate losing control, since I may not be able to walk up to the next human and ask for help. I don't know how fair this type of lifestyle is but it has served me well.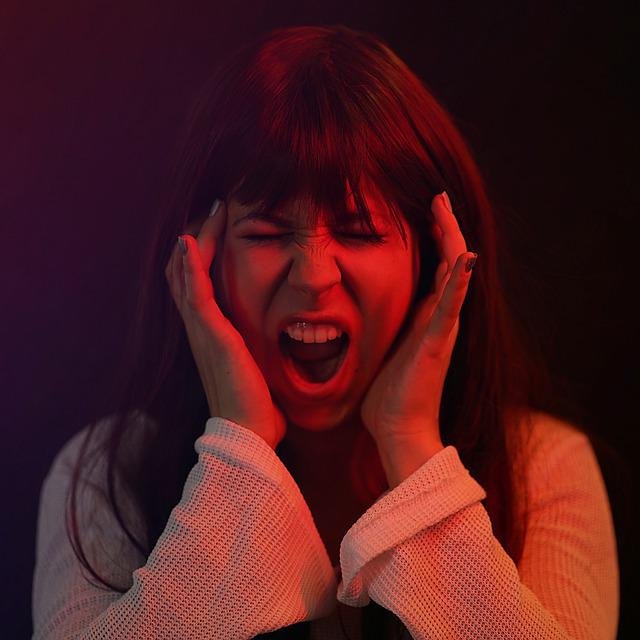 Source
These days, I want to break apart because a lot of people have been drawing from my energy bank. And every day I wake up feeling lost, empty, and with all sorts of negative emotions riveting in my horizon. I just want to stand on top of the mountain and scream, hoping that they will all get the message and sho. It's not happening. Humans will always be humans. They want to take, take, take, without asking if that's okay with you.
Once they find that you have all they have been looking for, to them, they feel they have arrived. Before you know it, they start feeling entitled to your space, time, energy, and resources. And if care isn't taken, they will scoop everything you have, leaving you dry. While they move on to the next prey. Once this happens, you look at yourself in the mirror and wonder, "what the hell"? "Why did you even allow them to do that to you?" Especially if you are someone who feels in control. At this point, you start feeling less in control.
Is there a solution? I can suggest one. For as long as you keep improving and working on yourself, you'll always attract certain people. It's more like the way ants are attracted to sugary substances. You are like that, every time, you add more sweet attributes to yourself, you draw others in. The only thing I know that you could do, which I have done that and time again is to love yourself hard enough to take a break.
Take a break from these people, take away from their non-stop activities, that targets your emotional and mental space. No, you are not being selfish, you are being selfless. You are looking after yourself if not you'll start having suicidal thoughts and who knows you might engage in it
So, taking a break helps. You get rid of them even if it's just for a while. And when you have recovered, you can start adding them back slowly. When you need that space again, rinse, and repeat. This will help you stay in control. You do the things you love during that break. Engage in activities that bring your energy level up. And do them with all of your heart.
I do it. I do have lots of Sims. Every time I want my break, I take off the most active sim of mine and use the other one for Hive. Creating my space is something I have done over and over again and it works every time. My social media spaces get hidden and my notifications are closed. This helps me stay at peace with myself, improves my mood and everything else around me.
I'll sleep. Eat. Rest. Play hard. And be grateful. Gratitude is important in all of this. Yeah, I realized I have to stay grateful for more of the positivity the universe has in store for me to find myself. So, I stay grateful for everything and everyone. I remember that I wouldn't have been able to do any of those things with my power.
PS: this is my entry to this week's #kiss writing prompt. I am responding to question one. And I invite @merit.ahama to share her thoughts.
---
---