Plant the seeds of kindness and compassion in them while they are young
I told you I was going to love the space that job gives and I sincerely do. Today, I have been very productive. I had used the entire day to work on my drafts for the next week. Not this account though, my financial account. And I can't wait to have them all worked on and finally published. I forgot it was Hive power-up day and was already getting ready to set one of those drafts up to be published later in the day. Suddenly, I recalled it's HPUD, and that means, it's been moved to tomorrow.
Apart from the fact that I had a productive day, I had a fun one too. My new boss's children are both pain in the ass and fun to be with simultaneously. Today, they gave me both sides of the equation and I was willing to go all the way to find that X and Y variable, I am happy to announce that I found the answer. Yes, I did.
The children, a boy, and a girl love each other so much but seem to be on each other's throats, while I am left to scream at the top of my voice... Lol. Their mum was worried they were disturbing me since it was my first time with them, and she thought it was inconvenient. I gave her the "don't worry, I can handle them" assuring look and she nodded.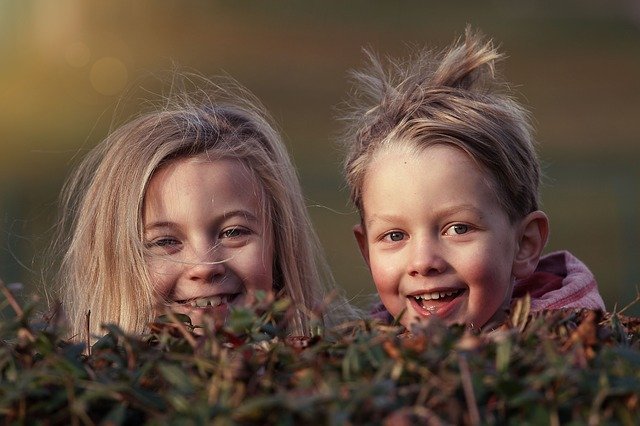 In between the children's drama, they fought playfully until the boy hit his sister so hard that this time she couldn't fake her tears as she had been doing all along. I calmly asked him to apologize and he didn't do it genuinely. Once I found out he wasn't taking me seriously, I decided to play his game of disdain.
I went through my phone hoping and praying I'll find a few cartoons left. I always delete movies on my phone anytime I need space for an important app. Over the months, I leave the cartoons behind. My reason has been that I might be in the company of children and need to have them entertained. But since I moved and I barely had children around me anymore, I kept deleting those cartoons. Now you understand why I had to pray I find some cartoons left on my phone.
Gladly, I found two, and since my little princess was still sobbing and her brother had refused to genuinely apologize, I told her to clean up and come enjoy the cartoon with me. I intended to give her brother a piece of his cake.
Initially, he acted as though he wasn't bothered. And tried to exaggerate his part of the disdain. He drummed loudly, sang at the top of his voice, and move around us, all in a bit to get our attention. But, his sister and I had been so engrossed in the movie, we forgot he was there. No, I didn't forget him, probably his sister did, but I was bent on making him apologize, and I acted as though I was engrossed too.
My little prince got tired of acting up, and said, "Please, Estrada, let me watch with you, I am tired of doing a lot of things at once". I smiled in my heart, I have won. His sister was about to let him join her, probably forgetting why they weren't doing so together initially, and I stopped her in her tracks. ' Did he apologize genuinely'? I asked.
Once my eyes fell on him, he bowed his head, and apologize to his sister. Now, for the rest of the evening, they spent it enjoying the cartoon, and once they finished, they picked up their play where they left off.
It was warming watching those two play, quarrel, and play again. It reminded me of my childhood, and how easily children forgive and forget. Especially that part where his sister had quickly forgotten he still hasn't apologized and almost let him join her. It's a child's heart, and it bears no grudges. Little wonder, why Christ instructed Nicodemus to be born again, to have the heart of a child.
Children do not know what grudges are unless their environment teaches this to them. I remember, I barely knew what grudges were until circumstances brought my cousin from a different part of the world to ours. It was only when she came into our lives, that there was such thing as bearing grudges.
But then teaching little children to apologize when they are wrong is a good trait. The idea is to catch them young and plant the seeds of goodness, goodwill, kindness, and compassion in their hearts. And that's exactly what I tried to teach my boss's children today through action.
---
---