Water is life but how do you manage yours?
When I first saw the contest announcement on discord, I didn't have any idea what I was going to write about. But I wanted to try the homesteading community because I have a feeling there will be a lot of things to learn.
I went to Google and checked for the meaning of homesteading. Believe me, I didn't read it, I had been distracted so I left the tab open. It has been there for more than three days, today, I decided to clear my tabs since it's the weekend and I found that Wikipedia search results.
Homesteading is a lifestyle of self-sufficiency. It is characterized by subsistence agriculture Wikipedia
There, I found the angle I was going to write from. Wikipedia defined homesteading around agriculture but somewhere in that definition and through the food images, I saw I found my punchline..... A life of self-sufficiency.
Although I grew up in a home where my dad loved farming. I didn't like it much. But being alone and a lot of kilometers away from them, I have discovered that most of the things I watched my dad and mum do while I was growing up with them became a part of me.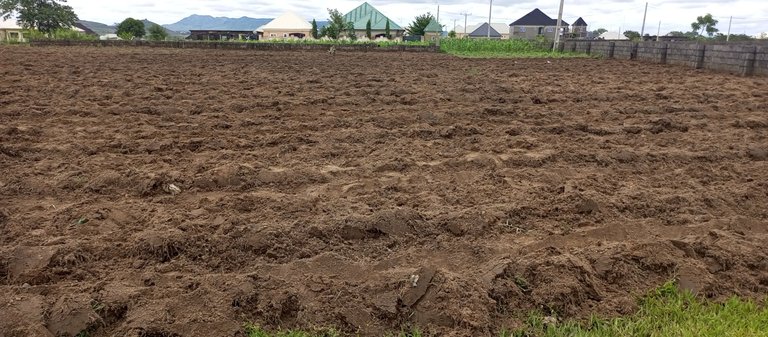 I would have loved to share the agricultural journey in my family with you but since my punchline was self-sufficiency, I'll take a different approach.
And the element in which I have found myself planning and strategizing so that it can be sufficient for my day-to-day living is none other than Water.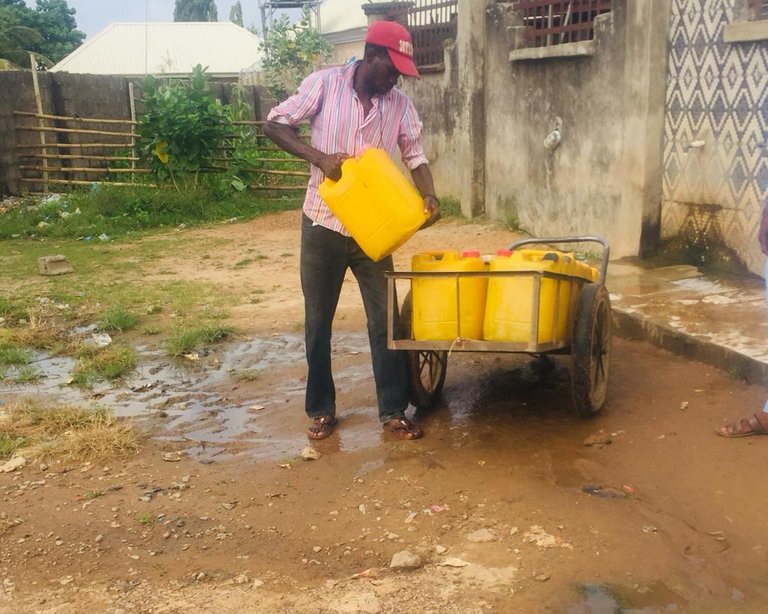 When I moved to the present state I am currently living, a lot of things that I knew changed. Access to water was scarce, and so we had to either live in a compound with access to water or pay a group of folks called Meruwa(men that sell water) to get water and deliver it to our homes.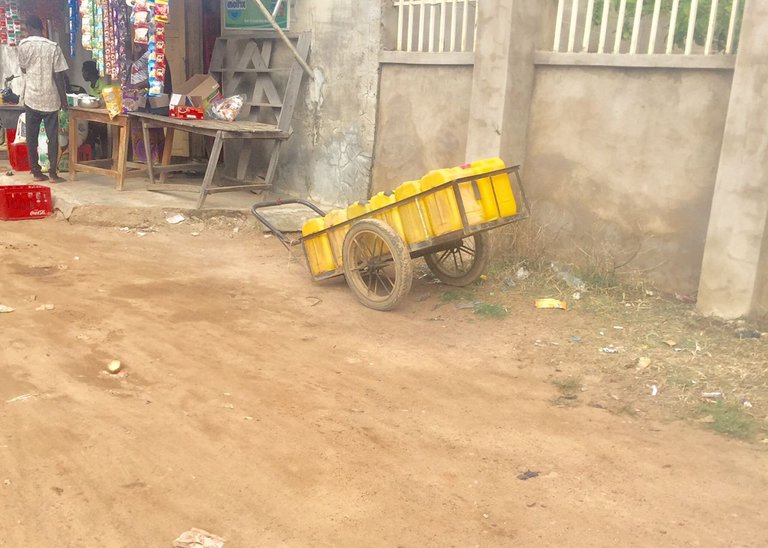 Over here in the north, most homes have well where water is drawn, ours had dried up during the dry season but the rain came with good fortune. We do have water in there whenever it rains, but, I had a feeling it might not be safe for cooking or brushing.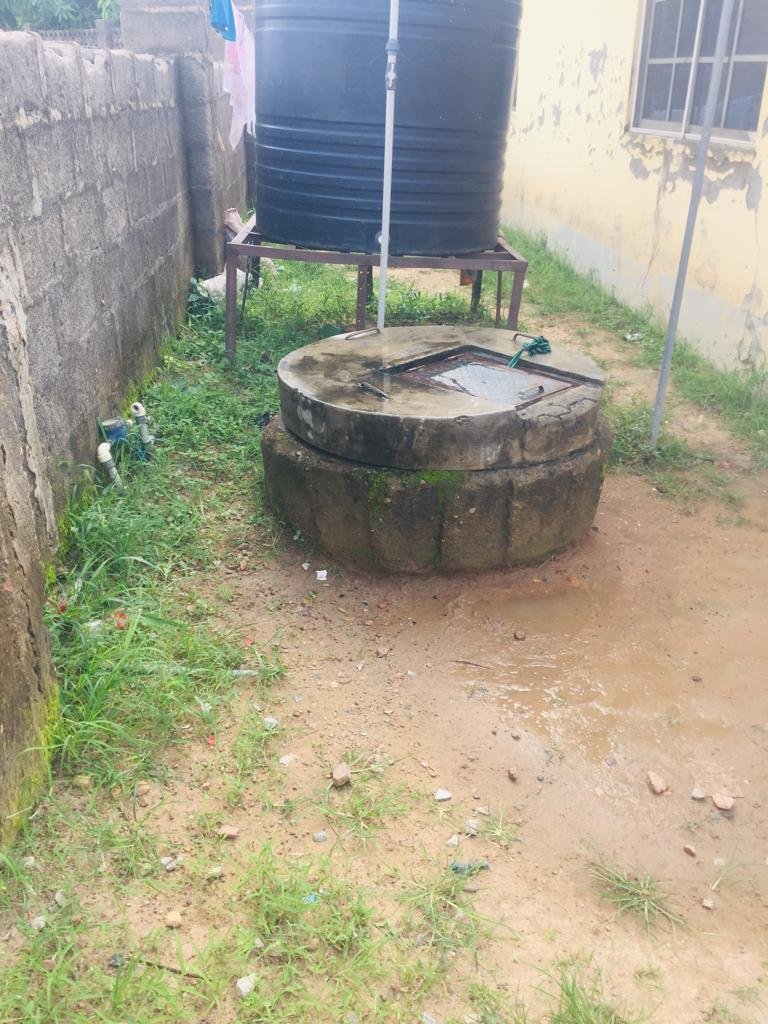 Now, the cost was minimal during the dry season because rain barely fell so electricity was a bit stable. So, neighboring compounds could pump water, when there's a power supply and sell it to Meruwa, who supplies it to us.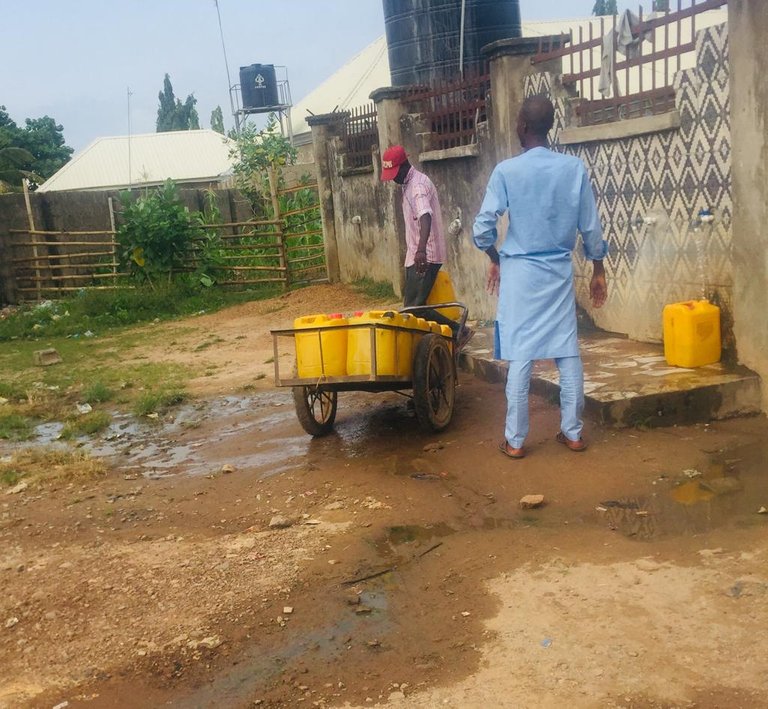 But since we got into the rainy season, the cost of water rose, and the electrical supply became scarce. This is because where we live electricity barely gets supplied if there's been a downpour for a while. The electrical wires have to dry up before power is supplied. This placed a strain on our water supplies and my budget too.
Since we are talking about self-sufficiency, I had to restrategize, without changing my water budget. I decided to make sure that every time rain falls, I'll put the buckets out and collect water. This particular water wasn't thoroughly clean because our zinc is still dirty from the dust accumulated during the dry season. But the water was clean enough to be used for watching clothes, bathrooms, and toilets. Thus, I made a mental note and a conscious effort to collect that water for my bathroom and laundry.
The fact that I did this meant half of my water pots got filled up. And the amount of money I needed to spend on water remained the same. The reason is that Meruwa will only have to supply the other half of the water needed for washing plates, cooking, and brushing.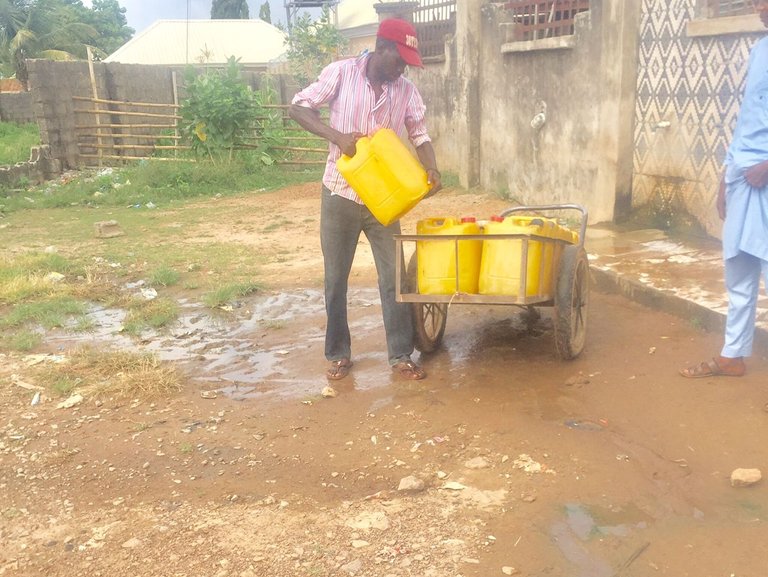 This self-sufficient method had worked for a while for me until I had a visitor who had planned to stay for about a month or more.
I was back to square one. Two people in the house meant everything doubled and because we both like using water a lot, the rate at which I had to pay for the water bill increased again. Let's say if the water I buy from Meruwa or collects when there's a downpour lasts for two days, with the new person, my water lasts for a day or a day and a half.
My self-sufficiency kicked in again, and I needed a new plan without changing my budget.
The new plan was to make use of the well water together with the rainwater. This is how I did it. Every time it rains, I'll collect the water, once it runs out, I'll get it from the well and refill the bathroom and laundry room. This worked, but you know I still have the purchased water and a plan had to be made.
Initially, I discussed the way forward with my visitor. I explained that the water I buy should be used strictly for cooking, brushing, etc. While rainwater and well water gets used in the bathroom and laundry room. We had this agreement and stayed for a few days.
Knowing times and seasons, one might plan well, but the universe does have a way she works. This working principle didn't entirely help me because the rain didn't fall consistently, our electrical supplies get delayed for days, and our well water get finished because every other tenant are using it. Goodness me, I needed something a bit stable.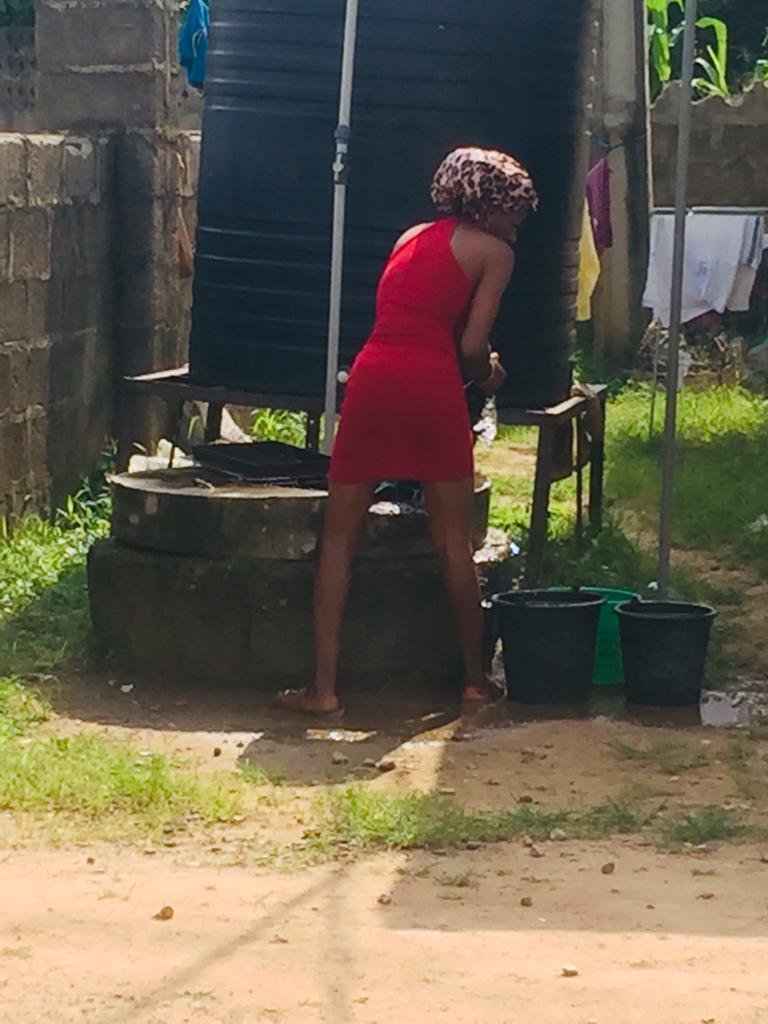 But then the universe brought good fortune one of those days, after a few days of no rain, or power supply, and having to live through with minimal or no water, we had a downpour, and it was a very heavy one.
This is where I remembered my family and how we used to live. I remembered mom used to instruct us to fill our kitchen gallons with water, if and only if, the rainwater is clean. This happens when rain falls heavily, and the zinc becomes clean.
On that night, when I experienced my first downpour over here, these memories came flooding through. And there, I found my water hack. I explained this to my visit again and we agreed on this;
When rain falls, we collect the water for the bathroom and laundry room. If the water is spotless as per the criteria I explained above, we'll collect some of it for the kitchen. We'll collect water from the well to fill up the bathroom regularly as it finishes.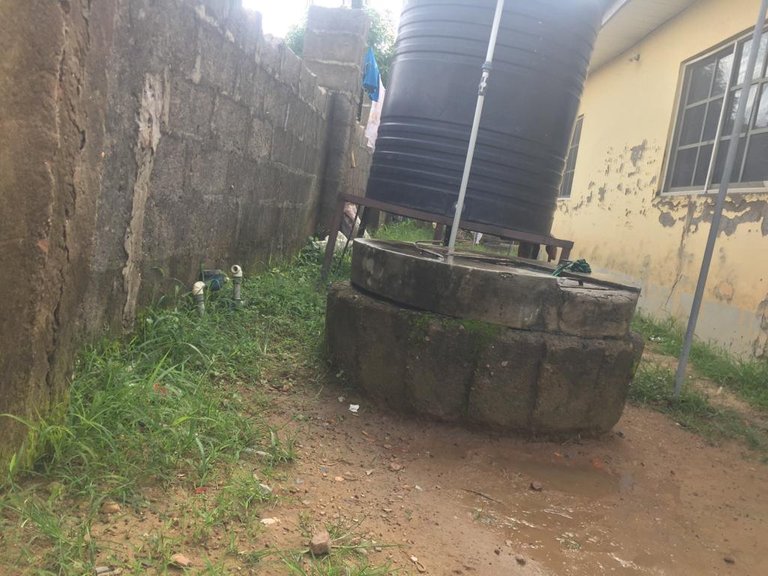 But for the kitchen, we had faith that right before the one we collected ran out, there will be another downpour or we buy from Meruwa. No, we don't need to increase the budget because the rain was our best bet, we are optimistic that there will be a downpour right before the one we purchased runs out.
Has it been serving us well? You can bet it has.
I don't know what bills you have that put a strain on your budget as a result of changes in the climate or economy. But I do know that if you sit down, and plan carefully, it will turn out right for you. Try it today.
Ps: All images are mine.
---
---