When you find love, savor every bit of it
My friends would always ask why I leave this song on repeat. "I am using it to write", I'll answer. Sincerely, every personal story I have written on my first blog(@iskafan) had been inspired by this song. Every time, I wanted to write something, I play this song and leave it on repeat.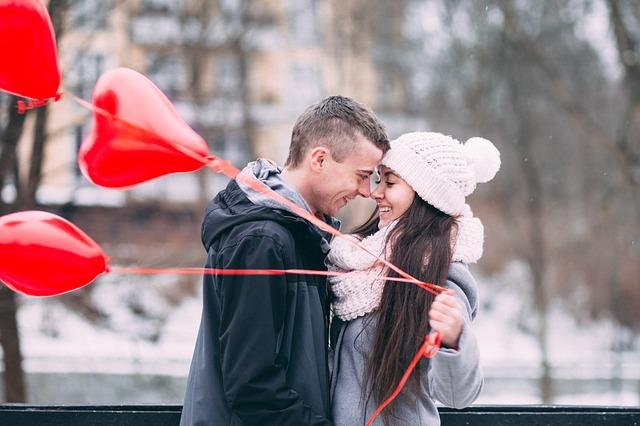 Source
My love for the song had nothing to do with the lyrics of the song. This is because if you listen to the lyrics, you might get offended depending on your love-life experiences. I use this song because of the beatings, rhythms, tempo, and instruments. I find myself tapping my feet to it while I type with my fingers.
Understand by Omah Lay
Other people, might feel bitter about the actions of the muse in the music. They might judge her for taking everything the guy gave her and not reciprocating the love. This leaves the guy wondering what's going on?. He thought both of them were in love together only to wake up one day and discover his muse had dated his best friend, taken all of his possessions, yet didn't find him worthy of affection, love, care, and attention.
Could it be because I am mischievous? Lol. I mean how on earth would I enjoy a song that breaks another person's heart. And even use the song as writing inspiration?... I get it. I am crazy... Lol.
Do not blame me yet. Nor should you even judge the girl. Love has a different tempo. The fact that you are giving your all to someone doesn't mean they will do the same for you. In life, you'll meet people whom you will give everything but they don't return the favor. And you will also meet those whom you may not have to lift a finger but they will choose to go to the ends of the world for you.
No one should force love. You shouldn't be in a relationship because of pity. Just because you feel that person is spreading gifts, money, and attention around, you are obliged to love him or her. No, your heart can never be wrong. When you find someone whom your heart beats for, there will be no stress, no pressure. You'll be responding to his rhythm with as much excitement as your heart could fathom.
The movies might have given us some tips and tricks when it comes to falling in love. But I am aware that at some point in your life, you must have experienced it. And if you did, and your partner didn't feel the same way, maybe, just maybe, you weren't able to pass the energy properly. And this is okay. Don't beat yourself up. We all fail at different things and if for you, you're falling at finding love, don't worry.
With each time you fail at love, you get up properly brushed up, and ready for the next. And if you fail at 99 advances of love, one day, you'll get 1 right. And when you do, you'll be glad you pass through the 99 tests because this singular one will sweep you off your feet. Chances are, you might feel you're not worthy.
Sheesh..... You are worthy. When love comes to you, take it, whether you feel worthy or not, it's yours. Savor in every bit of it, and live in the moment. You shouldn't even worry if it will last or not. The most important thing is the present and that you stay present enough to enjoy every glimpse of it.
Now, that I have shared my thoughts with you, I am sure you understand why I don't feel bad about the muse in this song. I applaud her for being herself. For not getting carried away by the gifts she received. I am hoping though that the artist would one day understand why his muse fell in love with his best friend instead of him regardless of all the things he did for her.
This is my entry to LOH contest and I invite @merit.ahama to share her thoughts as well.
---
---