A small calf.
Oh, you probably love dogs and cats and once or once in a while but you've probably seen a little calf.
And they are very noble and affectionate animals, as well as many others.
This one is almost a year old, and his name is Lucero.
Yes, did you know that they respond to the call by the name assigned to them?
That makes them even more beautiful, don't you think? I love it when they come up to you and what they know how to do is lick you ☺️☺️☺️😊
Yeah, it's like, 'hey you, I love you' ☺️☺️☺️
I was fascinated that he would come up to me, pose for some pictures and give me a good lick to show affection. 😍😍😍😍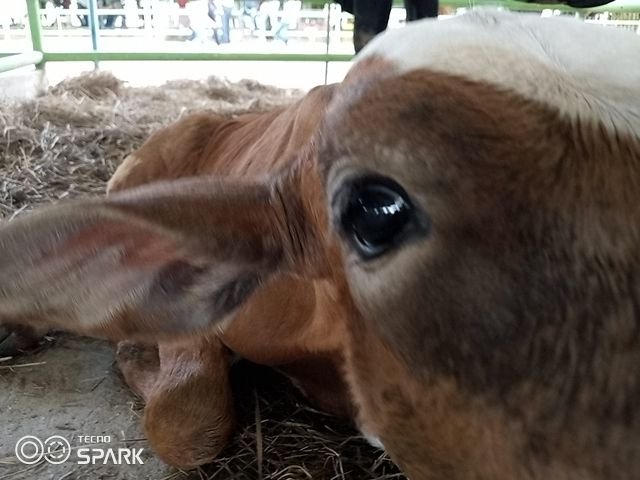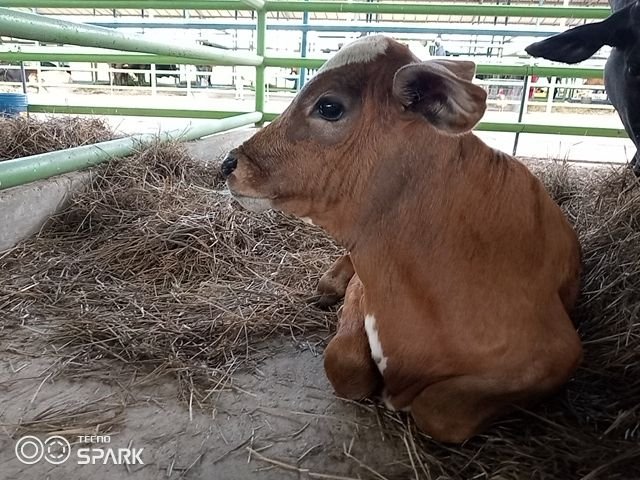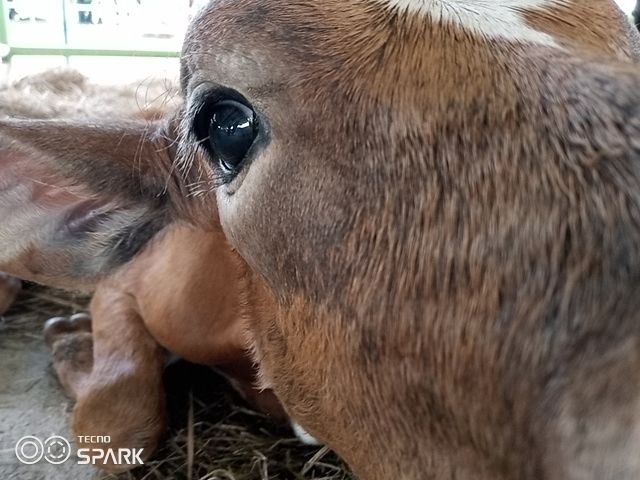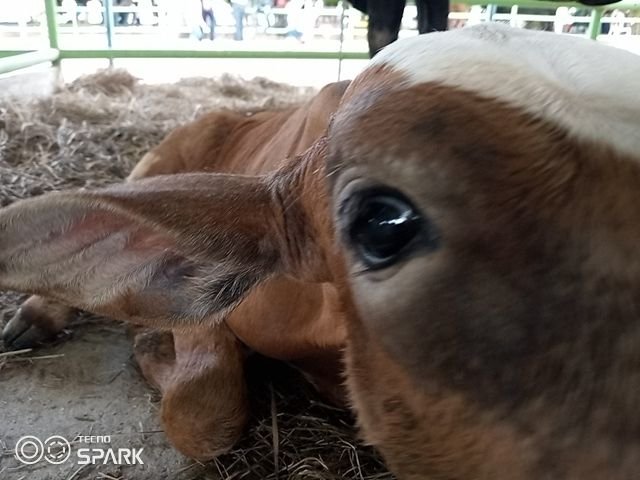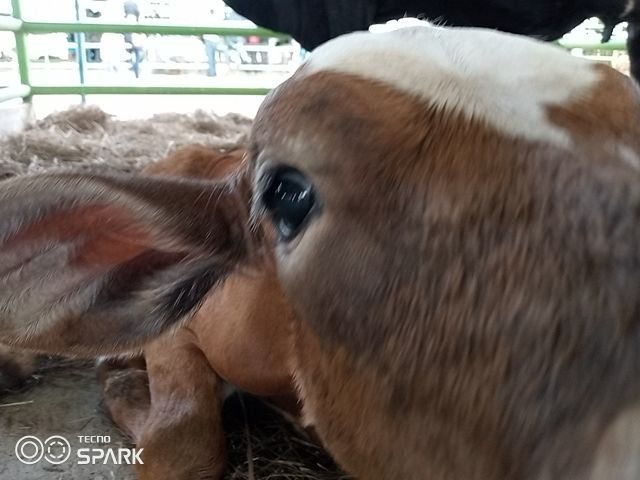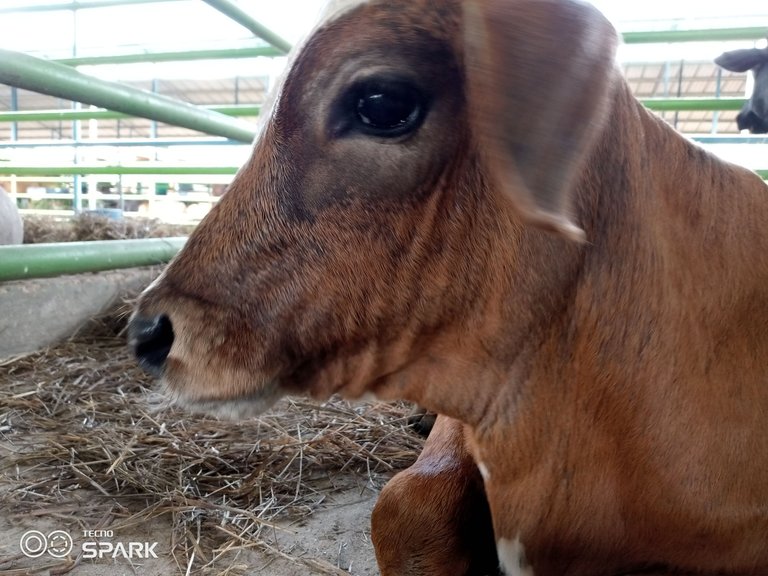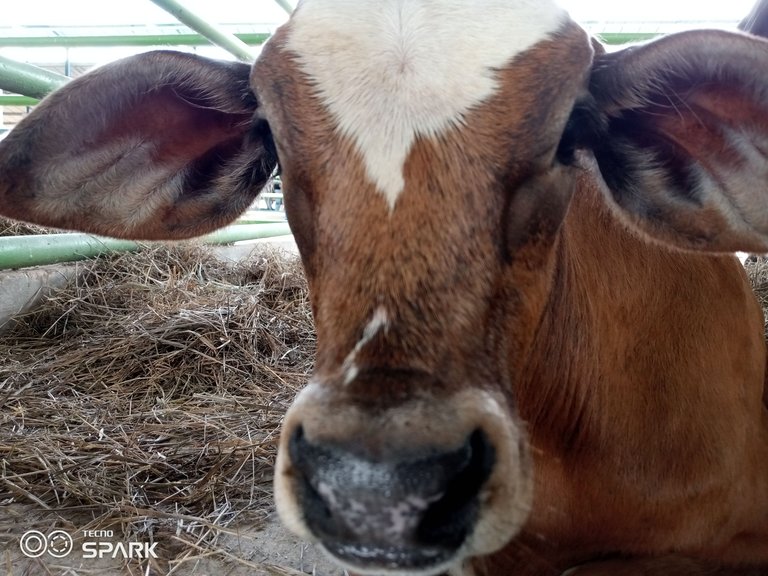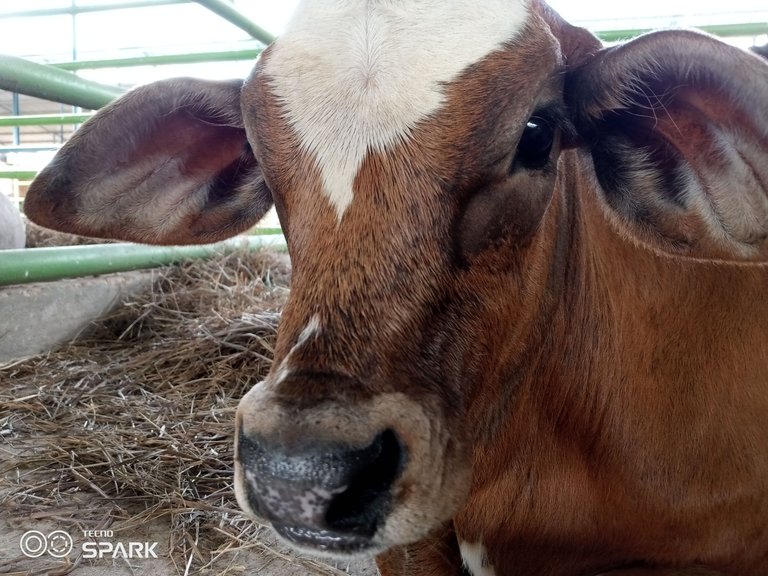 Ismael D. Rodríguez
Fotografías propias. Tomadas con un Tecno Spark dual camara
Discord ismaelrd04#9345
Gracias a : @guiltyparties @enginewitty @thealliance @c0ff33a por el apoyo que prestan a cada uno de nosotros, merecen un voto de confianza. Gracias

---
---