Abejorros. (Esp/Eng)
Hola amigos, espero que estén de lo mejor, y que hayan podido disfrutar del fin de semana, y está semana sea bonita.
Los días van siendo cada vez más peligrosos para la vida animal y cada menos, se ven algunas especies que eran común en la zona.
Por ejemplo las abejas, hasta ahora es visto infinidades de anuncios a nivel mundial sobre evitar cosas que les perjudiquen y sin embargo, persisten las prácticas que les hacen daño.
Es grato saber por una parte, que hay otras abejas que hacen de cierta manera, la función de polinizar y seguir con la labor indispensable que está conlleva.
¿Sabías que una al menos 16.000 especies conocidas de abejas en siete familias biológicas reconocidas?
Hello friends, I hope you are doing well, and that you were able to enjoy the weekend, and that this week is beautiful.
The days are becoming more and more dangerous for animal life and less and less, some species that were common in the area are being seen.
For example the bees, so far we have seen an infinite number of announcements worldwide about avoiding things that harm them and yet, practices that harm them persist.
It is good to know that there are other bees that do, in a certain way, the function of pollinating and continue with the indispensable work that this entails.
Did you know that there are at least 16,000 known species of bees in seven recognized biological families?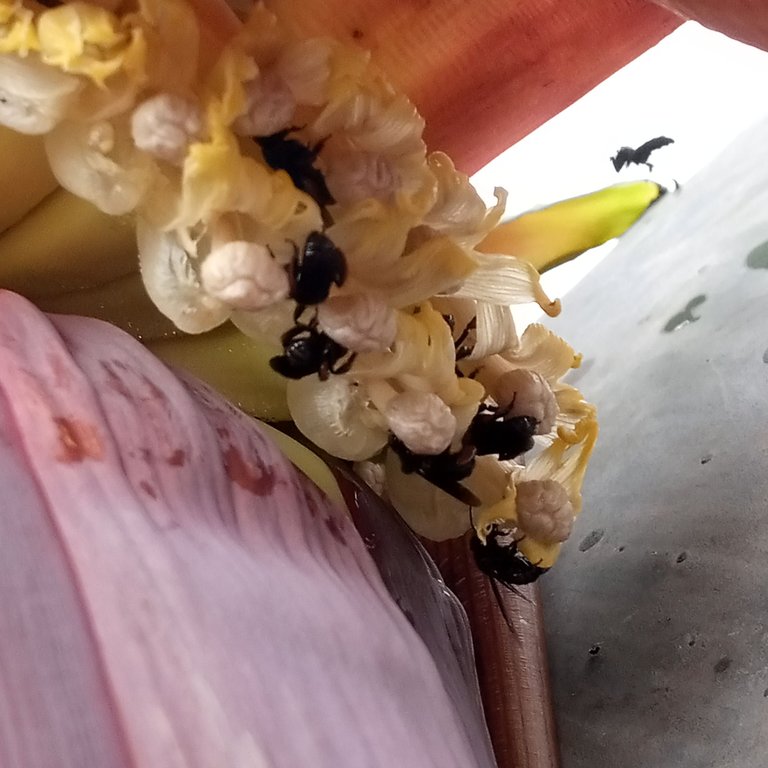 Ante la ausencia de abejas en la zona, han llegado lo que conocemos en el territorio unos abejorros, una variedad de abeja no mielera, pero que es una auténtica salvación en esta fecha donde son pocas las abejas que existen.
Además, estás no tienen aguijones, por lo que representan un peligro para la población.
In the absence of bees in the area, what we know in the territory as bumblebees have arrived, a variety of non-honey bees, but which is a real salvation at this time of year when there are few bees in existence.
Besides, they do not have stingers, so they represent a danger for the population.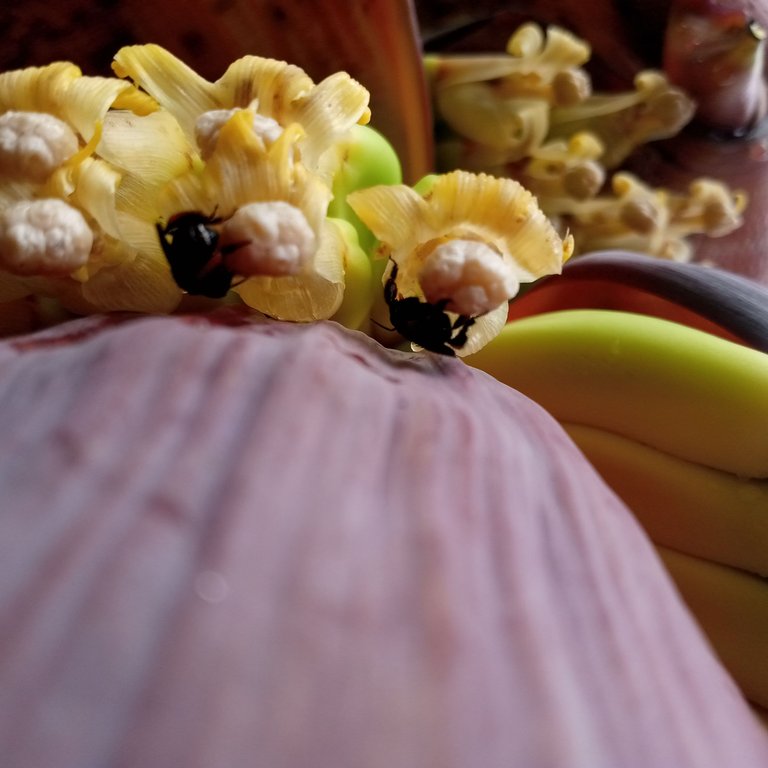 Por su tamaño (1cm) aproximadamente y su color y forma, muchas personas llegan a compararlas con moscas tradicionales.
Sin embargo, estás amiguitas tienen algo que los distinguen a simple vista.
Because of their size (approximately 1 cm) and their color and shape, many people compare them to traditional flies.
However, these little friends have something that distinguishes them at a glance.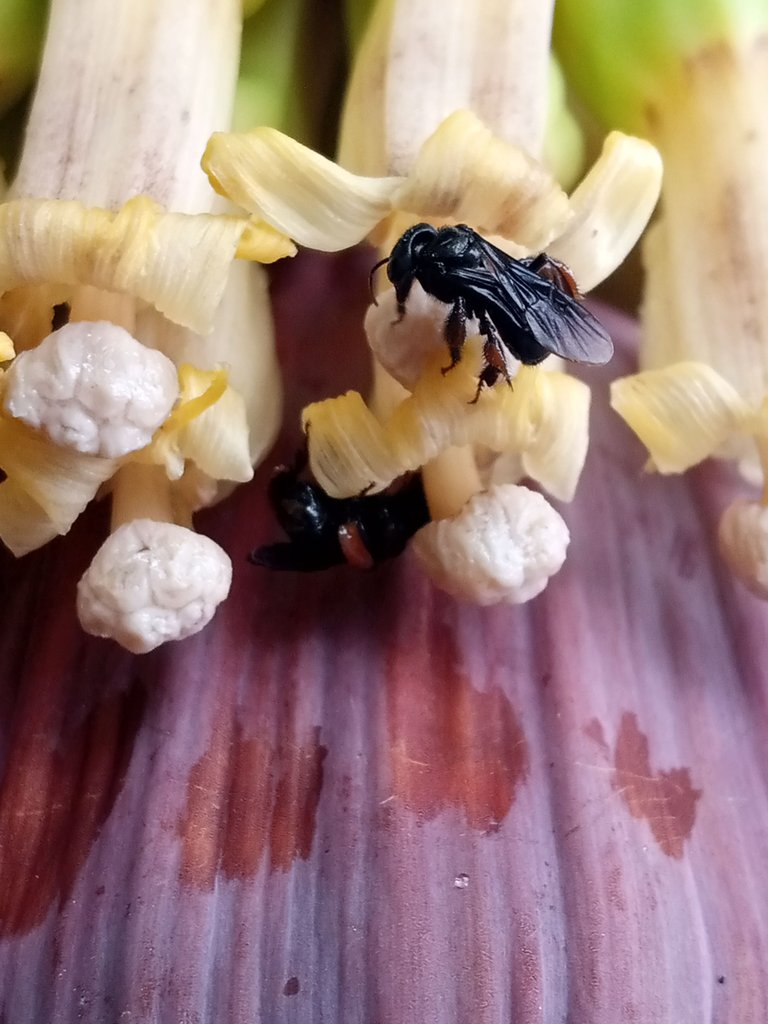 Sus patas traseras recogen el polen y llegan a estar totalmente amarillas/Their hind legs collect pollen and become completely yellow.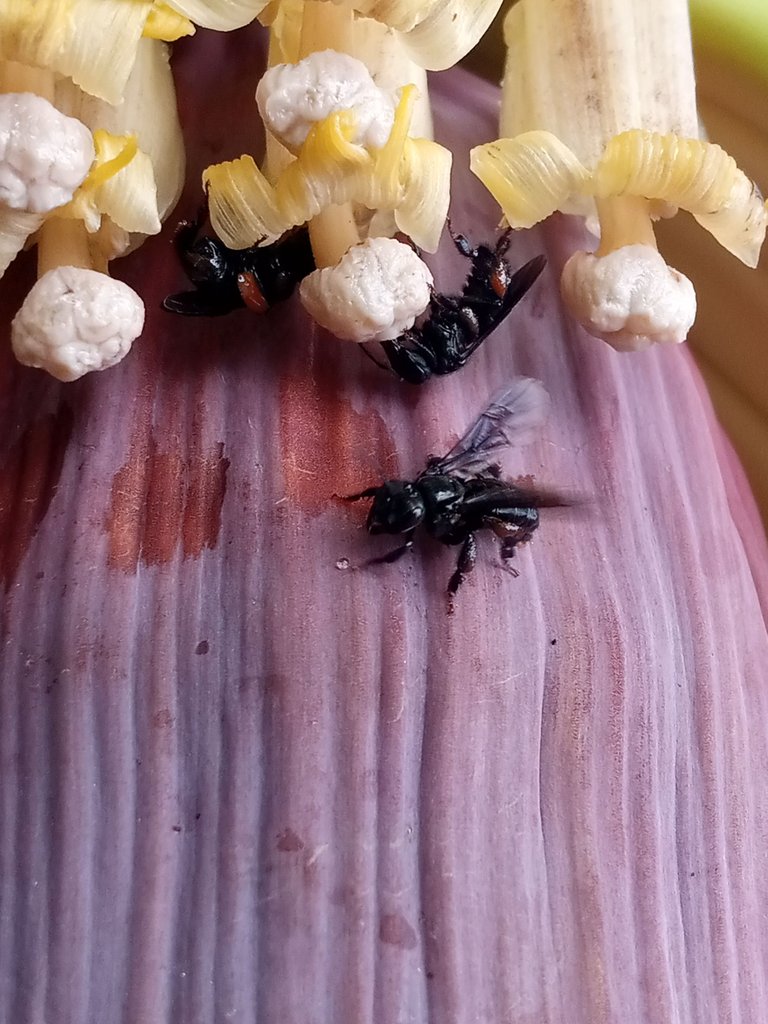 Al igual que sus parientes las abejas, los abejorros también forman colonias.
En su caso, tienen una reina, que de ser necesario, pueden llegar a ser ofensivas con otras colonias, matar a la reina y construir su propio colonia.
Está especie es fantástica, ya que su color y su trabajo en tan necesario como el de las abejas.
Like their relatives the honeybees, bumblebees also form colonies.
In their case, they have a queen, who, if necessary, can become offensive to other colonies, kill the queen and build their own colony.
This species is fantastic, since their color and their work is as necessary as that of the bees.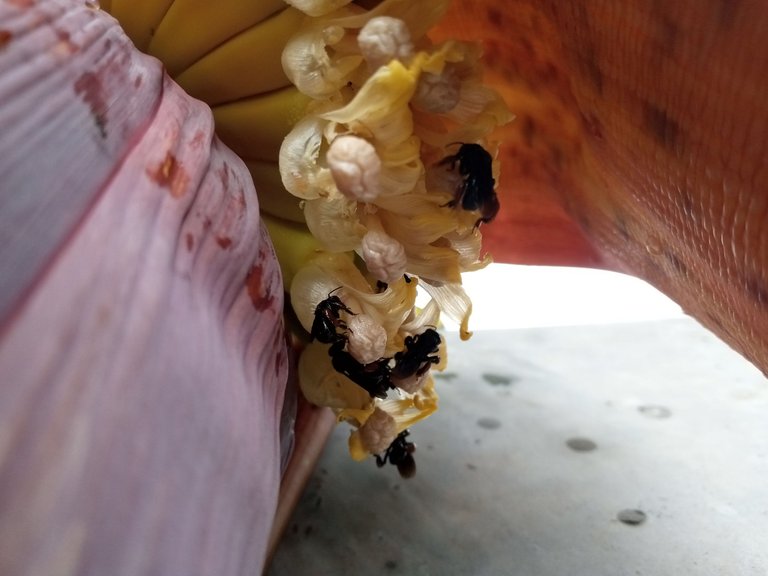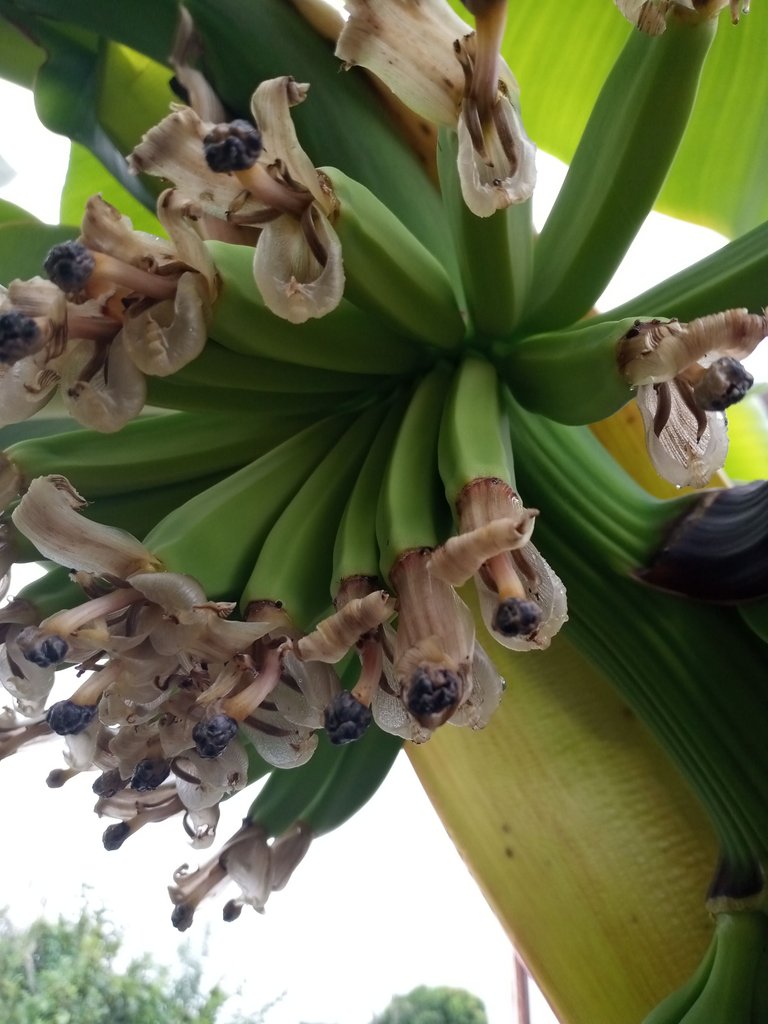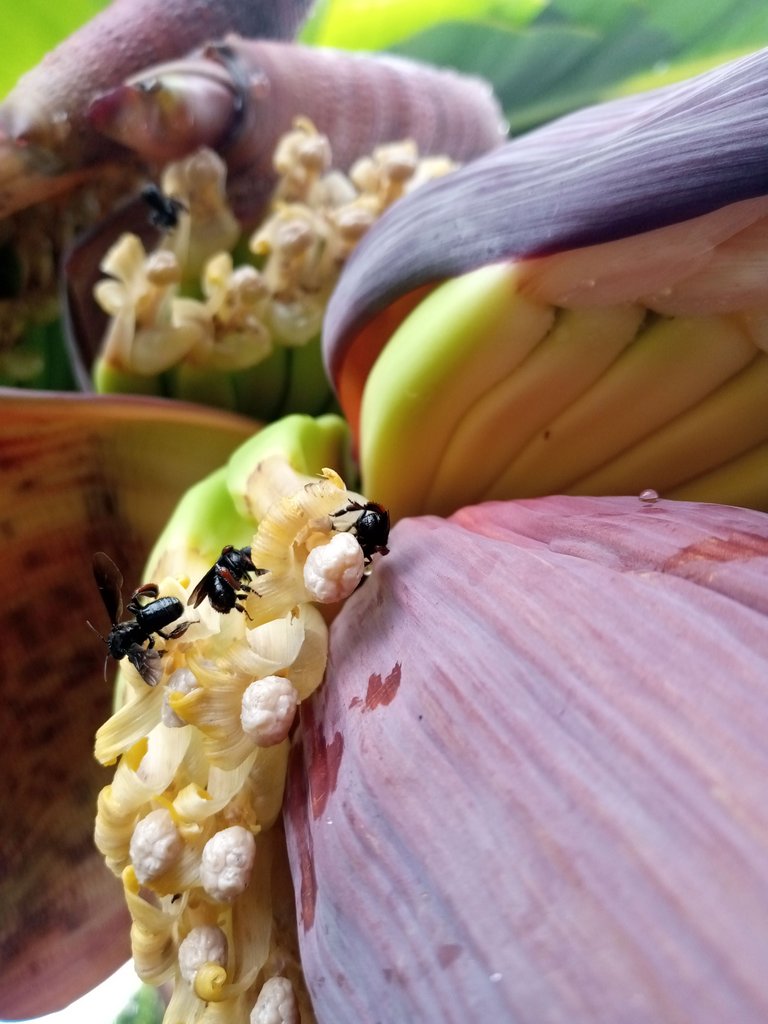 Si te gustaron las fotografías de estos abejorros deja tu impresión, comentario, opinión, u otro.
Les envío un saludo.
If you liked the pictures of these bumblebees leave your impression, comment, opinion, or other.
I send you a greeting

Ismael D. Rodríguez
Fotografías propias. Tomadas con un Tecno Spark dual camara
Discord ismaelrd04#9345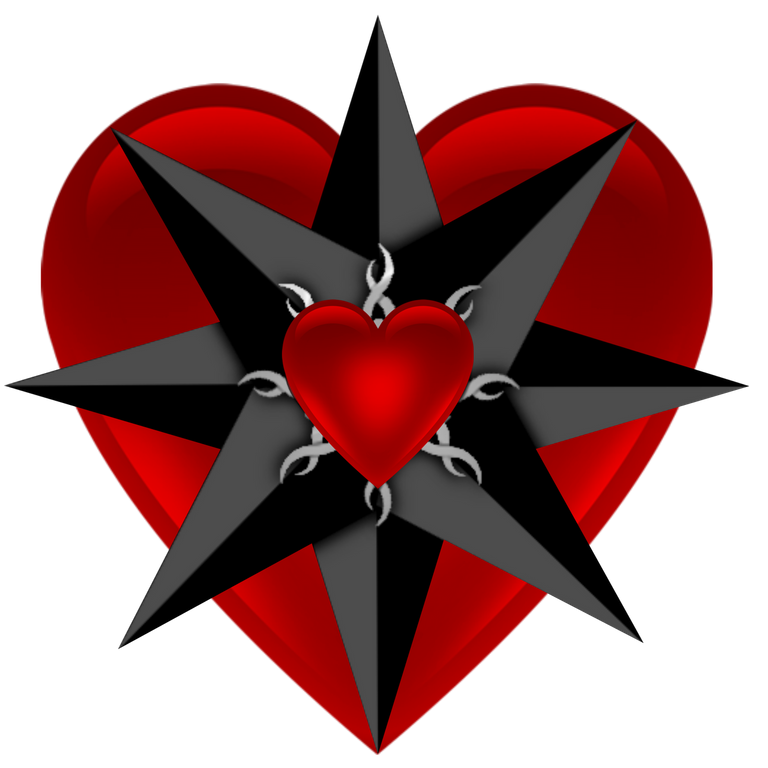 ---
---