My reason to love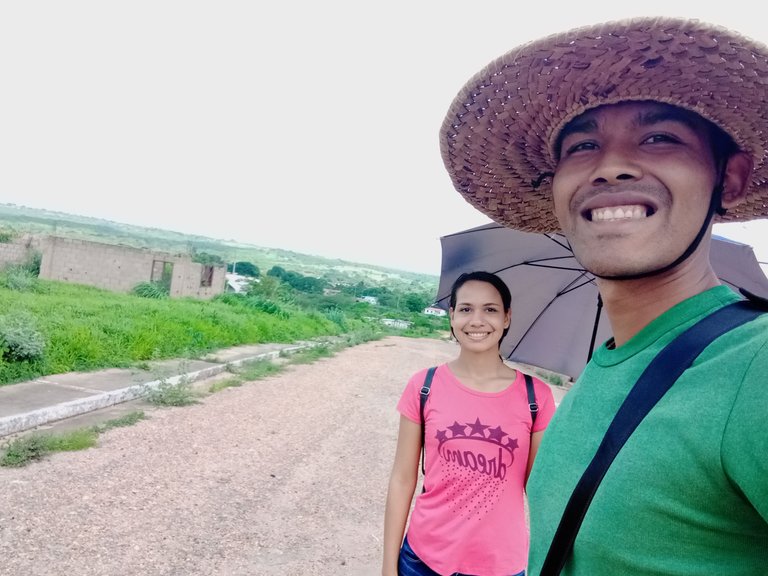 I have considered the importance of loving deeply. Yes, to love until the forces are no more, until the sun is no more, until the seas are no more, to love until the world turns upside down, to love until life expires.
This goes hand in hand with the loyal love we can show to those who are by our side, to whom we have decided to give what we are, no matter what happens, no matter that the world gets complicated, no matter that there seems to be no solution.
To love above all things implies commitment and determination, it entails a responsibility, one that when reciprocated, is more than gratifying.
Is it difficult to love?
Yes.
The reason?
We make mistakes countless times, and in many cases, those mistakes cause pain and discomfort to those who love us, and in many cases, cause wounds that take time to heal.
But, what about when we make mistakes and our greasy mistakes are also overlooked?
Should we use that reason to forgive? Indeed, we all want to be shown compassion, just when we are wrong.
So, when there is love, loving doesn't become complicated.
It becomes like doves flying with the wind, drifting to and fro, with nothing to fret about, nothing to worry about.
Together with patience, love can move placidly along the path we have traced, love can rejoice in the fresh path of peace that we ourselves have traced.
The opposite is also true, without love, nothing can work.
Ismael D. Rodríguez
Fotografías propias. Tomadas con un Tecno Spark 6Go Editadas con Inshot
Discord ismaelrd04#9345




---
---