Photography Mondays
Hi guys, today has been a pretty exhausting day, as the tiredness from yesterday is just showing and we can almost walk.
Still, while I was doing some things, I was photographing some things that are nice, and we all like nice things, so I thought it was appropriate to share with you.
It should be noted that I was going to show how a high-end printer ended up in the trash at a certain place, but when I took out my phone, some people disagreed, they thought I was doing something to denounce, but I just wanted to show how some people have decided to throw away some devices, among other things, due to the high cost of repairing them.
On the other hand, the winter sky is different from the summer, there is a lot of cloudiness, and when the sun is reflected in it, it is a magnificent spectacle that I have not hesitated to capture, and I wanted to share with you.
Also, I really like how the raindrops are resting on the little buds and daughters of our rose plant, they are great, and they are a magnificent shot.
I have also met Tuna, a beautiful little dog with long ears, who is a real sweetheart, she has just arrived, and it is very nice to see her.
Anyway, it has been a very nice day, and I wanted to share with you these pictures.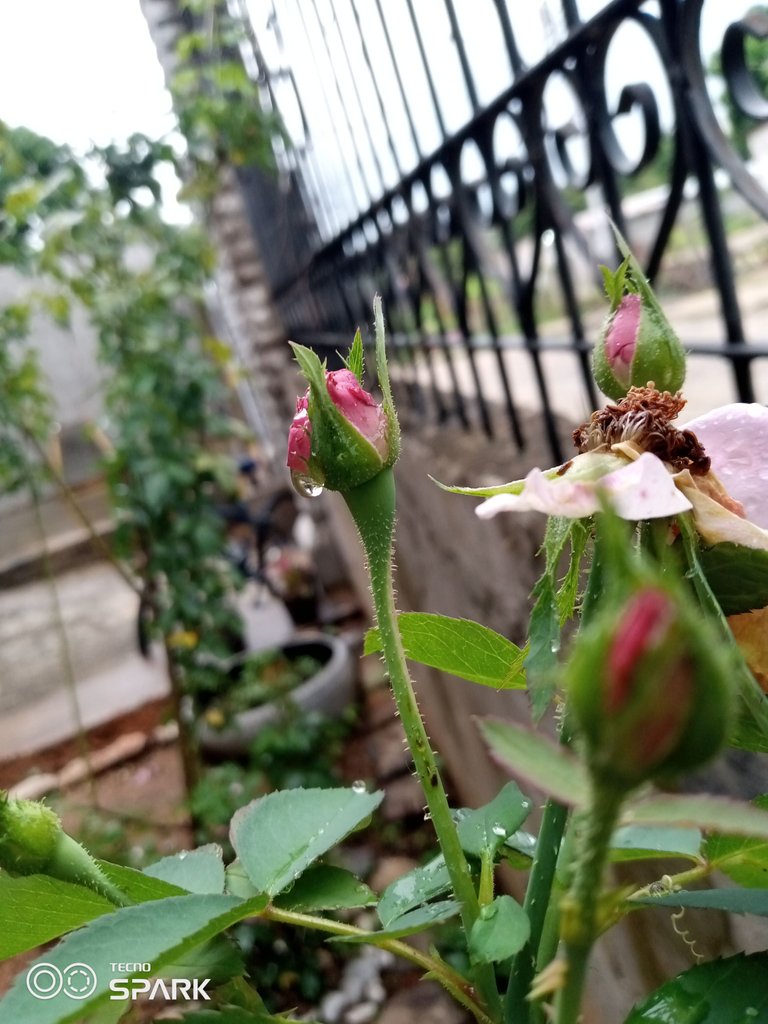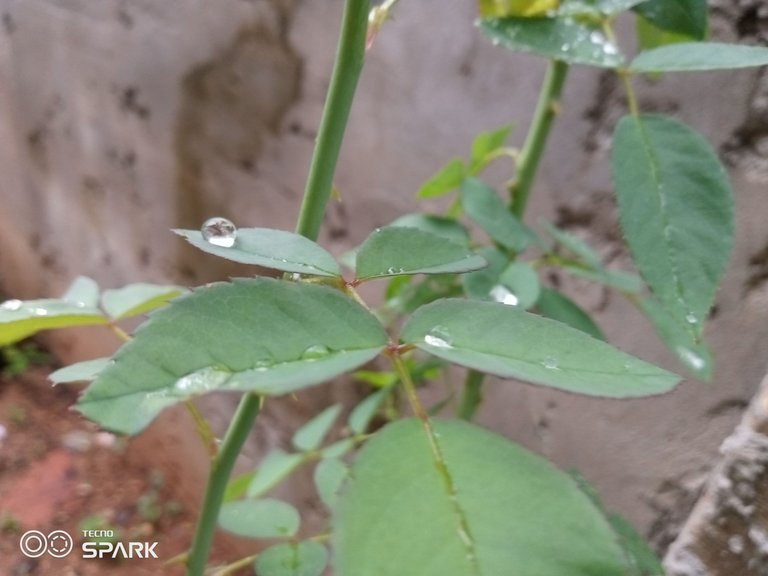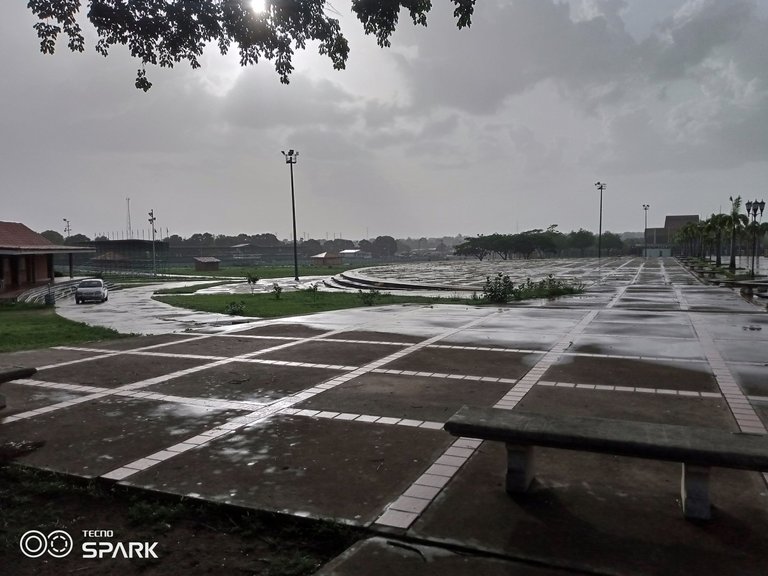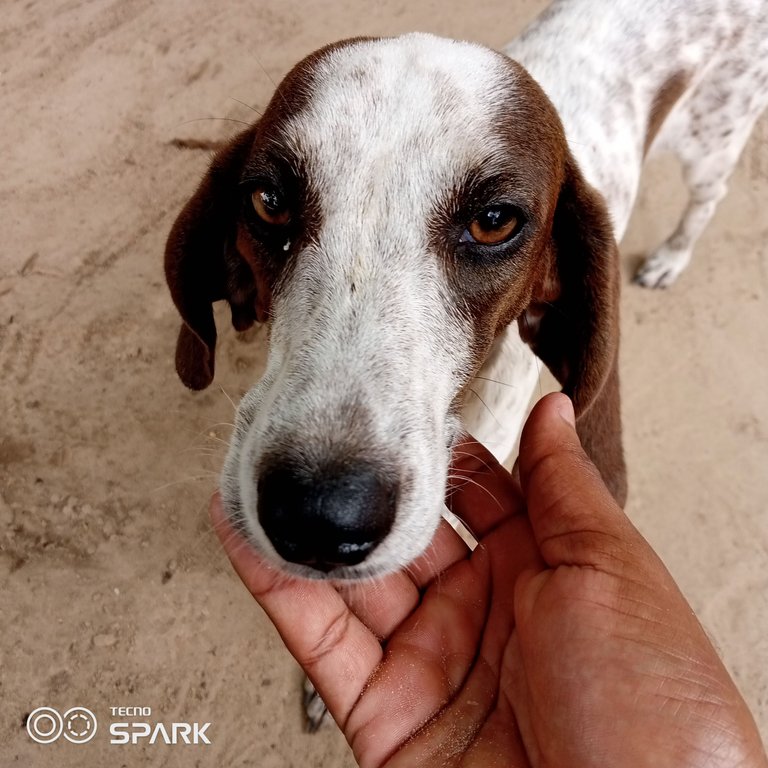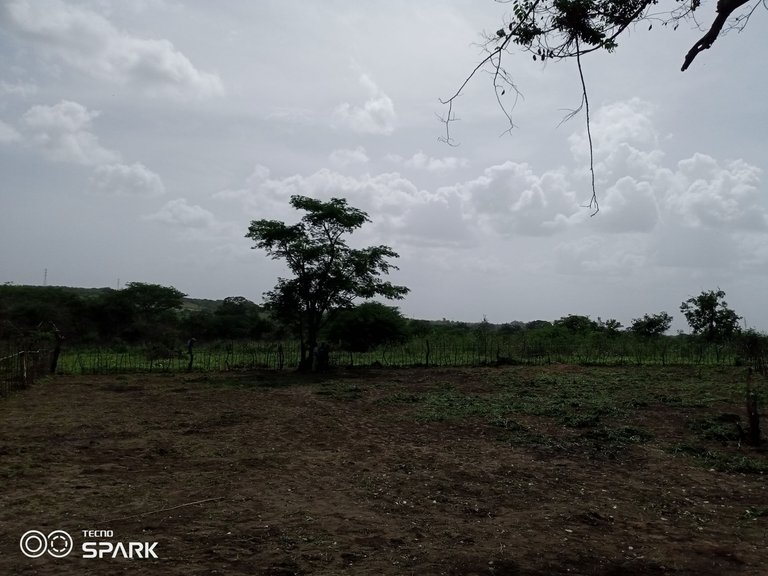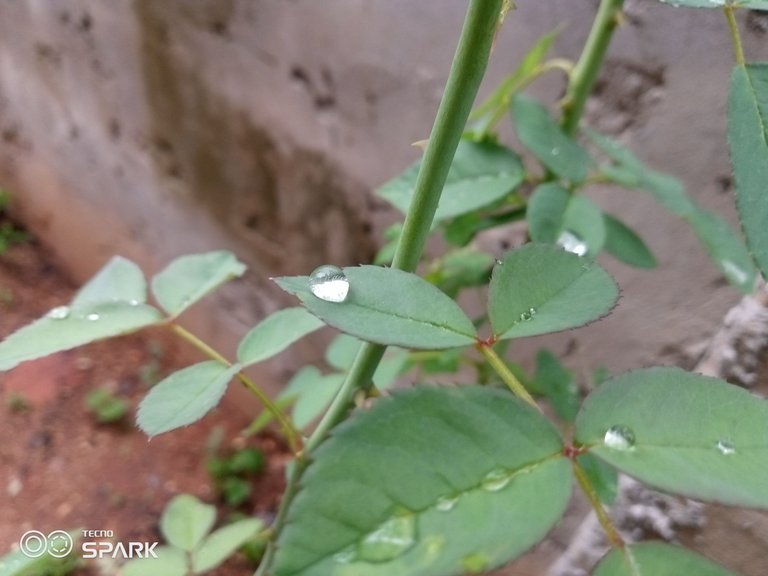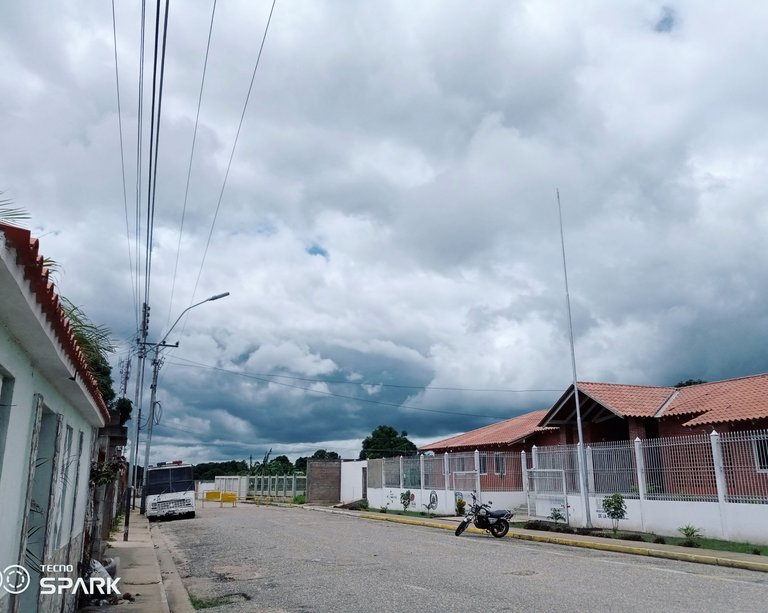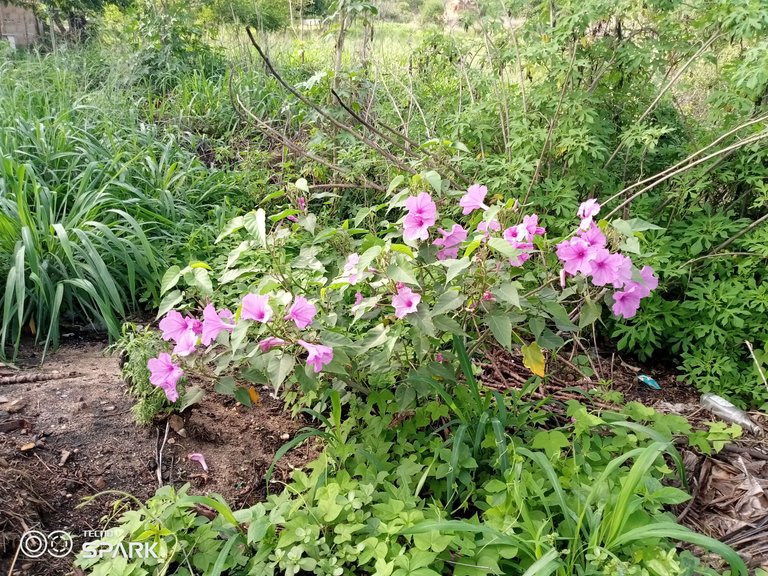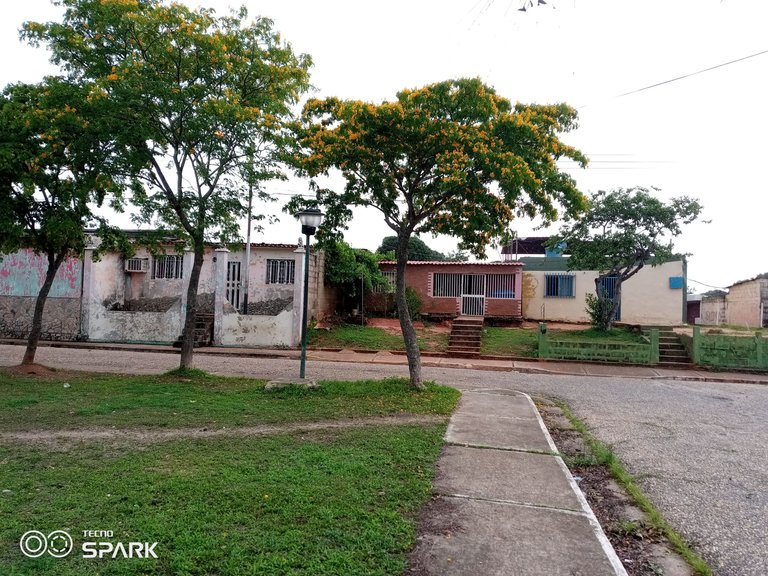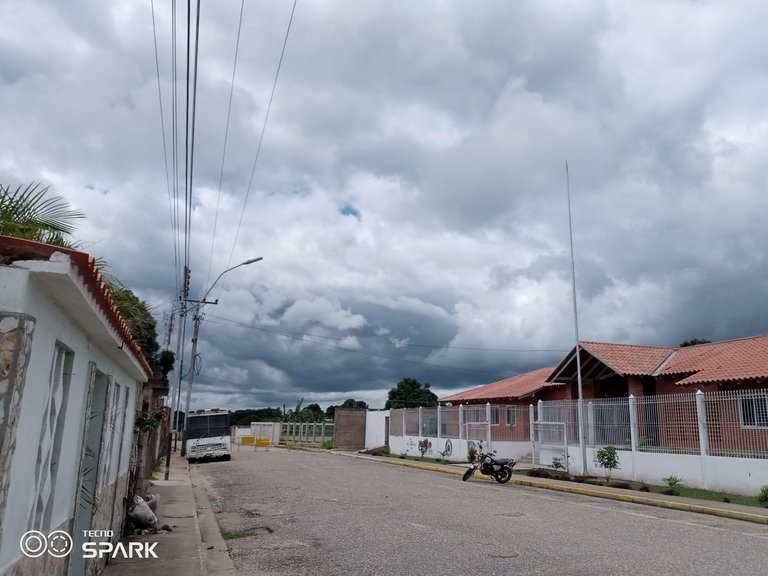 Ismael D. Rodríguez
Fotografías propias. Tomadas con un Tecno Spark 6Go Editadas con Inshot
Discord ismaelrd04#9345




---
---