See the complete chart
If I were inside this jungle you see below, I would only see trees and plants and vegetation, and the least I would say is that it has a beautiful landscape, worthy of a photo.
On the contrary, I would just be in awe of it.
But, from another frame, from this one where I am, about 100 meters above, I can see what is, one of the best views you can see in my city. And today it was wonderful, because the black clouds had only left their trail, and it was an impressive picture for me, and the one I enjoyed for a few minutes, but it was genuinely beautiful.
Then, at all this I was thinking about how life is. Full of so many challenges, so many difficult circumstances to handle, and in many cases, difficult to live, practically, it is like being in a jungle, where you do not know what awaits you, the things that can happen to you, you are just waiting for decadent situations.
But, many times, we forget the beautiful things that we also enjoy in it. And that in many cases, become more than the negative things that we suffer.
So perhaps it is advisable to stop for a moment and think about the good things we have, look at things from another point of view, look at the picture from another position, because it is likely that a difficult situation, in the end is not as complicated as we see it.
Happy weekend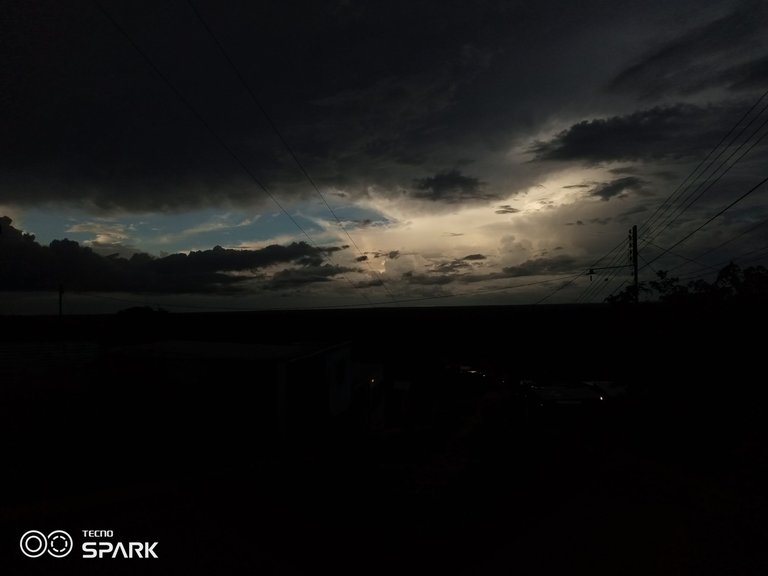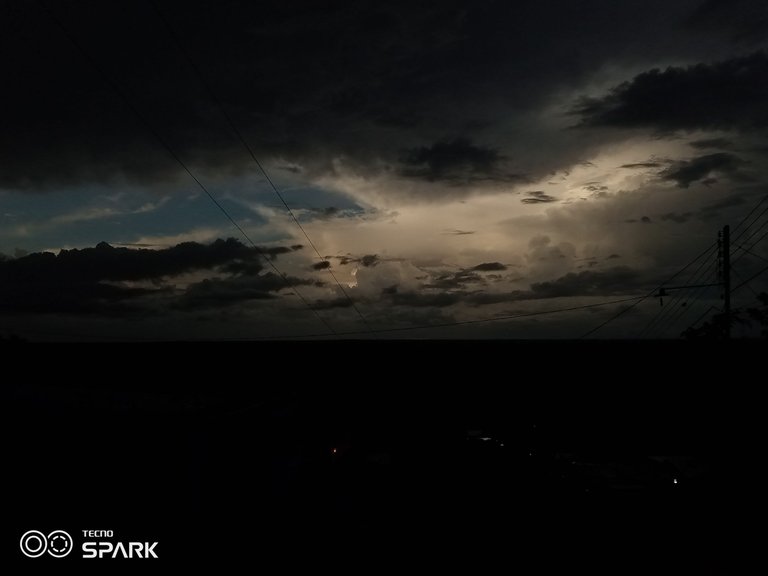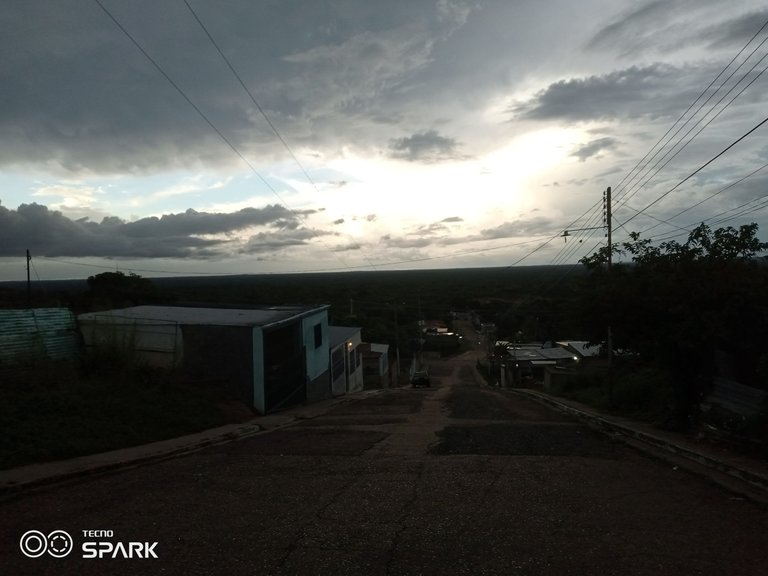 ---
---