En blanco y negro, las modelos de mi corazón./In black and white, the models of my heart.(esp-eng)
Más que nada me encanta fotografiar cada momento, cada sonrisa, llevar un registro visual de su crecimiento para luego enseñarles cuando entrados los años sean mayores.
More than anything I love to photograph every moment, every smile, to keep a visual record of their growth and then show them when they are older.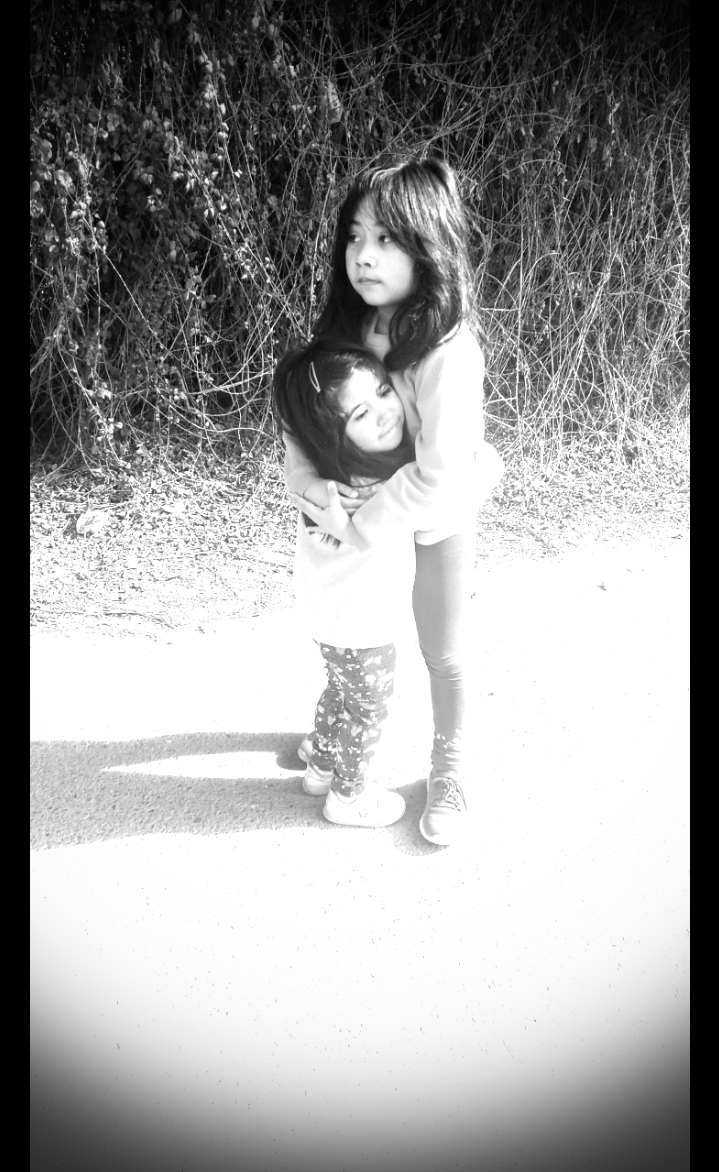 Cada una tiene una sonrisa especial al igual que sus gestos y aunque muchos digan que se parecen bastante la verdad es que cada una es única en cuanto a su carácter especial.
Each one has a special smile as well as their gestures and although many say that they look very similar, the truth is that each one is unique in terms of their special character.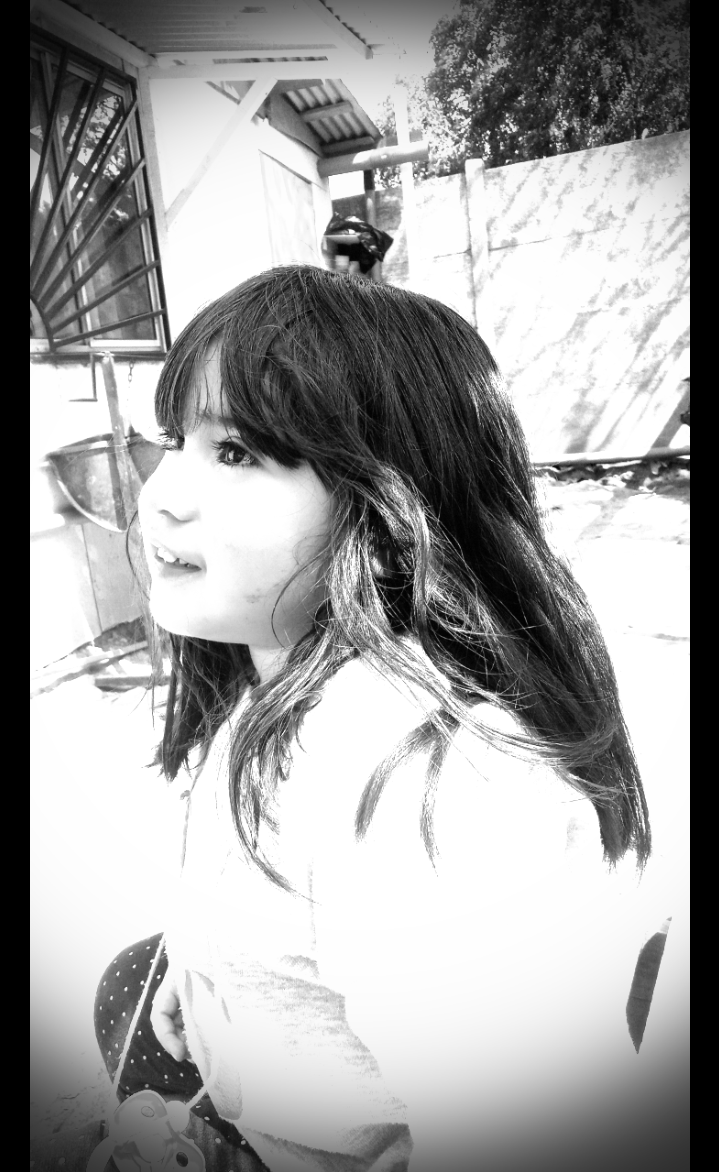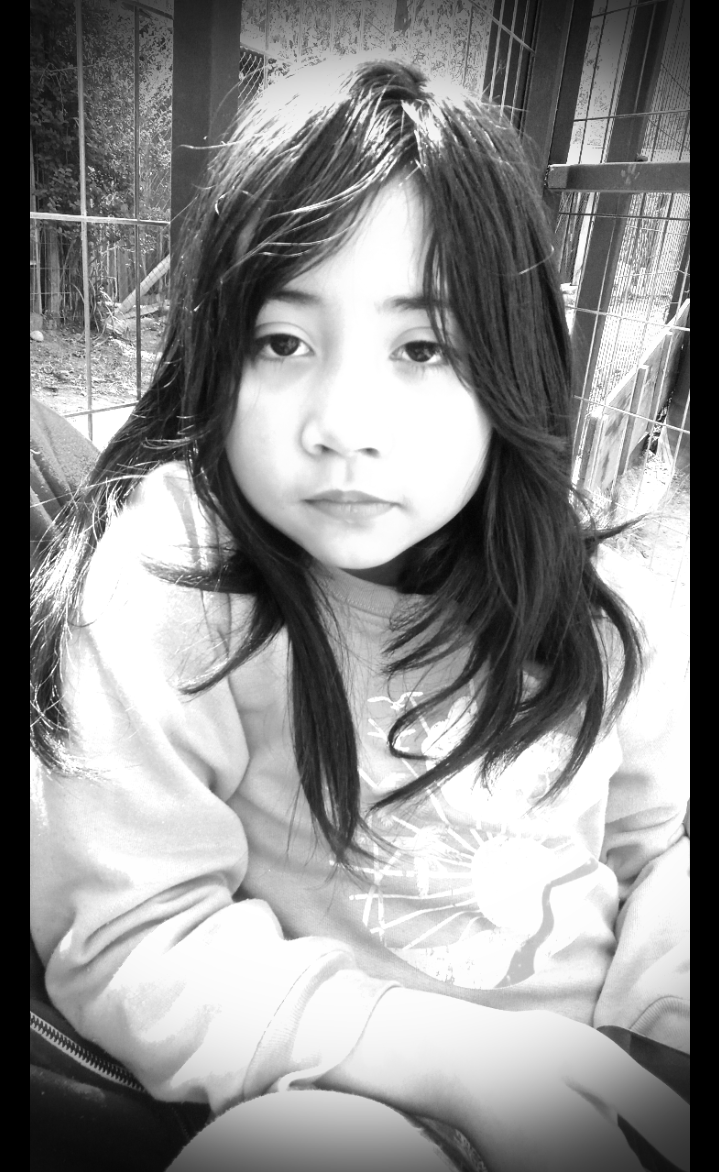 Mis modelos de amor Rocío y Julieta siempre están dando material sin darse cuenta.
My love models Rocio and Julieta are always giving material without realizing it.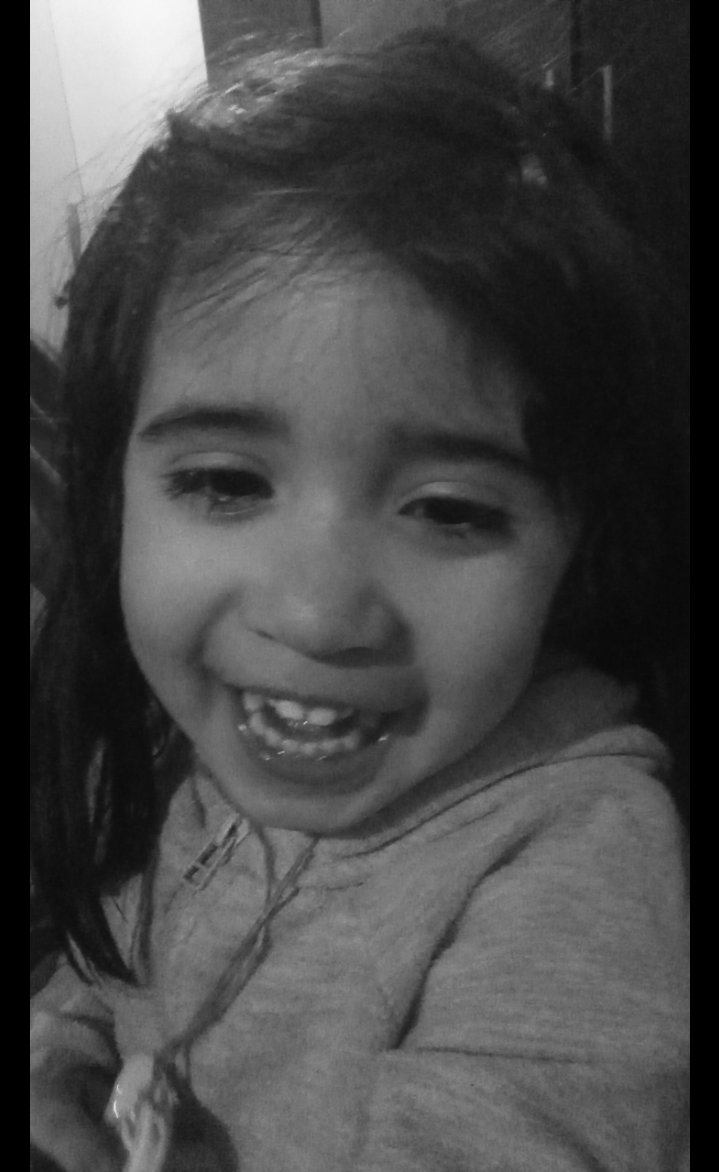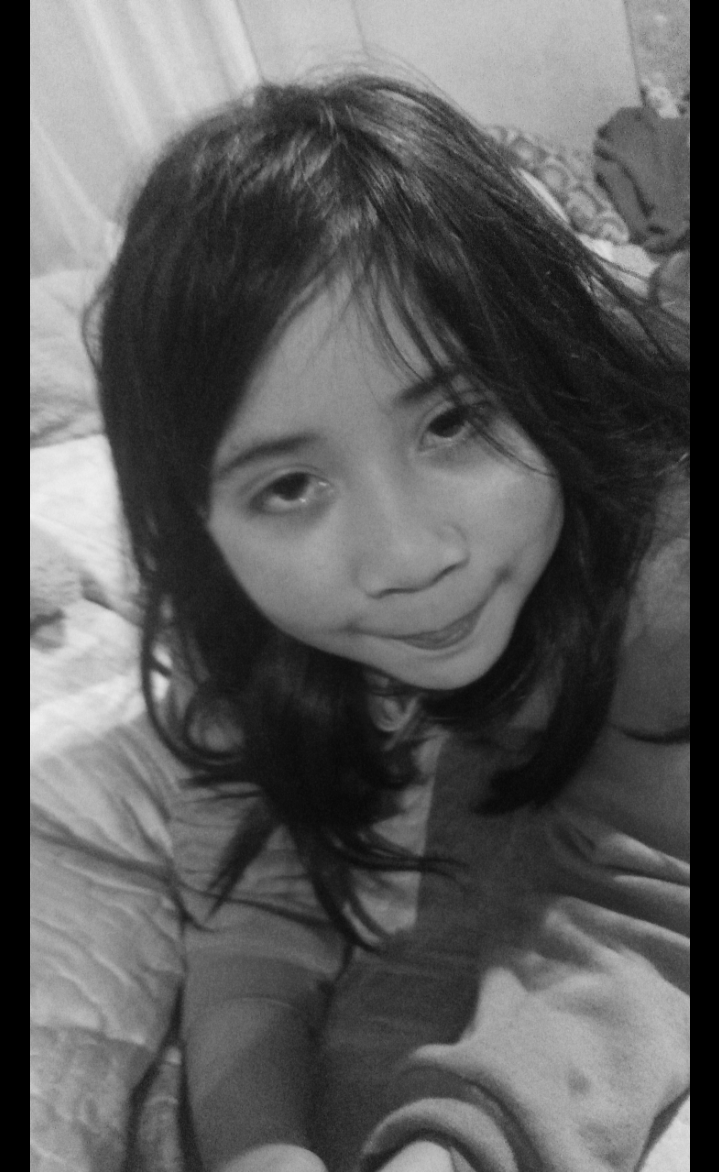 ---
Nunca realices acciones para sorprender a los demás, realizalas porque que a ti te gustan y te hacen feliz
Gracias por pasar a leer, recuerda siempre que eres valioso.

---
---