DEEP SOUTH ITSABANDONED MANSION

DEEP SOUTH ITSABANDONED MANSION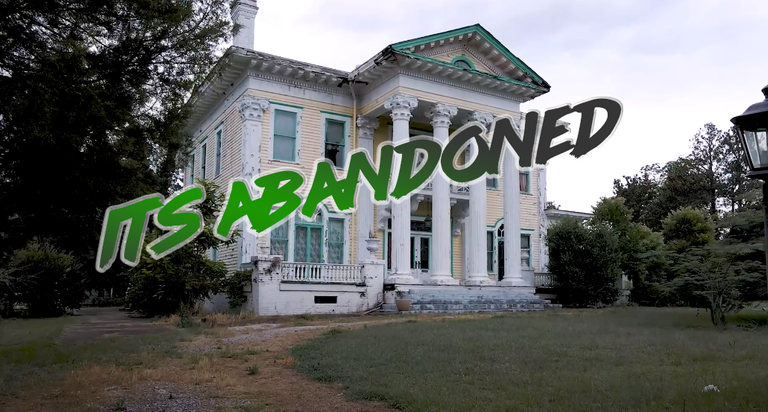 This mansion is rumoured to be haunted in the South and also meant to have many secrets hidden within its walls.
Apparently the property was built around 200 years ago and the property was also sold back in 2012 for around the $90.000 price tag and ever since has been left abandoned.
This property is situated in one of the USA highest crime rate areas it is a violent crime area so maybe why this property was left by the family that owned it as there is no information that can be found on the property.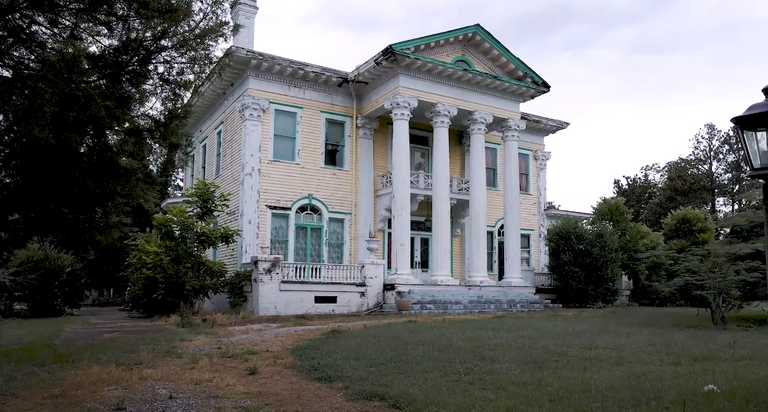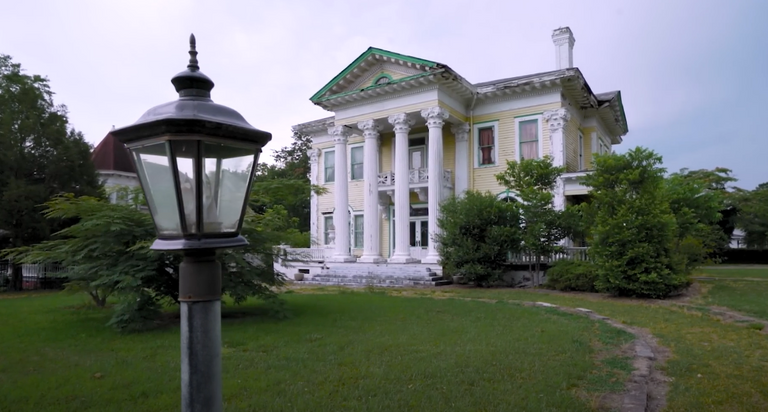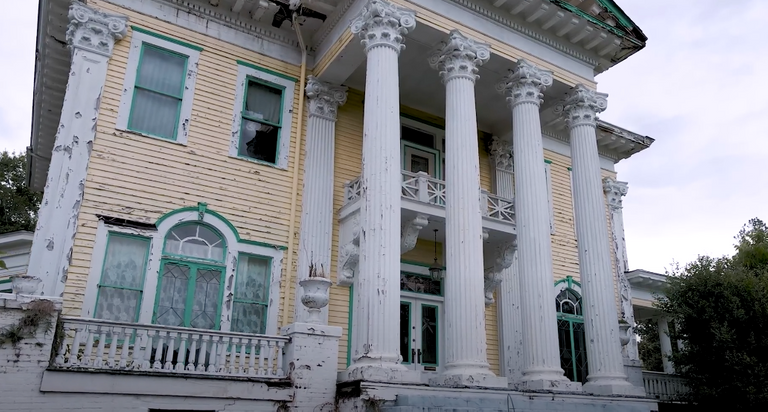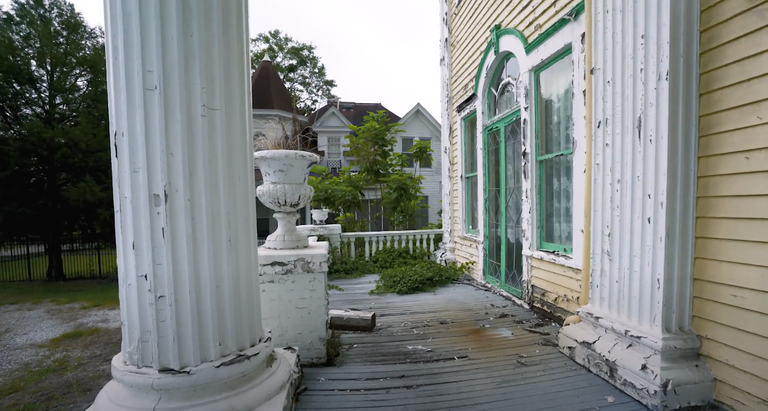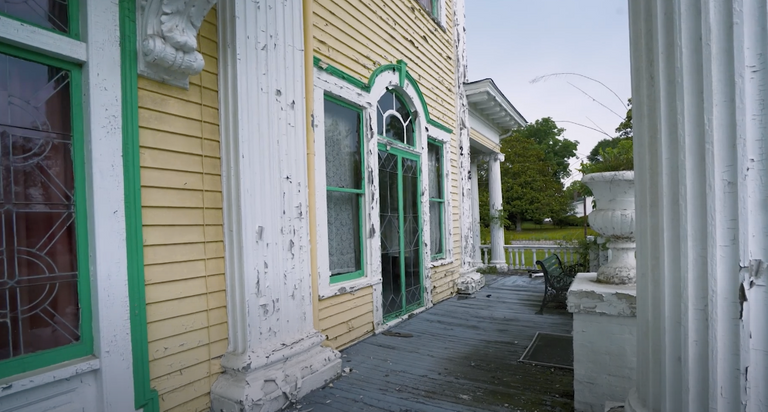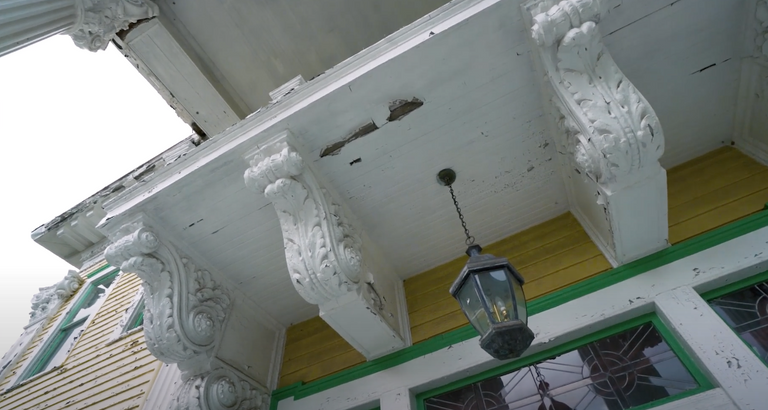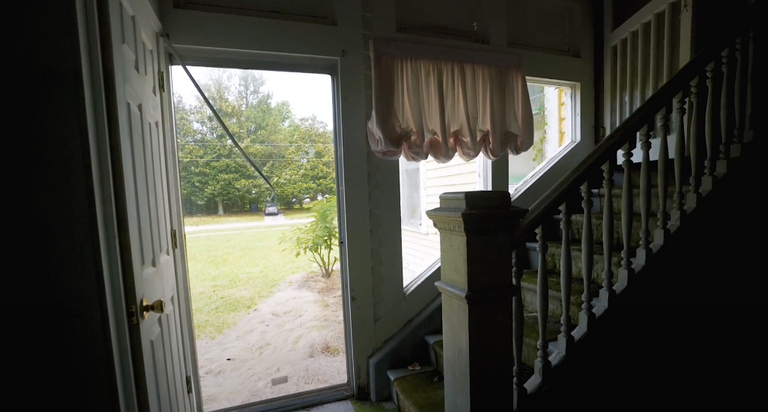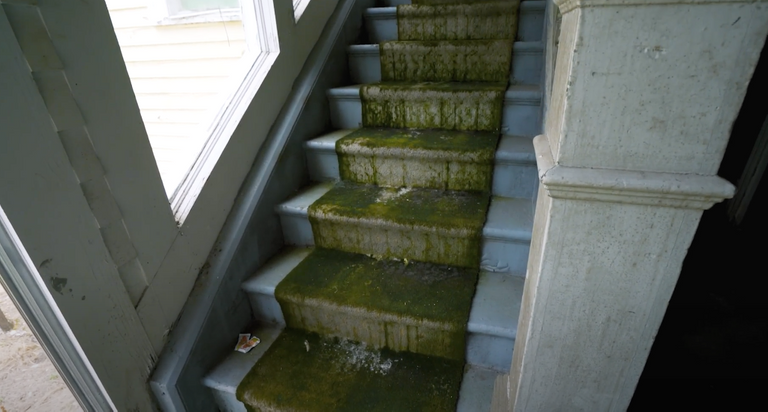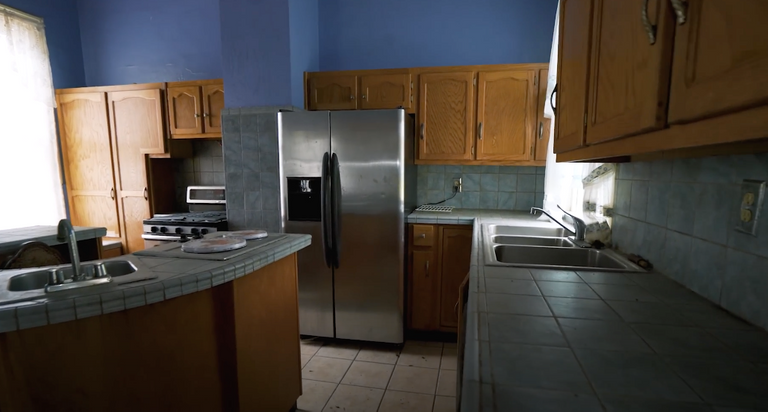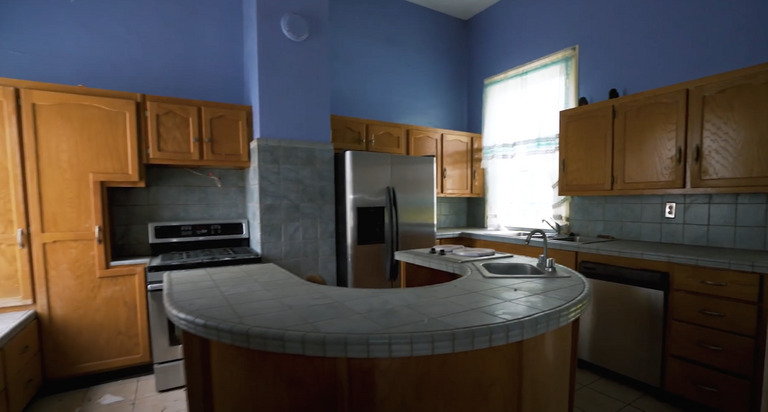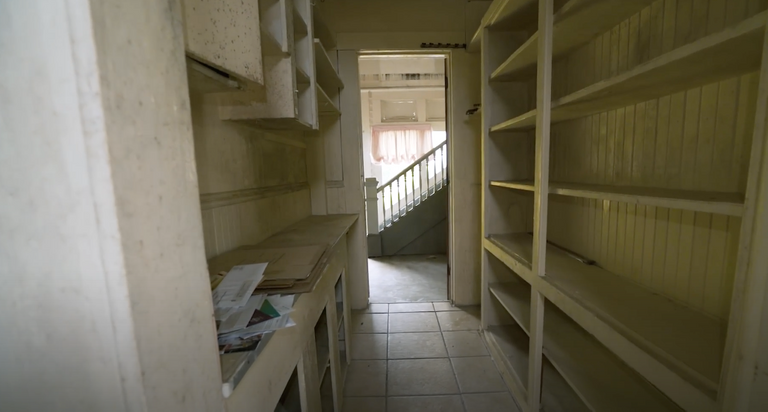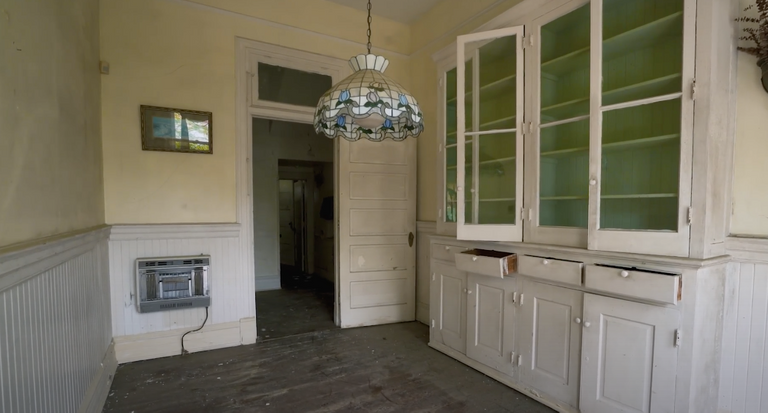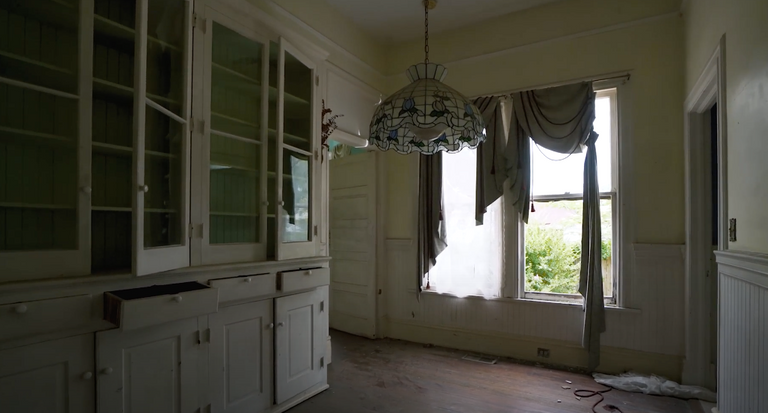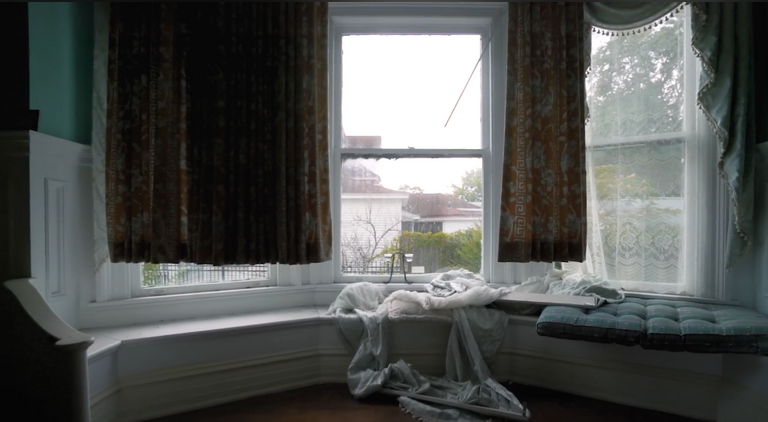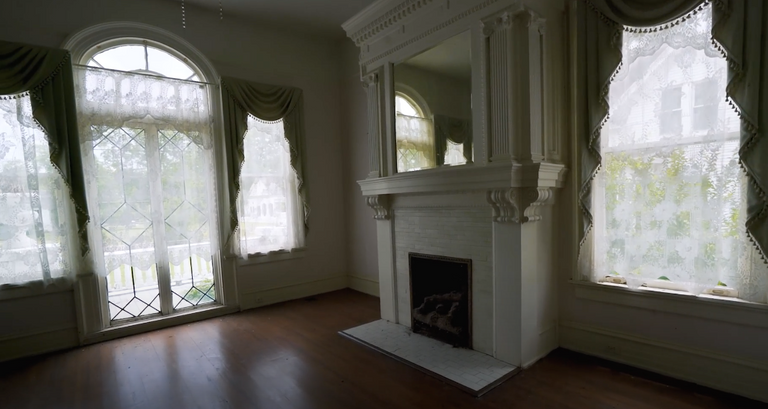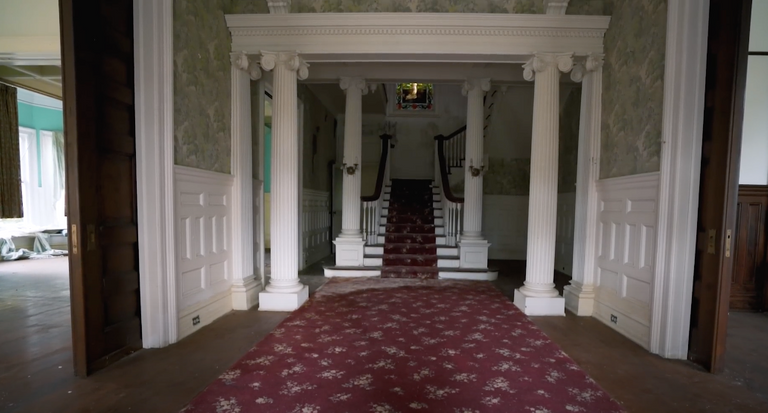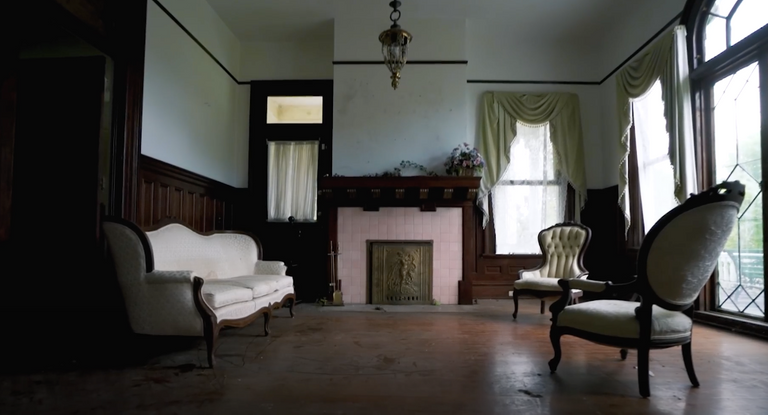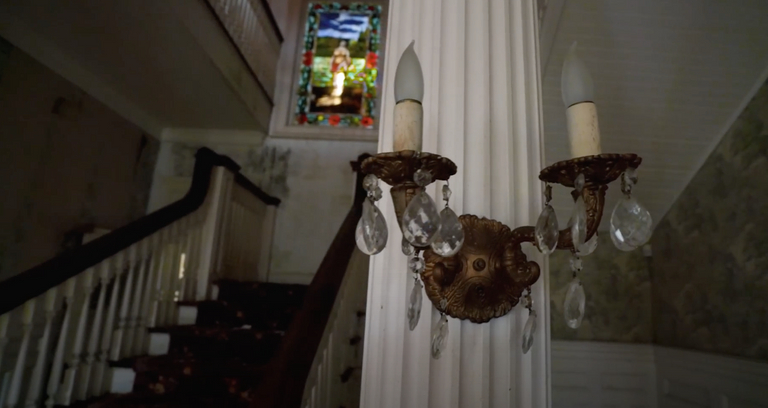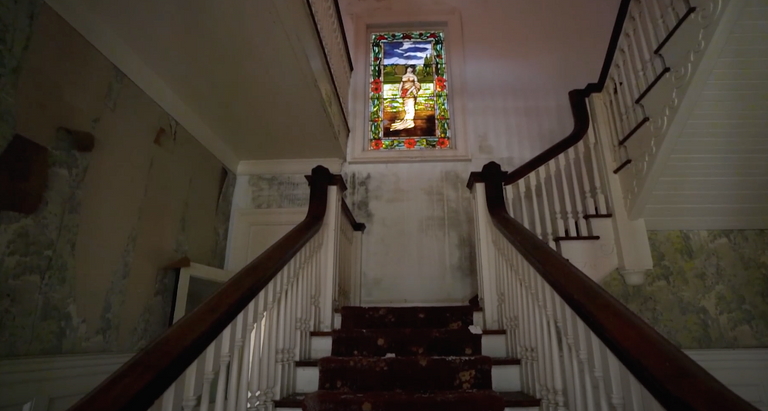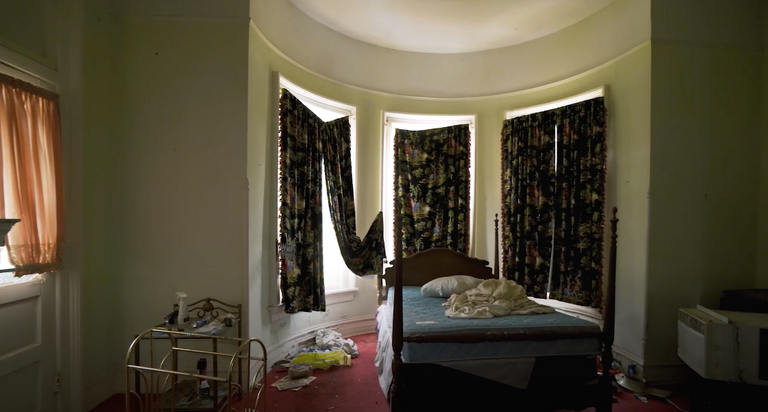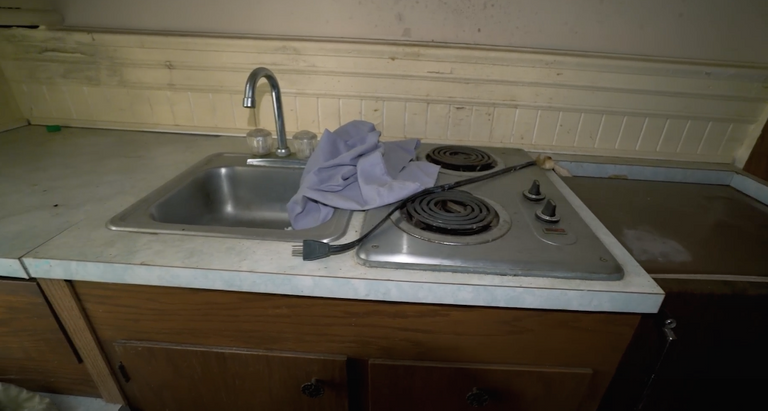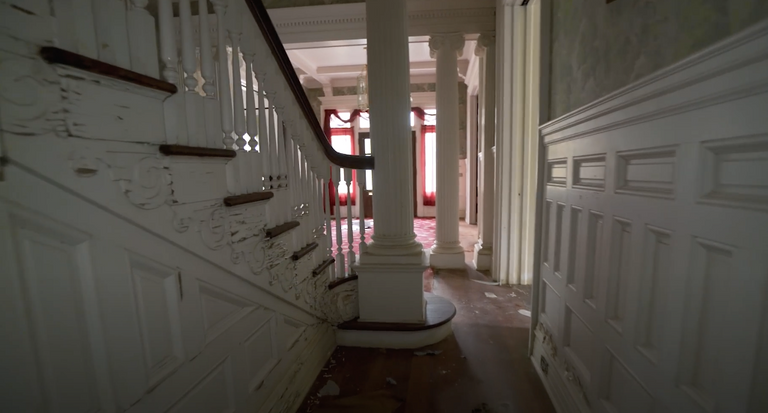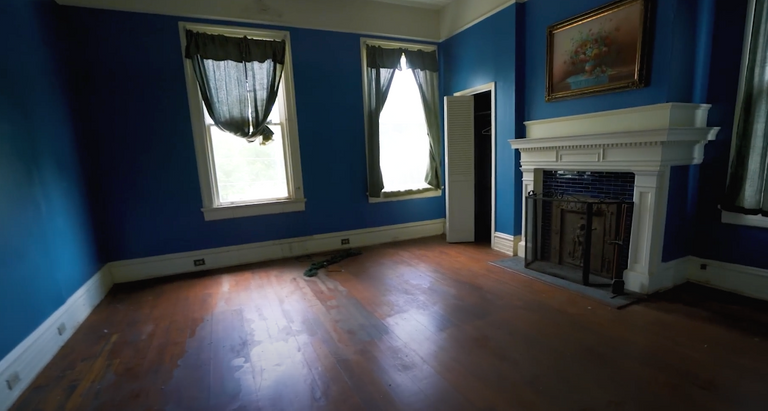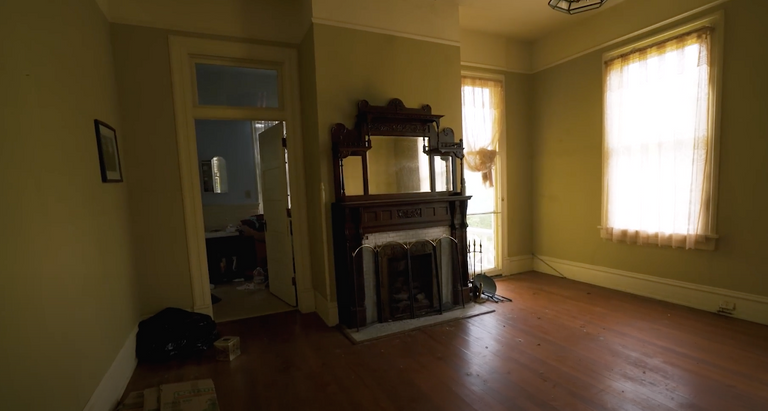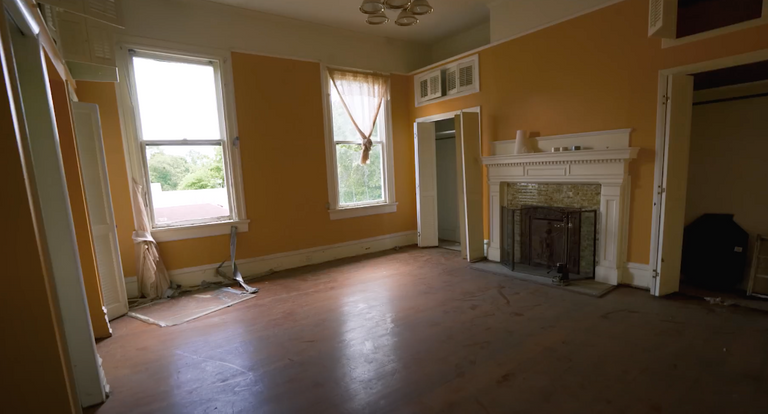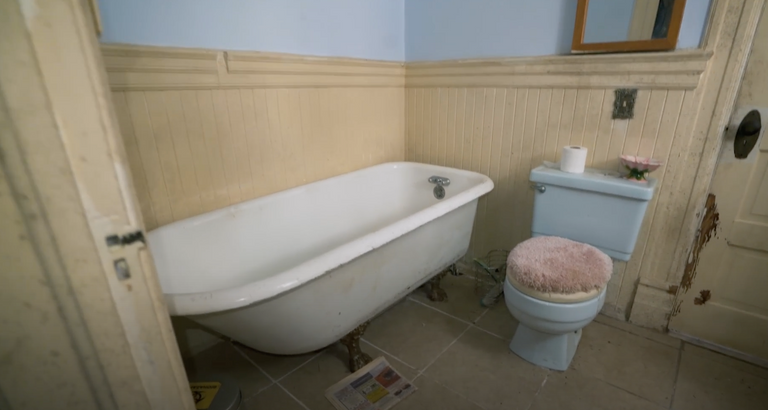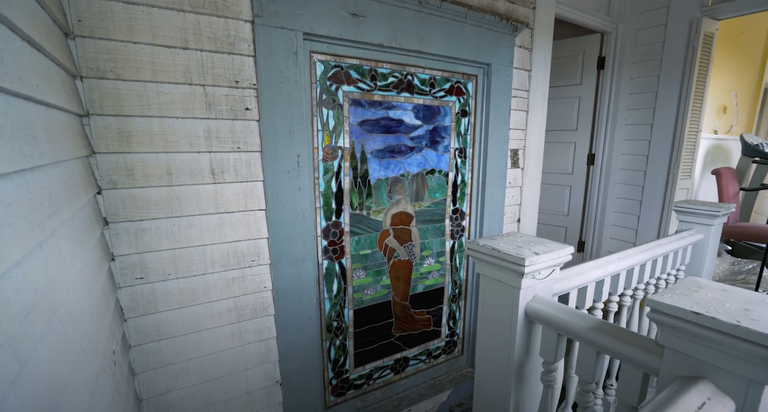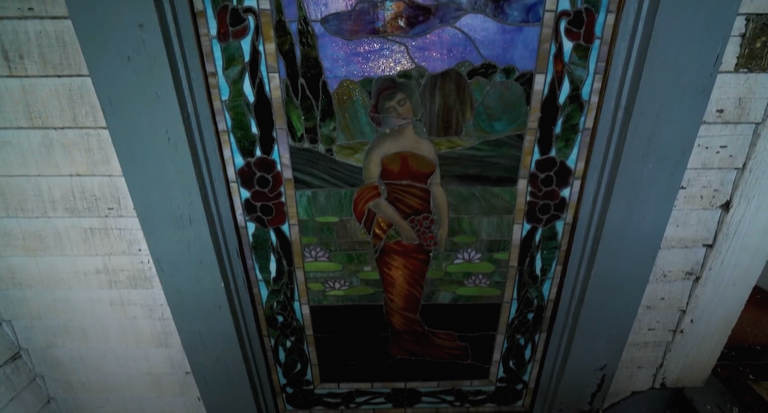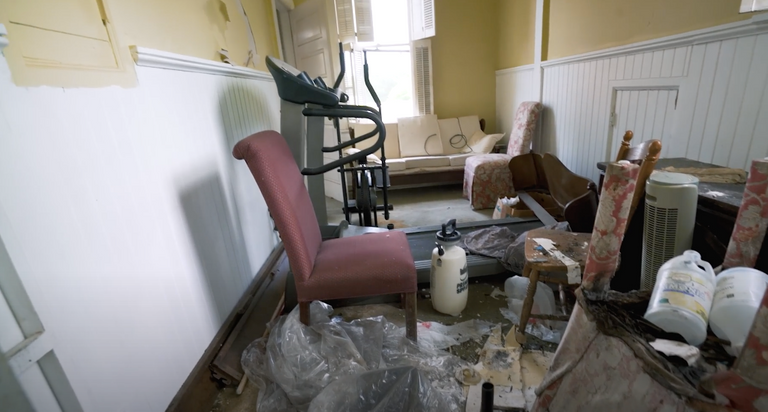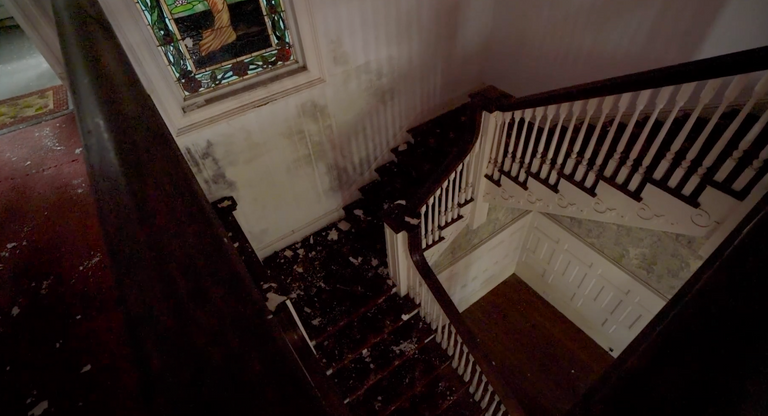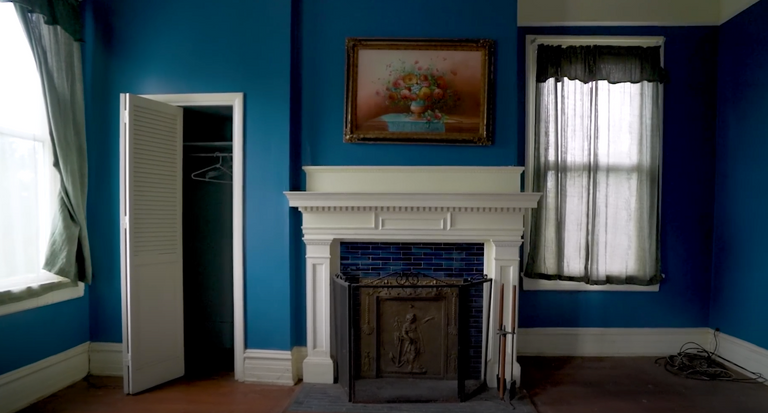 Hope you enjoyed this post and lots more to come in the next few weeks and months for you guys to view. If you like this type of post and enjoy what I am posting please upvote my posts and reblog as this will help a lot for me to keep on posting to this community.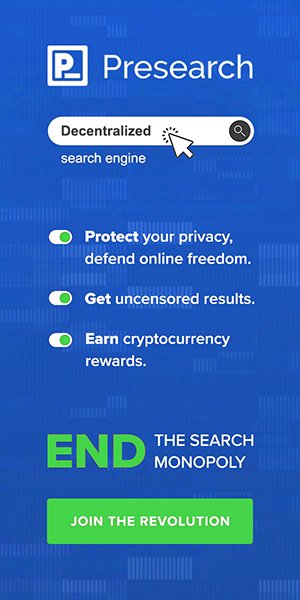 Do you want to get paid, in crypto, for searching the internet? Try using and signing up for Presearch to earn some great crypto! when you are search using sites like Google you get paid $0! Join Presearch to break Google's stranglehold on the internet searches. If you'd like to sign up, use my referral link below and spread the word!
https://presearch.com/signup?rid=4645311
MANY THANKS
ITSABANDONED

Urban Exploration' is a @curie curated community supporting Urbex Photography and Stories content from around the World.

---
---