Narcos ITSABANDONED $26,000,000 Beach Mansion

Narcos ITSABANDONED $26,000,000 Beach Mansion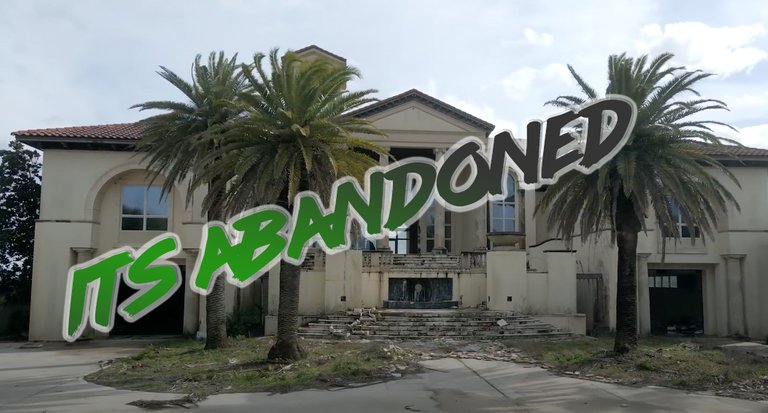 Most people in the world would dream of living in a mansion on the beach. Wouldn't you agree?
Rumored to have been owned by the cartel this place was more than just a beach house but a mega compound that would ultimately be left in ruins.
Judging by the luxurious features of this place it wouldn't surprise me if the rumors were true.
Nonetheless whoever lived here definitely lived the above average life.
So lets kick off and check out what's left of this $26,000,000 beach mansion
So this one starts with some drone shots and front and back views of this beach mansion.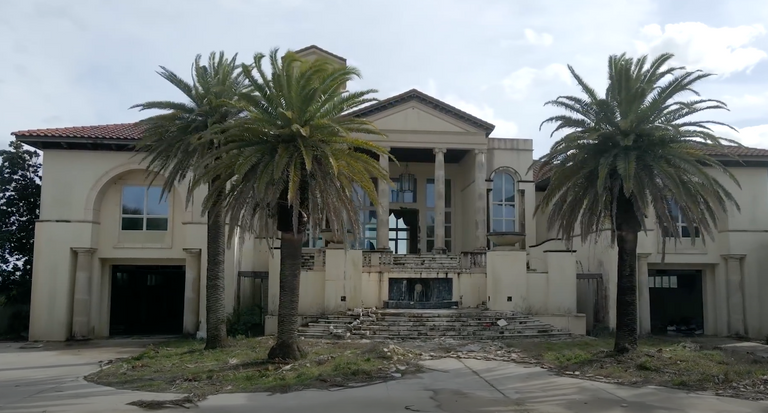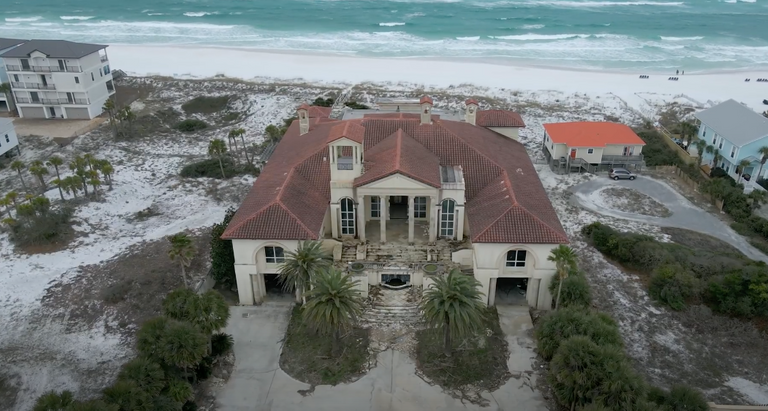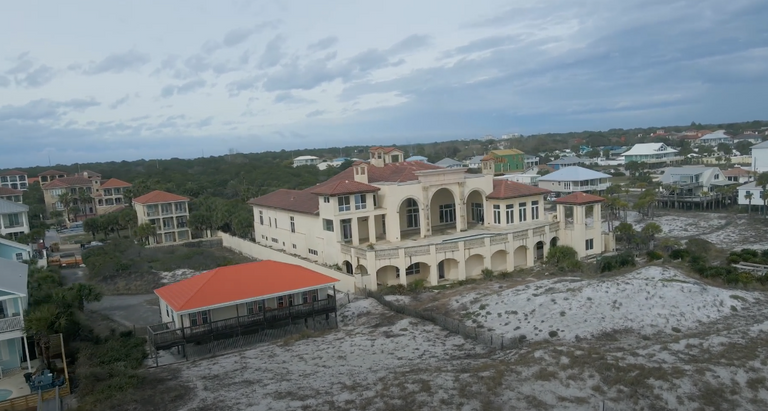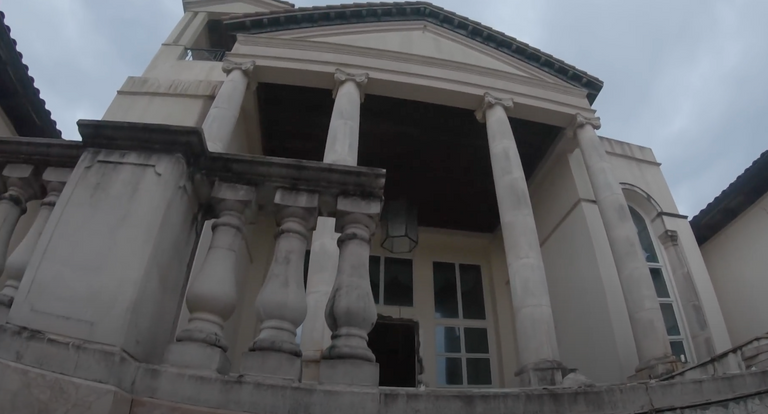 As entering the property there is this floor leading of to different halls and this blue like sky painted ceiling .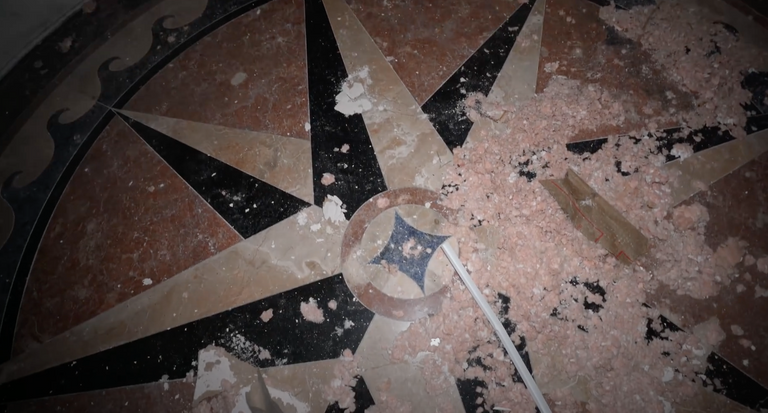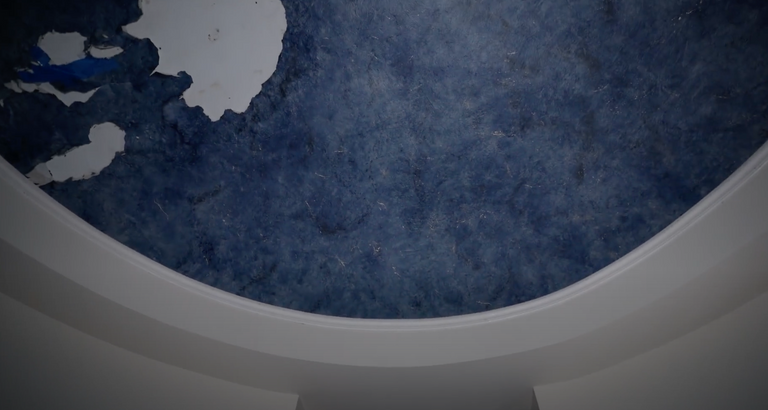 Hall to the right leads to a massive bathroom that is in a bad way .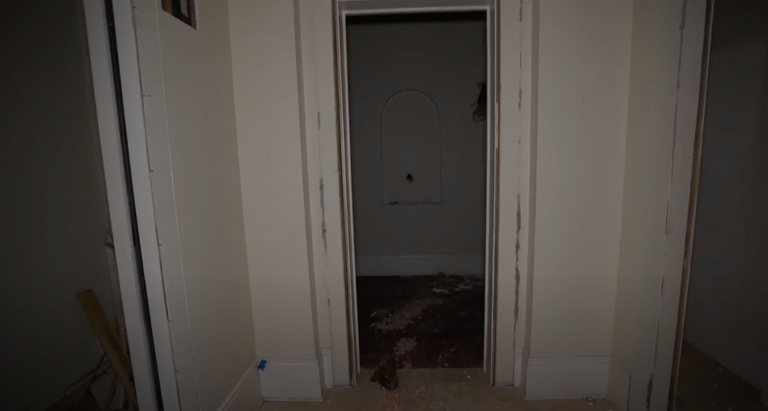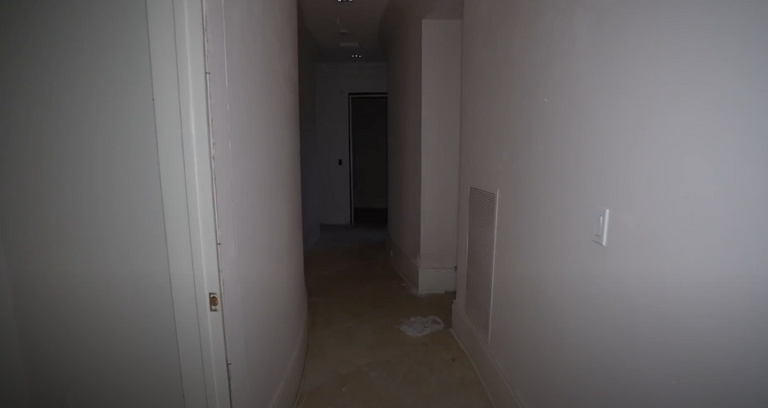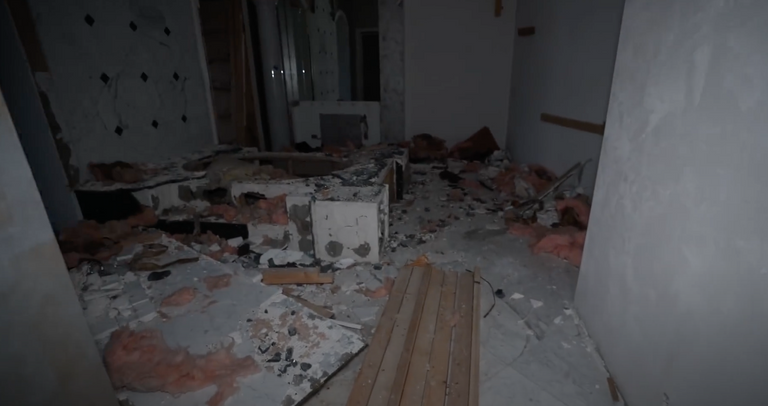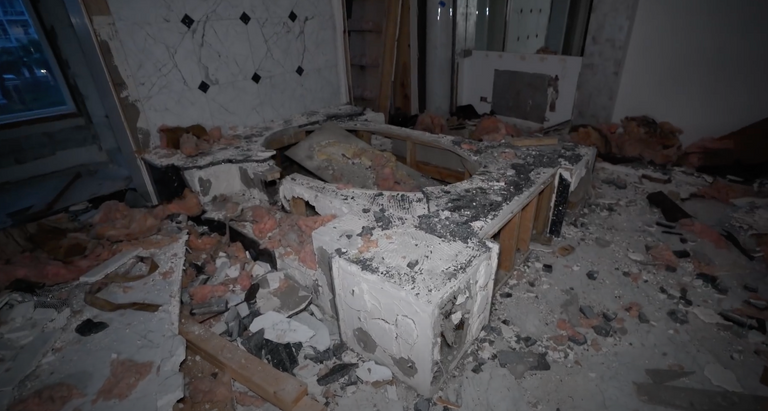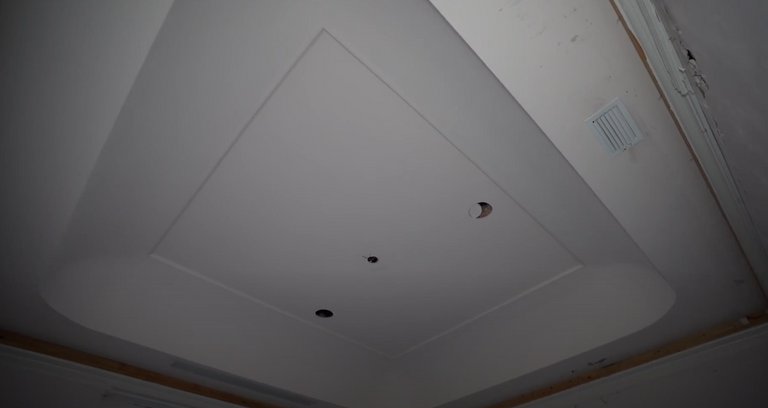 This is the master bedroom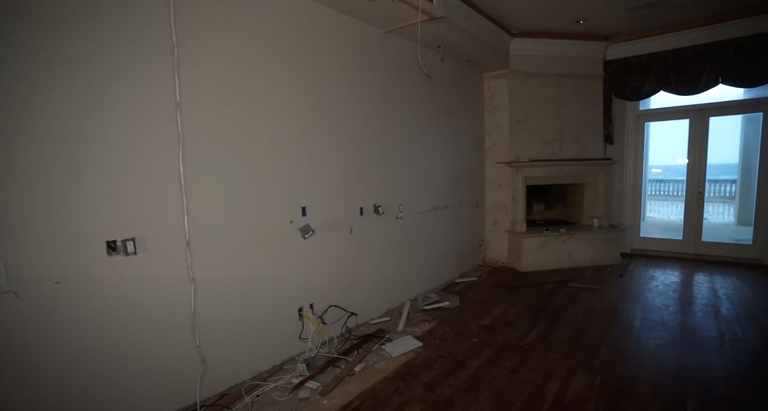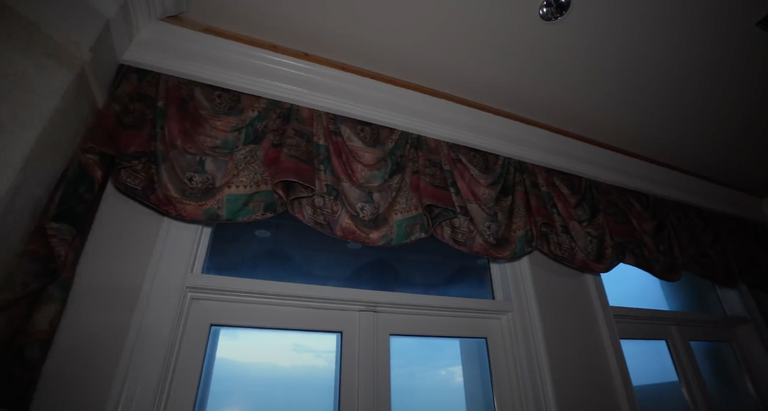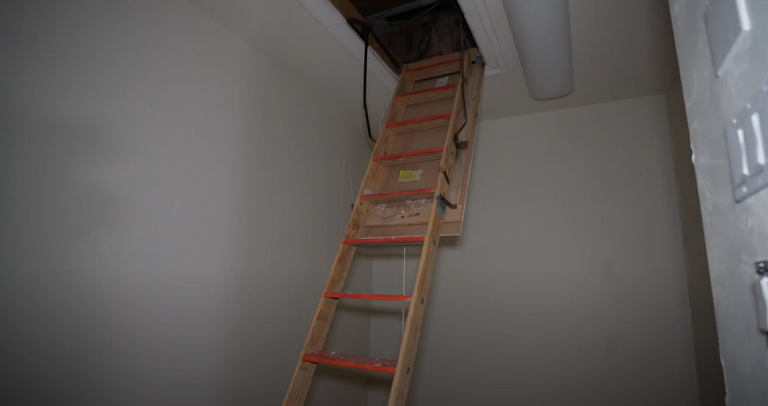 Now we go left of the entrance as we come in and see what rooms we have down this side.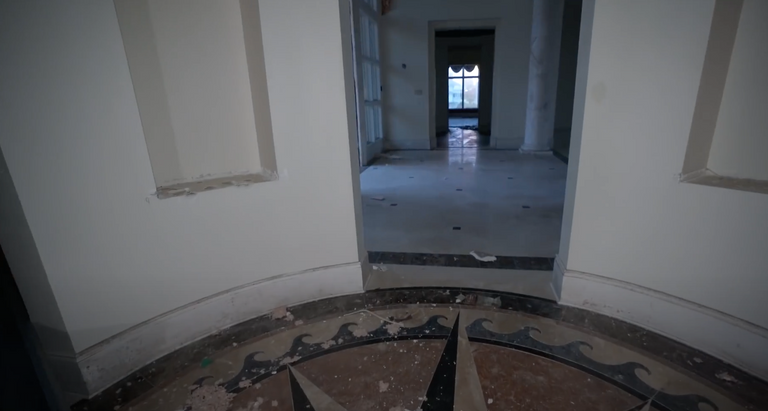 Main front entrance with no doors all wide open so anyone can walk in and out of this property .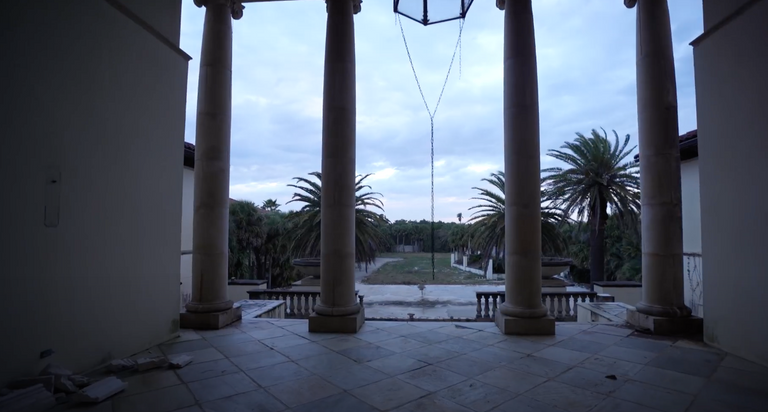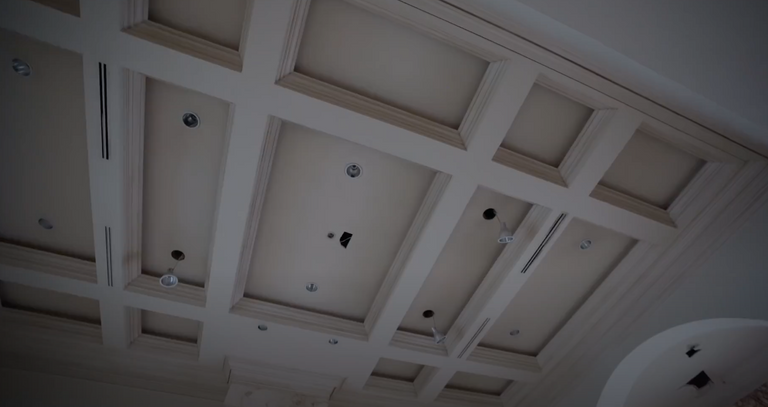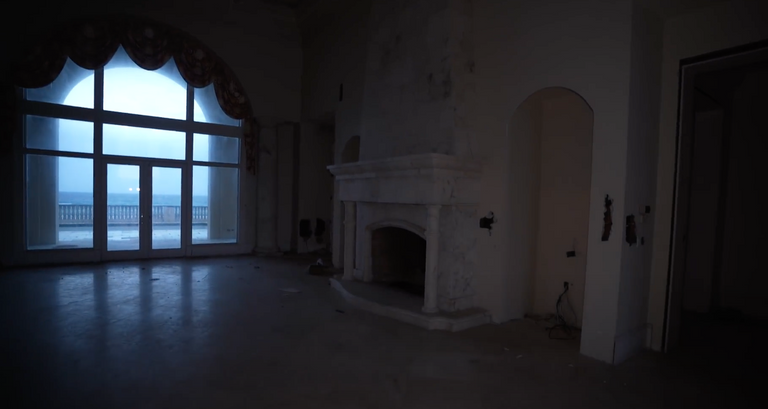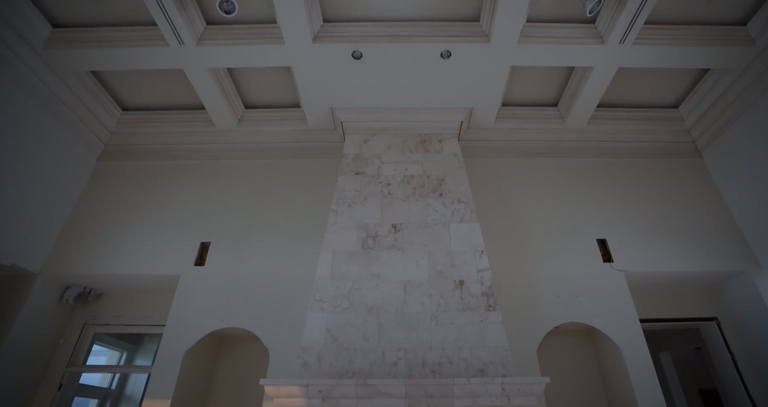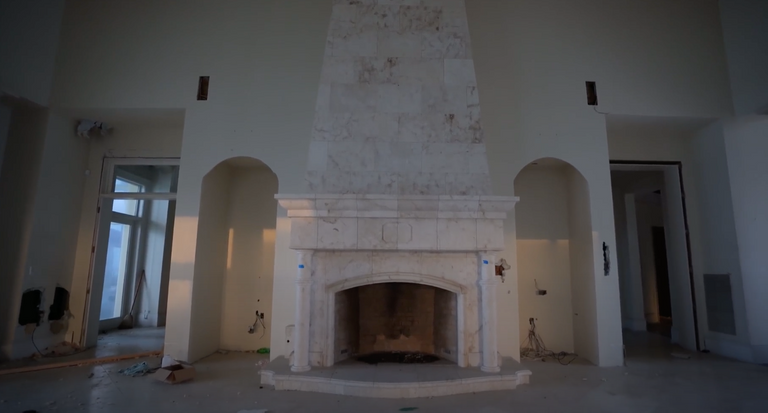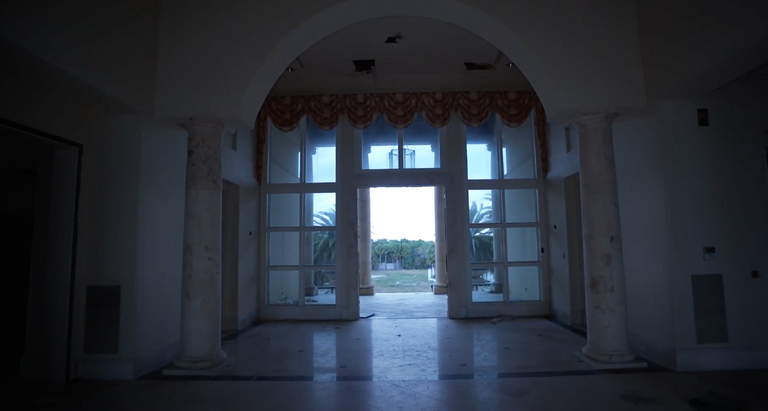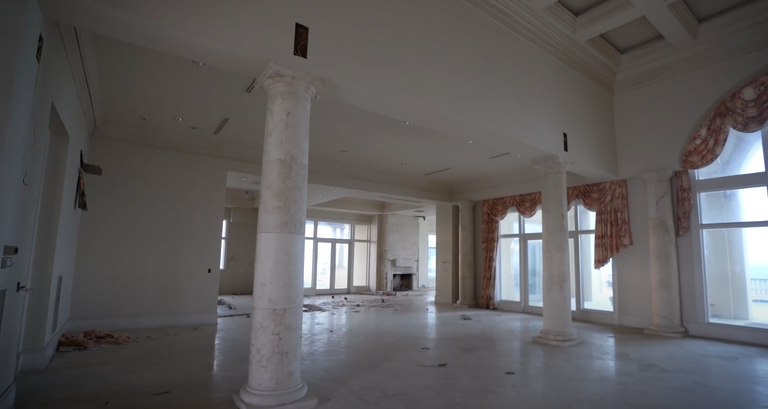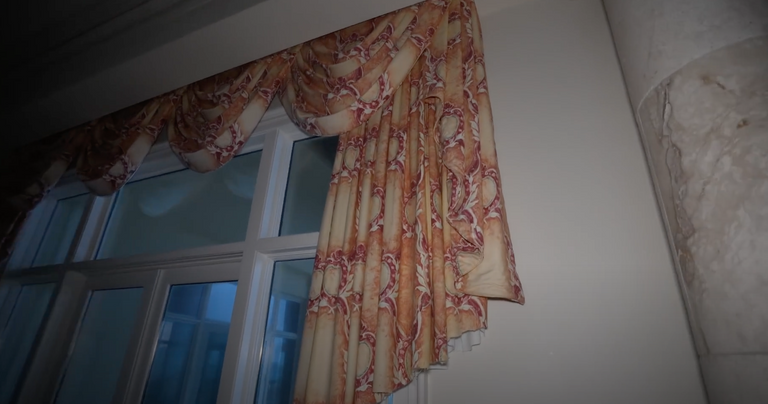 This would of been were the kitchen was but its been removed / stolen from the property.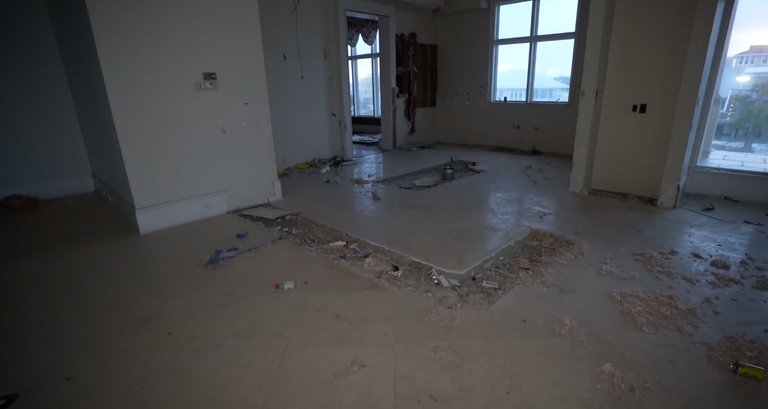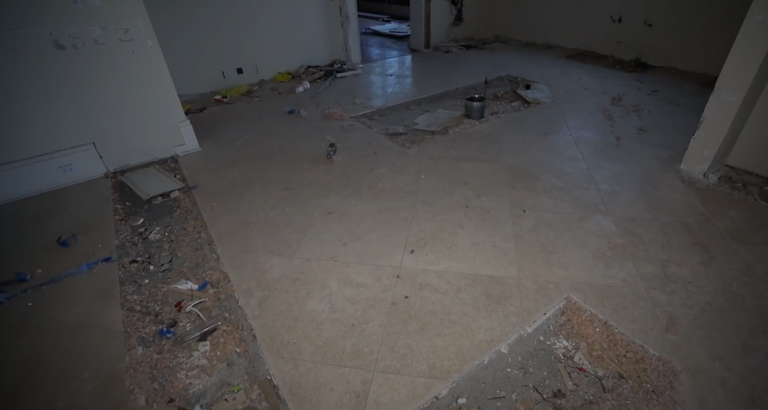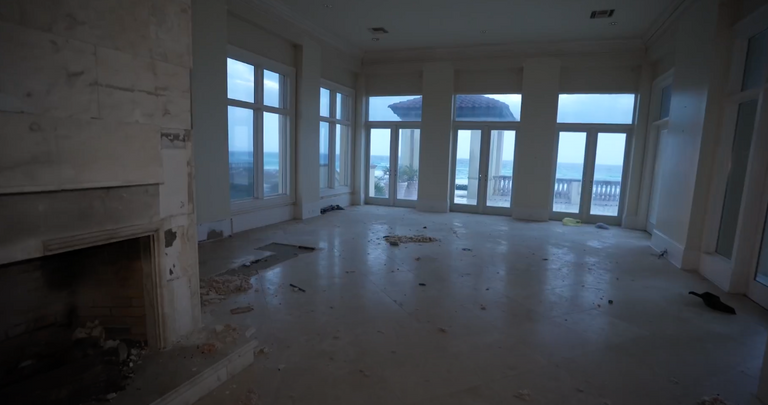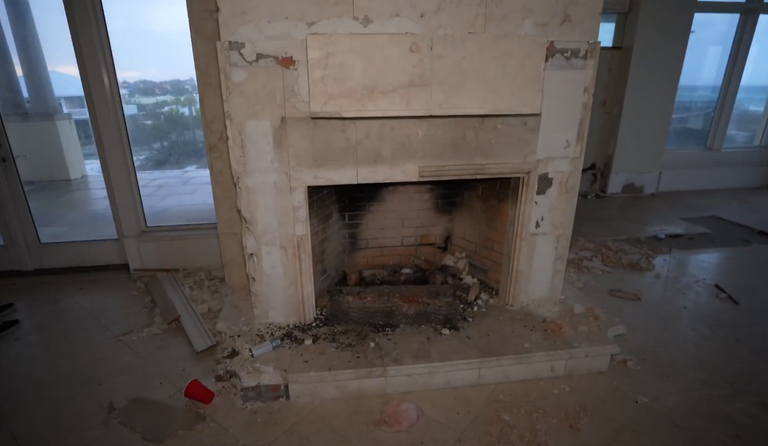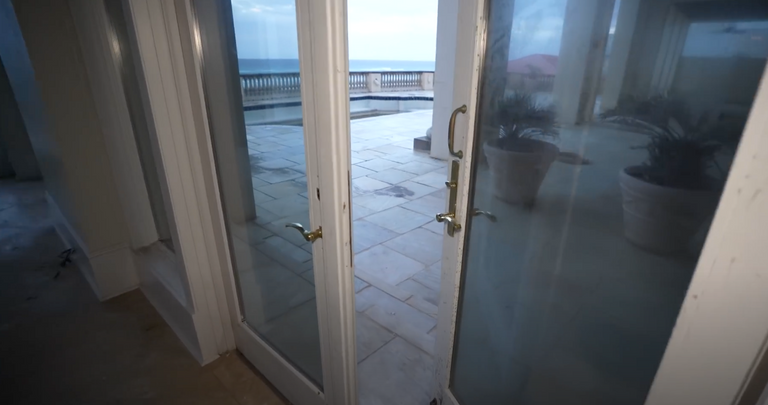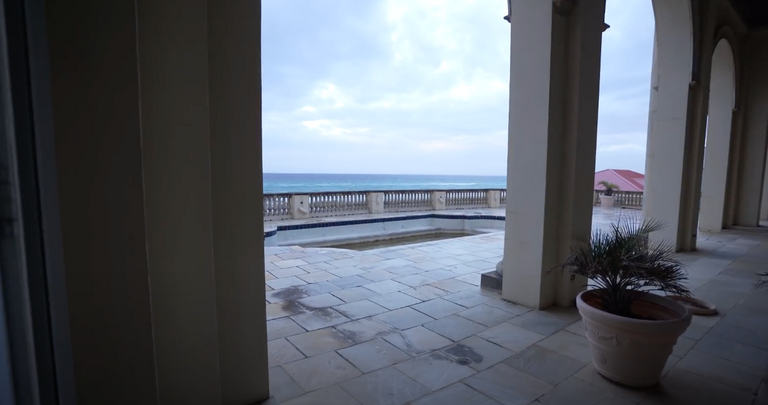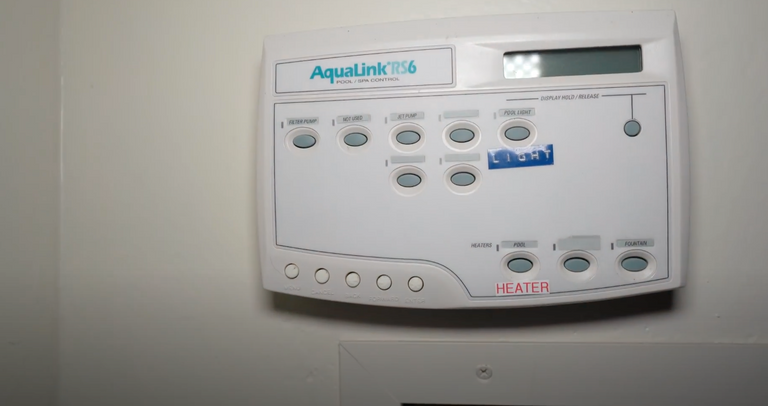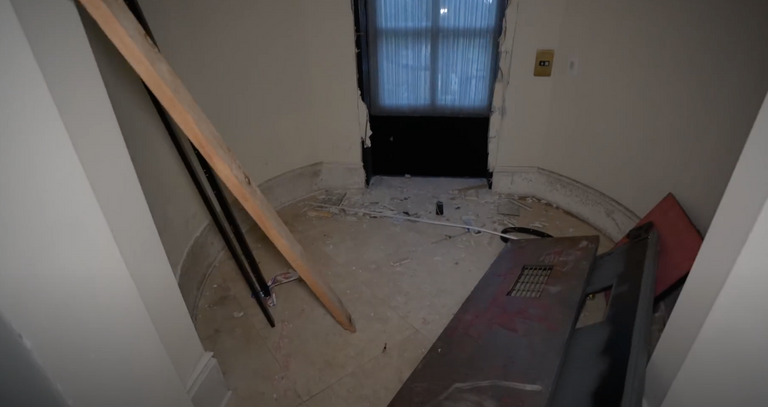 This is the lift and is in the room above this image with the doors on the floor.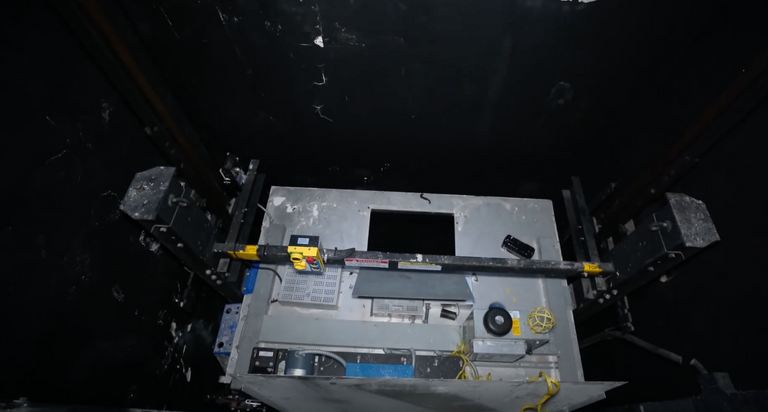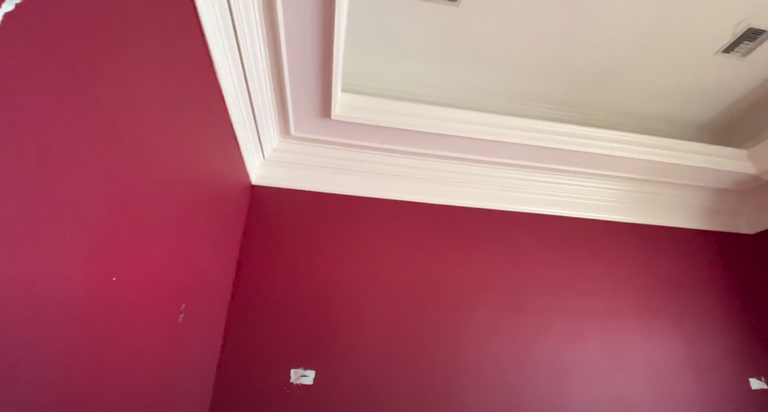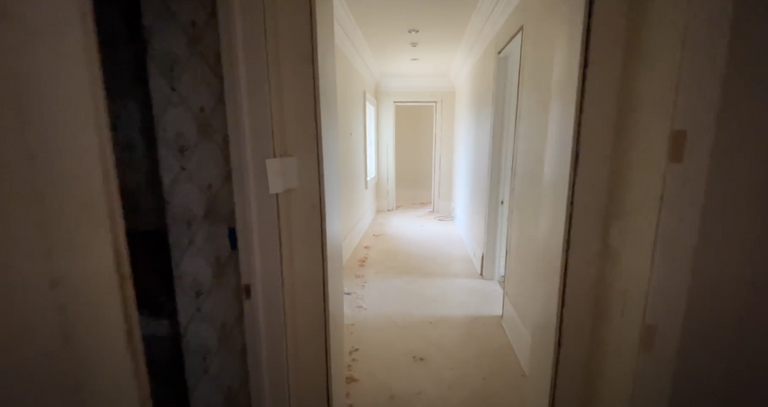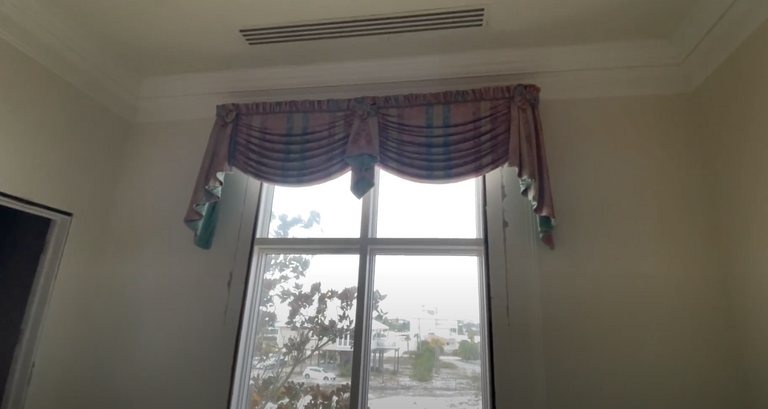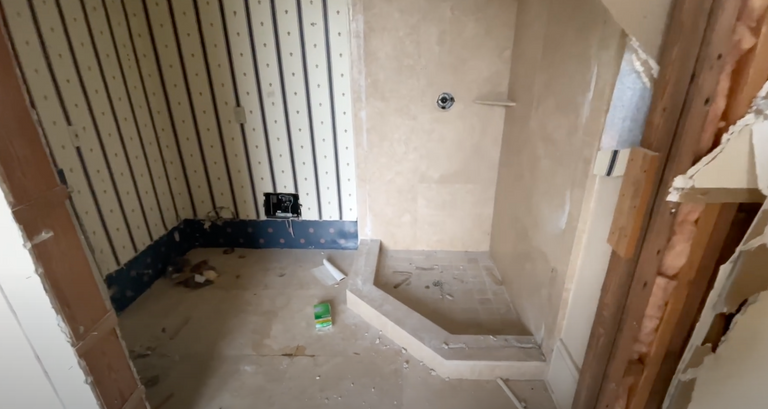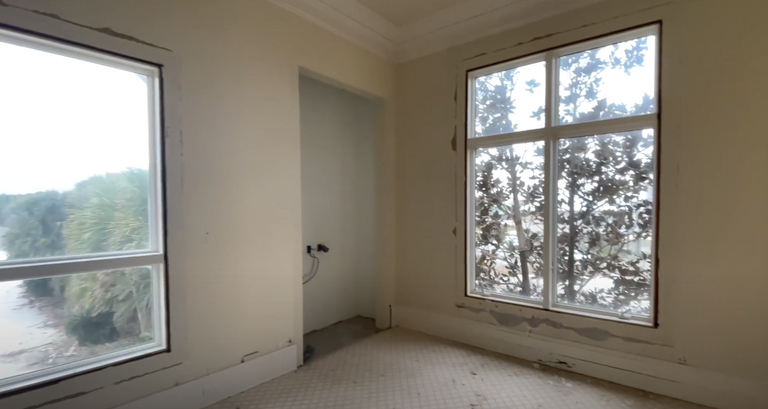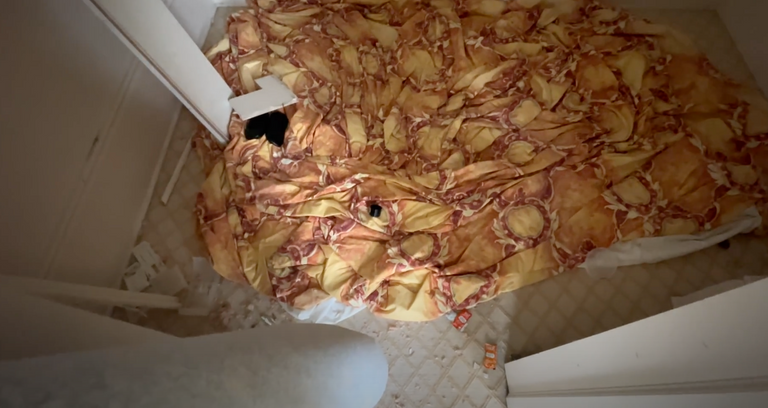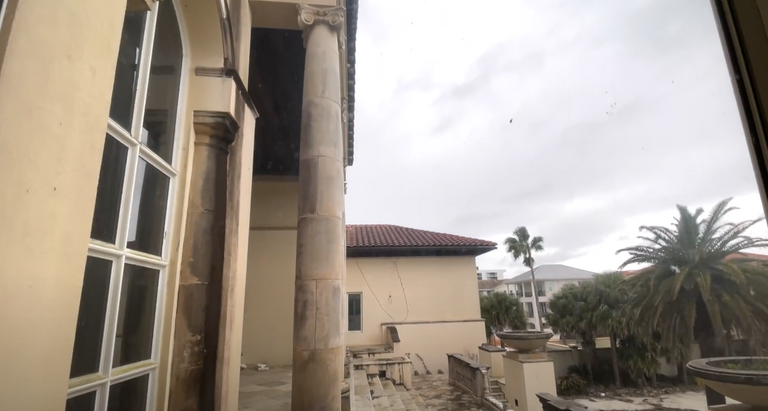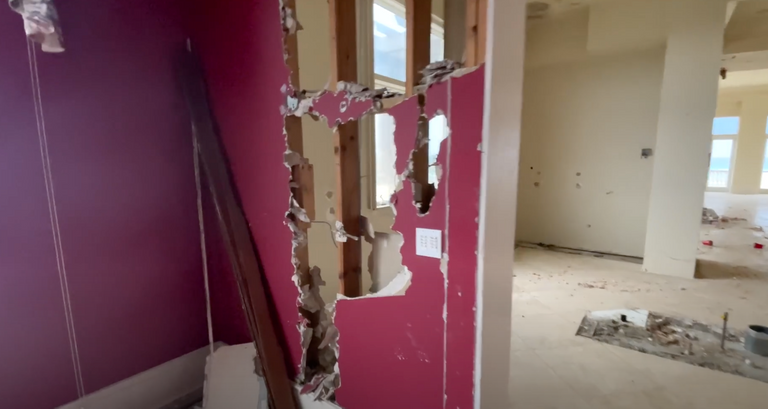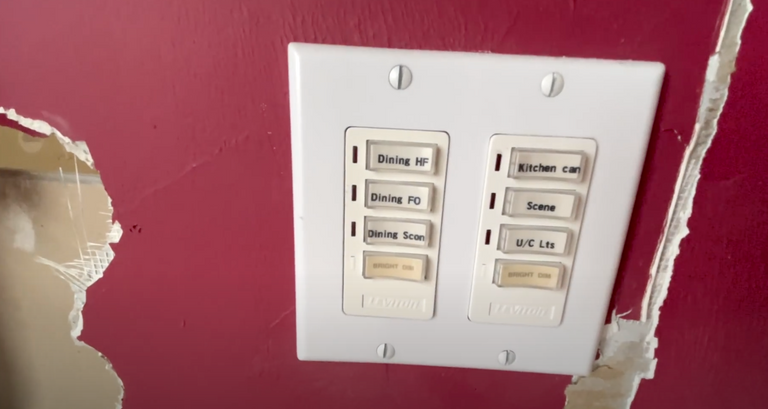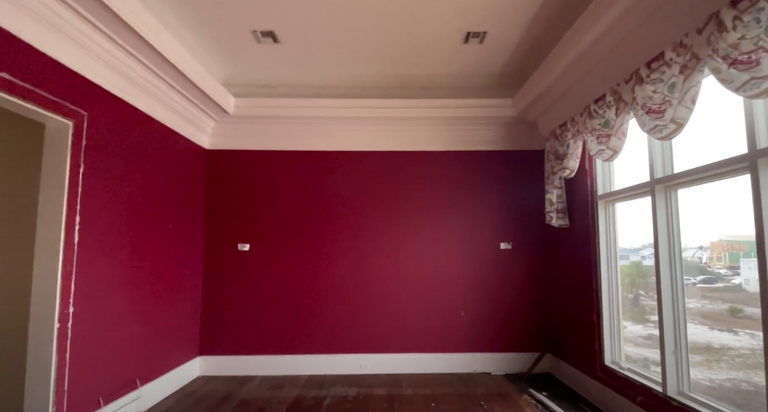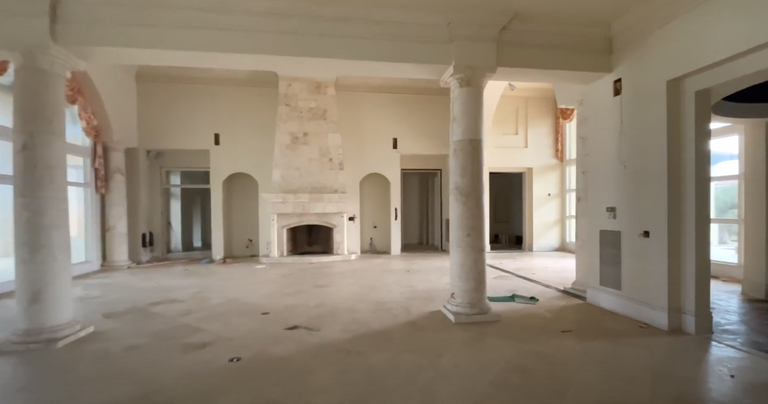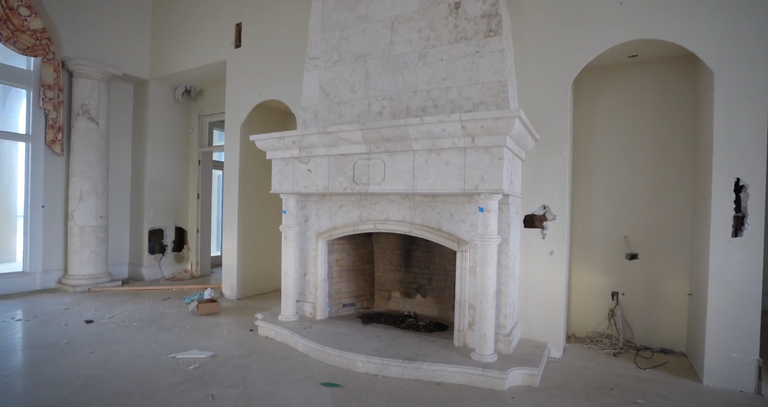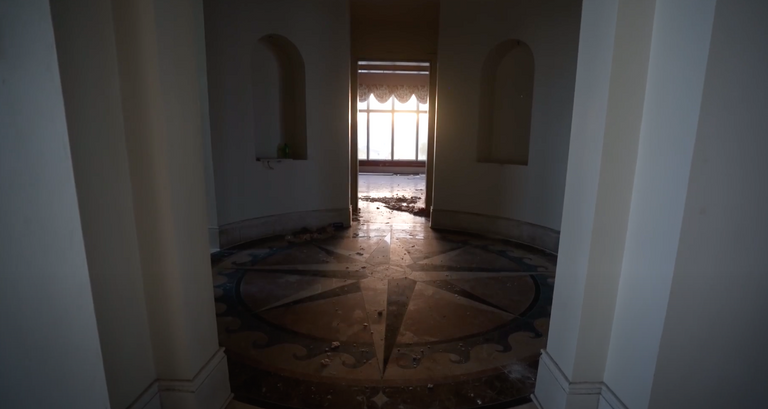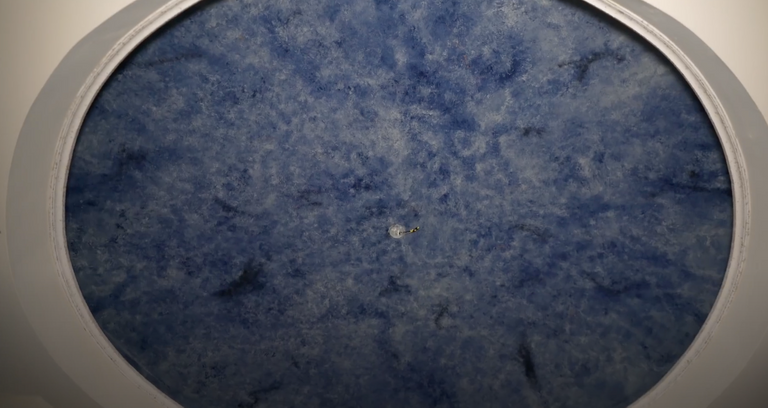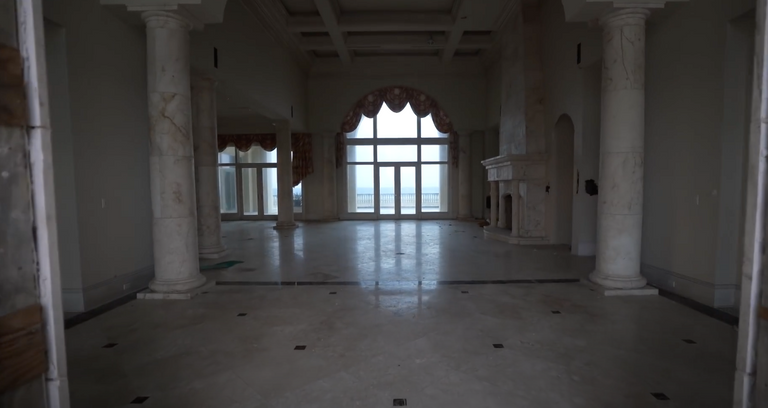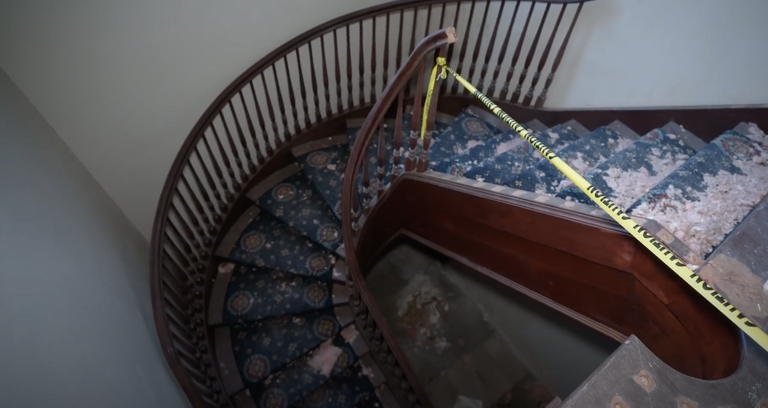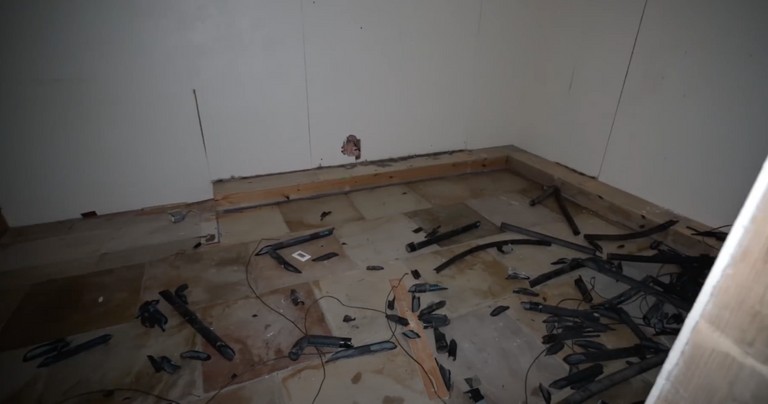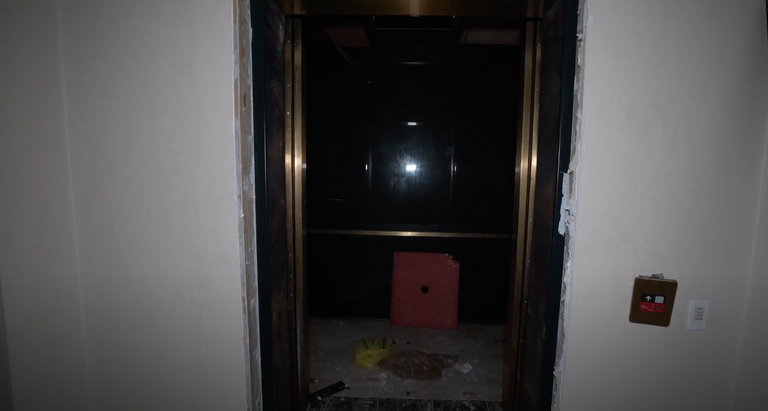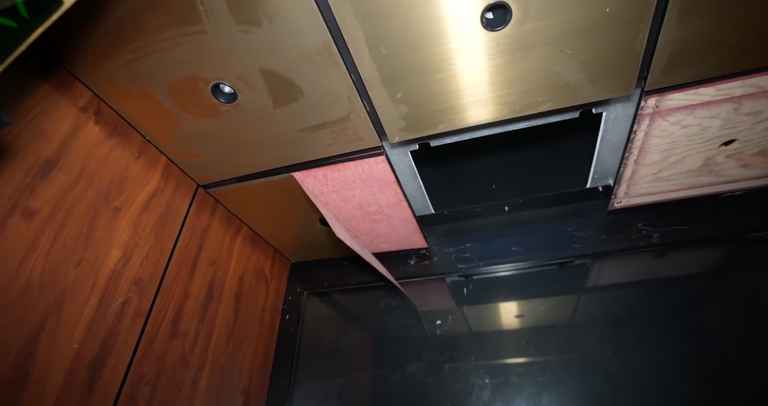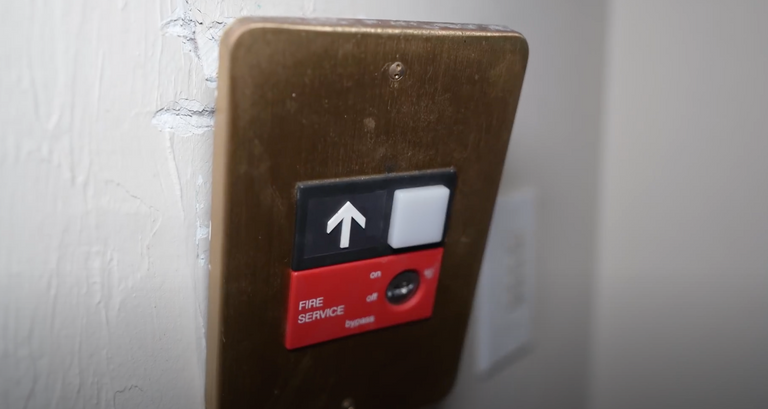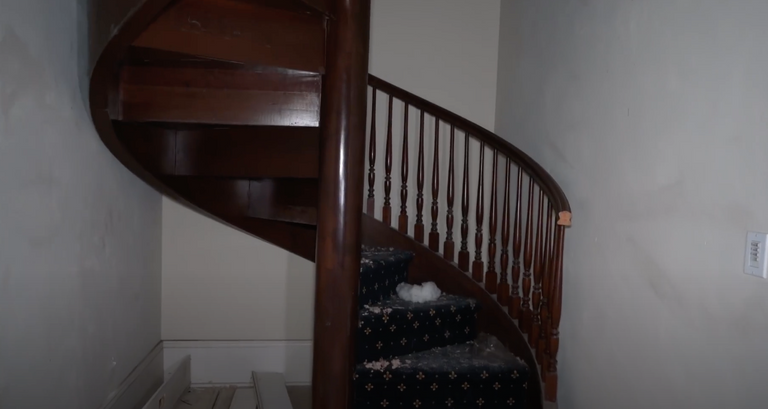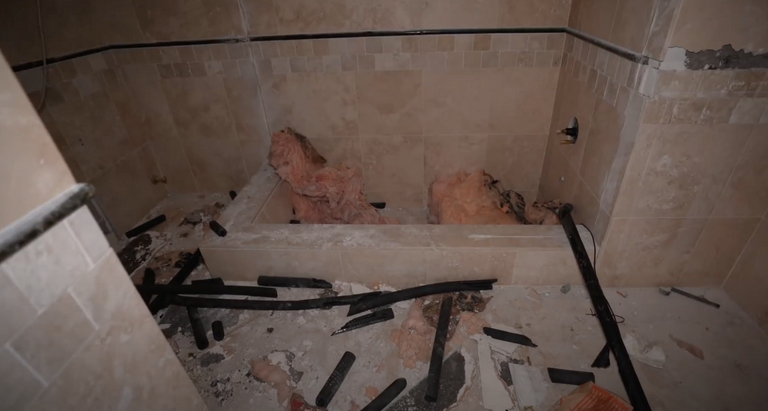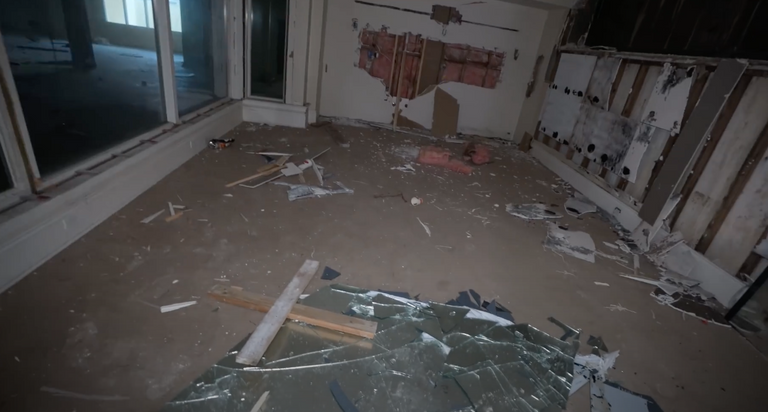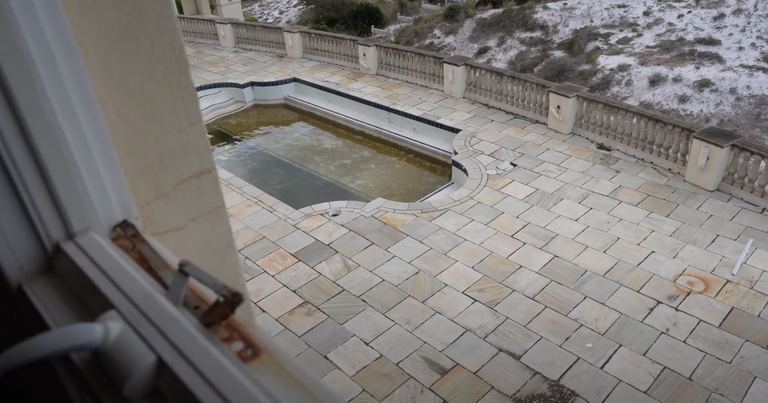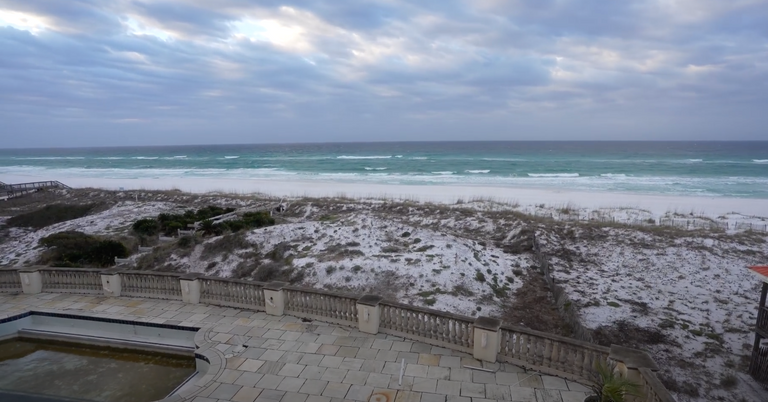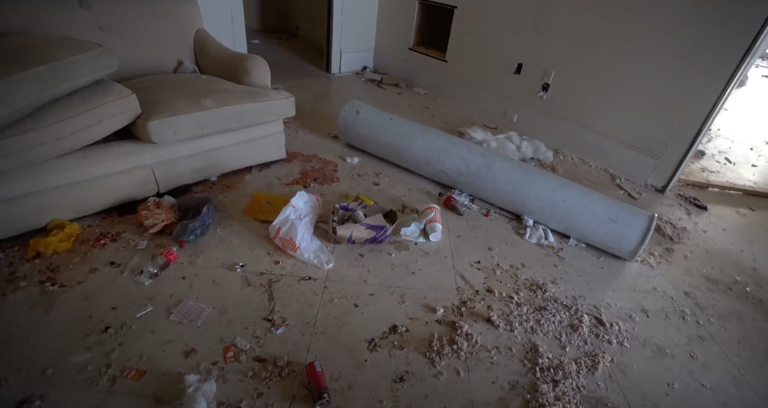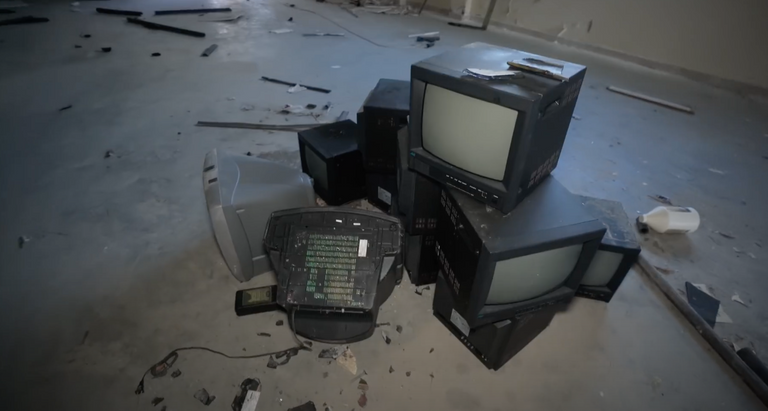 Let's head outside for some more shots of the property outside and the gardens .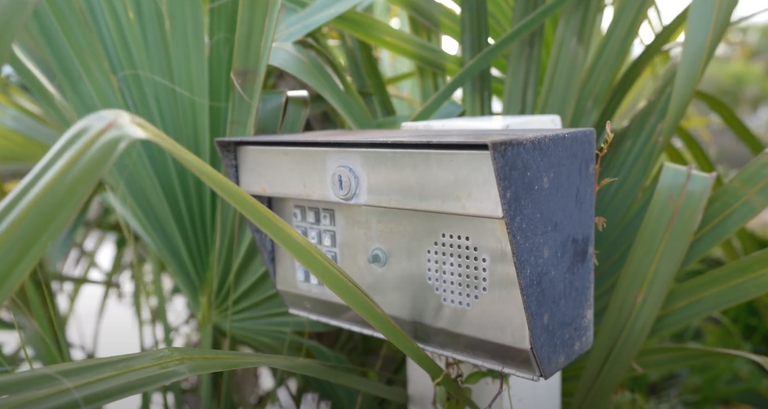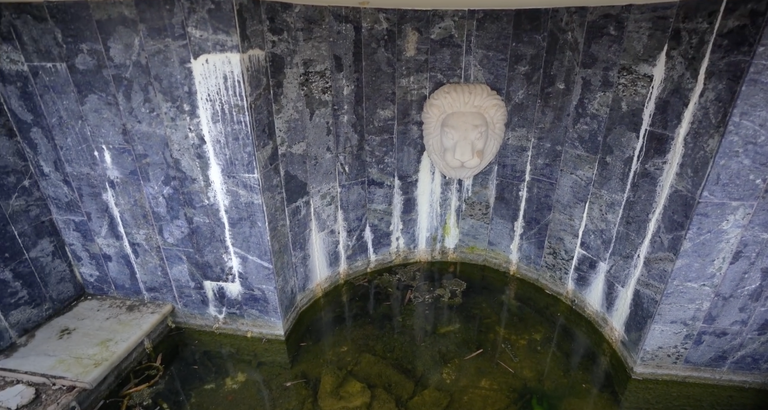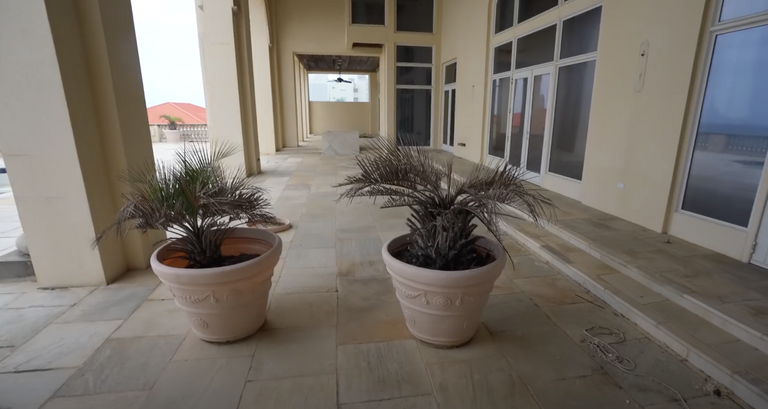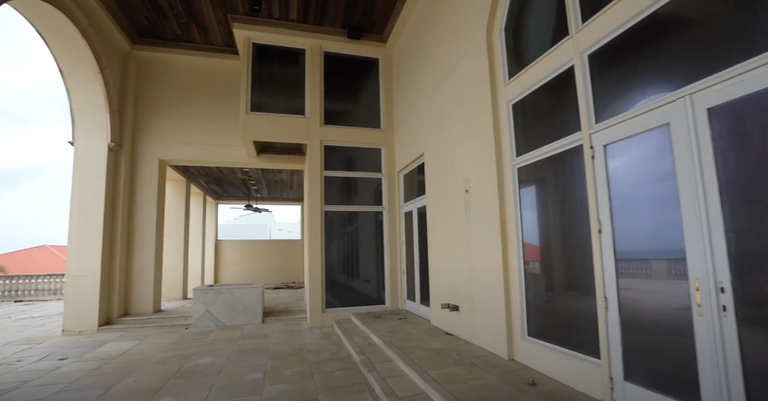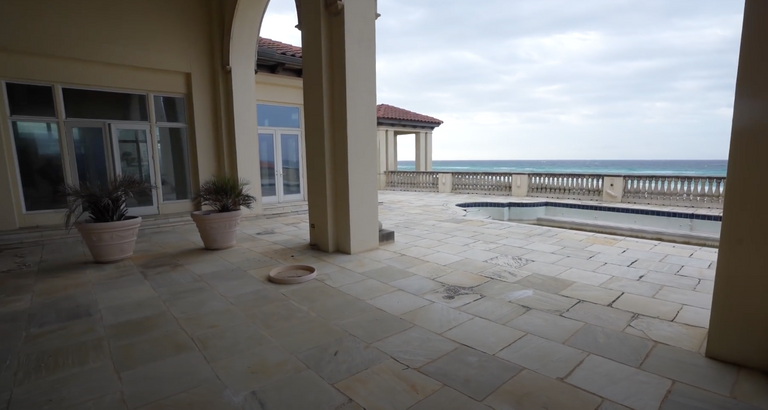 Of the driveway is this little house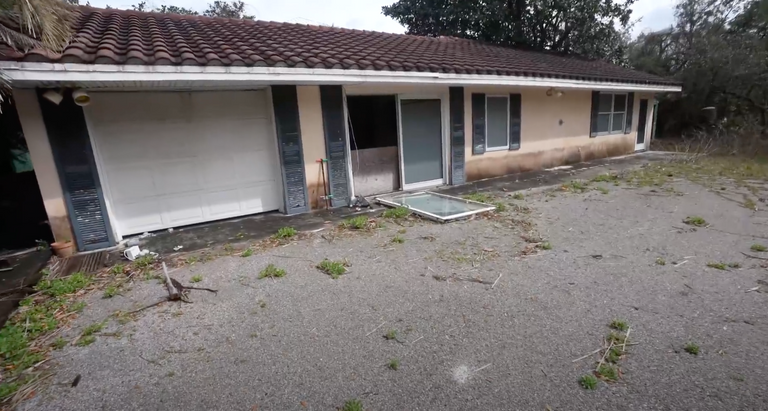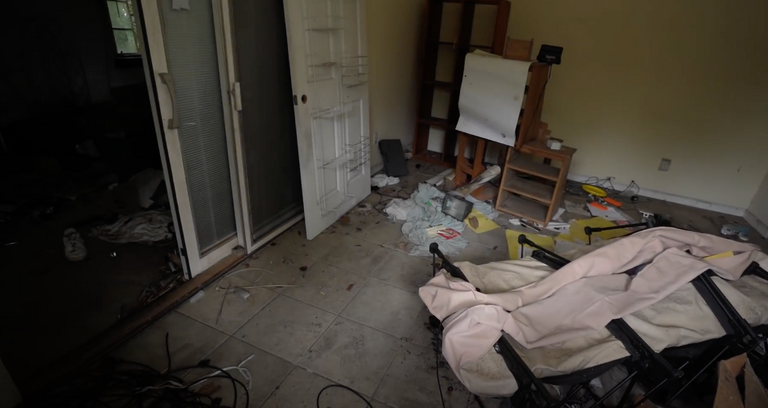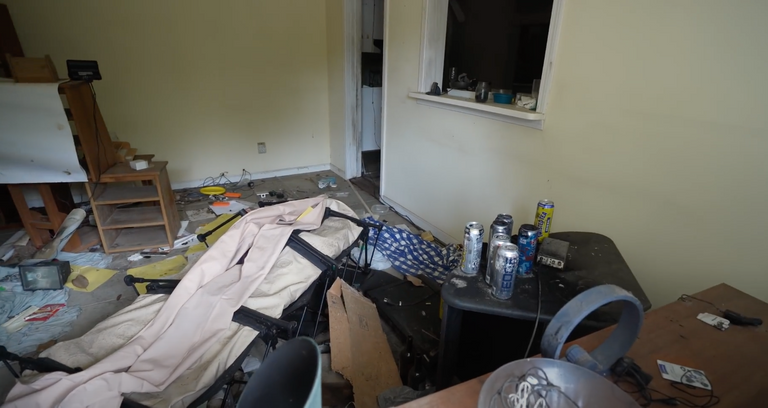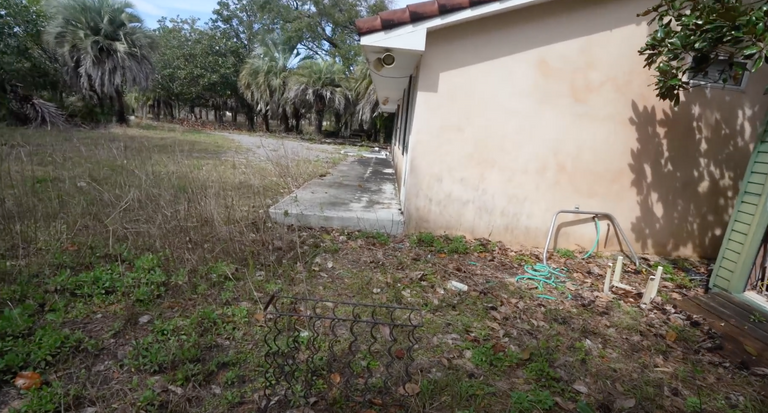 Hope you enjoyed this post and lots more to come in the next few weeks and months for you guys to view. If you like this type of post and enjoy what I am posting please upvote my posts and reblog as this will help a lot for me to keep on posting to this community.
MANY THANKS
ITSABANDONED

---
---