A Church I Never Meant to Enter.
Hello, people. I'm new in this community, and I wanted to do my introducción here by showing some pictures I took from one of the oldest churches in my city.
I love to take photos and capture life on it. But I have to say that I'm an amateur and my photos aren't probably the best. However, I want to share them and also tell you that that was my first time inside that church.
St. Agnes Church have been remodeled for a long time since it's the oldest church in my city, here in Cumaná. I'm not a believer, I don't go to church, and I certainly don't pray. But a few weeks ago, my best friend did her thesis presentation and after she finished, she went to the church to offer some flowers to St. Agnes. I accompanied her and after watching all the art, I felt kind of small. I've been living here for 24 years now and I've never saw how the church look inside.
Here are some photos.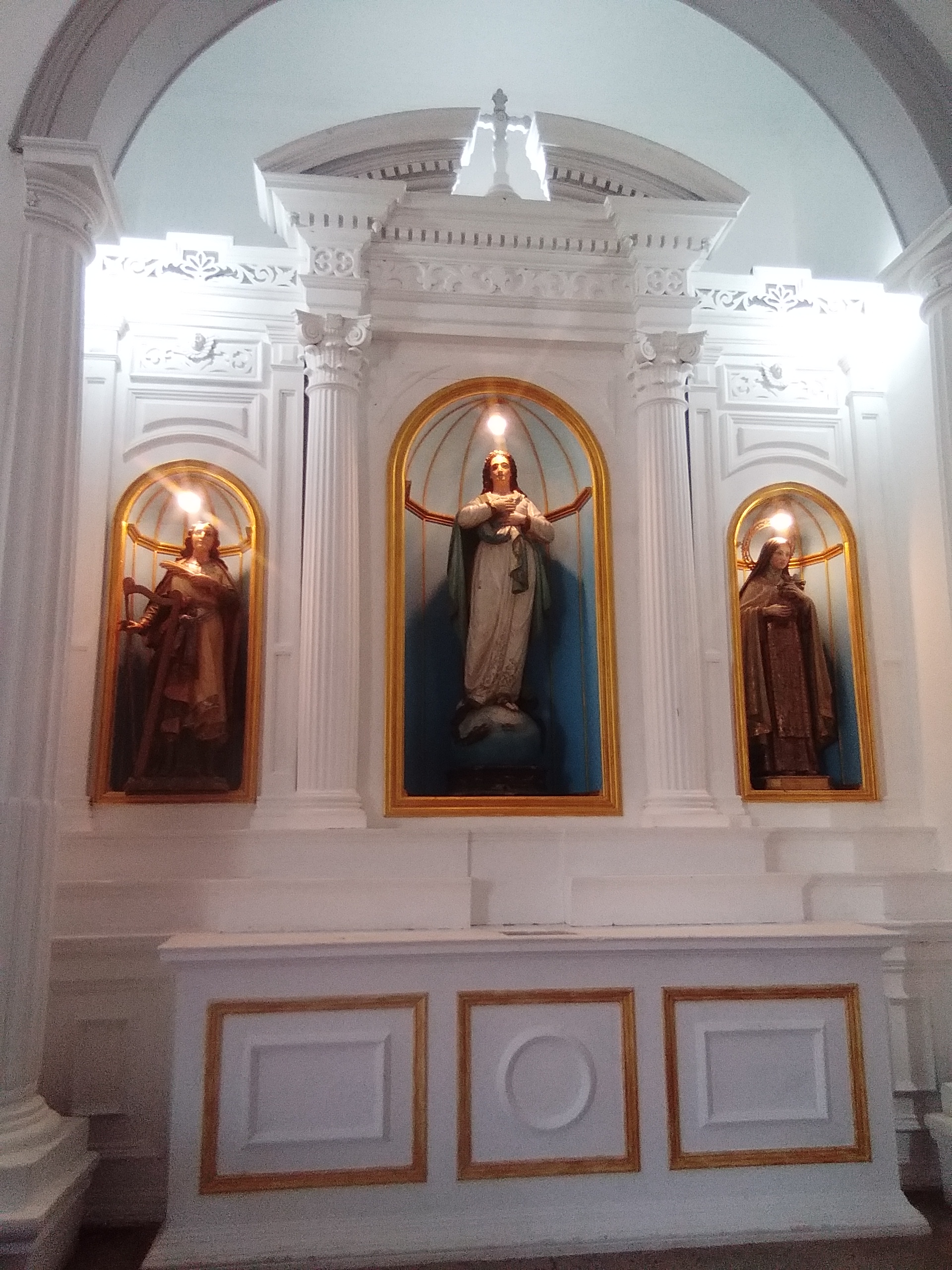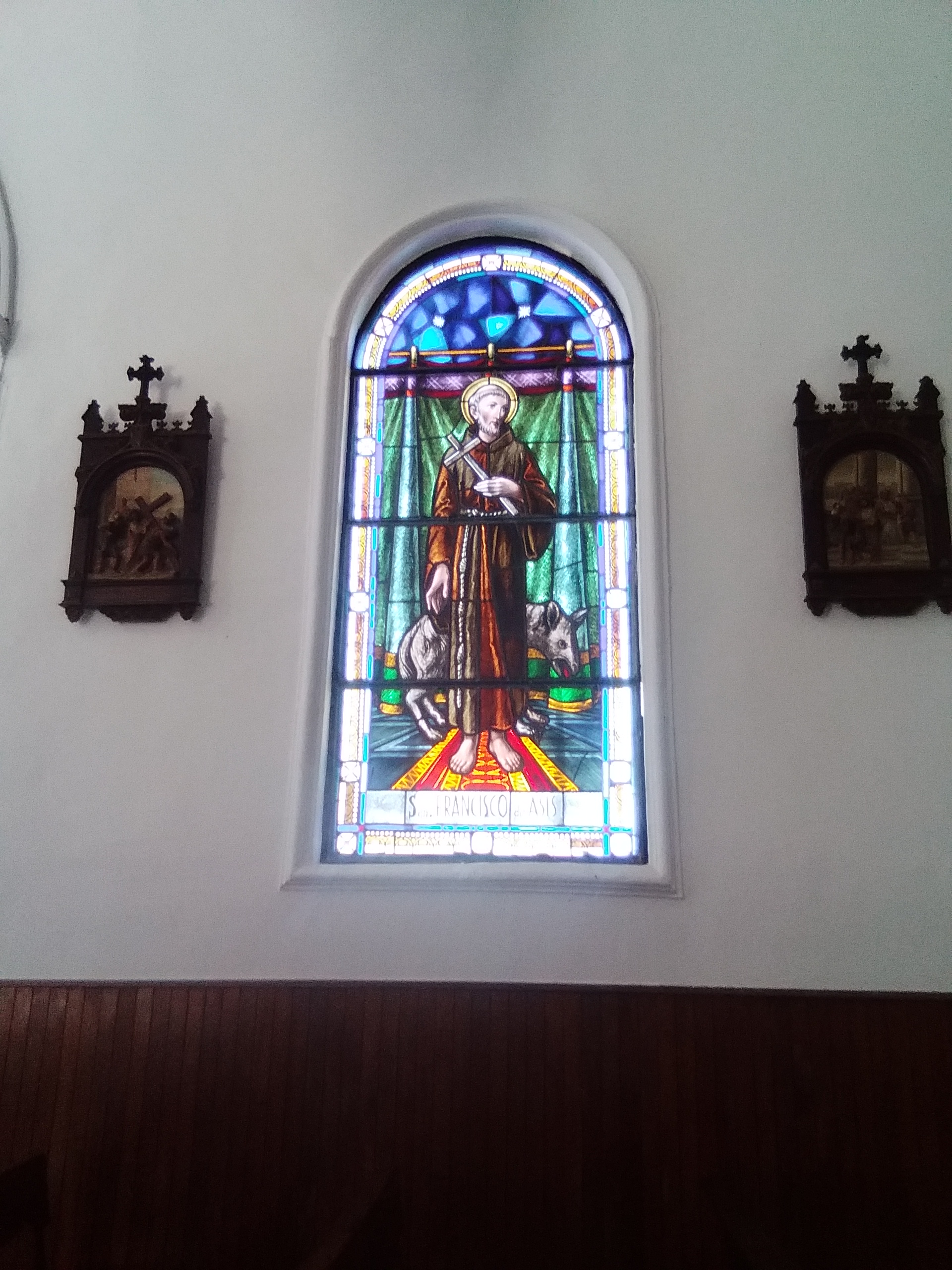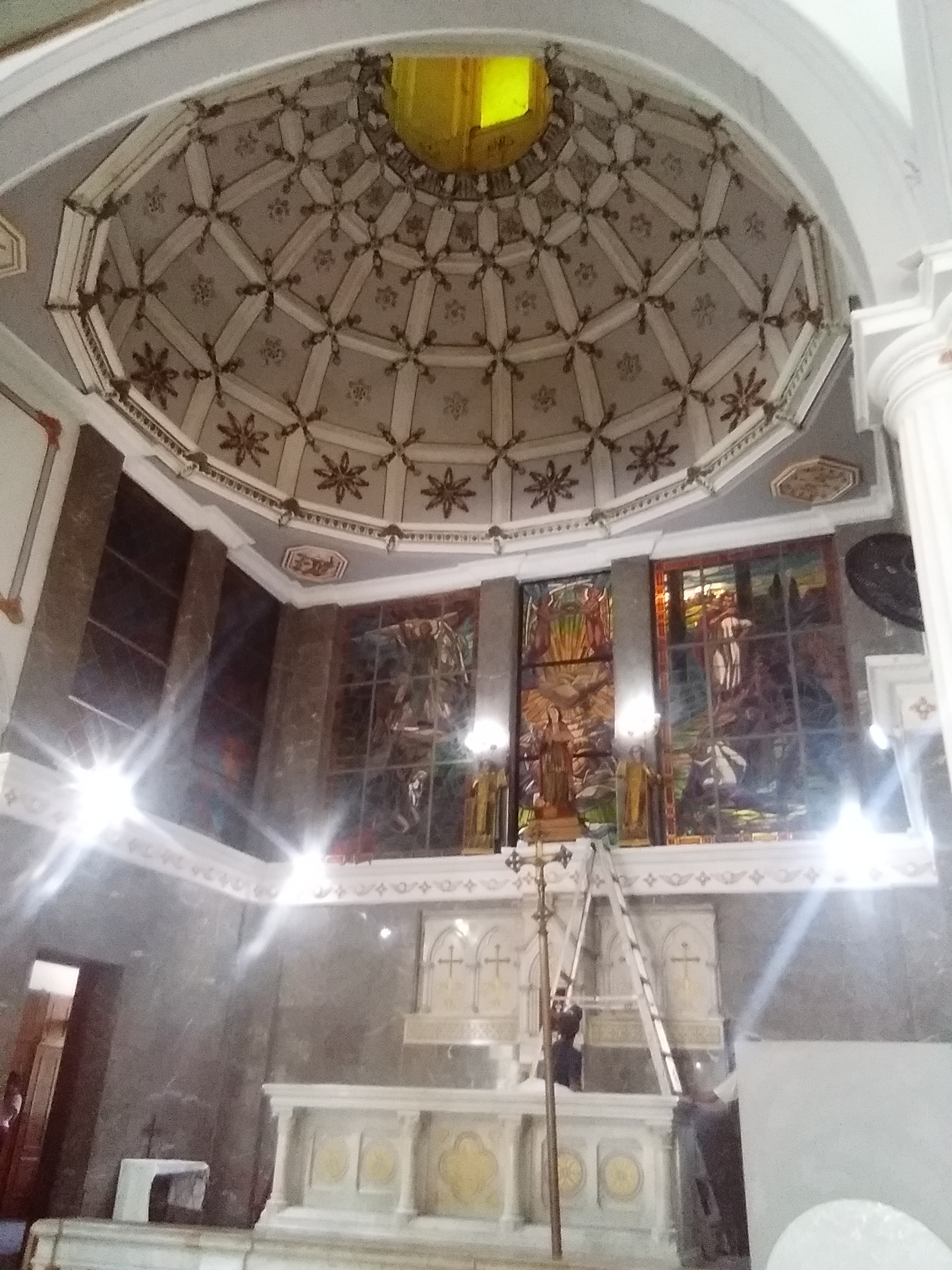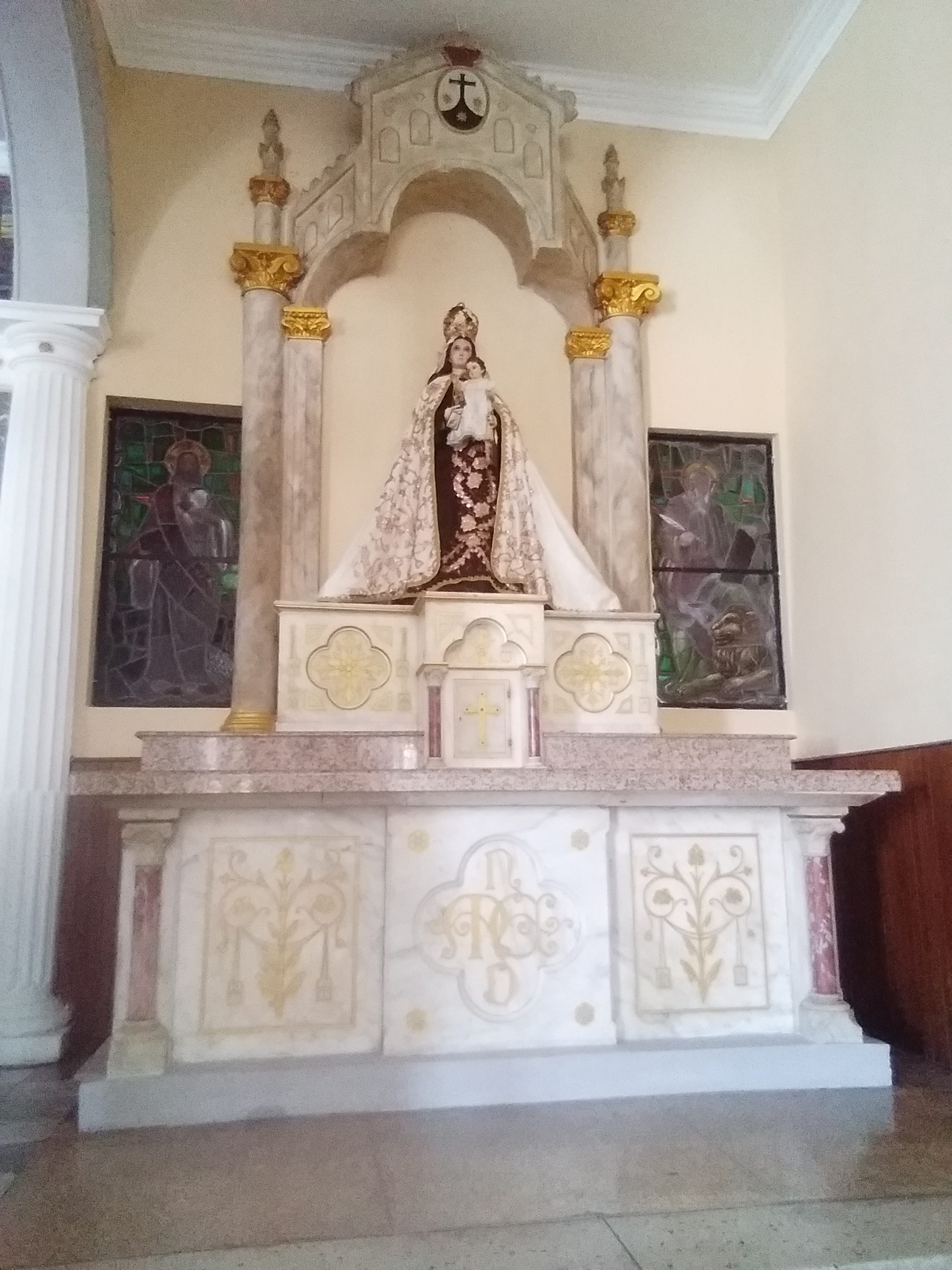 I couldn't take more. I felt weird being there.
Alcatel 1X
---
---