JEEP & NEY's MINDANAO TRIP ✨
Our Mindanao vacation is almost over as will be back in Cebu in a few days or so. Just creating good memories with the family and newfound friends at home✨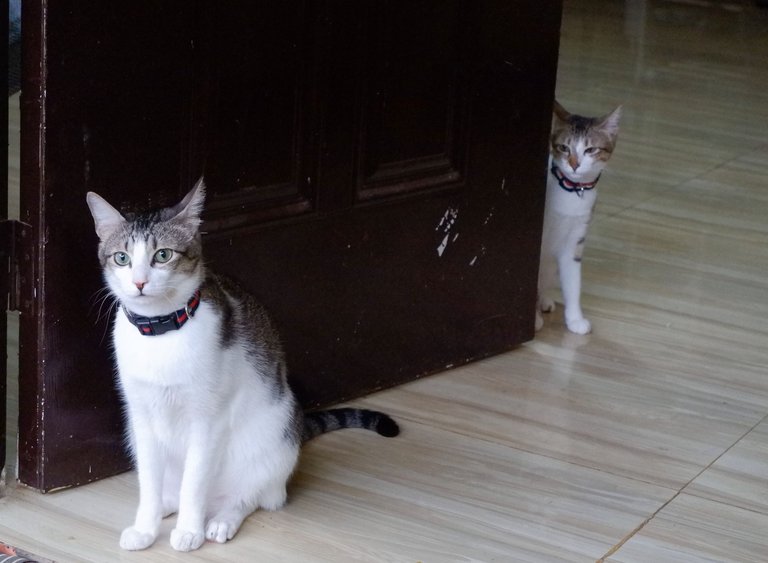 Jeep has been popular among our neighbour's kids as he get along with them and never scratched anyone, unlike Neyney. Ney is sweet and clingy if she trusts you. Very opposite to Jeepjeep who can be socialised with everyone. Especially with baby Kobe. Who's the youngest baby in the family. Kobe loves to chase Jeeps tail and mimic his meows. They're so adorable to watch 💜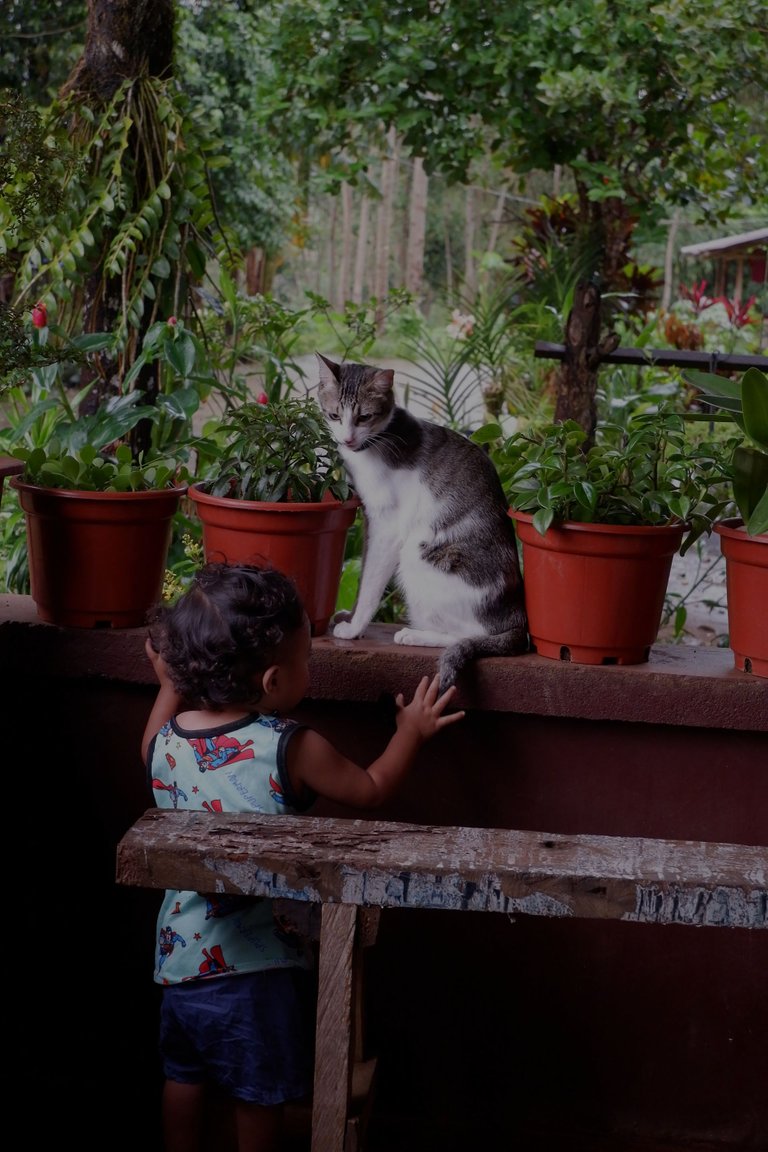 It's been over a week since we travelled and there's a lot of things to look forward to every day and consider as a new adventure and a lifetime experience for Jeep and Ney.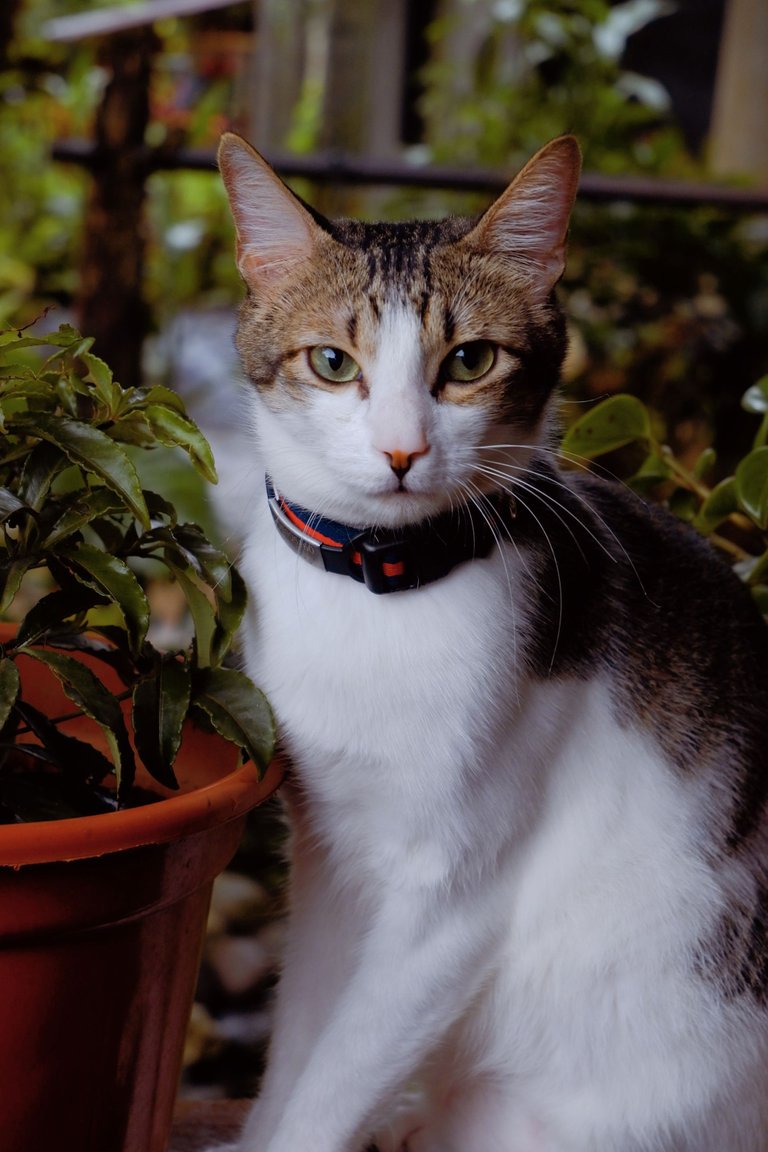 Jeeps love to sit outside the house as he waited for the neighbours to pass by and for the dogs, chicken and the neighbour's cats.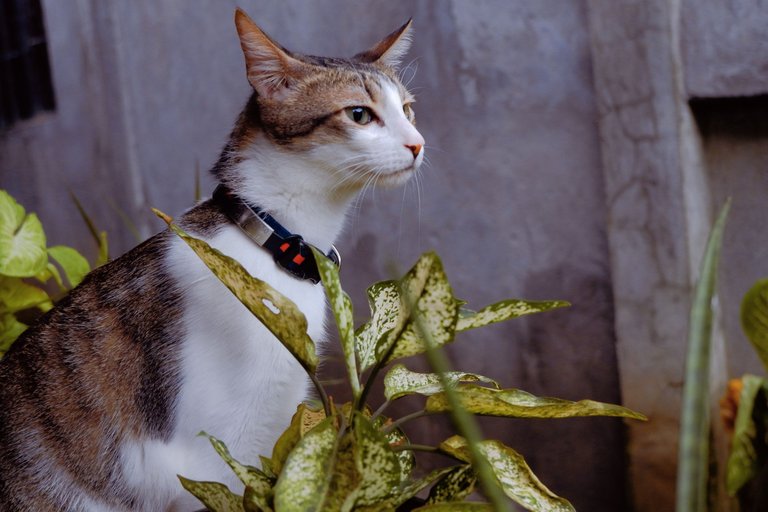 He's very attentive and playful compared to Ney who only stayed inside the house most of the time. Jeep and Ney were stray cats in their previous life. Since we got them. When they're kittens. They become indoor cats. So, I couldn't blame Neyney if she's a homegirl. Everything they see is different from what they're used to. Back in Cebu, we stayed in a one-bedroom apartment. And it's just a small space for them. And coming home to Mindanao is a different world. We moved from Dads place to my brother. So basically we have two homes during our stay here. And it's kinda cool. ✨🐈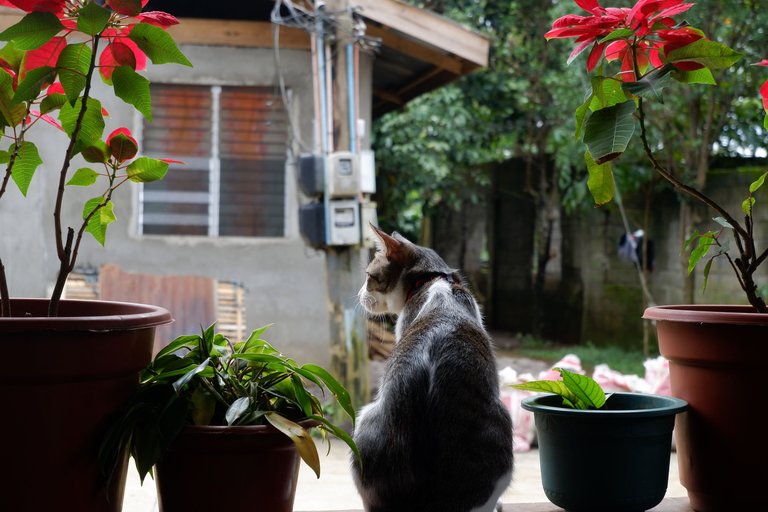 We tried to put Jeep on Kobe's bicycle but it was not a success. We tried to put them on the remote car but both Jeep and Ney jumped as the car moved. 😹 Maybe they'll get used to it when we stay here longer.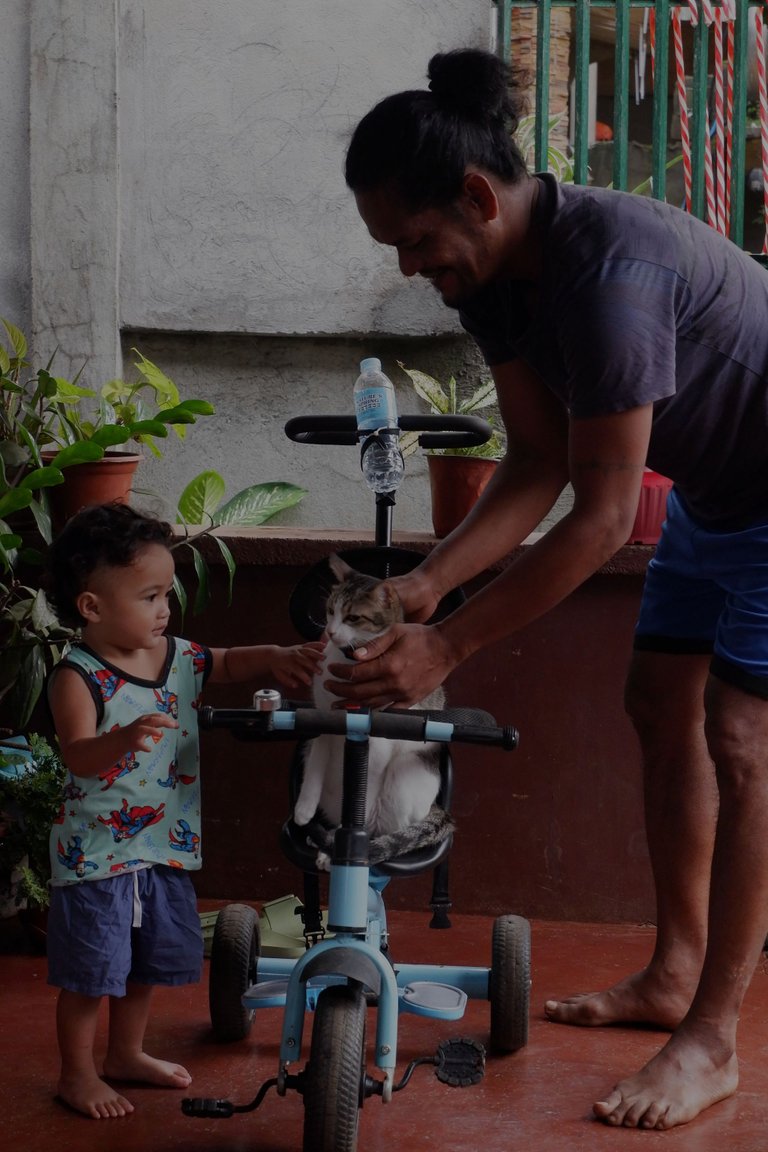 Maybe he thinks if he's just human. He would probably be riding his bicycle 😻✨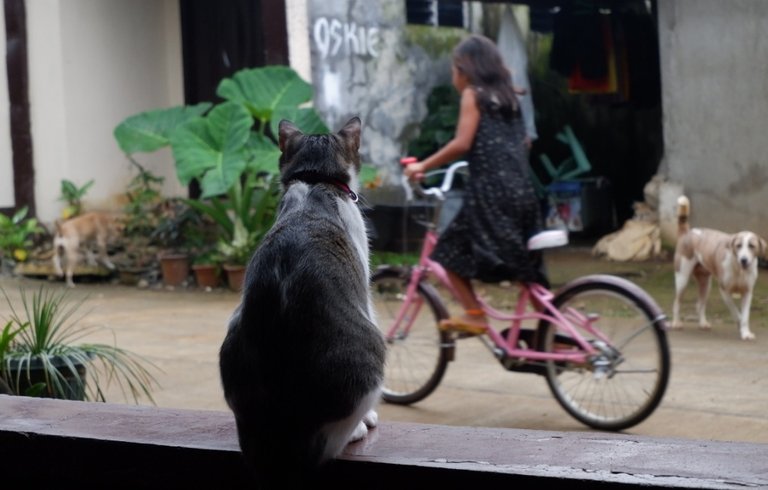 Our Homegirl 😂 The way she watched people outside. Different from Jeepjeep ☺️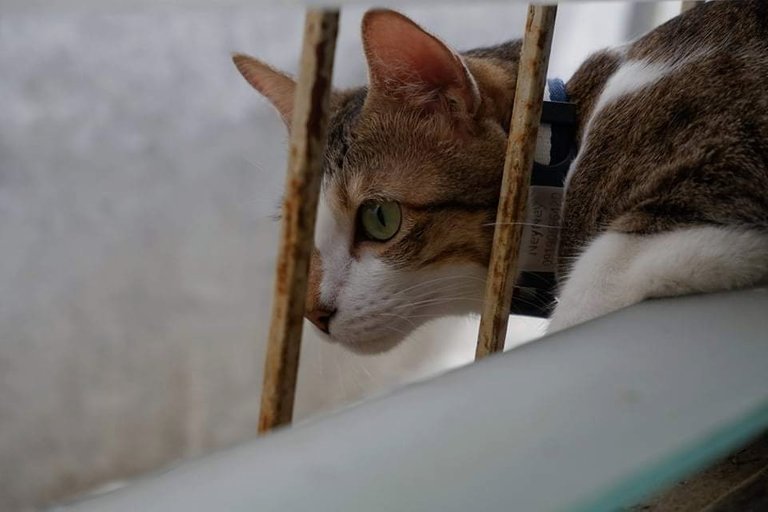 Jeep on the other hand enjoyed his stay and made the best moment of everything 💛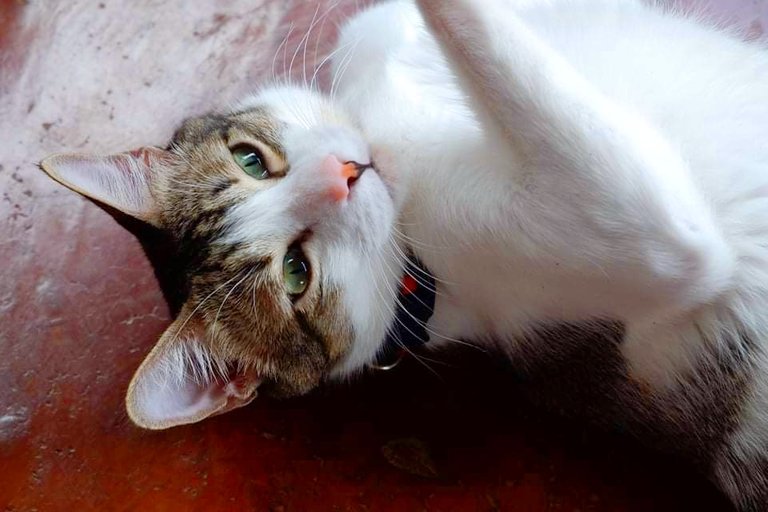 Their first trip and not the last one for sure. And aiming for a plane ride one day ✨🐈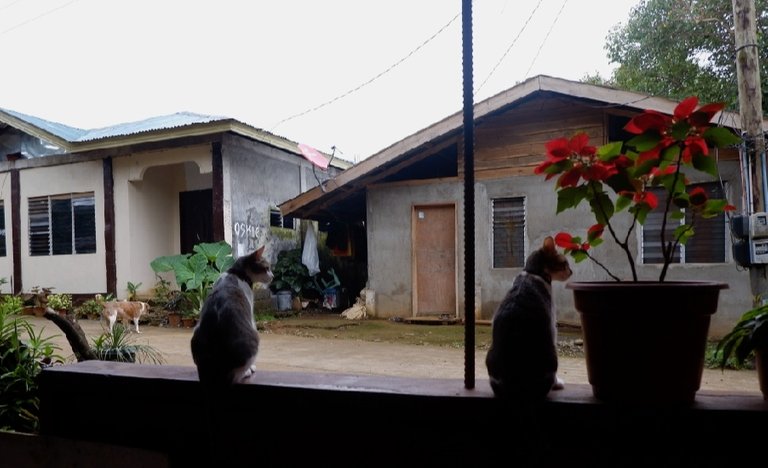 Until the next cat adventure ✨🐈
---
---