Trying a new Korean Restaurant in Mandaue called "COOKPUB" ✨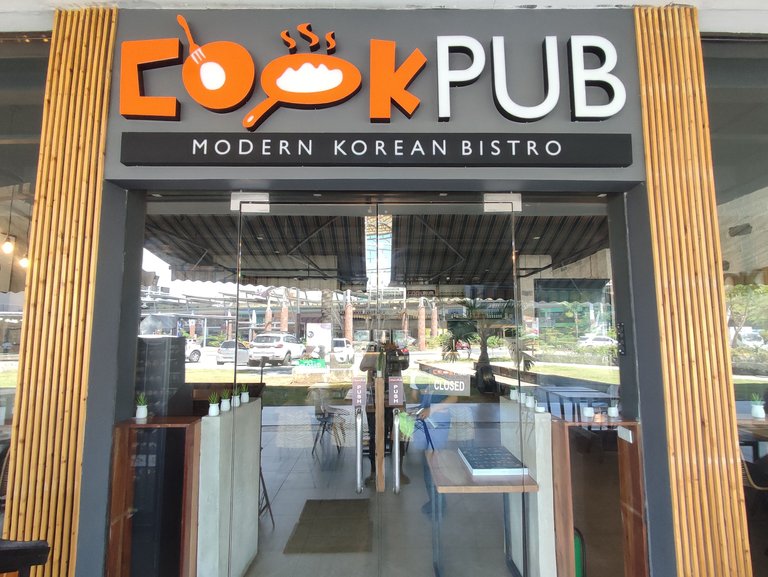 CookPub is located at Parkmall in Mandaue. The restaurant looks fresh and has a cute and lovely interior. The staff were very friendly. And even accommodate us even if it's not their opening time yet. Restaurants usually open around 10 in the morning. And we arrived one hour earlier. We asked if could hang out there and have some coffee until they are open. Which they agree. They invited us to stay indoors. But, we feel like it's not necessary to be inside as early as that. And we can just wait at the outdoor table as they set up and clean their place.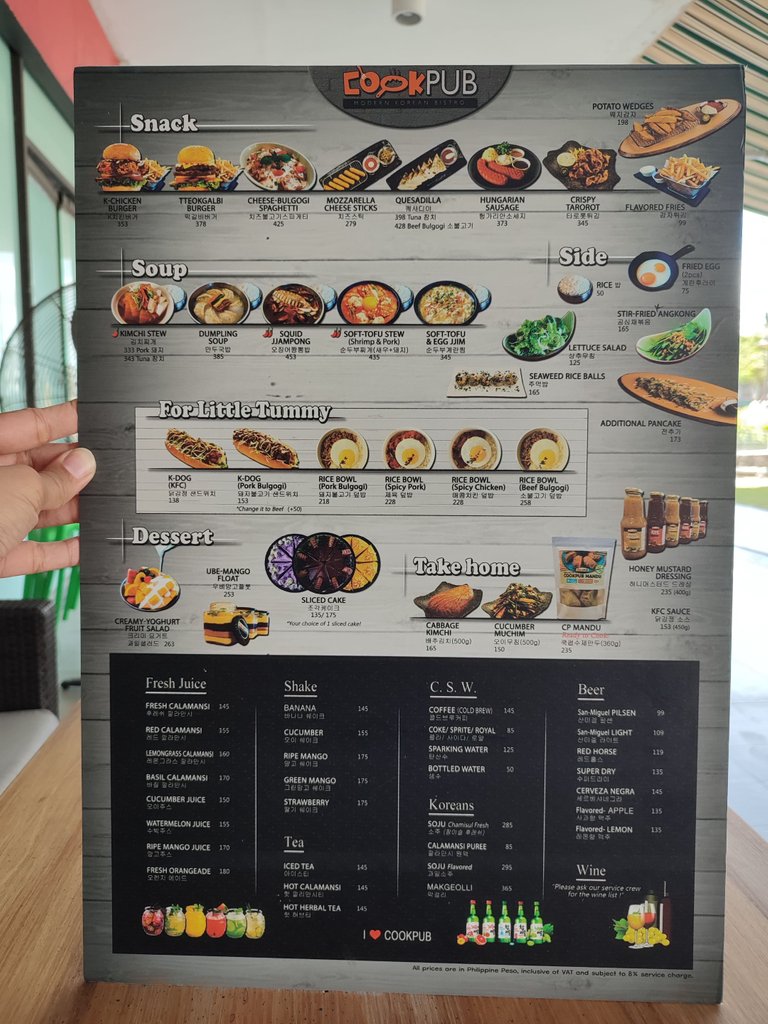 They have quite a lot of food options. And it looks nice as they have nice pictures with it too.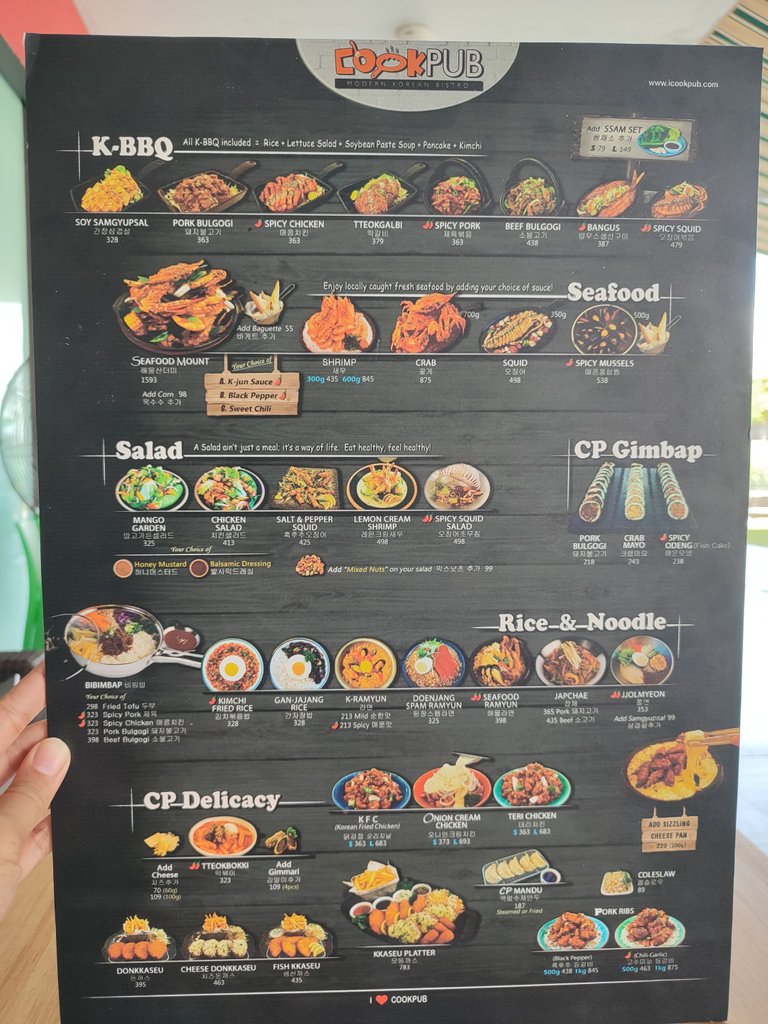 It's just so amazing to explore more about Korean food. From a normal dish called kimchi to more interesting menus.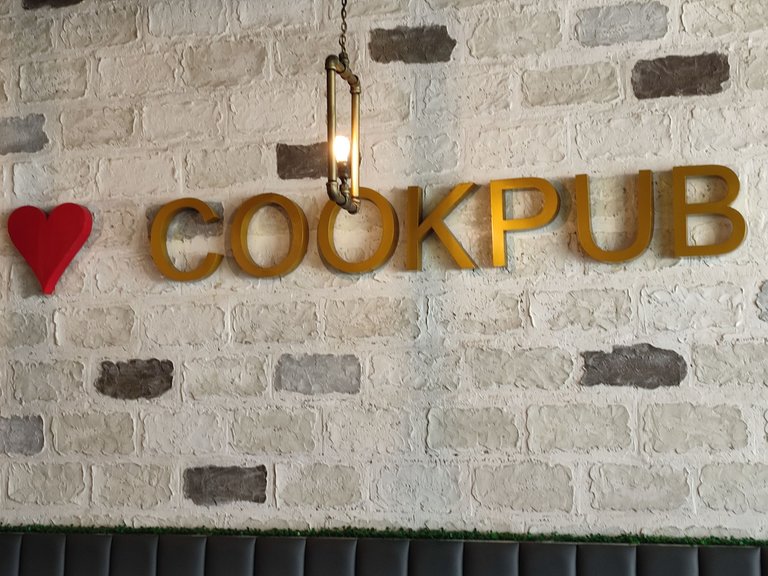 Their interior wall design looks really good and makes the place more beautiful 🥰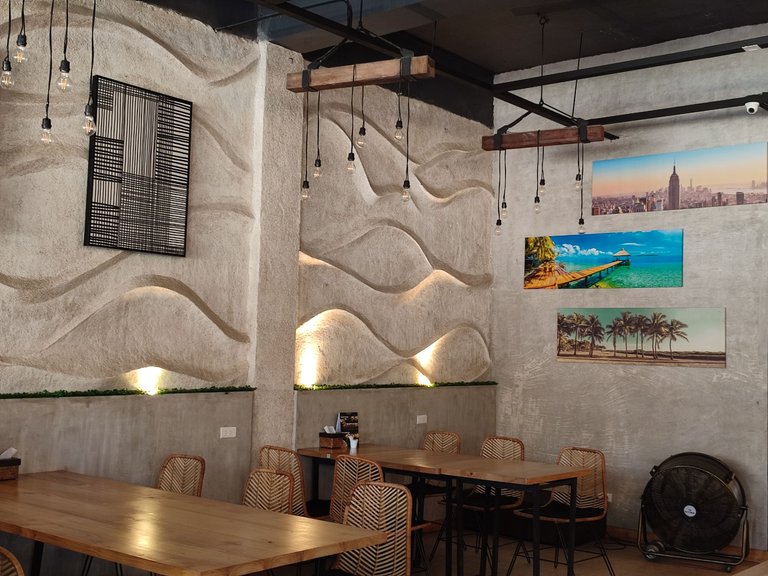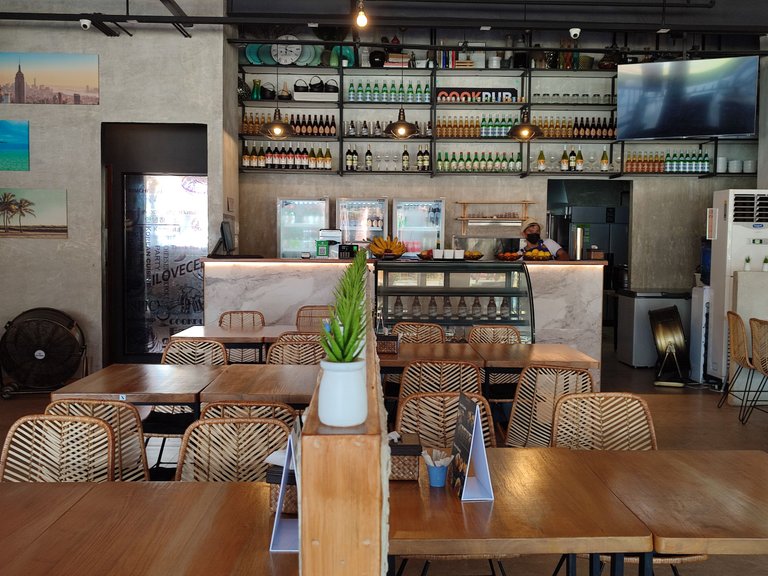 Their set-up and the ambience are just perfect for the place. And I love it ❤️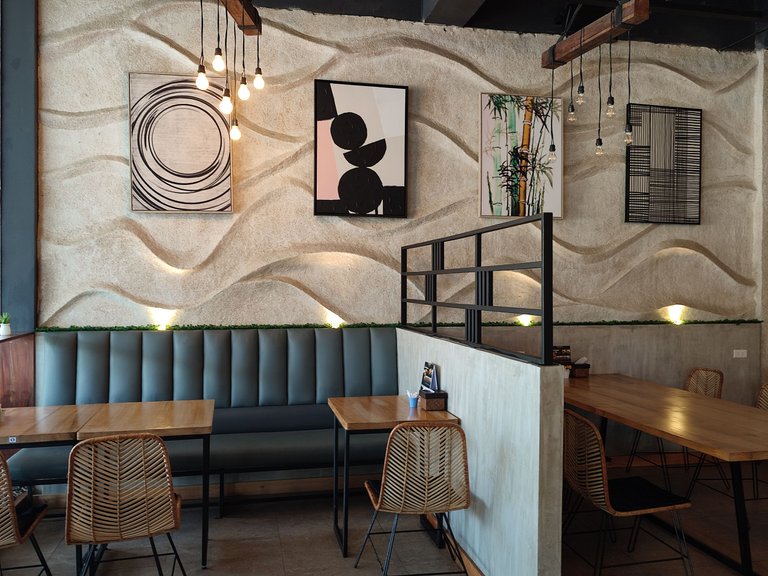 To start with. We ordered some banana shake and their fresh calamansi (lime) juice. 🍹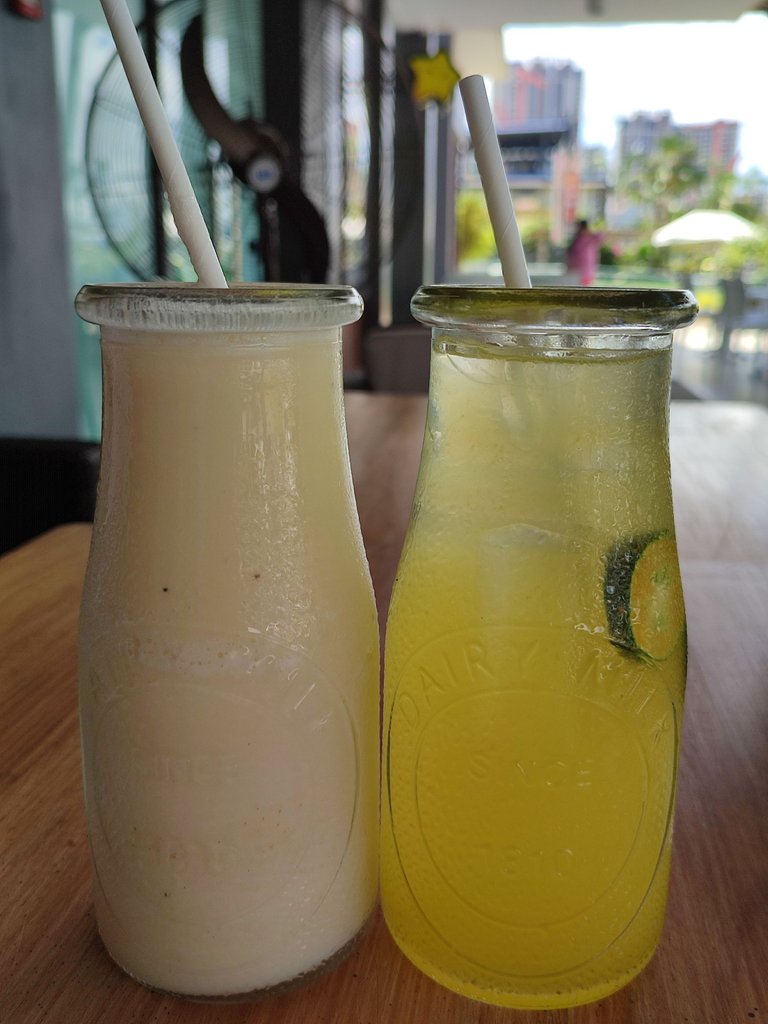 Then they offered us some good soup starters. 😋 Mostly, Korean restaurants offered Kim Chi soup. But this place offered a different kind of soup. And it's refreshing.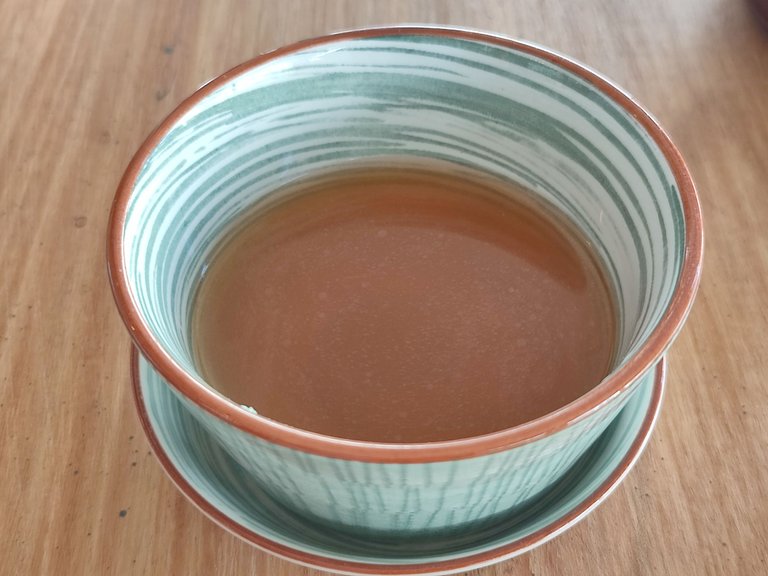 And then here come their complimentary onion pancakes. This is one of the best so far. Imagine, starting your food with some delicious complimentary meal. And it's they made it super good! 😋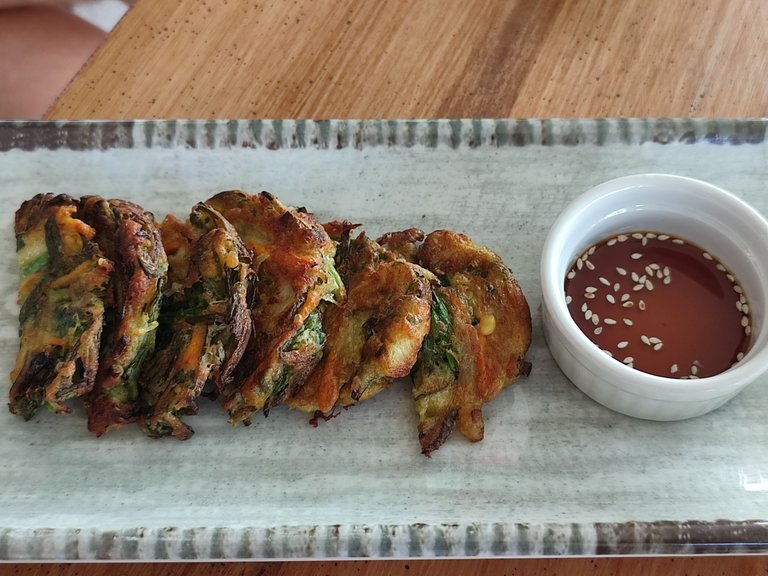 Then, I ordered some BIBIMBAP. They have some options for this meal. Either you choose to have spicy pork, spicy chicken, pork bulgogi and beef bulgogi but I choose to have fried tofu for this time. And they rock it. 😋😋😋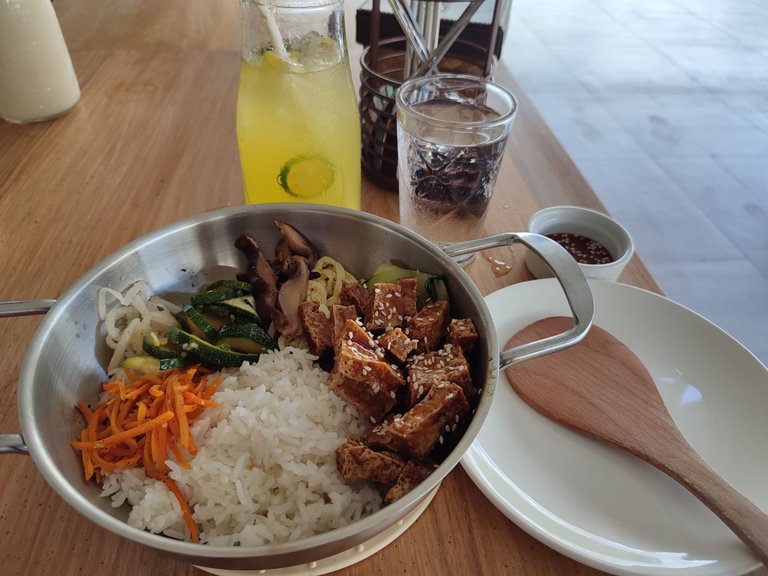 All you have to do is mix everything on what's inside the pan. And voila!
Here's your mixed fried Tufo BIBIMBAP 😋😋😋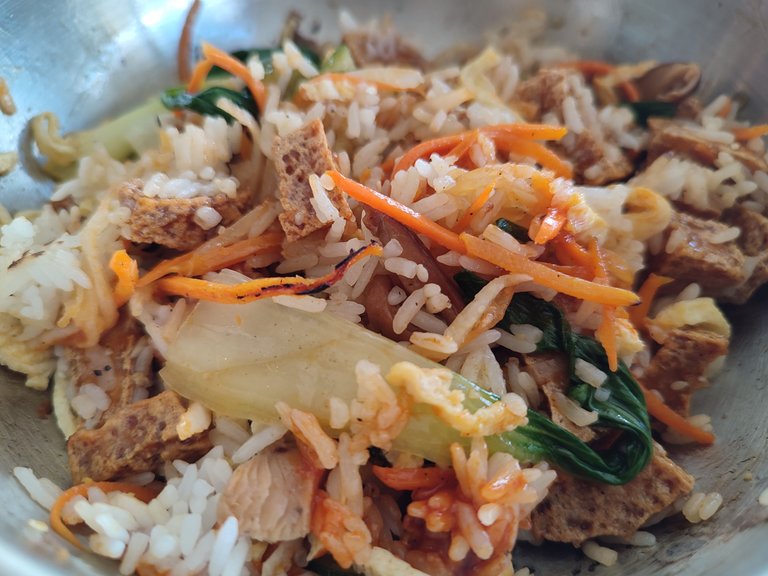 While my partner ordered some TTEOKGALBI BURGER. This burger is heaven. It's really juicy, meaty and very fresh. Sounds like a real deal. 😋😋😋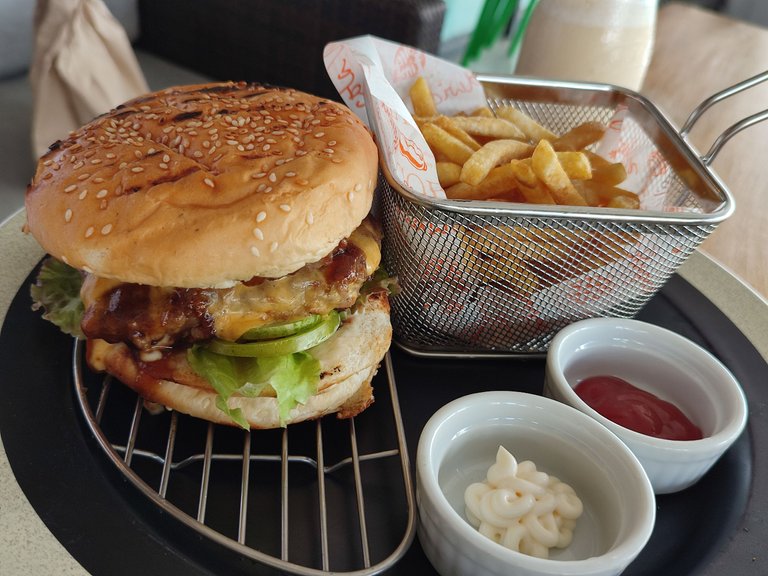 Korean restaurants will always serve Side dishes every time. And it's good.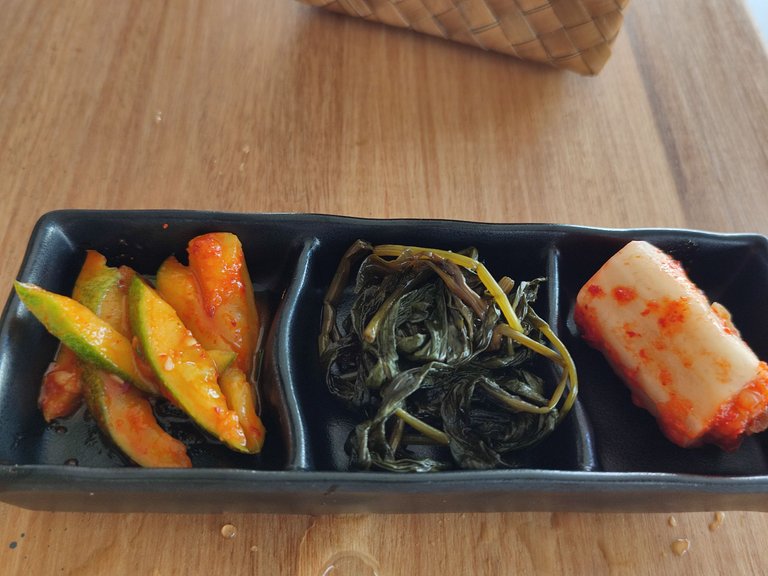 I can't wait to be back and try the other menus on their list soon.
Until the next food blog adventure 😋
---
---