Balloons, Cake, and a Whole Lot of Birthday Fun - A memorable Birthday Celebration.

Hey, Lovely People of the PhotographyLovers Community. I hope you all are fine and doing great. In this post, I am going to share some photographs that I took on Taseer's birthday.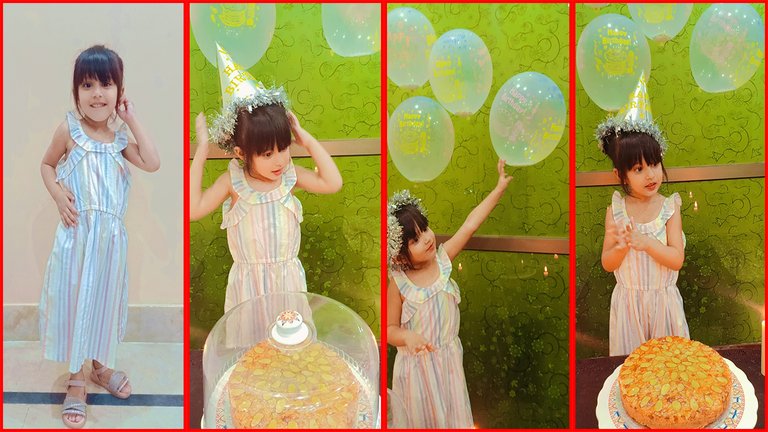 I got married on 24 Feb 2022, when you get married, two families become one and their family members become your family members. That's the charm of marriage.
I wasn't aware of her birthday and I was working as usual. Got a text from my wife that, today's is taseer's birthday and we need to go to celebrate her birthday.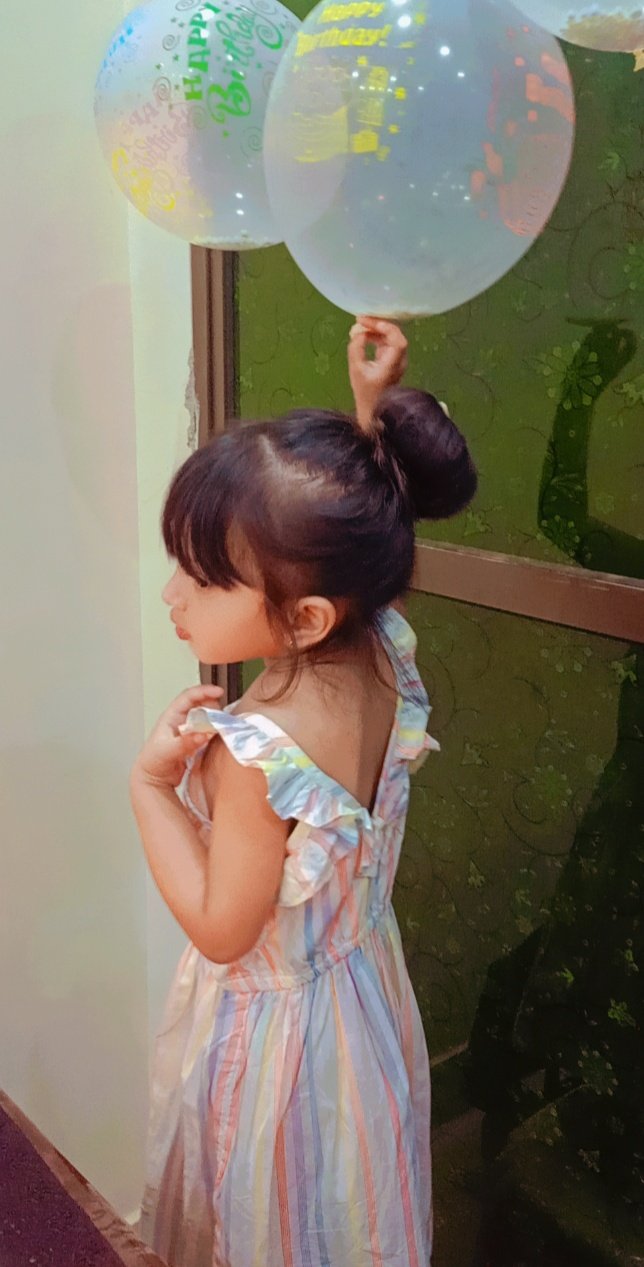 At that time i wasn't active on hive and also i wasn't very fond of taking pictures, Especially my pictures. So, you won't be able to see me in this post :P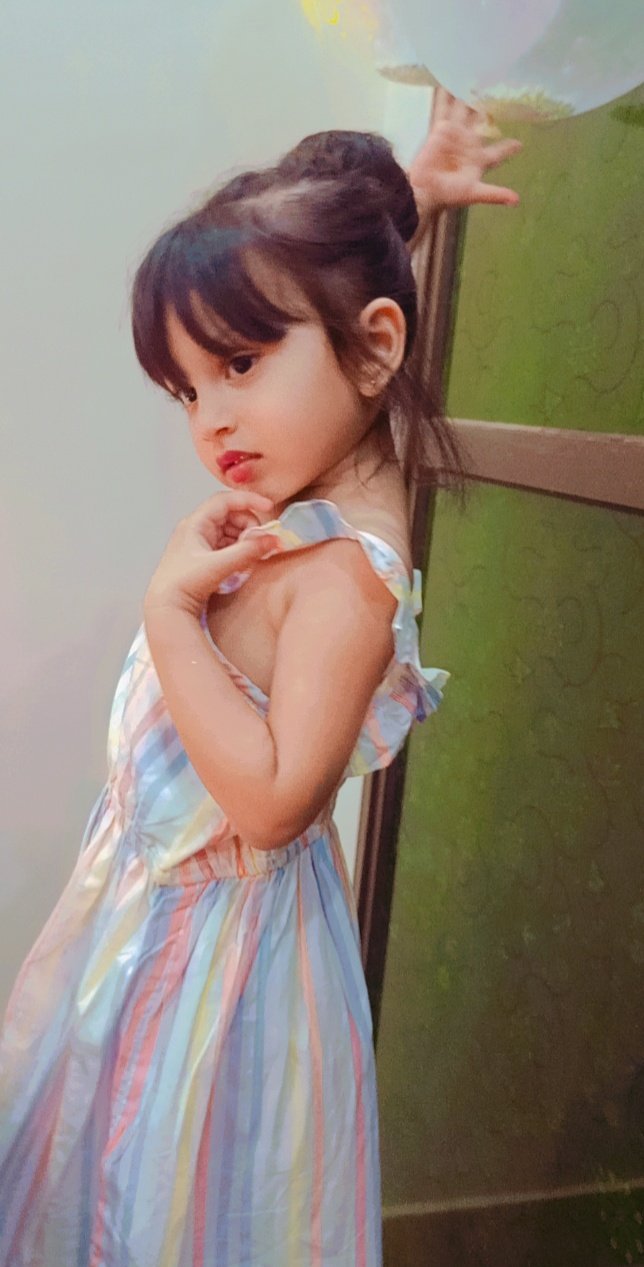 We reached there on the decided time. It was not a big party but they had recorded the celebration spot with balloons.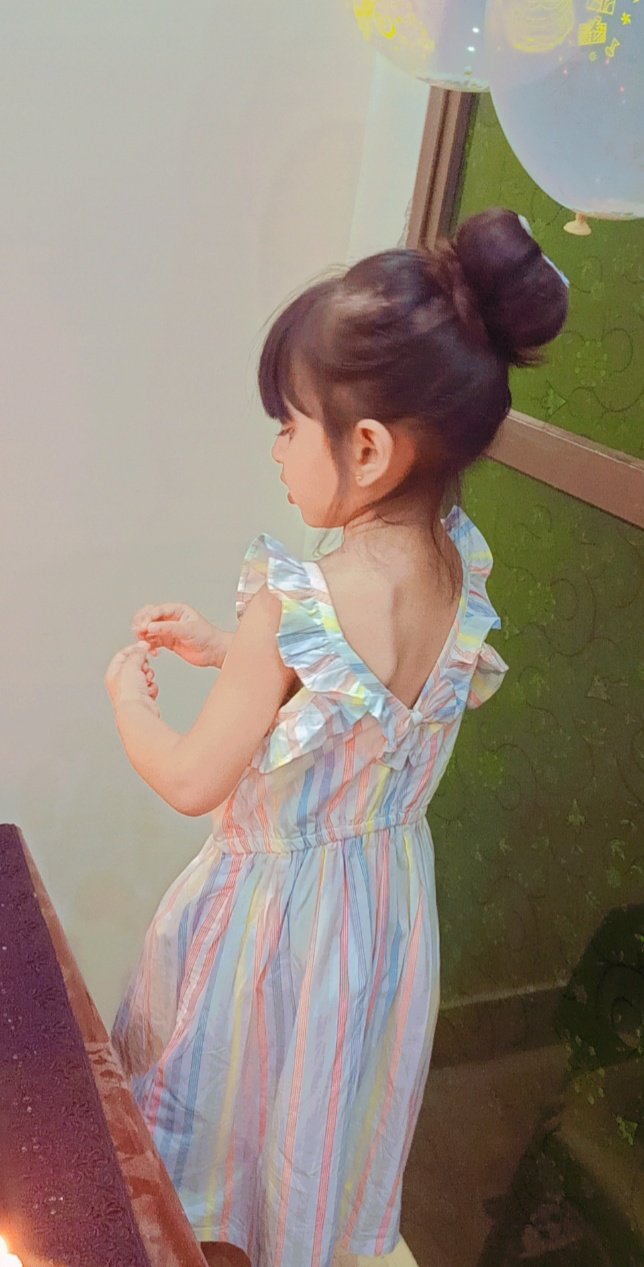 As you guys have already know Taseer and her love for photos.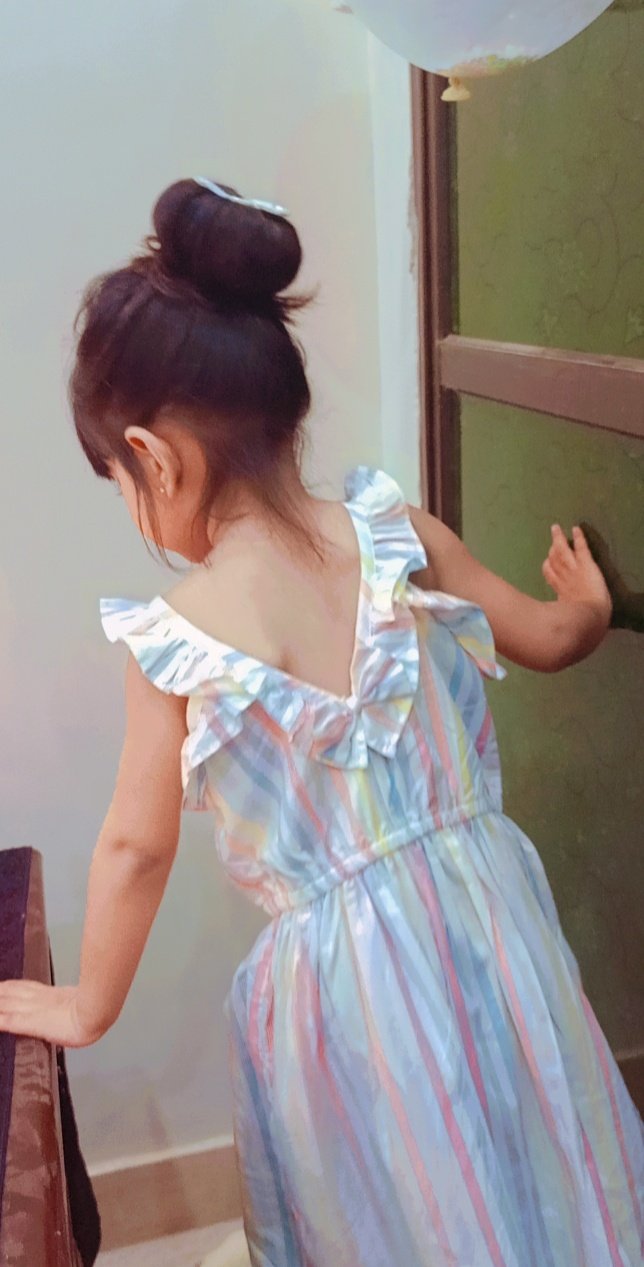 Just after reaching to my inlaw's house. Taseer asked me to capture her pictures. I started capturing her pictures.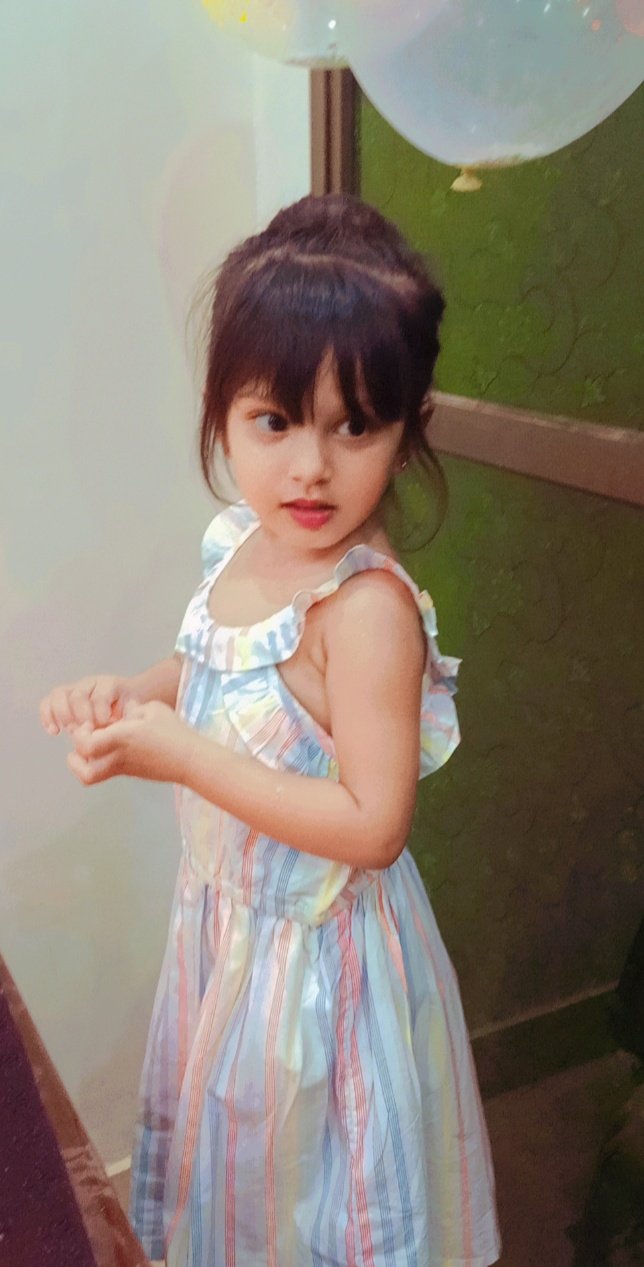 Believe me i Got surprised to see the styles she was making for the pictures.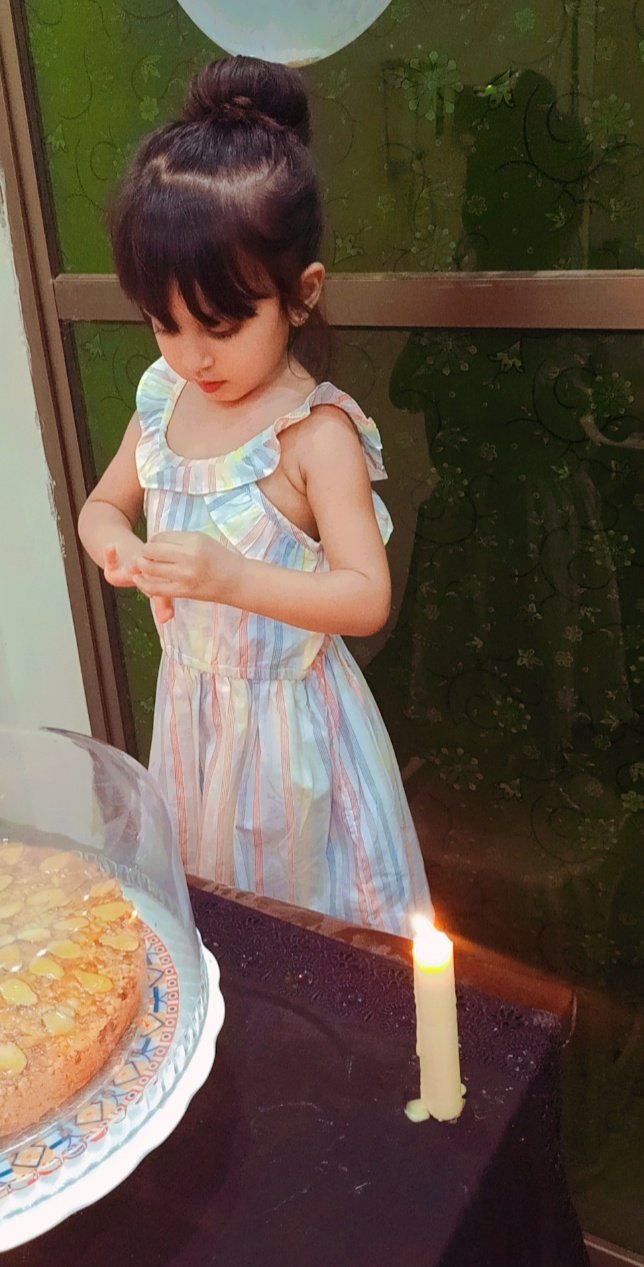 She is just 5 year's old and look show she is posting. I haven't told her to pose like this.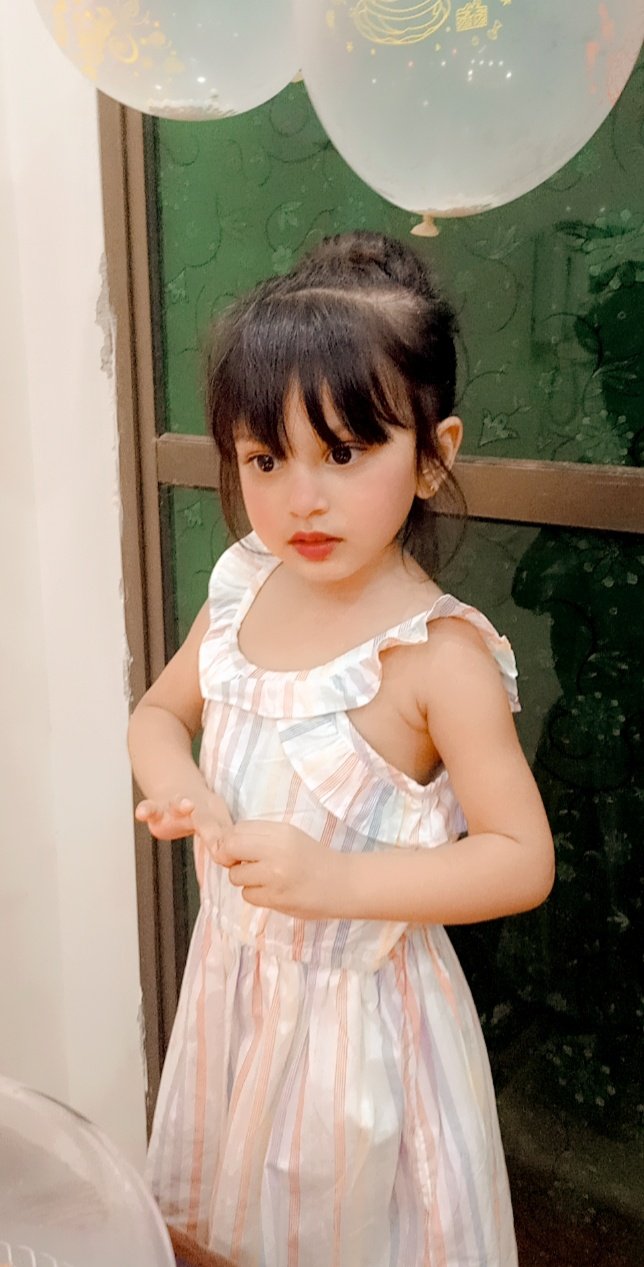 These poses are of her own choice.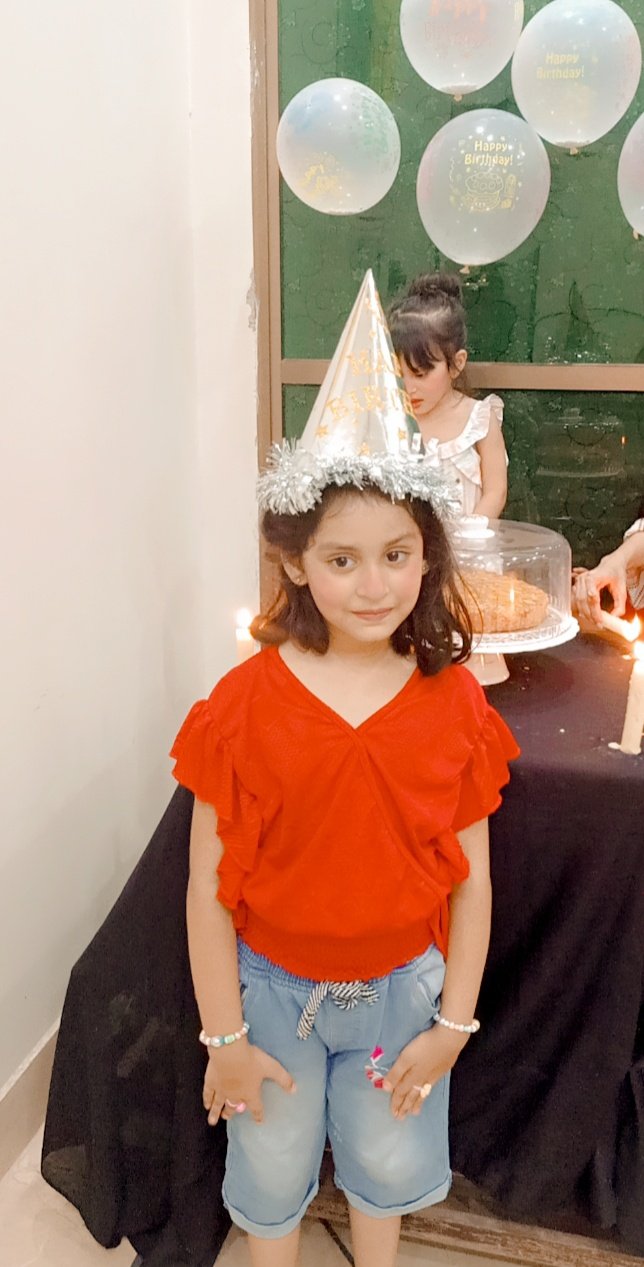 Let me introduce you guys to my Sister in law's daughter. her name is Zeeniya She was well dressed for the birthday party and become a part of our photosession.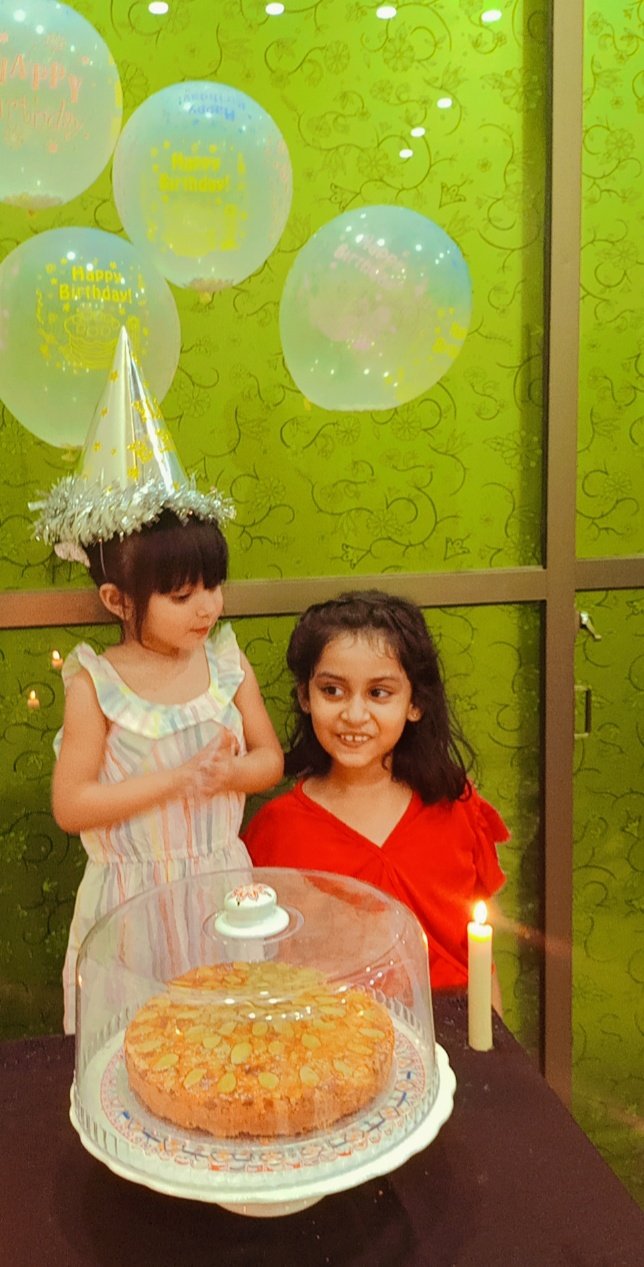 After capturing her separate picture. She asked me to capture her photo with the birthday girl. The smile on her face is priceless.
Here comes Taseer again. She wasn't stopping. She especially called me again to capture her picture.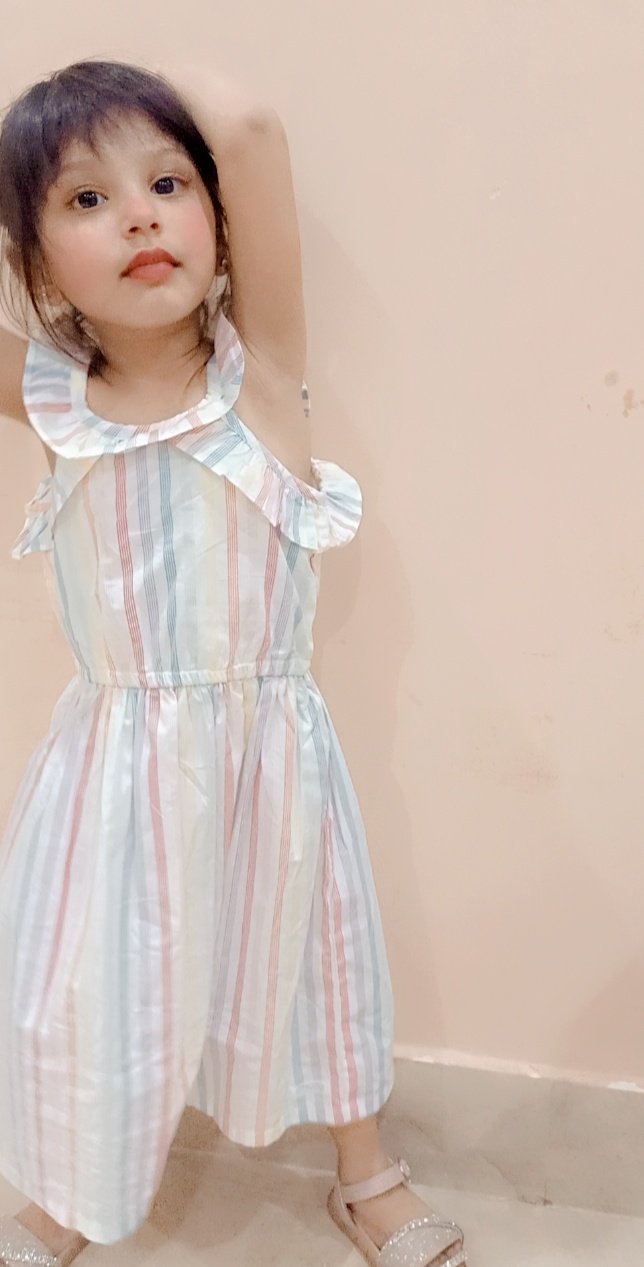 In the above picture, you can see the cake. It is a dry fruit cake. We didn't order a creamy cake, because of the kids. they might get their clothes dirty.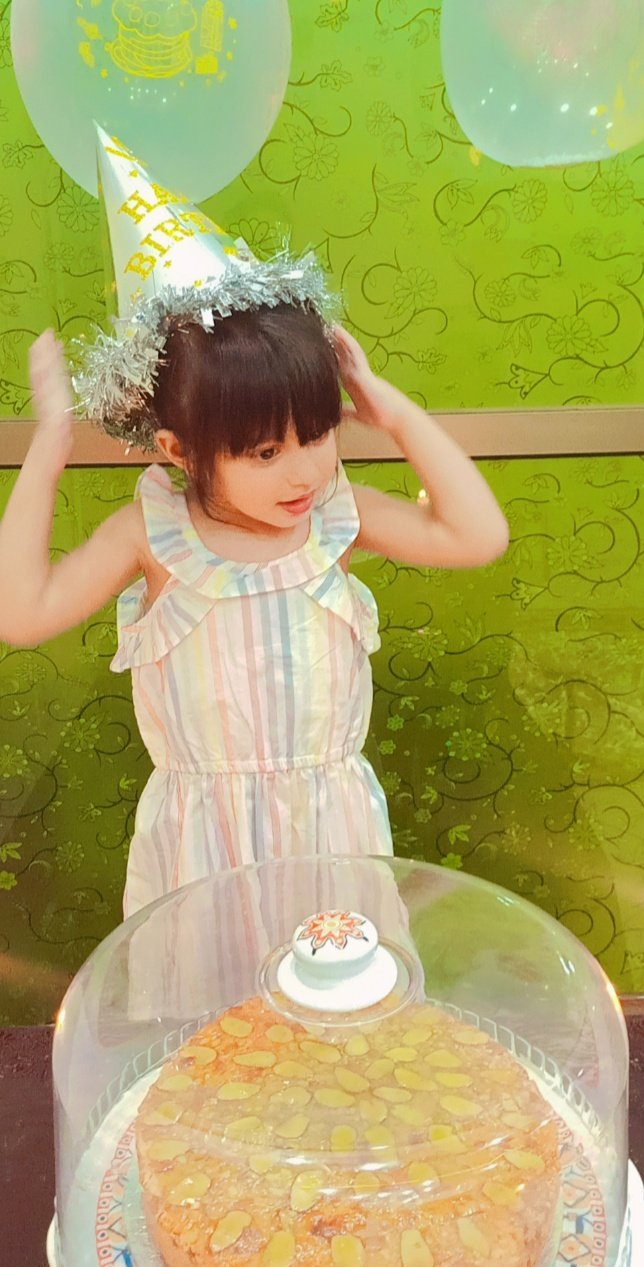 Her head cap was irritating her, I Captured this moment also. Even she was irritated but she poses perfect for the picture ;)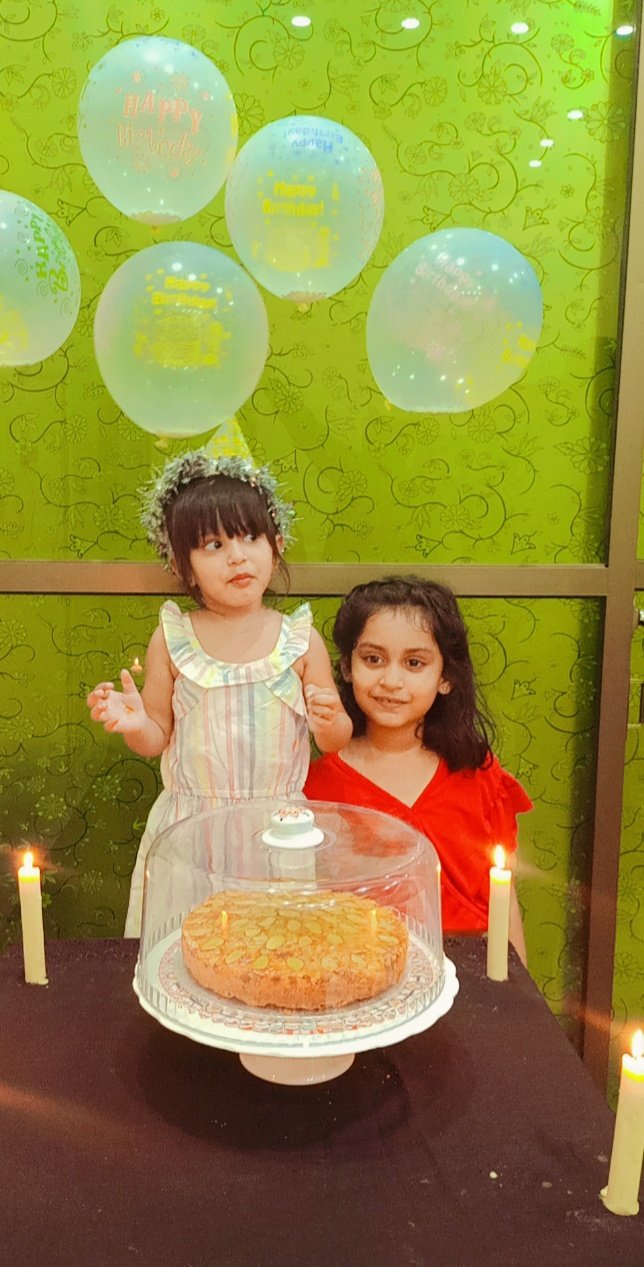 Zeeniya and Taseer again in a beautiful mood.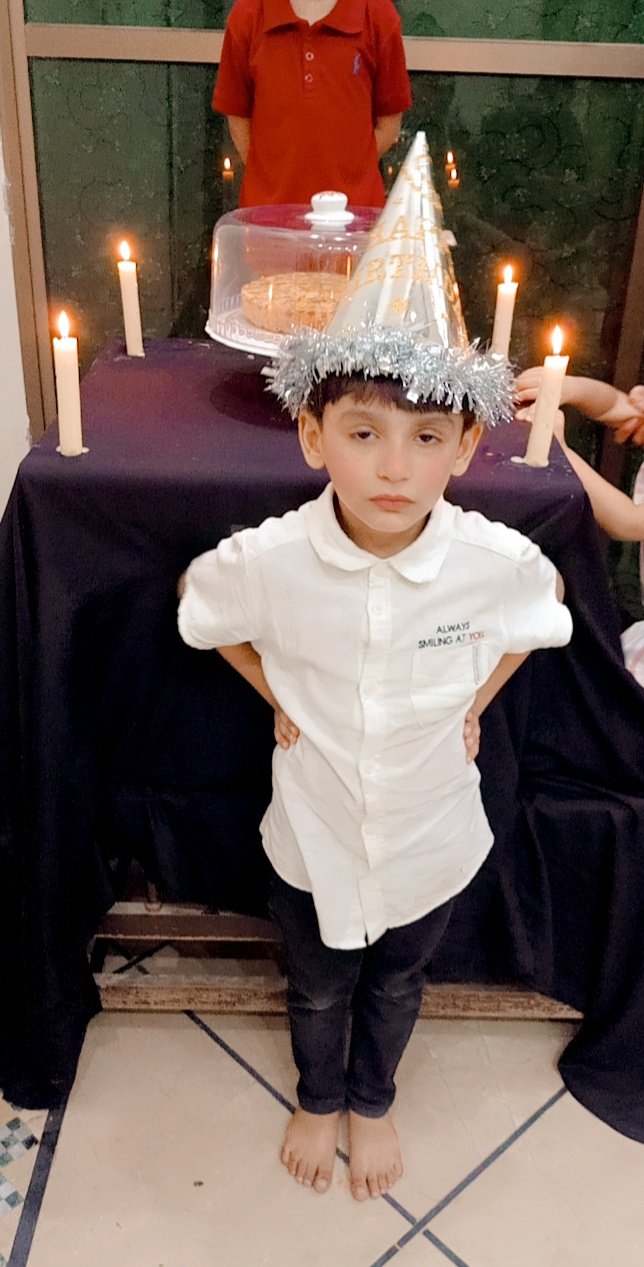 Don't know this guy? Let me introduce to you, This is Shameer, Zeeniya's brother. As i was capturing Taseer's and zeeniya's picture, He forcefully asked me to capture his pictures also. He looks dissy in this picture.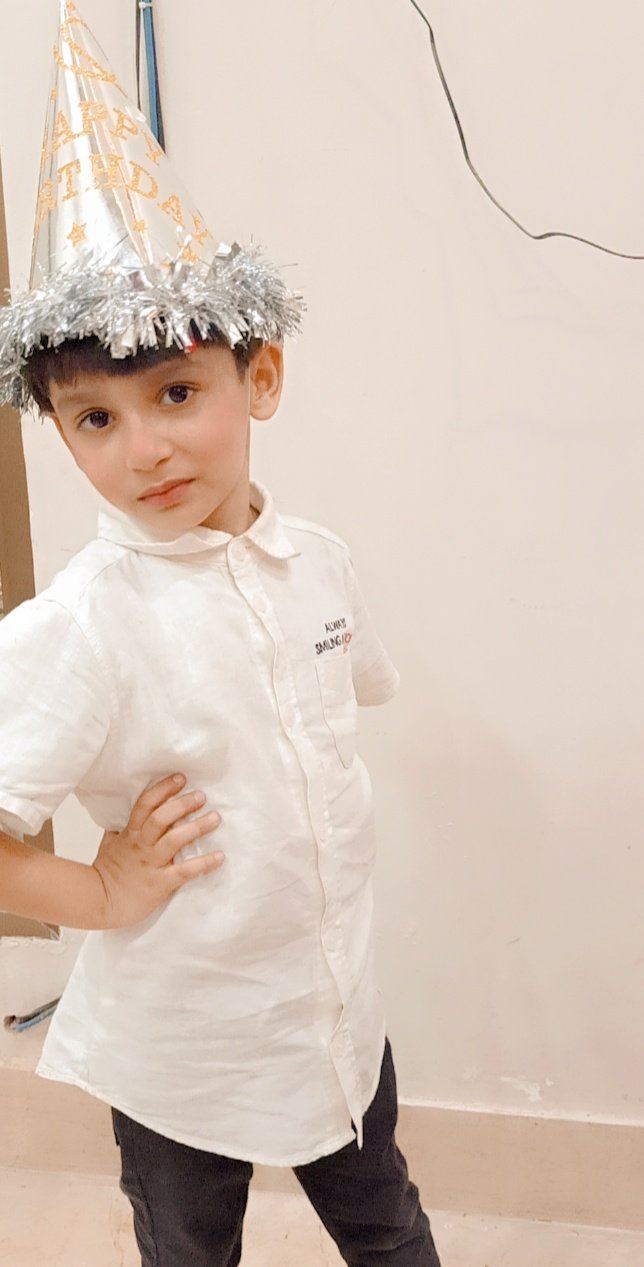 Classy style from Shameer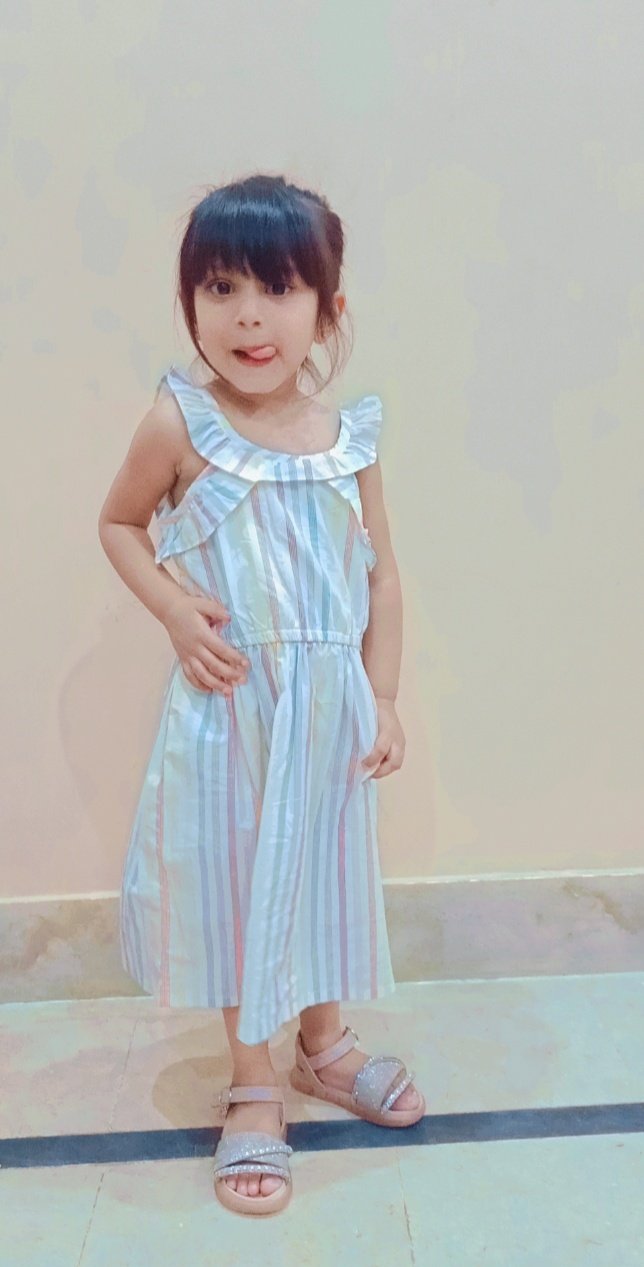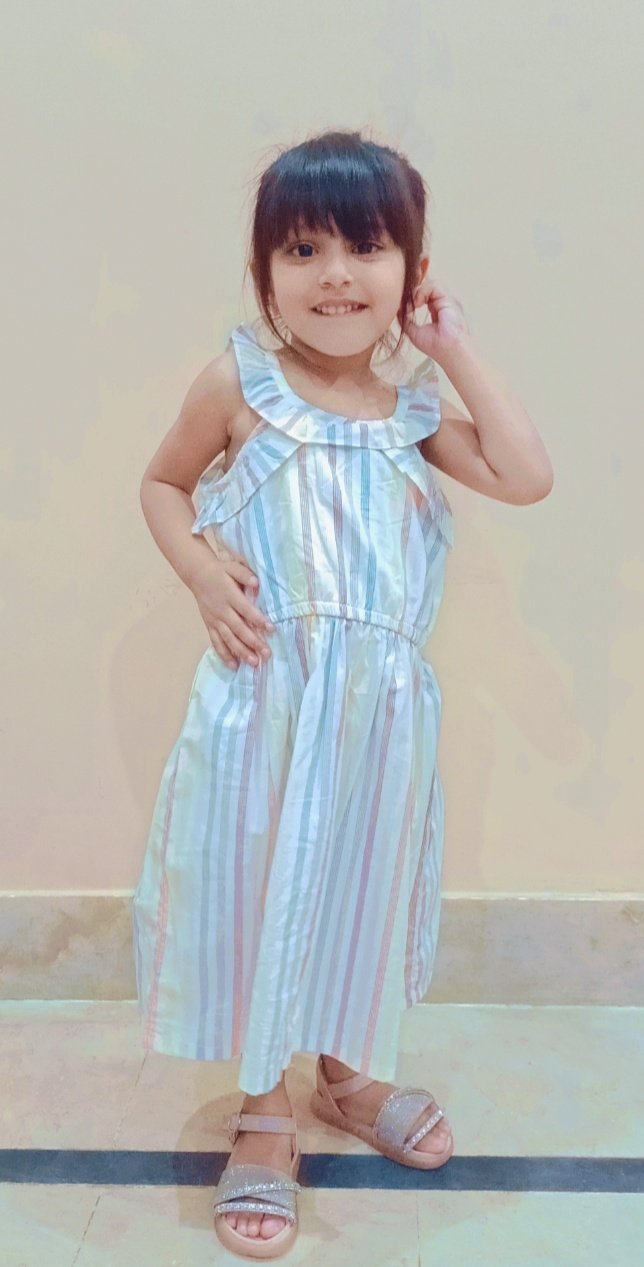 Haroon who is Taseer's brother entered our photoshop with his Stylish and heroic look. How cute this boy is looking !!!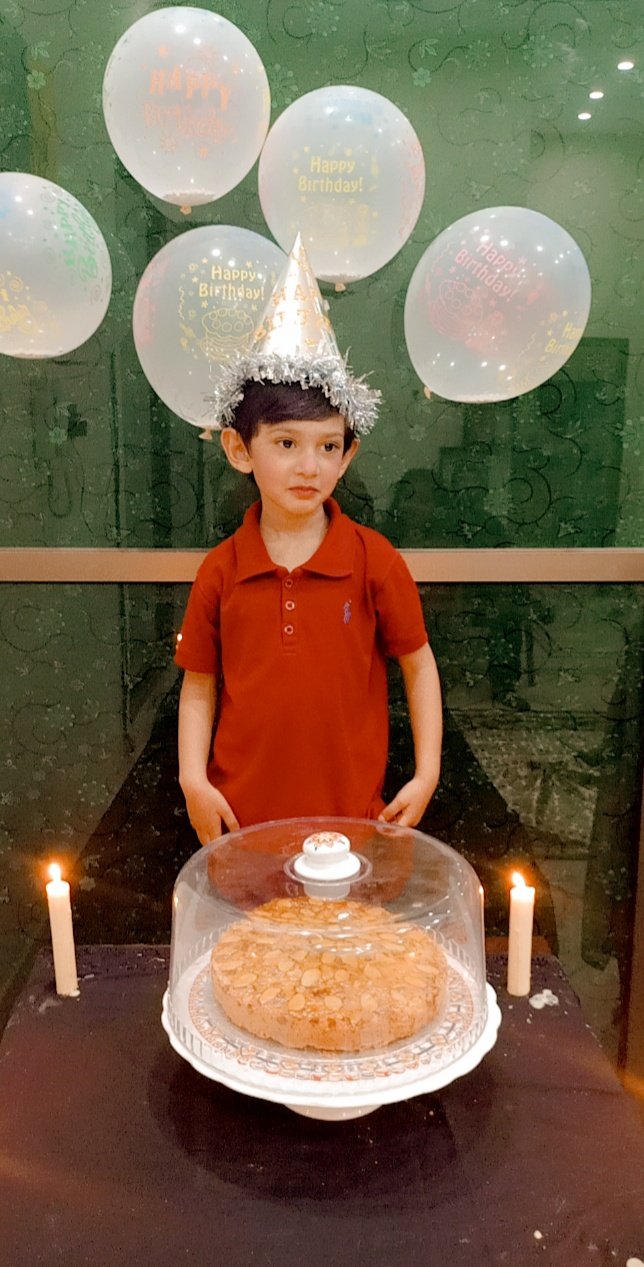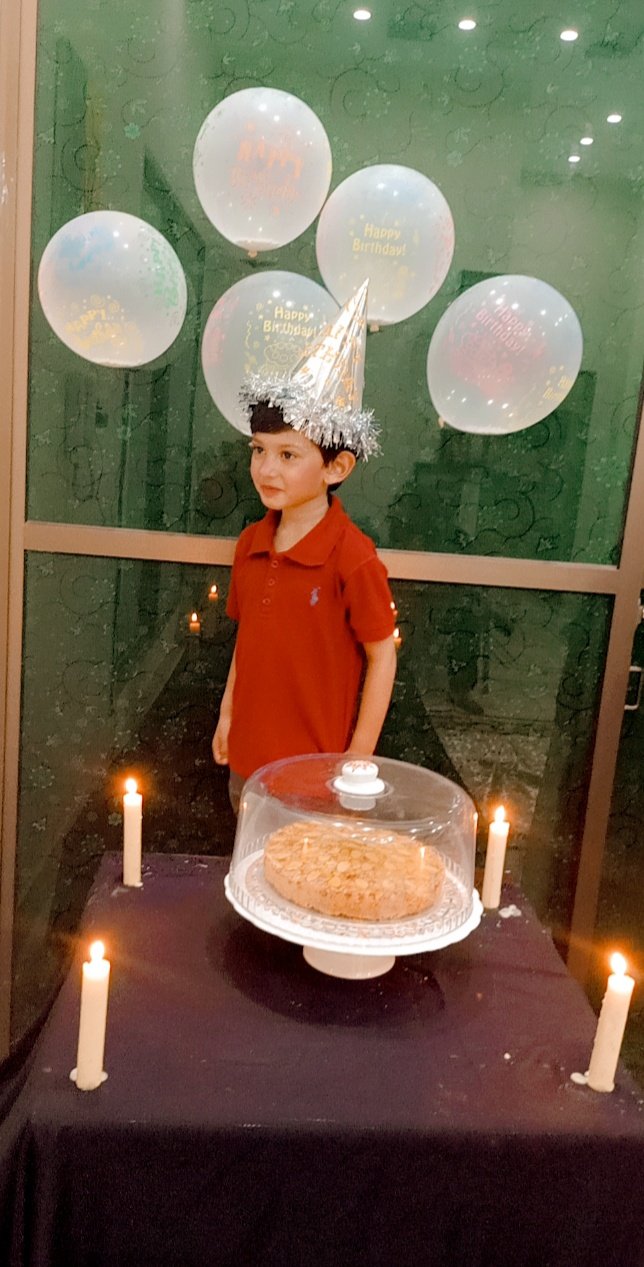 enjoy some more pictures from Taseer ;)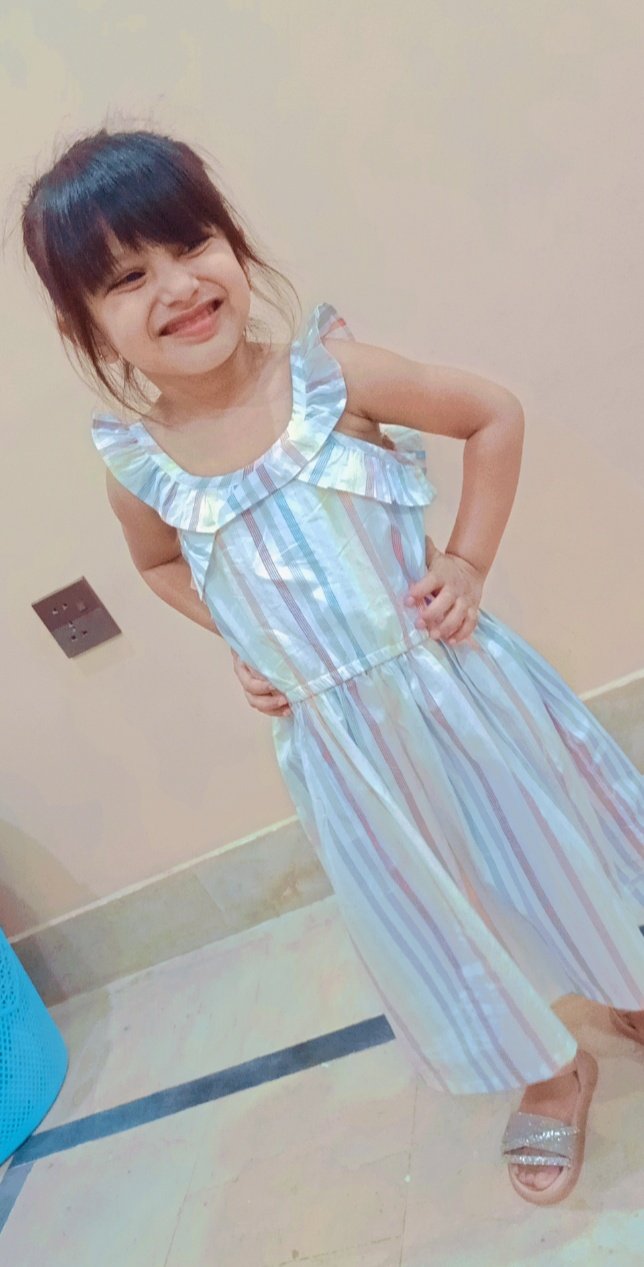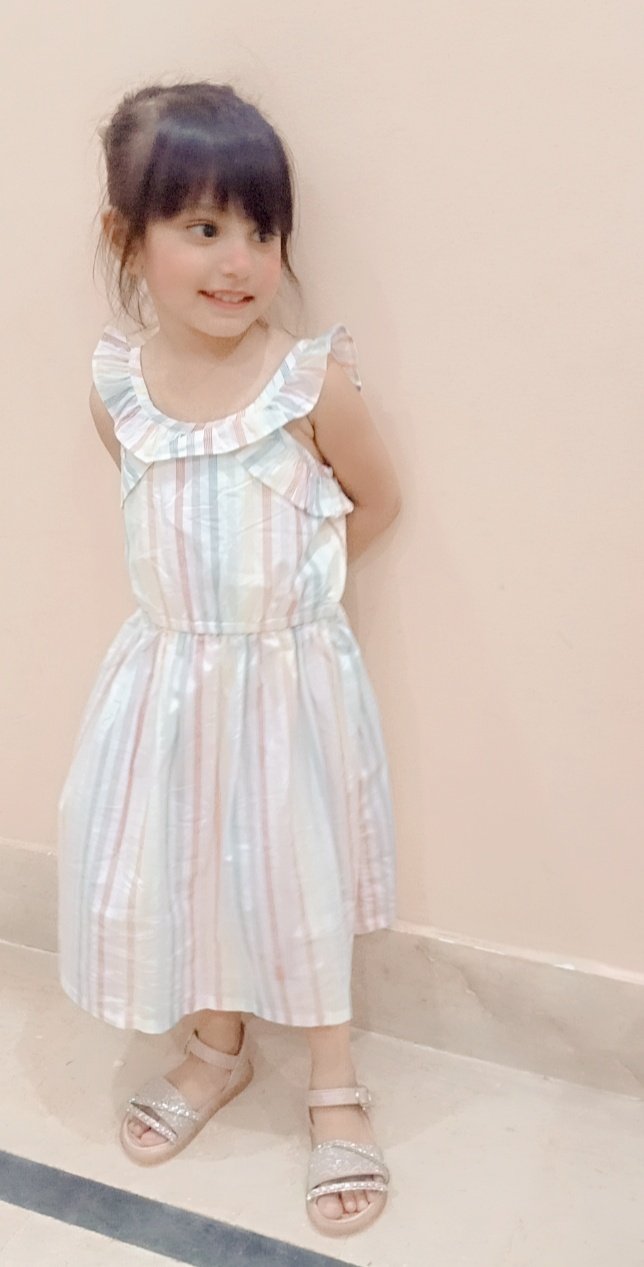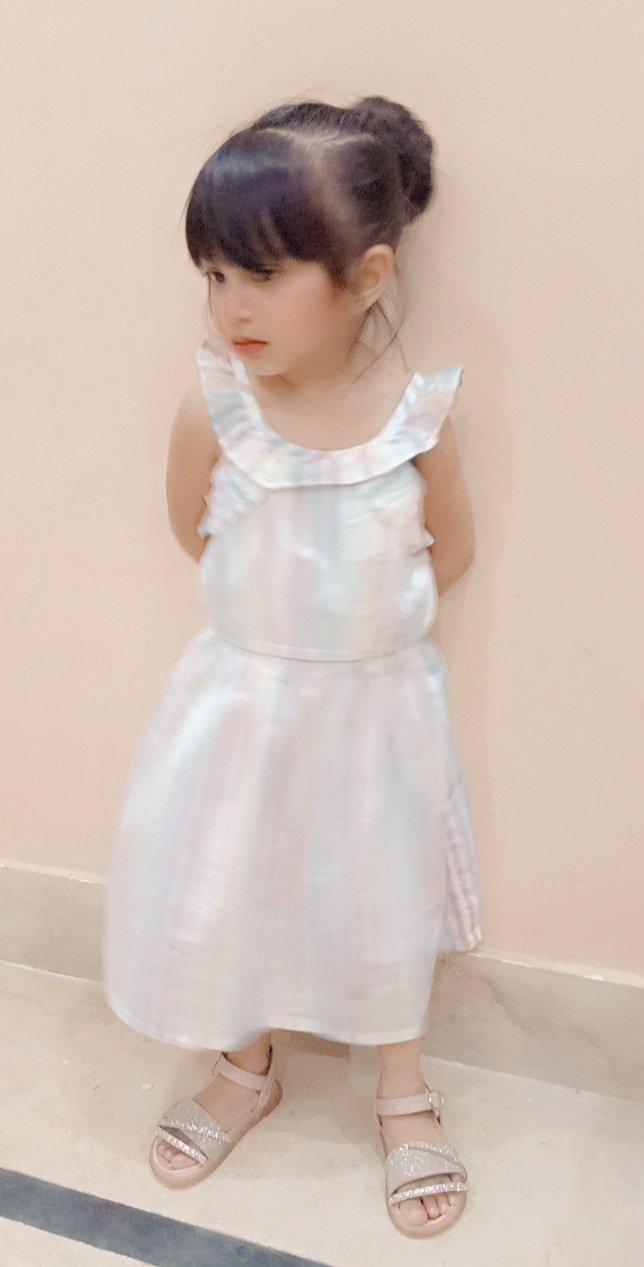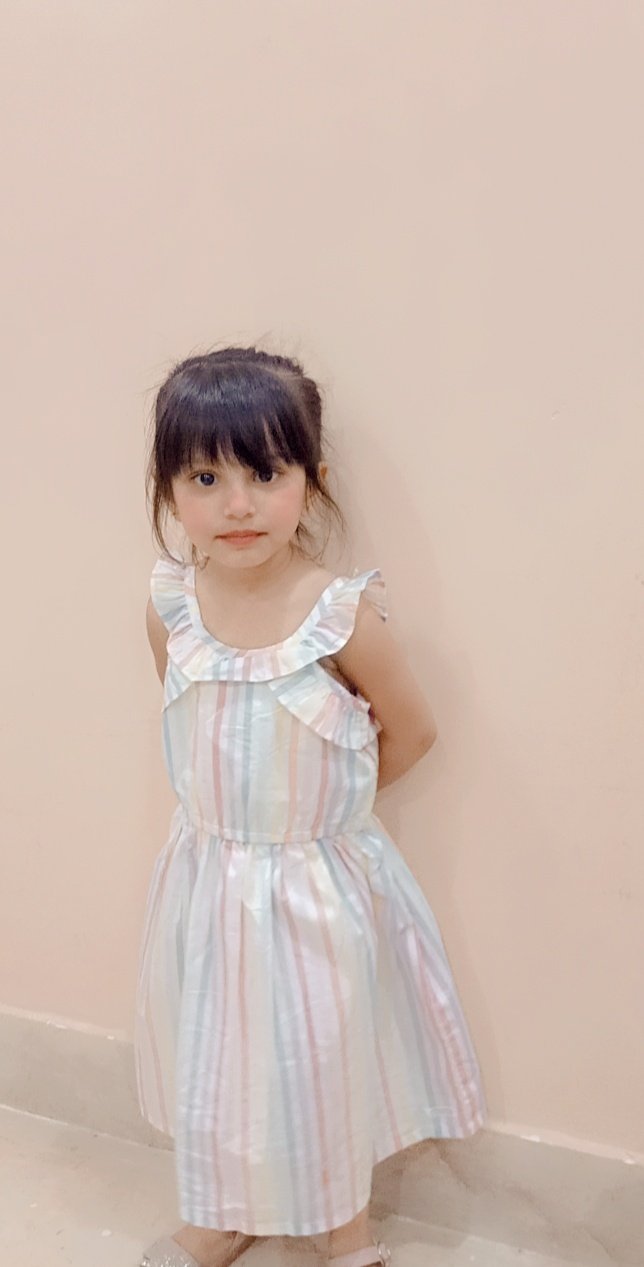 as we all know when there is a birthday of 1 kid. it is necessary for us to assume it is the birthday of every kid in the party.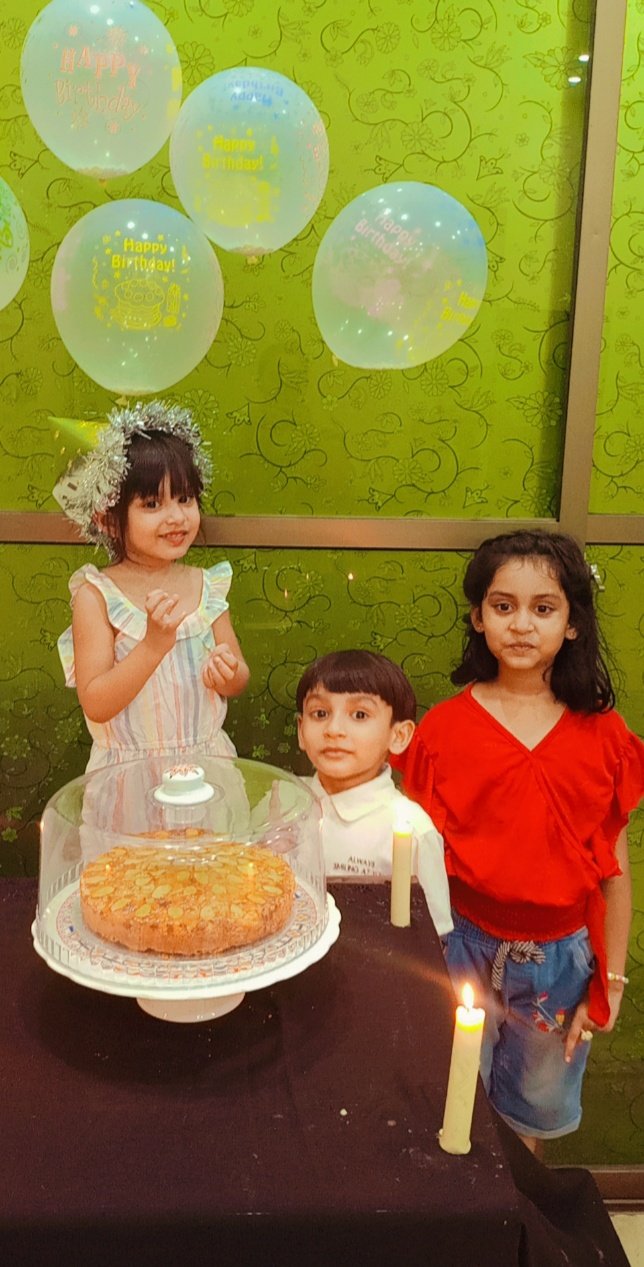 Every one want's to cut the cake. if not allowed? they start to cry and that thing is unbearable.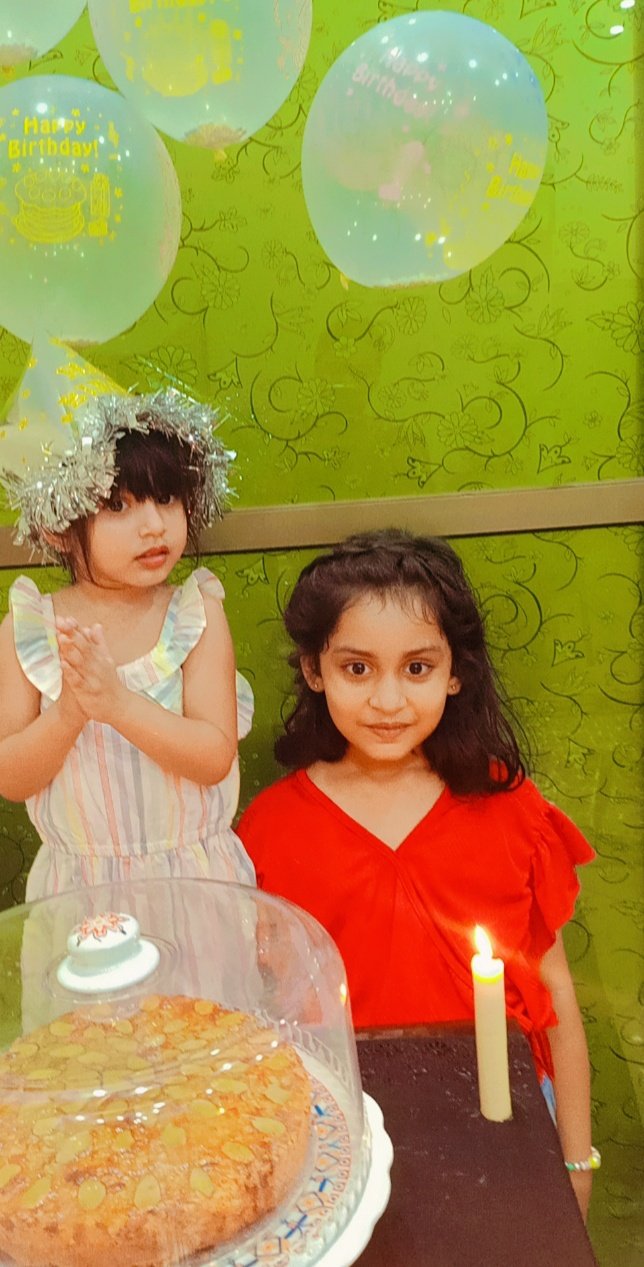 after capturing these photos, i went to the roof to prepare BBQ.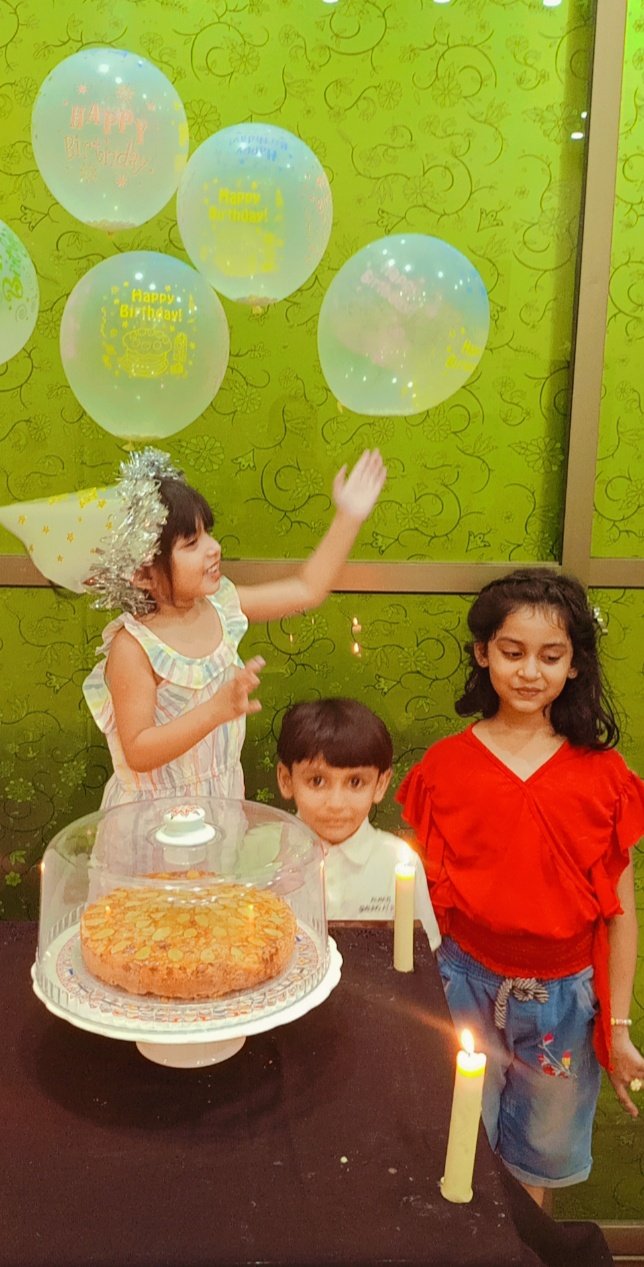 It was the duty assigned to me by my mother in law.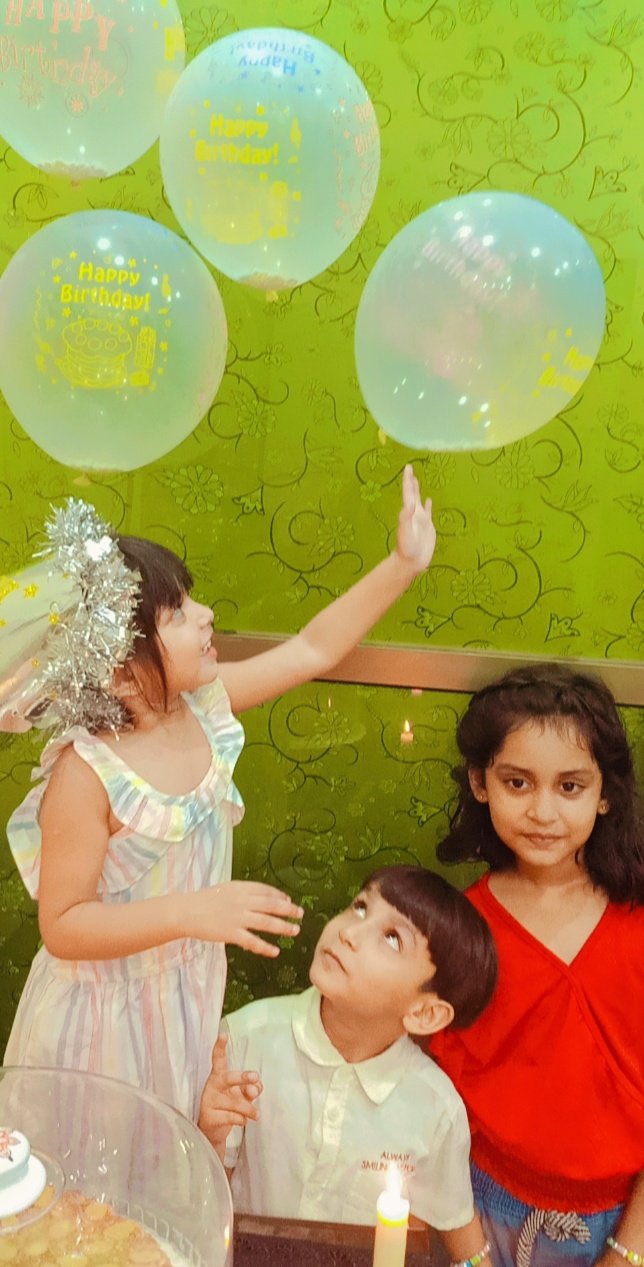 My brother in law and I cooked the BBQ and it was hell a lot of fun.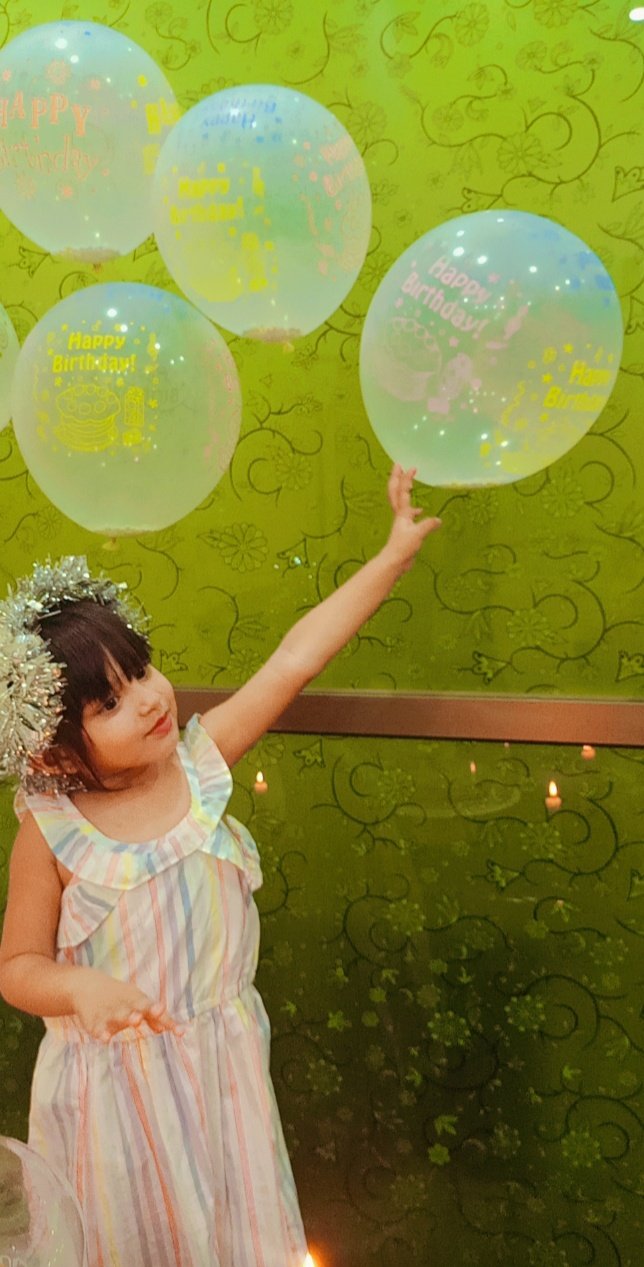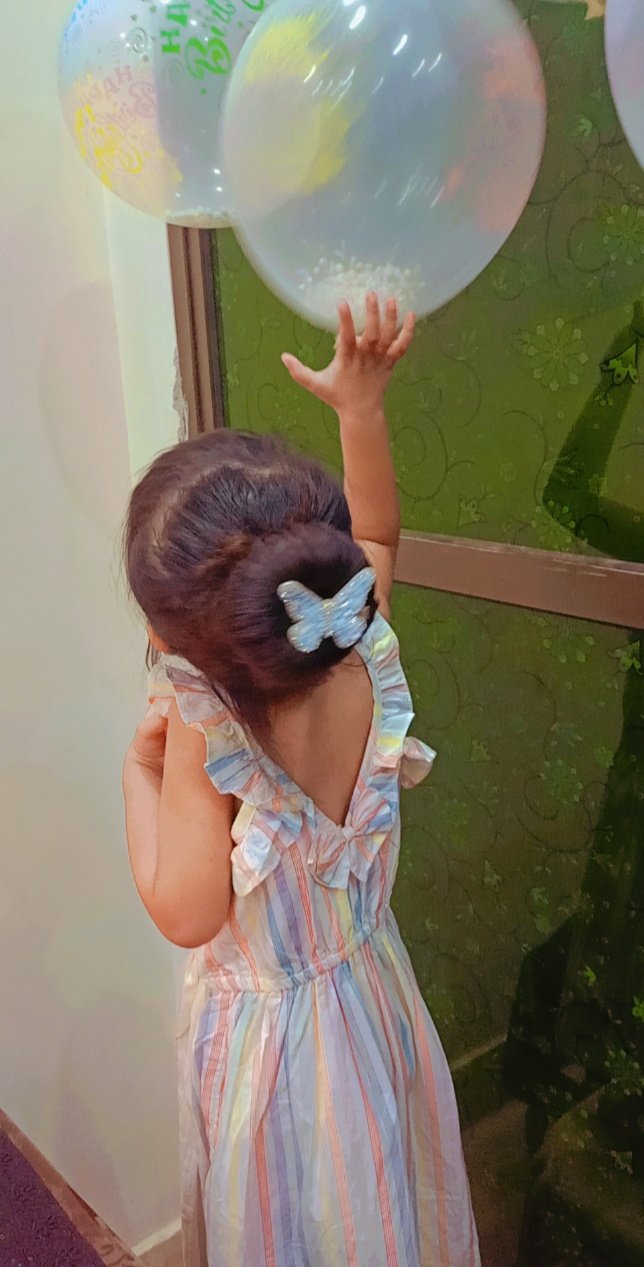 I really enjoyed cooking the BBQ and the birthday party.
---
Read my latest Blogs.
---
I Am Bad Investor & Trader But I was Lucky !!!

Tried Afghani Chicken Karahi - CreativeSunday

Hive To Me Is My Gateway To Financial Freedom !!!

Simple Is Elegant.

Some Unplanned Goals.


---
---