Today i hit 1600 LEO POWER! Might make me rich in the future.
The title says it all. Nevertheless a couple of words about this milestone of mine.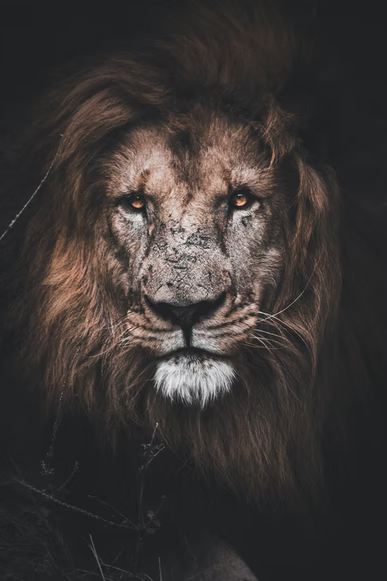 Today i hit the power up button and reached 1600 Leo Power which might not impress you but for me it is a pretty nice milestone which brings me closer to 5k LP till the end of '22.
Future Rewards
Right now Leo is only worth 25 cents which is undervalued in my opinion and the price might rise significantly in the future.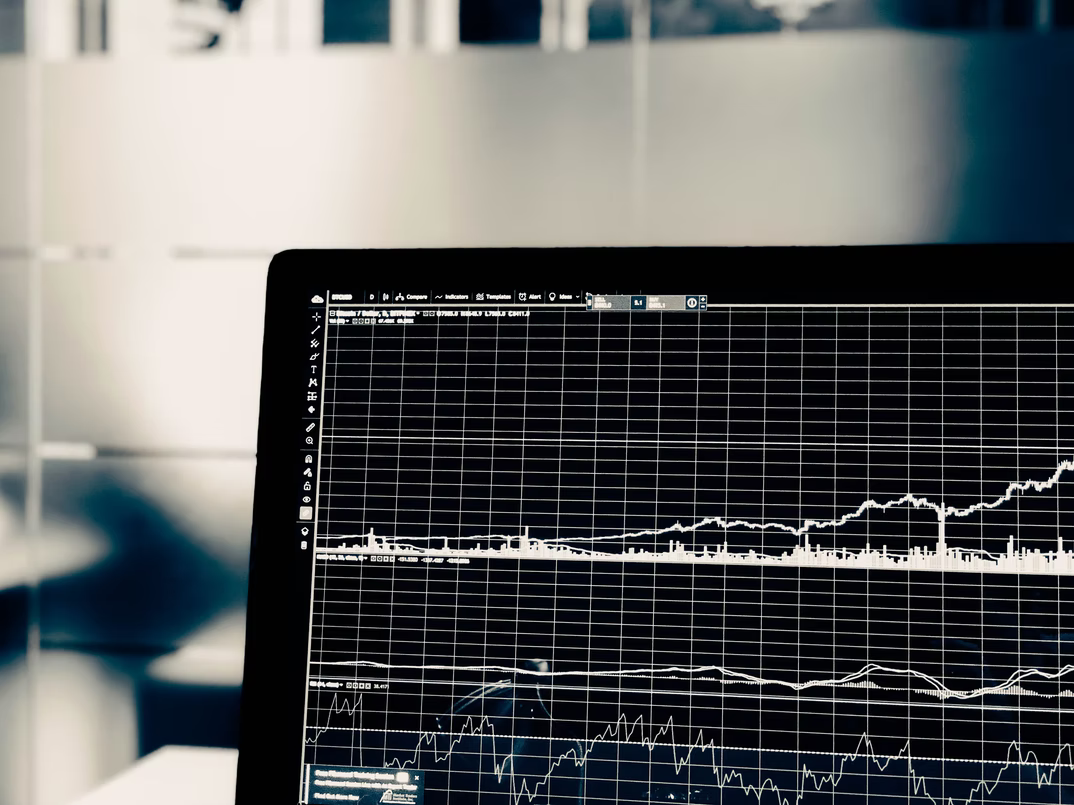 I like to compare things to Bitcoin, the mother of all cryptos to get a reference of value. If you calculate Leo with a marketcap of 2Mio up to the one of BTC at 1T we get a price of 133 USD per Leo. That meant my 1600 LP would be worth 212'000 USD.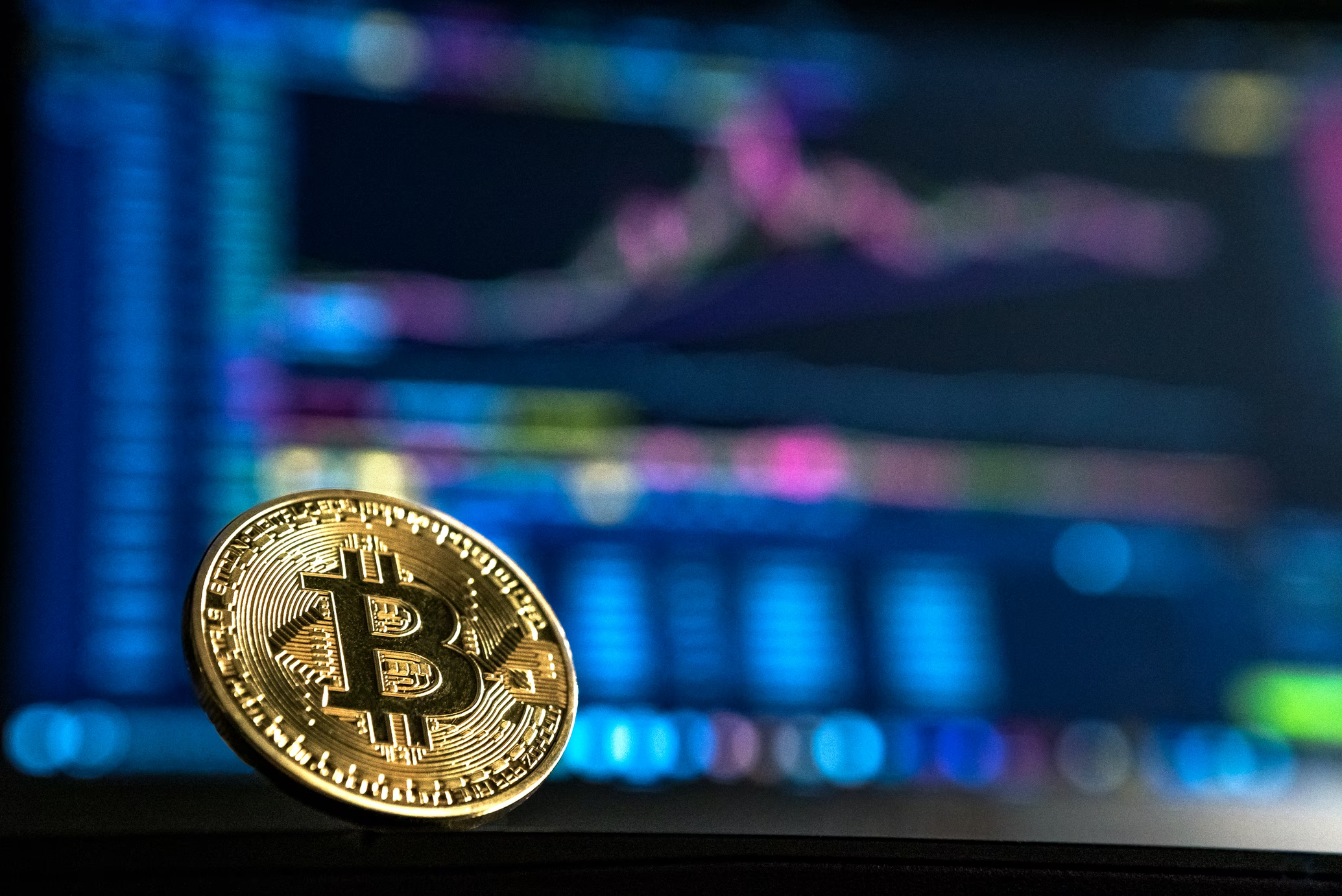 I admit it is very unlikely that Leo competes with BTC but it simply shows that a price of 5 or 10 Dollars is realistic in the future.
I've never invested directly in to Leo but i am a proud owner of 2 Leo mega miner. They'll help me to gather those precious coins :)
Disclaimer
This is no financial advice. Everything written is my opinion only and you should do your own research. Investing in Bitcoin and other cryptos, lending, DeFi, liquidity mining are high risk investments. You could lose everything, only invest what you can afford.
Bear in mind that some of the links in this post are affiliate links and if you go through them to make a purchase I will earn a commission. Keep in mind that I link these companies and their products because of their quality and not because of the commission I receive from your purchases. The decision is yours, and whether or not you decide to buy something is completely up to you.
Youtube: https://goo.gl/rQaiFV
Instagram: https://www.instagram.com/perfspots/
Facebook: https://www.facebook.com/perfspots
Website: http://perfspots.com/
CRYPTO RECOMMENDATIONS
Here i get interest on my coins: http://bit.ly/btc_defi
Best cryptobrowser: https://bit.ly/fastest_browser
Here i buy bitcoin: http://bit.ly/btc_buy
Travel
Where i book hotels: https://bit.ly/riohotel
Where i book the cheapest flights: https://goo.gl/HRhxoy
Credit card with best commissions for travels: http://bit.ly/travelcreditcard
Editing software: http://bit.ly/editing_software
Posted Using LeoFinance Beta
---
---