NeedleWork Your Jewelry for Mother's Day Contest: 💕A very special jewel/Una joya muy especial💕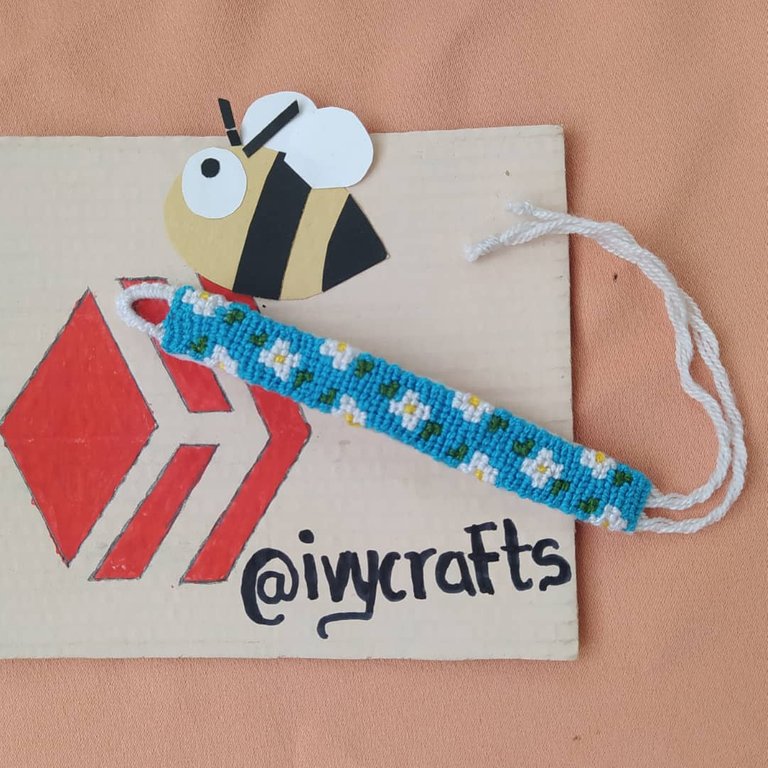 Hello friends of #Hive especially those of the #NeedleWork community, today I bring you my entry to the #NeedleWorkJewerlyforMothersDay contest. It took me a long time because I had to do it in my room so no one would see anything and I also took advantage of the days when everyone was out to take pictures of it 😅. My room is very dark, so open the windows, it was a bit difficult but not impossible to make it. I used 100% cotton crochet thread because it had very pretty colors. I found the questions of this contest very interesting, I will answer them below.
1. Tell for whom you are making the jewelry gift and why you have chosen that person.
I am making this gift for the most special person in my life, my mom. I have chosen her because I know she deserves many gifts from me, she has given me everything, she has supported me in many things, in my music path, and more now in my knitting path. She has even given me yarn to continue making my "beauties", that's what my mom calls the things I have knitted.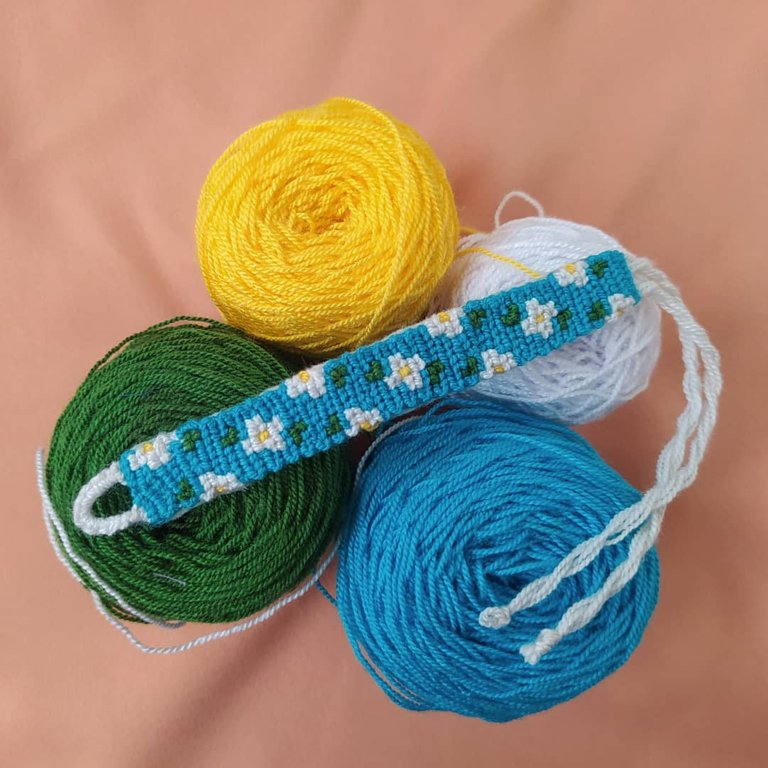 2. Share with us why you chose this particular project to create for them.
I chose this project because I know that my mom has always liked woven jewelry, either crochet or macramé, she tried to learn macramé years ago, and from there I was attracted to this knotting technique and I learned, although I only made paracord bracelets. I also remembered that she recently showed me some macramé bracelets and told me that they were very pretty and that I wanted one. So those are some of the reasons why I chose this project.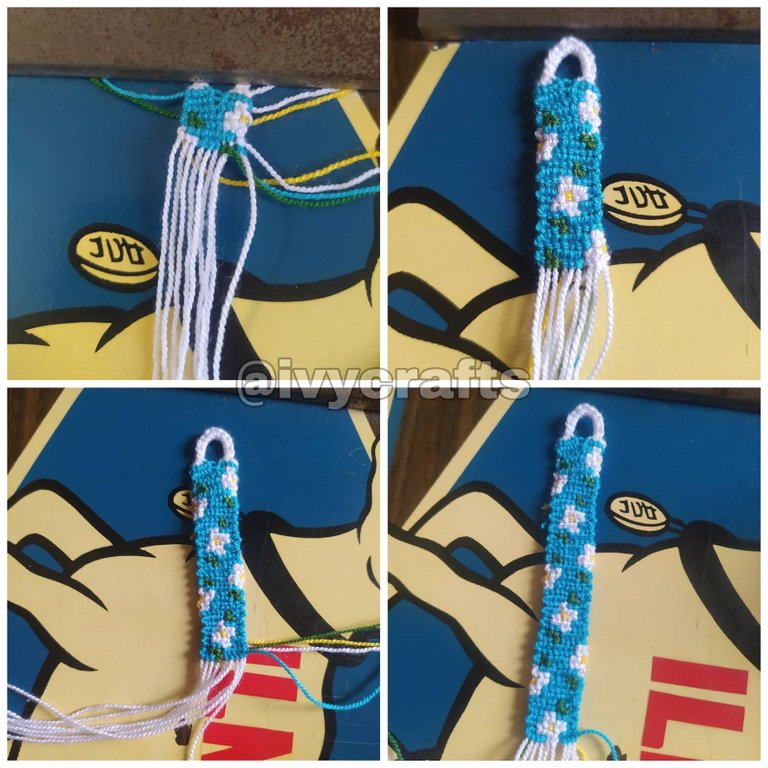 3. Tell us a little about your emotional state during and/or after the making of your gift. What were your thoughts during the creation process? How did creating this project make you feel? Would you like to have time to do more things for this person? If yes, what would you like to do (you don't have to answer all of the questions in item 3, but you do have to answer at least one of them)?
My thoughts were the most beautiful, I remembered the time she bought me yarn to make amigurumis, I remembered those times she bought some material for me to spend time making something with that material. The creation of this project made me feel very happy because it is my first time making a macramé bracelet in this shape and style, and as I saw that it turned out beautifully I'm sure my mom will love it. Yes, I would like to have more time to make her pop-up cards because I know she loves those cards, I would also like to make her a nice little box to put the gifts in, although I'm not very good at making those little things 😅. I would also like to make her another wallet for her cards or another cover for her cell phone.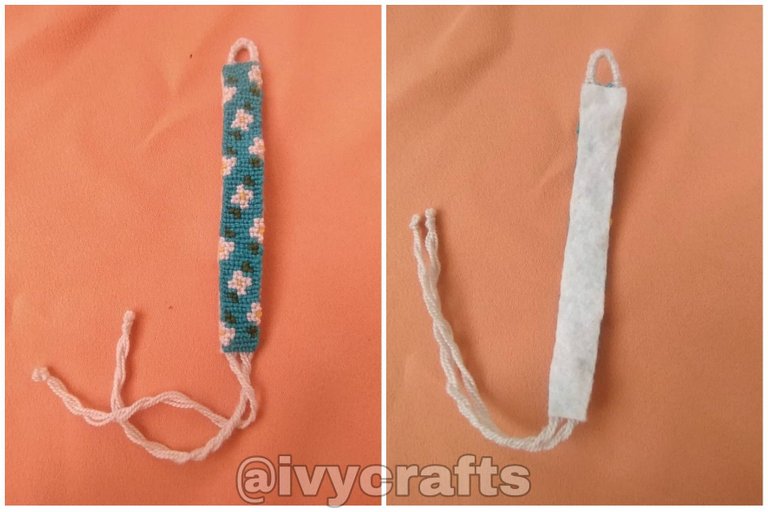 My mom is the most beautiful and special being that exists, thanks to her and my dad I am what I am now. Since I was born she has always been there for me, supporting me in everything she thinks is right. I chose the detail of the flowers because she loves plants and more if they give flowers, I also think that flowers are like mothers, warm, soft, always with a rich smell. My mother is the biggest and most beautiful treasure that God has given me. Make the most of your mothers while they are alive, tomorrow she may be gone and we will regret all the things we did not do for her.
✨ I loved so much doing this project for her I know she deserves this and more. I love her so much.✨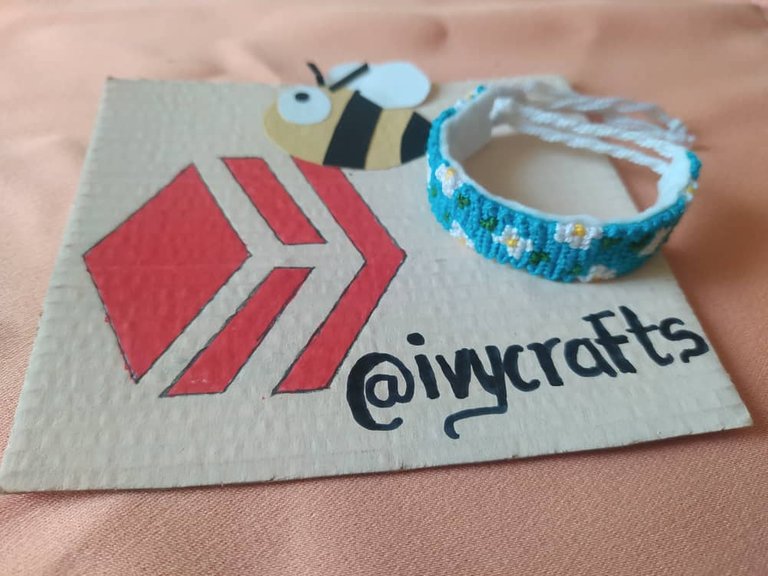 ---

---
Holaaaaa amigos de #Hive especialmente a los de la comunidad #NeedleWork, hoy les traigo mi entrada al concurso #NeedleWorkJewerlyforMothersDay. Me tomó mucho tiempo porque tuve que hacerlo en mi cuarto para que nadie viera nada y también aproveché los días en el que todos salían para tomarle fotos 😅. Mi cuarto es muy oscuro, así abra las ventanas, fue un poco difícil pero no imposible de realizarlo. Usé hilo crochet 100% de algodón porque tenía colores muy bonitos. Me parecieron muy interesantes las preguntas de éste concurso, a continuación las responderé.
1. Diga para quién hace el regalo de joyería y por qué ha elegido a esa persona.
Hago este regalo para la persona más especial en mi vida, mi mamá. La he elegido porque sé que ella se merece muchos regalos de mi parte, ella me ha dado todo, ella me ha apoyado en muchas cosas, en mi camino de la música, y más ahora en mi camino del tejido. Ella hasta hilo me ha regalado para que continúe haciendo mis "bellezas", así llama mi mamá a las cosas que he tejido.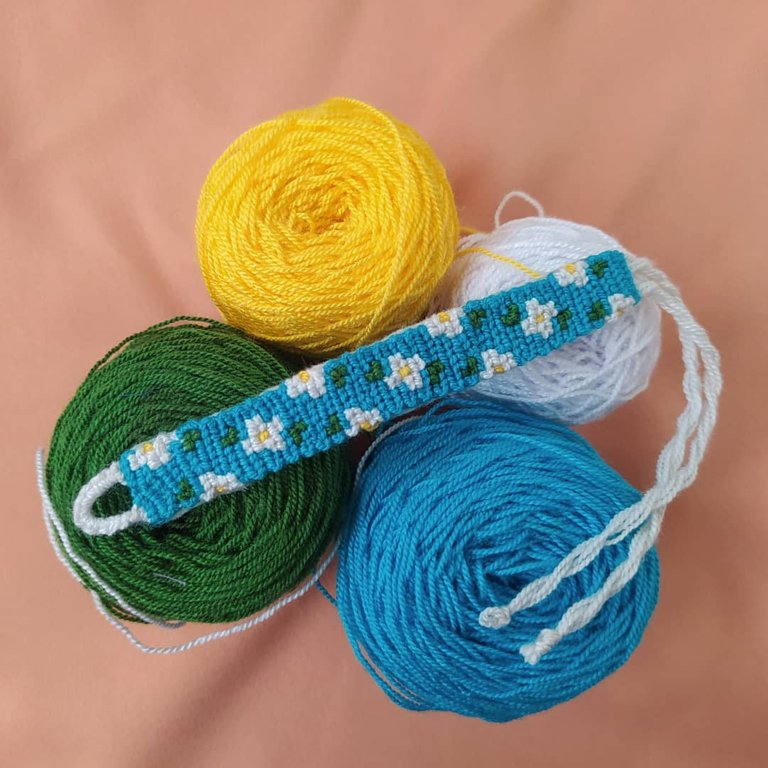 2. Comparte con nosotros por qué elegiste este proyecto en particular para crear para ellos.
Elegí este proyecto porque sé que a mi mamá siempre le han gustado las joyas tejidas, ya sea a crochet o macramé, ella hace años atrás intentó aprender macramé, y a partir de ahí me llamó la atención esa técnica de anudado y aprendí, aunque solo hacía pulseras paracord. También recordé que ella hace poco me mostró unas pulseras de macramé y me dijo que estaban muy bonitas y que quería una. Así que esas son algunas de las razones por la cual elegí este proyecto.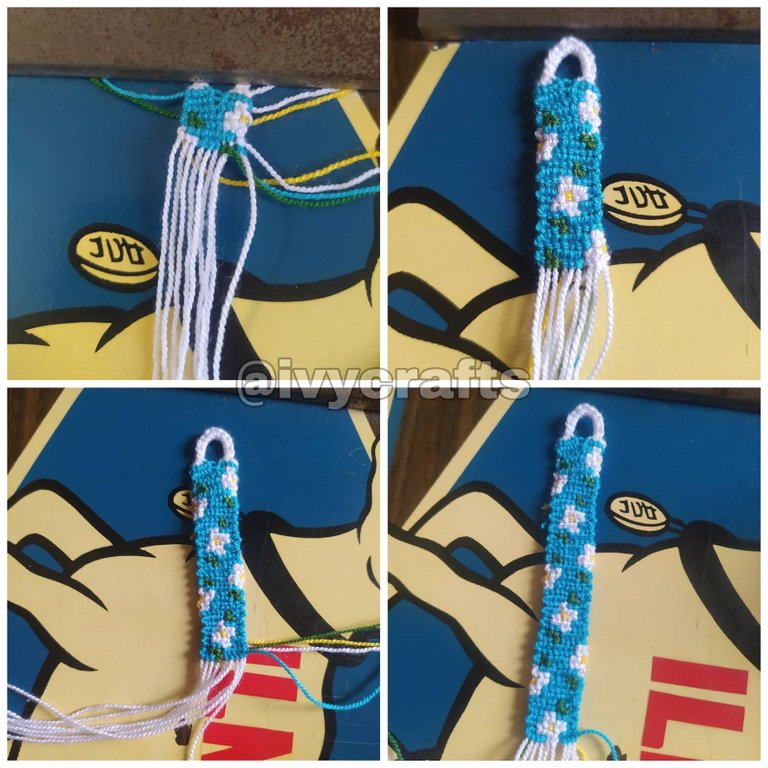 3. Cuéntanos un poco sobre tu estado emocional durante y/o después de la elaboración de tu regalo. ¿Cuáles fueron tus pensamientos durante el proceso de creación? ¿Cómo te hizo sentir la creación de este proyecto? ¿Te gustaría tener tiempo para hacer más cosas para esta persona? En caso afirmativo, ¿qué desearías hacer? (no es necesario que respondas a todas las preguntas del punto 3, pero sí al menos a una de ellas)
Mis pensamientos fueron los más lindos, recordé aquella vez que me compró hilo para que hiciera amigurumis, recordé aquellas veces que ella compraba algún material para que pasara el tiempo haciendo algo con ese material. La creación de este proyecto me hizo sentir muy feliz porque es mi primera vez que hacía una pulsera macramé de esta forma y estilo, y como ví que quedó bellísima estoy muy segura que a mi mamá le va a encantar. Sí, me gustaría tener más tiempo, para hacerle tarjetas pop-up porque sé que le encantan esas tarjetas, también me gustaría hacerle una cajita bien bonita para meterle los regalitos aunque no soy muy buena haciendo esas cositas 😅. También me gustaría hacerle otra cartera para sus tarjetas u otro forro para su celular.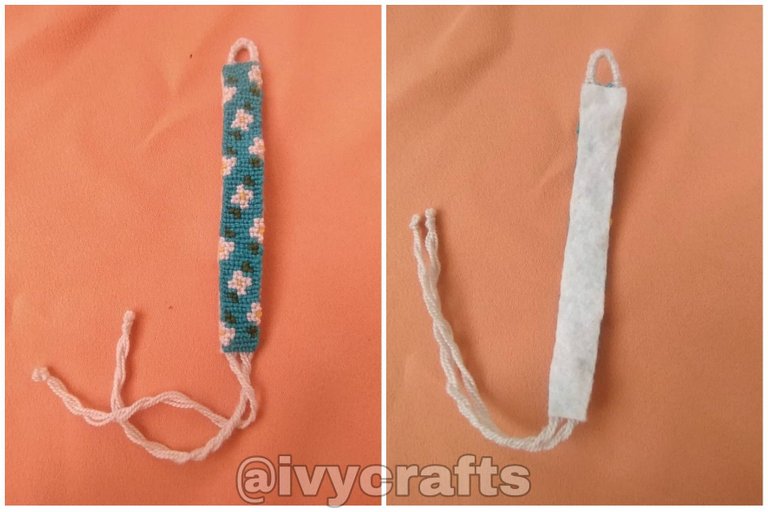 Mi mamá es el ser más hermoso y especial que existe, gracias a ella y a mi papá soy lo que ahora soy. Desde que nací siempre ha estado pendiente de mí apoyándome en todo lo que ella vea correcto. Elegí el detalle de las flores porque ella ama a las plantas y más si estas dan flores, además pienso que las flores son como las madres, cálidas, suaves, siempre con un rico olor. Mi mamá es el tesoro más grande y hermoso que Dios me ha dado. Aprovechen mucho a sus madres mientras estén con vida, el día de mañana puede que nos falte y nos vamos a arrepentir de todas las cosas que no hicimos para ella.
✨ Me encantó muchísimo hacer este proyecto para ella sé que se merece esto y más. La amo muchísimo.✨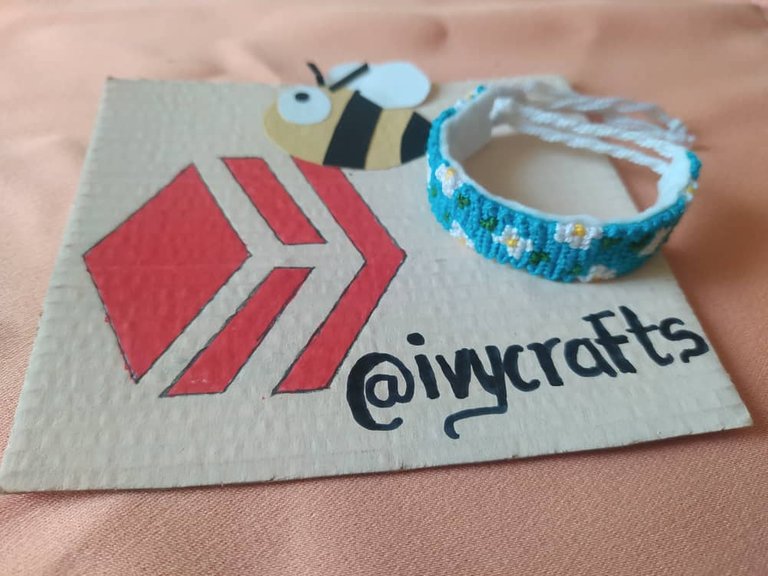 ---
You have reached the end of my post. Thanks for reading me❤️ Have a nice day 😊❤️ If you need help do not hesitate to write me on my Discord Ivycrafts#0396.❤️
Has llegado al final de mi publicación. Gracias por leerme❤️ Ten un lindo día 😊❤️ Si necesitas ayuda no dudes en escribirme a mi Discord Ivycrafts#0396.❤️
---
Text and photos are my authorship. Text translated with DeepL. Photos taken with my Xiaomi Redmi 8. Text separator with Canva Pro. Collages created with Picsart Gold.
Texto y fotos son de mi autoría. Texto traducido con DeepL. Fotos sacadas con mi Xiaomi Redmi 8. Separador de texto creado con Canva Pro. Collages creados con Picsart Gold.
---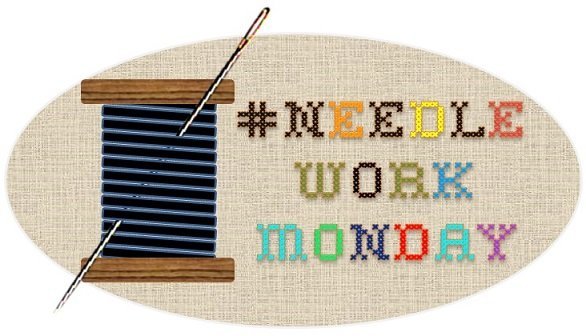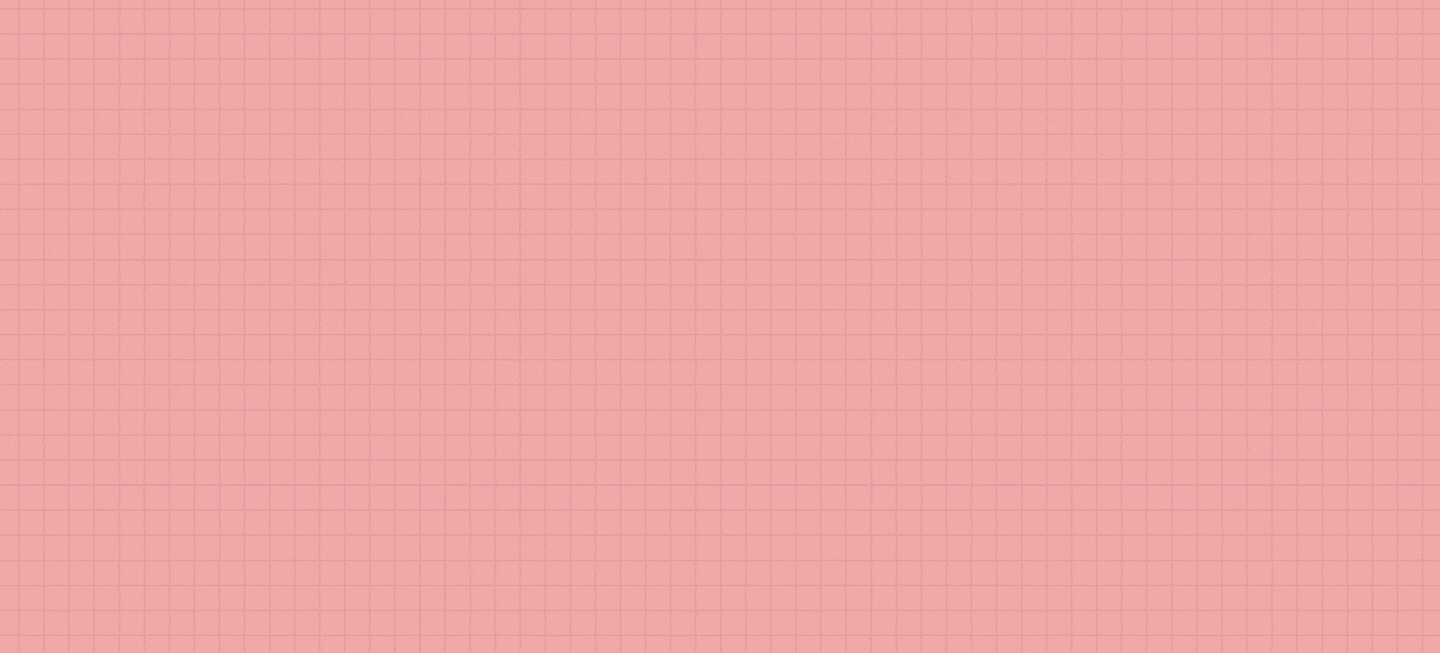 ---
---