Photography of wild lingzhi mushrooms on dry wood
I'm back in this community to show something to all my friends here, my dear mushroom lovers.
At this time I will show some photography photos of wild black lingzhi mushrooms that I found on dry logs in my yard some time ago when I went out of the house at noon specifically to look for mushrooms there.
I also found the mushroom which is black in color I was very happy to see it and immediately took some pictures of the mushroom.
So from me this time, hopefully it should be useful.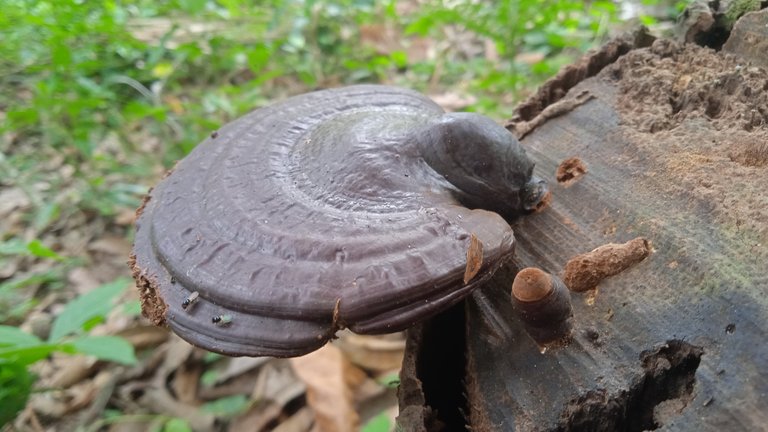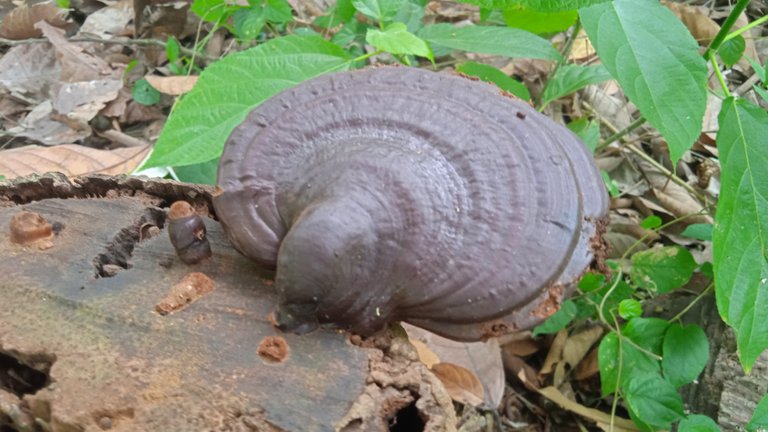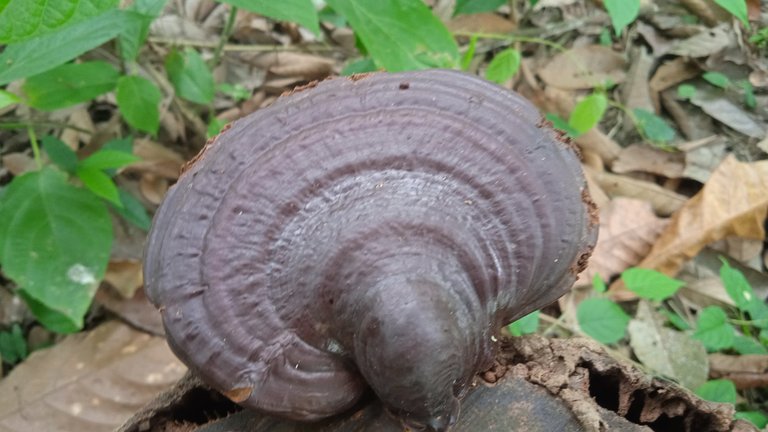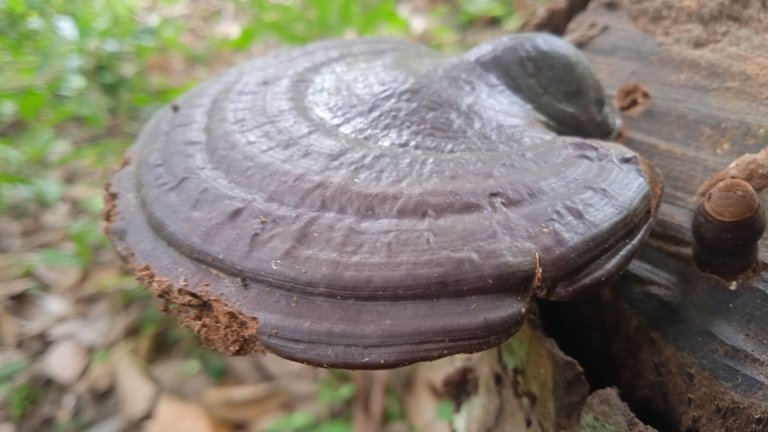 ---
---