Some beautiful pictures of mushrooms on Friday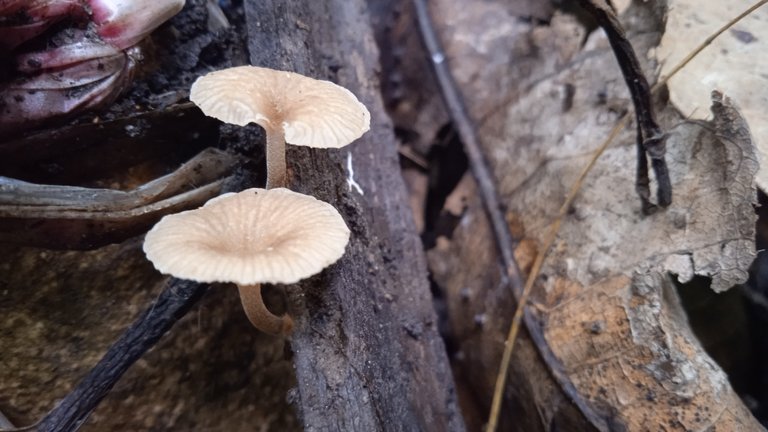 How are you all friends, hopefully this Friday
be a very happy day for all of us in this biggest community. and this is my contribution to #FungiFriday organized by @ewkaw
At this meeting, I am back here to show some pictures of mushrooms that I found in my area last rainy season when I walked in the morning in my plantation area.
As usual, it was already morning, I walked along the paths in my area and I always kept my eyes on me to see mushrooms there, who knows if there are mushrooms growing there. And I continued to walk in the garden that I have while enjoying the beauty the morning was so bright and I was patiently there.
It was already noon and I entered the middle of my plantation so I could get what I was looking for and I immediately searched among the dead palm trees there. And I also found some mushrooms there which grew so many mushrooms growing on them. there.and when i noticed more clearly i chose some pictures just there to shoot it there.
After I photographed the mushroom and I went back out in my plantation area and I felt very happy to get such a beautiful and beautiful mushroom. And the mushroom that I found was the "Clitocybe gibba" mushroom, this mushroom often nests in palm trees in the rainy season. it's raining like I got this. and okay friends, let's all enjoy together below are some pictures of the "Clitocybe gibba" mushroom that I found in the garden area that I have. That's all from me now and see you again another time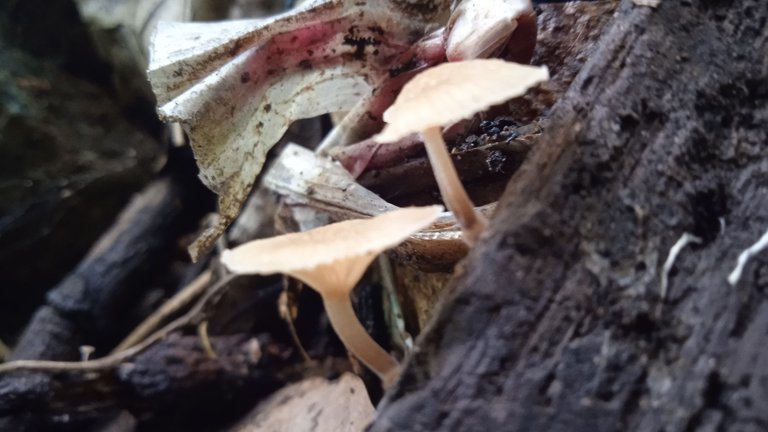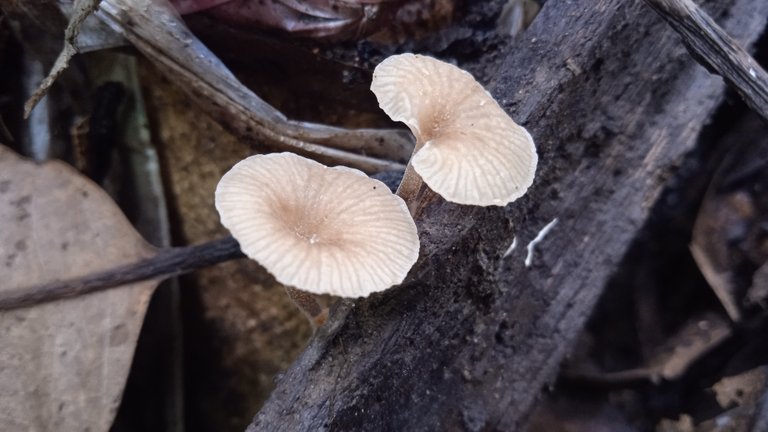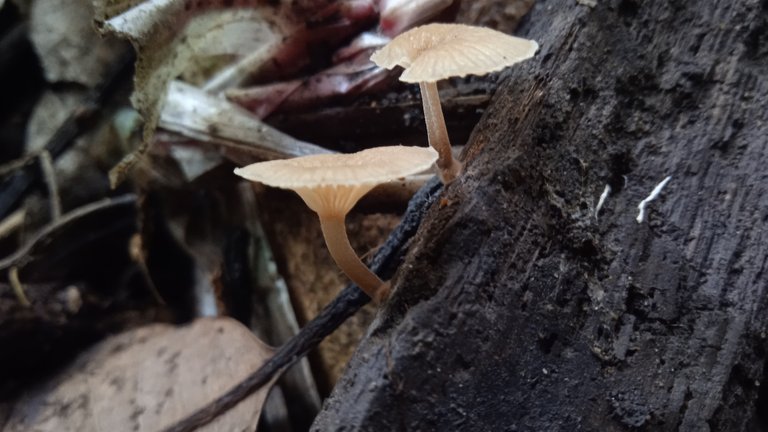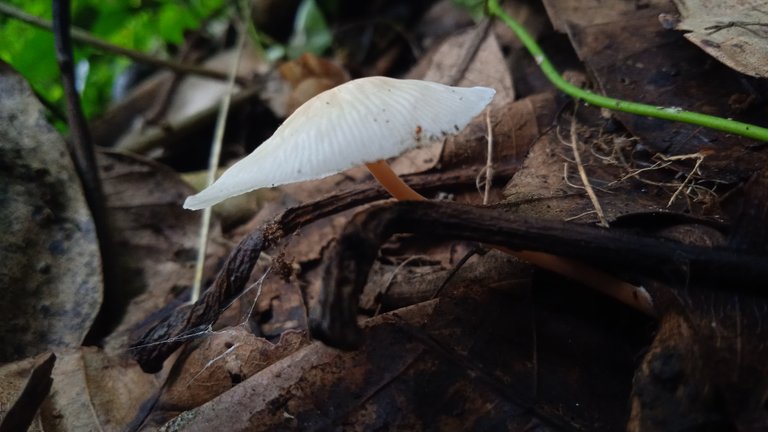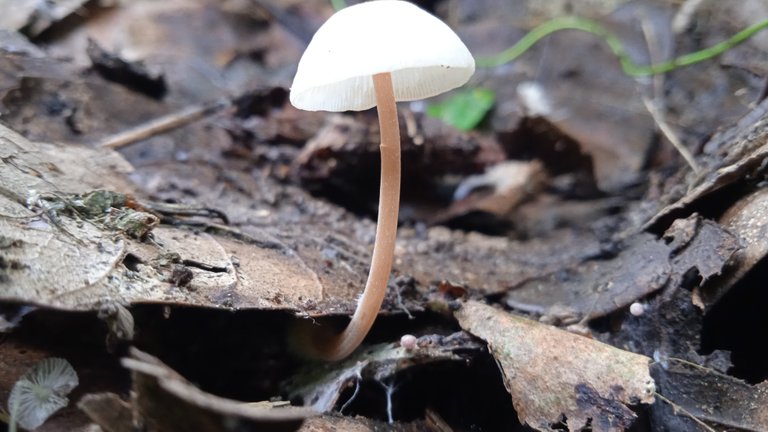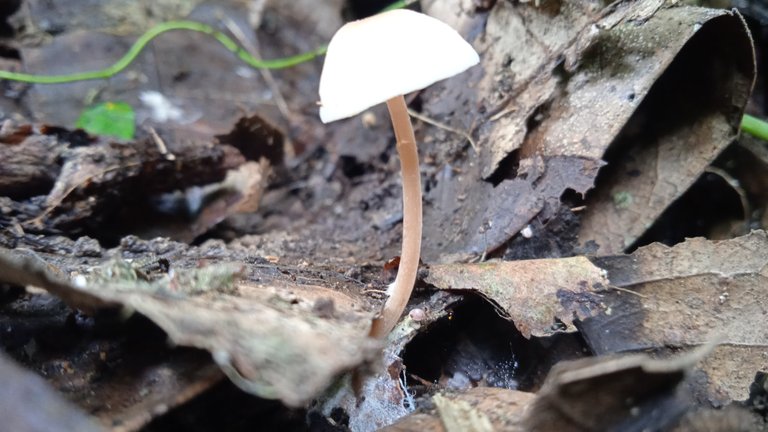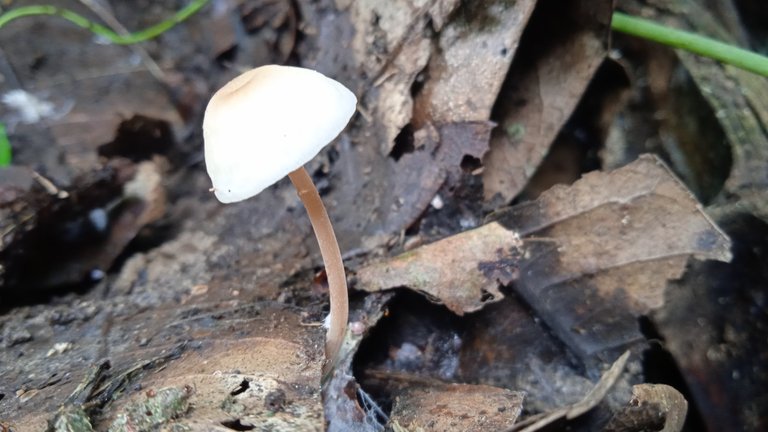 ---
| Picture | Photography |
| --- | --- |
| Camera used | Handphone |
| Photographer | @iwansyuhada |
| Location | Aceh indonesia |
---
---