Vegetable starfruit (starfruit vegetable)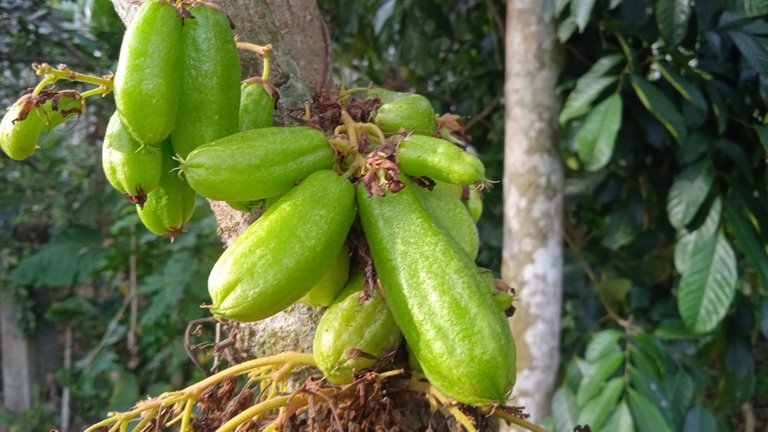 Hello hive friends, how are you all today, I hope you are in good condition today and of course better than yesterday, of course for all my friends in this beloved community, good luck to all of you who are always active here .
Today we meet again here and I'm back with a post as usual in my beloved community today I will show you some pictures of starfruit or vegetable starfruit which are very much available in this area at the moment and there are so many fruits at this time both in plantation.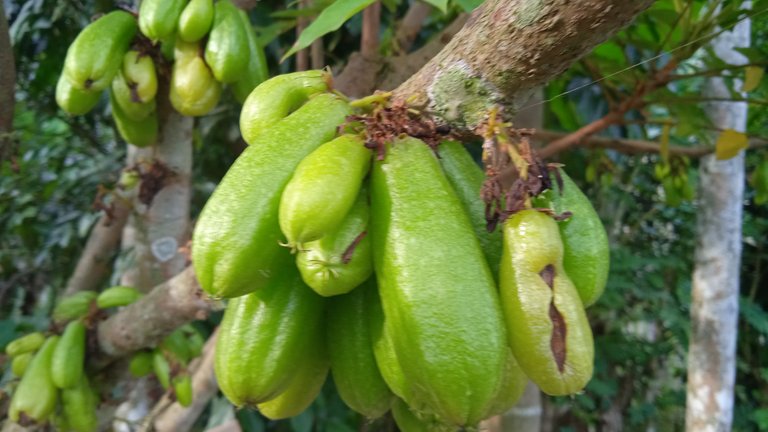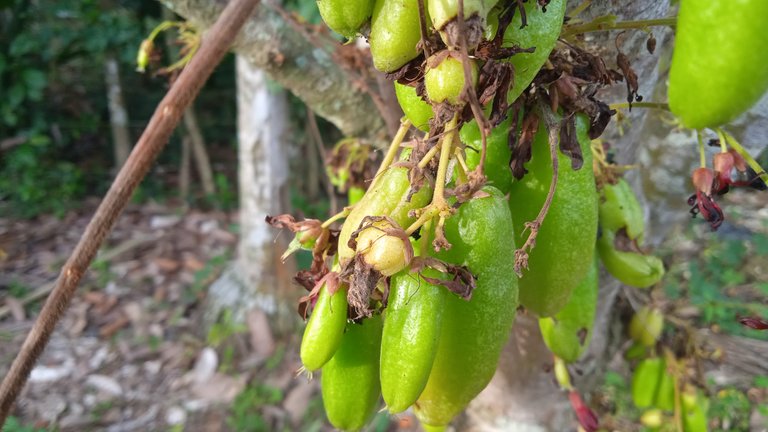 Carambola wuluh has many benefits apart from being used as a menu for dishes such as sour keueng dishes and other dishes, there are also very many health benefits. Belimbing is basically from Ambon and spread to southeast Asia to other southeastern countries and is now very much growing in the province of Aceh at the very tip of the island of Sumatra at this time.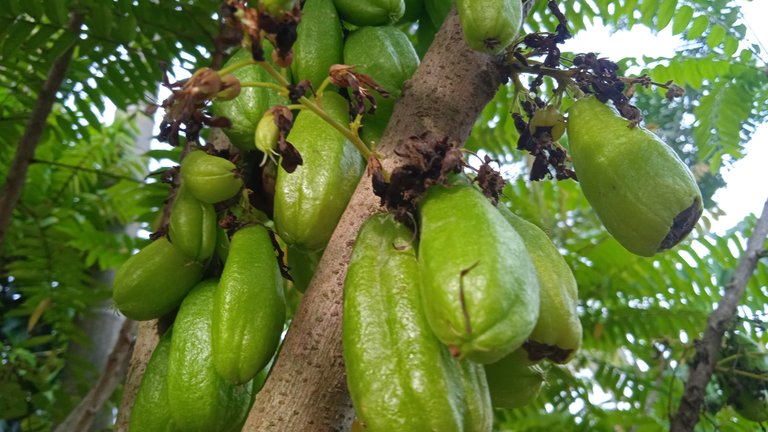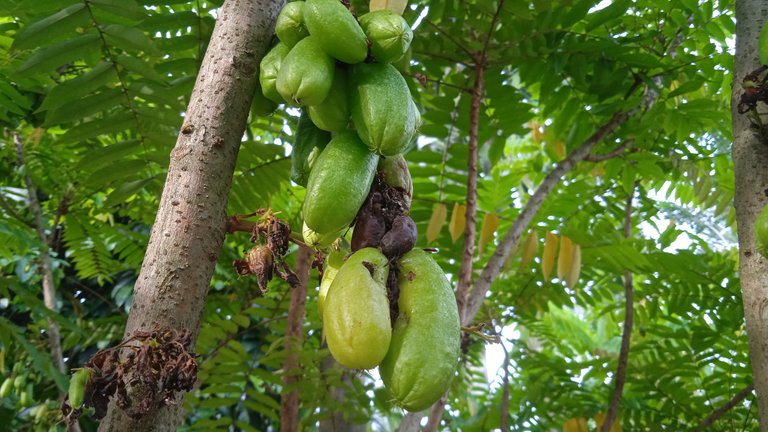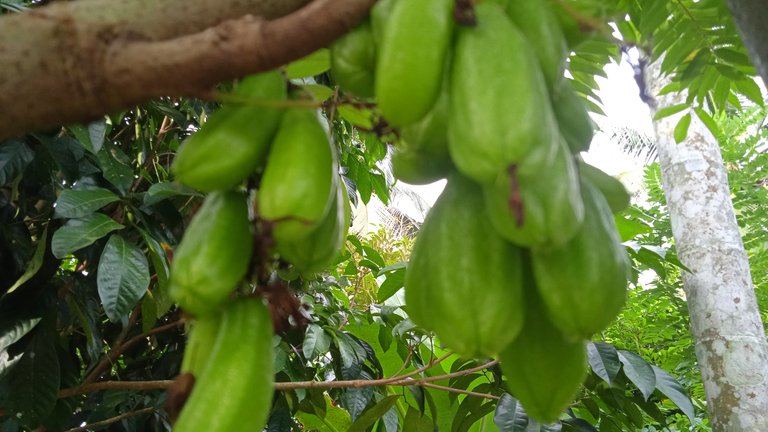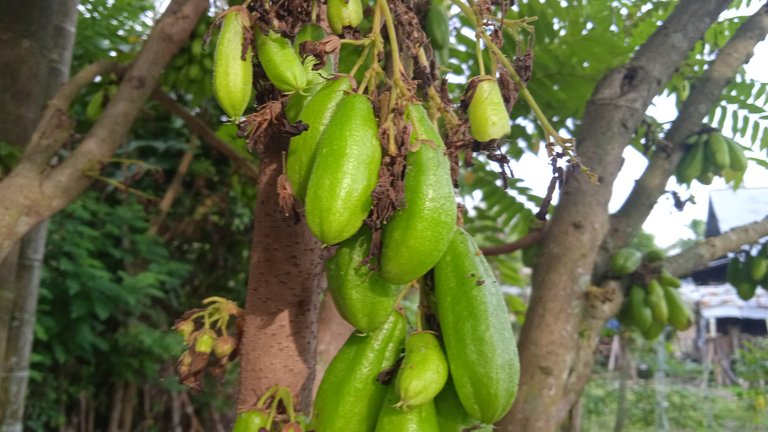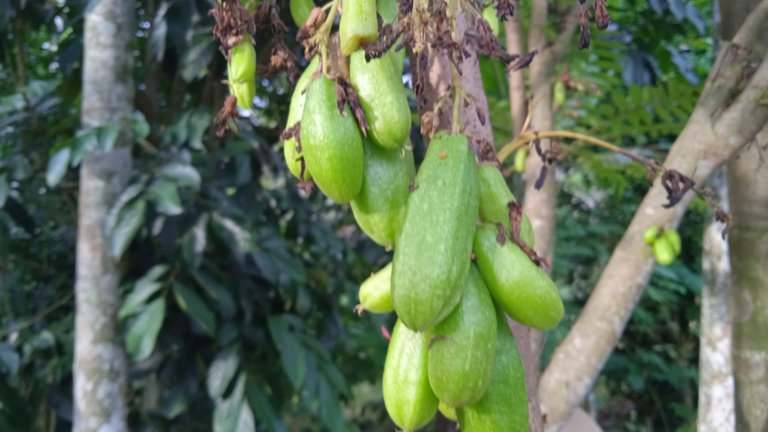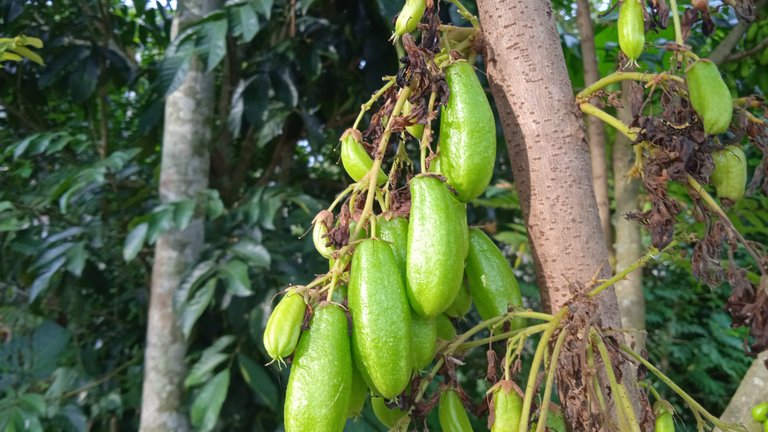 In this area, starfruit is very familiar and much of it is sun-dried and dried to become sour by the people of this area and there are very many star fruit in plantations or in rural areas where this narrows a lot of growth in the wild, such as in plantations that are still maintained and so fertile. .
This starfruit tree has unbroken fruit and then bears fruit and the fruit is oval in color green and tastes very sour and has so many benefits for women who need household needs. And the way to dry the starfruit or vegetable starfruit is by drying it for a few days in the hot sun and adding salt and drying it until it is completely dry, then it can become sunti acid.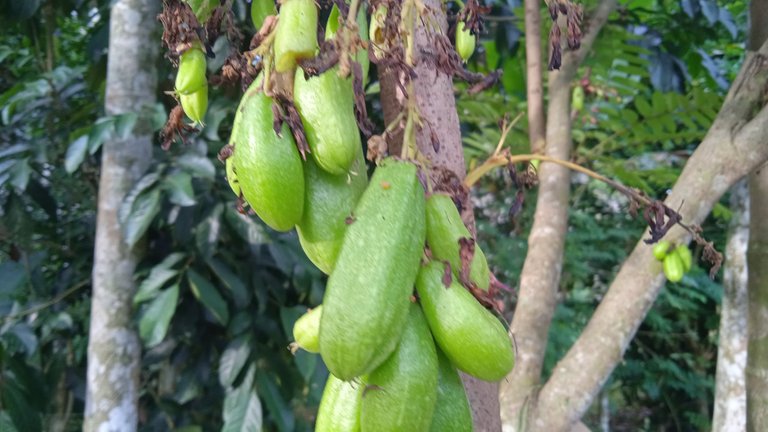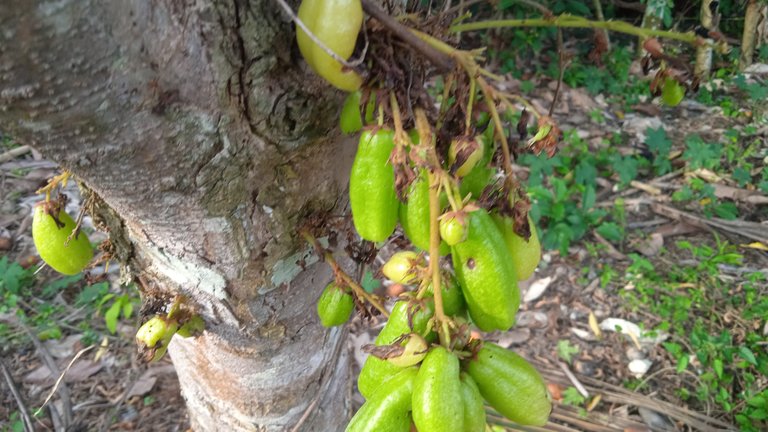 Alright, all my friends, this is just my discussion about starfruit or vegetable starfruit in plantations in this area, which I picked up a few questions ago, so from me, I hope this is useful and entertaining for all my friends in this beloved community.
---
---
| Picture | Photography |
| --- | --- |
| Camera used | Handphone |
| Location | indonesia |
---
---