Light Up, Light Up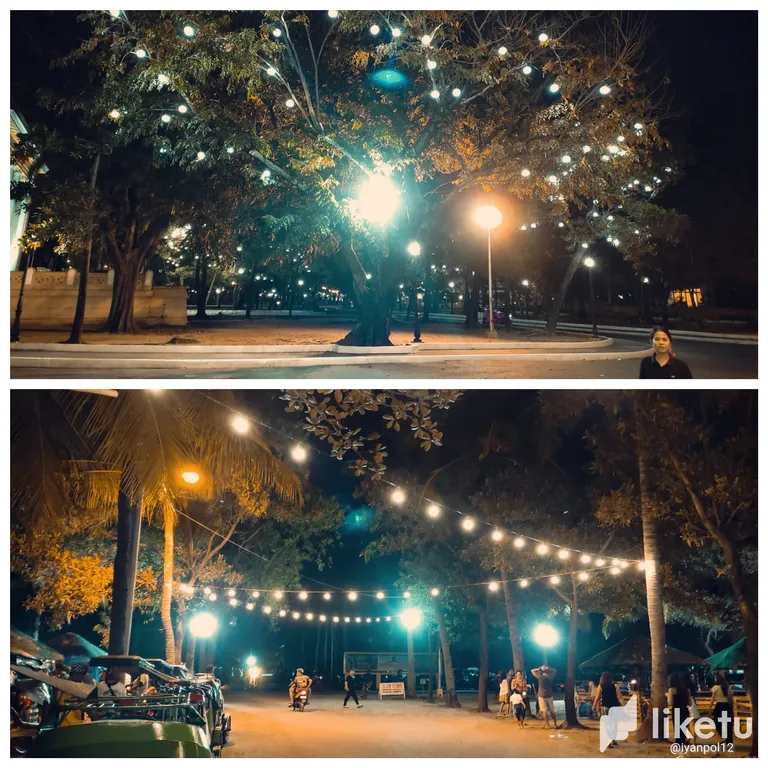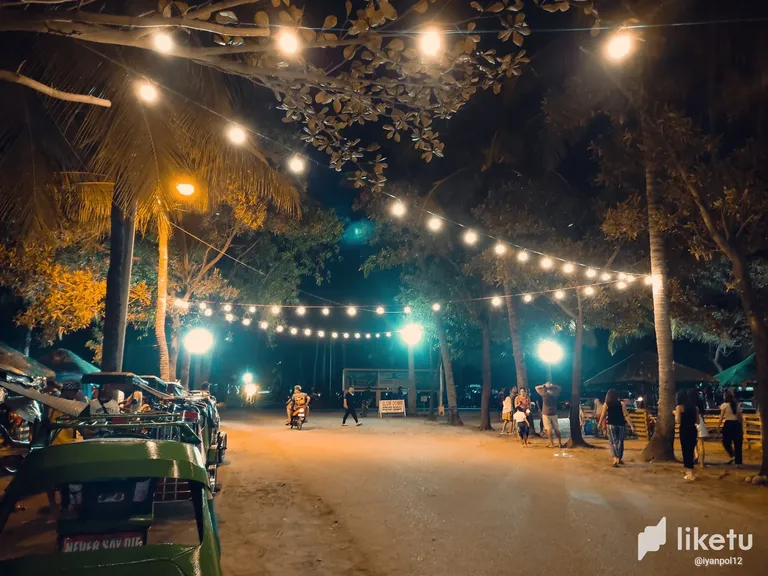 Everywhere seems so festive nowadays. People are getting busy for the holidays. Even many places where we live, so much preparations to make our place fancy so people will flock such places.
It's not our intention to visit these places. I still have the tendency to avoid crowded places. It scares me.
It's so bright at night especially in the beach and Baywalk area. In fact, a carnival has been installed in an area. Love those lights though. It doesn't make you scared from the darkness.
---
Yeah, I've been listening to the song "Run", both versions of Snow Patrol and Leona Lewis. I heard the lyrics "light up, light up", and it brought me to these pictures while there are so many lights. Anyway, I'm sharing those songs just in case you want to listen to it.
---
---