"Coffee is Life" - The New World.

My dear friends it is a pleasure to return, I had a long time without writing here, many things have happened for which I was inactive, but I decided to give my support this week with the wonderful theme selected, so we will be reading a story that I hope will be to your liking, greetings and let's start.
---


pixabay by TheDigitalArtist
---
It is the year 2098, and the planet earth has become almost uninhabitable, while 3 years ago the world was preparing for what was thought to be the "Green Plan"; the maximum reforestation that humanity would see, but a nuclear disaster led us to near extinction and forced us to embark on a race to preserve, our history.
Humanity was almost extinct, so the plan was to take all the surviving human beings to the recently discovered planet with an Alpha X atmosphere, but the problem was that this planet, in spite of having an ideal atmosphere, did not have a single plant. Getting seeds was not the problem, the world seed bank had everything necessary for a complete reforestation; it had an uncountable amount of seeds, all the historical record of many plants that had not been seen for years.
But not all of them could be taken, only the most necessary ones, since space was limited, and among the plants that would not be considered for transfer were those that would not be essential for life. My grandfather had told me years ago about a plant called coffee, which in spite of the fact that many opposed it and tried to protect it, was one of the plants that was brought to extinction.
---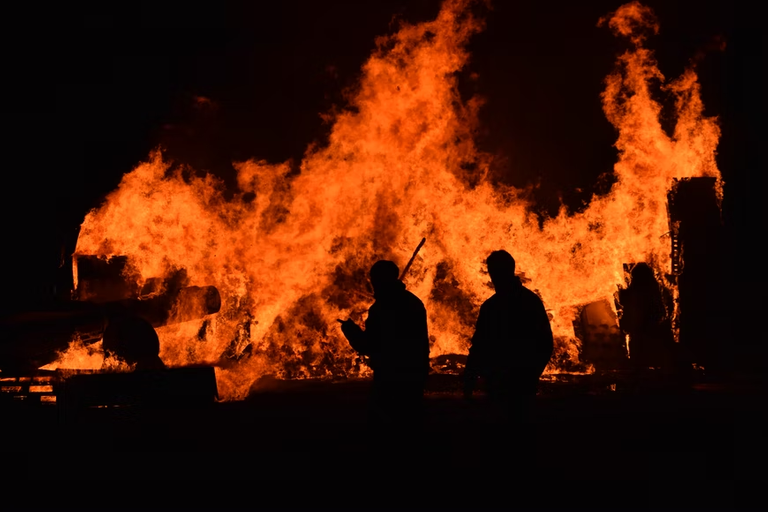 Unsplash by Issy Bailey
---
The governments had decided to eliminate all hallucinogenic plants or those that caused some type of addiction or sensation of false happiness and that did not provide any health benefits. Humanity, in order to get rid of many addicted people, approved this agreement, but nobody noticed that coffee was among them, and by the time they realized it, the governments had destroyed all the plantations of what were called illicit plants, and they were even eliminated from the world seed bank.
Only a few specimens of them remained, which would only be kept in museums, but they would never be planted again, that was a total disaster, many died protesting against this law that eliminated coffee, many great businessmen who lived from their coffee plantations were left in the street. My grandfather, kept for years large cans of coffee that he used to open every afternoon so he could drink with me in a basement so that the aroma would not go outside, and he gave me a coat shortly before he died that he said was his most valuable possession.
On his deathbed he told me that that coat contained coffee seeds, and that when humanity went to another planet that I should be sure to take that coat and thus bring coffee back into existence, so although coffee would not be among the seeds that would be taken I for my part would have as my mission, to smuggle those seeds and also to go against the rules and plant coffee on the new planet.
---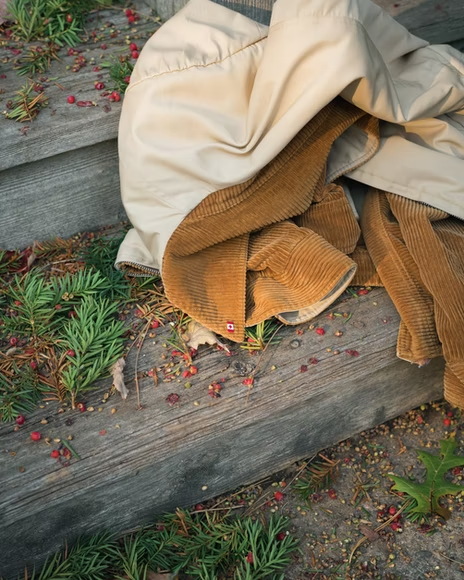 Unsplash by Bannon Morrissy
---
The day had arrived, many people were trying to pass things illegally, such as alcohol and some weapons, but security was impeccable, so they did not let anything through, fear ran through my body, yet I took a deep breath, filled with confidence and arrived at the door of the spacecraft. The subject of the seeds, I took it out of my mind, the guard at the door was a guy who had studied with me, so I put on my jacket and taking advantage of the cold I greeted him and while I passed my things for review I said: - how cold it is, I thought that being near the ship it would be warm, but it's almost freezing here.
At that moment he began to explain to me how the ship worked based on liquid nitrogen, that allowed faster ships and with better temperature for humans, animals and seeds, since they do not generate heat required less materials which made it possible to build them faster and thanks to that the entire population could escape.
---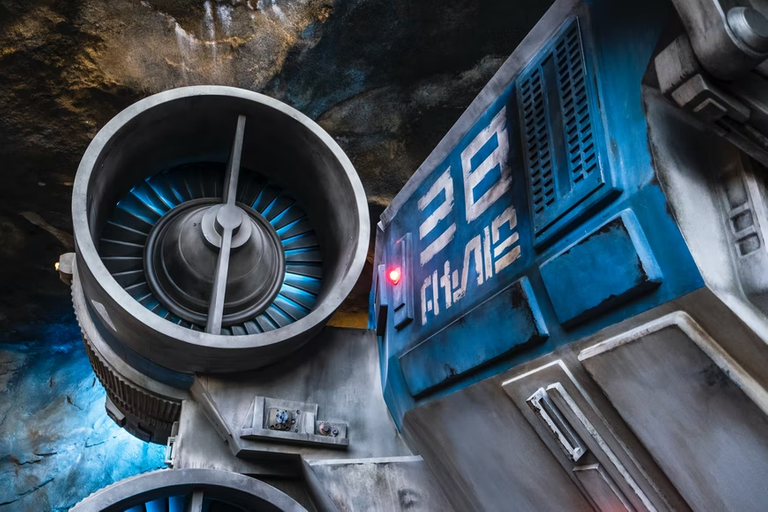 Unsplash by Brian McGowan
---
So I could distract him from the complete revision and he let me pass, the hardest part was over, we were on our way to the new world, with dreams and hopes of surviving what for all of us was the end of the world we knew, with the hope of correcting the mistakes that now remained in the past.
But unlike everyone else, I would preserve the oldest heritage of families, the afternoons of sharing a cup of coffee; this would be my mission, my promise to my grandfather, so with eyes of hope I watched as the doors of the ship closed and took us into the future, a warm and delicious future, for with me, I carried the seeds of happiness.
---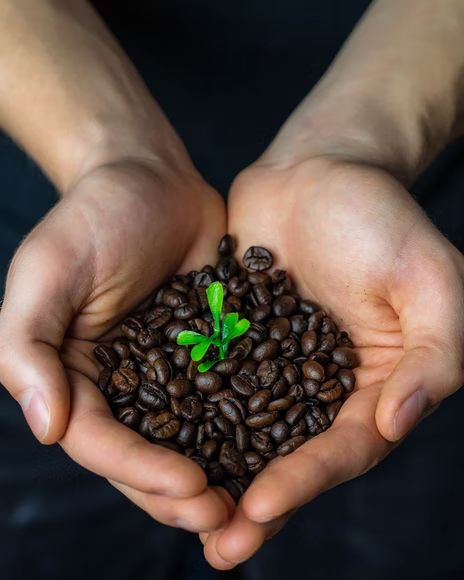 Unsplash by Niclas Illg
---
Thank you very much for reading my publication, it is always a pleasure for me to write for you, if you like it or have any suggestions I will be glad to read your comments too, until next time your friend, Jackdeathblack, bids you farewell.
---
---
---

---
---