Desperation in cryptocurrencies continues
It is not like the earthquake in cryptocurrencies will not be felt. I saw that many of my friends are unhappy today. Those who are waiting to invest in their hands are worried. Let's see what kind of days are waiting for us in the crypto money markets.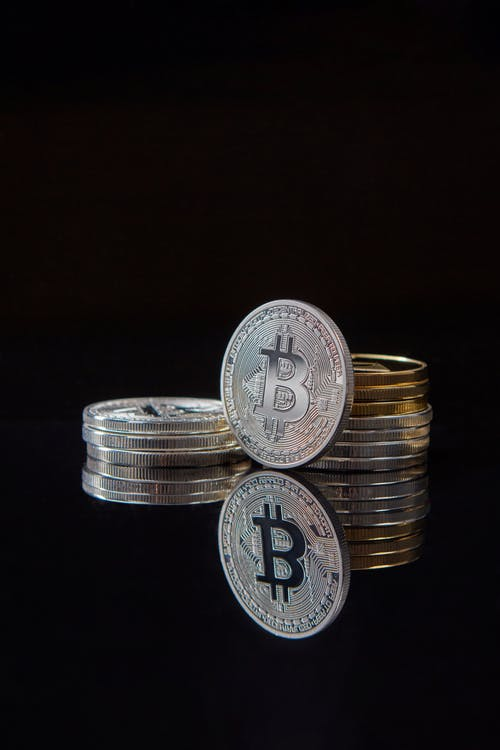 Photo source
Someeofficial still maintains a strong value among sme tribe tokens.
---
---