How do you think Wars, Nasdaq and Jeff Bezos affect cryptocurrencies?
Currently on the agenda 1. Claims that Russia will wage an all-out war against Ukraine are also on the agenda, and the interest rates to be applied by the United States. And today, the news that caught my attention in a tabloid way is the decline in the nasdaq stock market and the meltdown of Jeff Bezos' money in 1 day. I do not know how these developments will reflect on cryptocurrencies. Still, I wanted to know your opinions.
Along with the shares of e-commerce and IT giant Amazon, the company's founder and largest shareholder, Jeff Bezos, lost his fortune.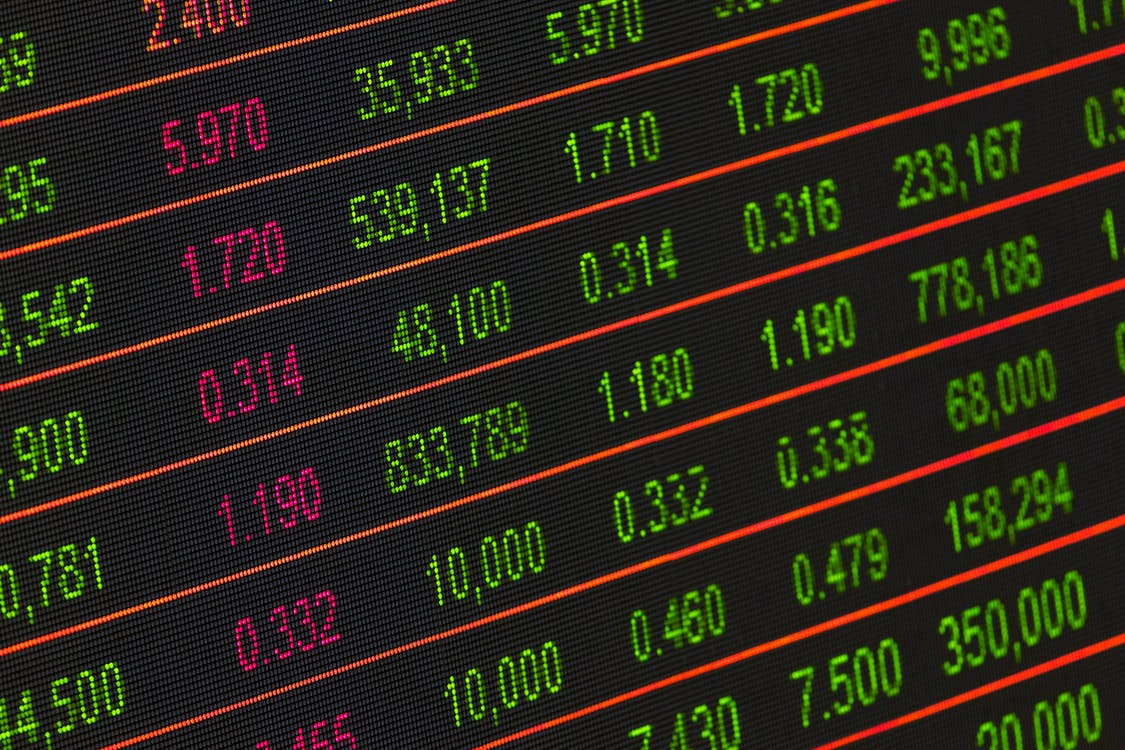 Source
Yesterday, Amazon shares lost more than 14 percent in value on the Nasdaq stock exchange in the USA, where it was traded, while Bezos' wealth reached $20.5 billion in just one day.
As of yesterday, Hive displayed a price between $0.84 and 0.89. Bitcoin is around $38.6K.
Thank you to my @leofinance friends who read and commented on my article. Peace and prosperity be with you..
ESP
Actualmente en la agenda 1. Las afirmaciones de que Rusia librará una guerra total contra Ucrania también están en la agenda, y las tasas de interés que aplicará Estados Unidos. Y hoy, la noticia que me llamó la atención de manera sensacionalista es la caída en el mercado de valores nasdaq y la fusión del dinero de Jeff Bezos en 1 día. No sé cómo se reflejarán estos desarrollos en las criptomonedas. Aún así, quería saber vuestras opiniones.
Junto con las acciones del gigante del comercio electrónico y TI Amazon, el fundador y principal accionista de la empresa, Jeff Bezos, perdió su fortuna.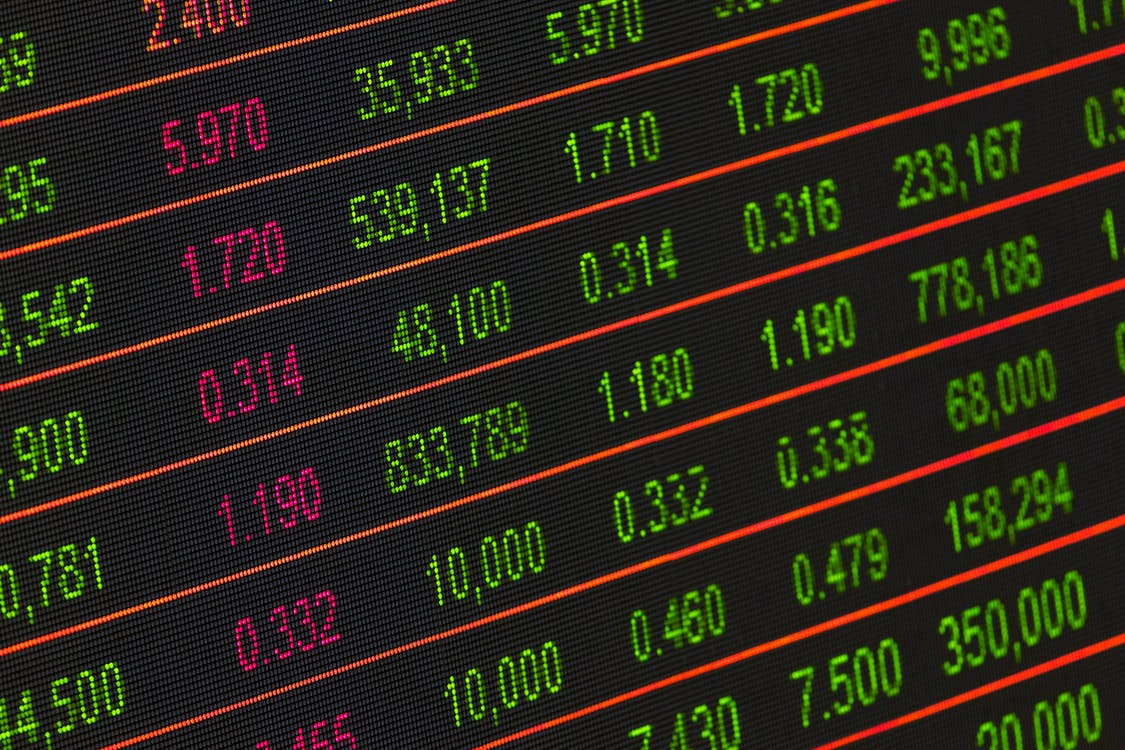 Source
Ayer, las acciones de Amazon perdieron más del 14 por ciento de su valor en la bolsa de valores Nasdaq de EE. UU., donde se negoció, mientras que la riqueza de Bezos alcanzó los 20.500 millones de dólares en solo un día.
Ayer, Hive mostró un precio entre $0,84 y $0,89. Bitcoin está alrededor de $ 38.6K.
Gracias a mis amigos de @leofinance que leyeron y comentaron mi artículo. La paz y la prosperidad esten con ustedes..
Posted Using LeoFinance Beta
---
---