Flaming Exploding Dwarf - Splinterlands Art Contest Week 215!
For this week, I'm gonna be showcasing my Davinci Resolve 18 Skills, I am going to make an animated Exploding Dwarf. I am not gonna make him move but I will do my best to animate the flames.
My Entry
https://twitter.com/dengbastic/status/1592856197048434688
My Reference
Programs used
Adobe Photoshop
Davinci Resolve 18
Capcut
Steps
First downloadthe Exploding Dwarf image in Splinterlands. com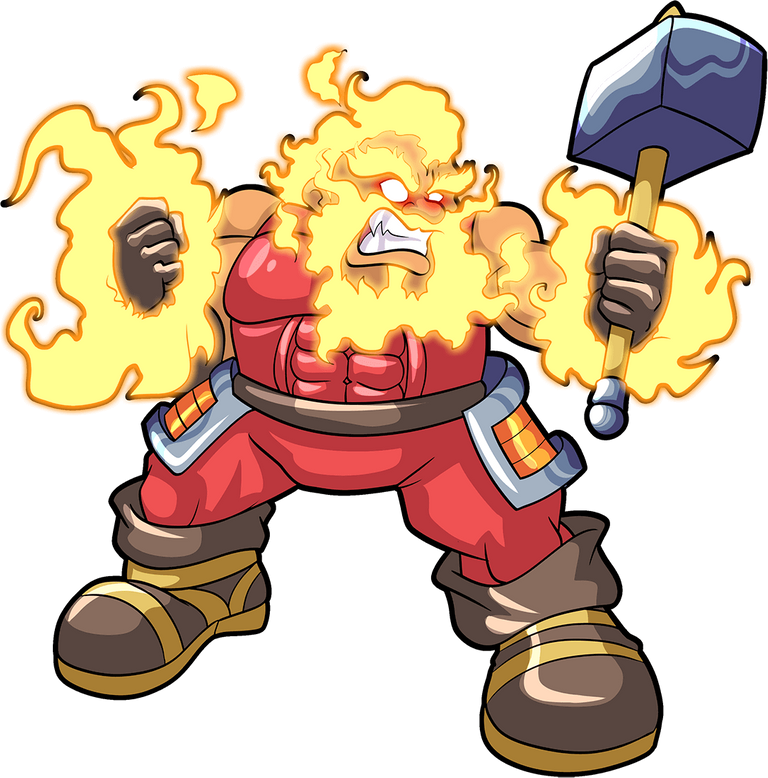 Open it in Adobe Photoshop
Duplicate the File
Color the Bottom File with Gradient Color Orange and Black. The lower part needs to be black or the Davinci Resolve Effect will not work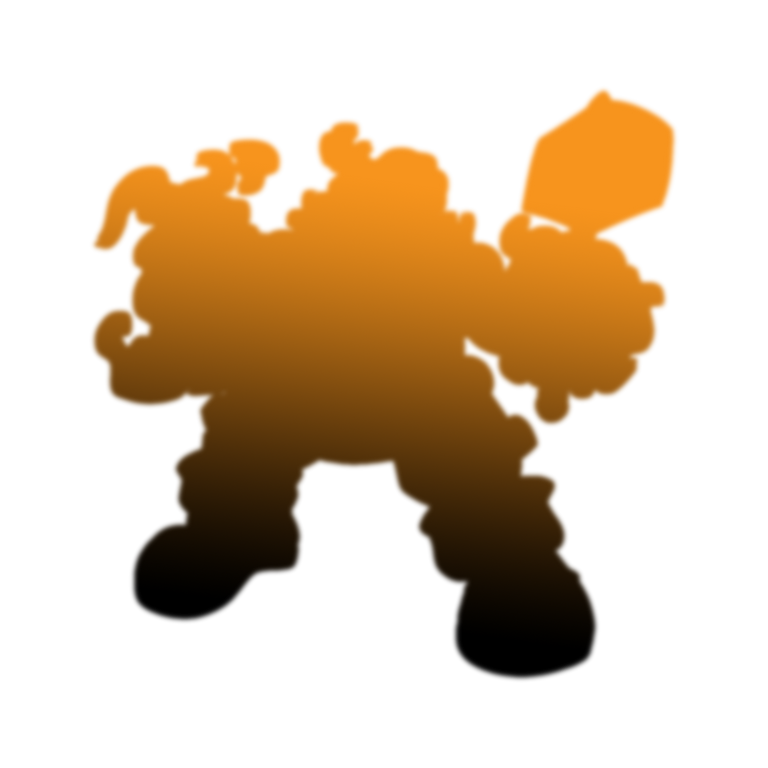 Save the image in png format
Next,separate the Flame from Exploding Dwarf's Body ang create two file from it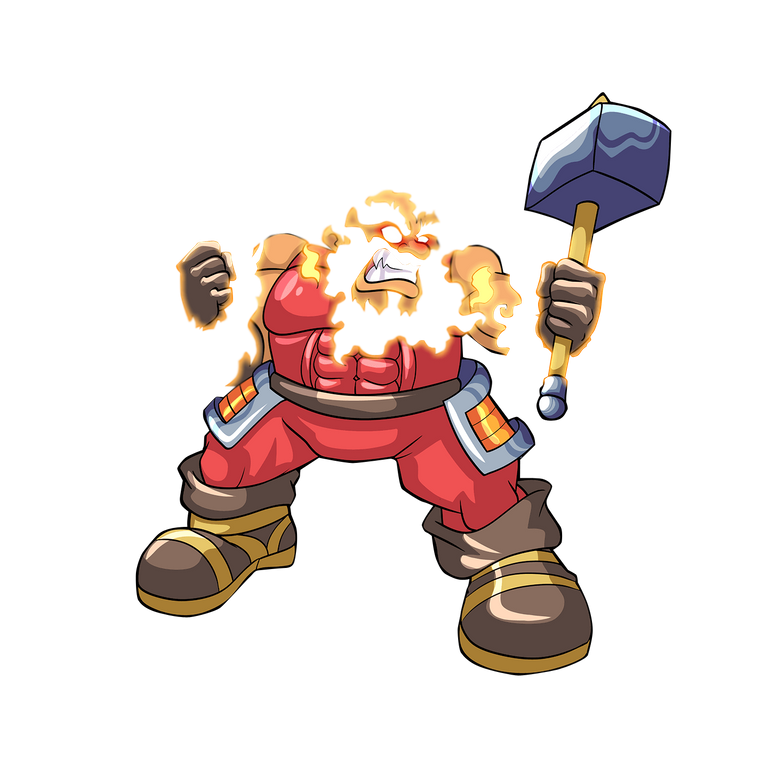 I overlayed a flame image on top of the flame so that it will look more like a flame rather than a solid color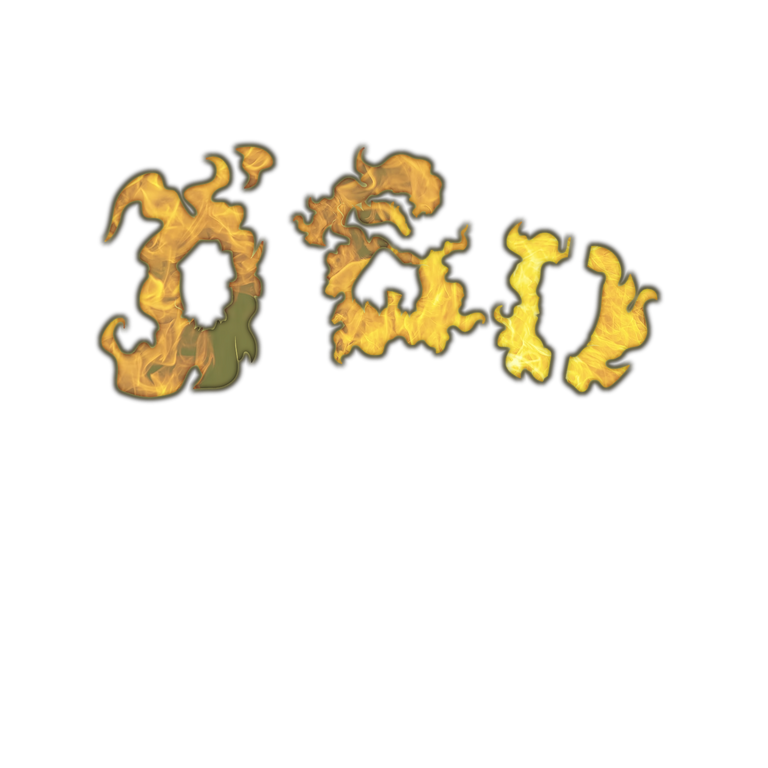 Create a Gold frame how ever you like it. Add a shadow because you will use it as an overlay. Save as png with transparent background.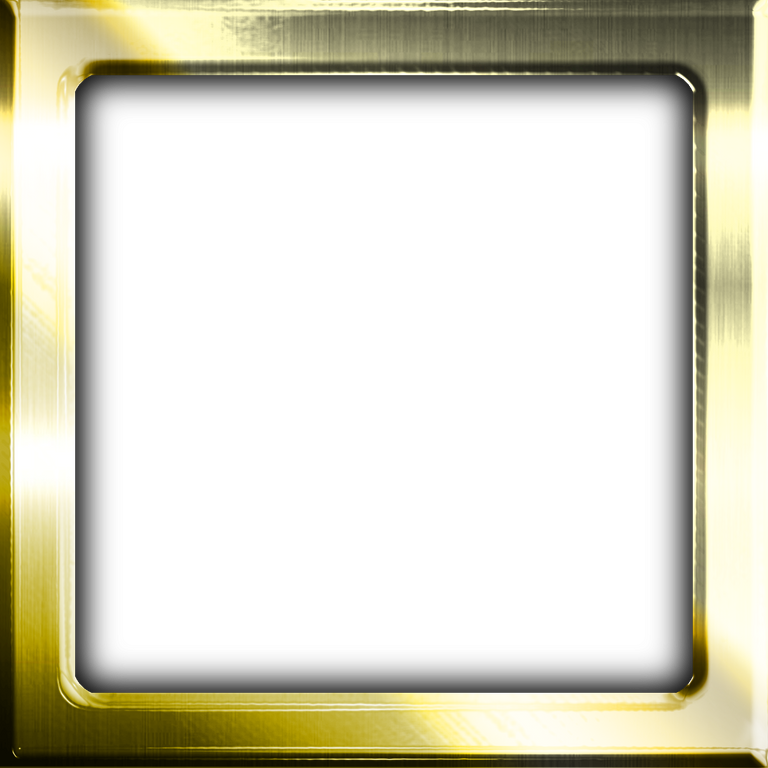 Create a banner and Write Exploding Dwarf. Add a shadow for effect. Save as png with transparent background.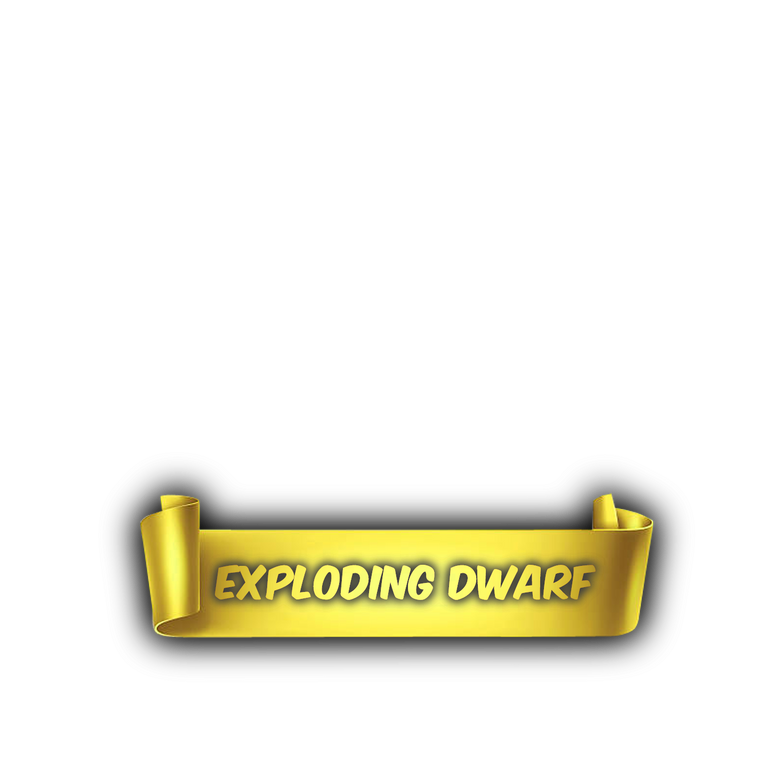 Download a free to use volcano movie in Pixabay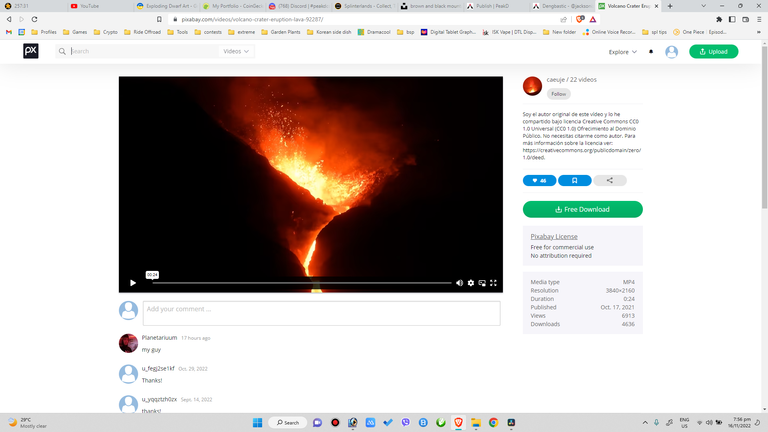 Download a flame video in Pixabay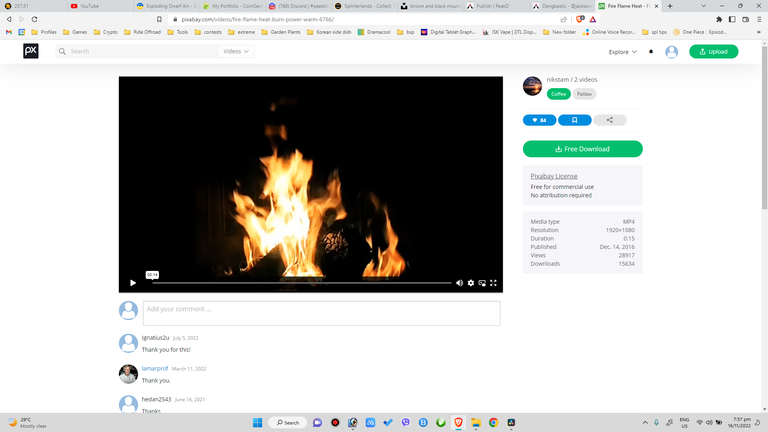 Open Davinci Resolve
Upload all the files except the banner and the frame into the Media Pool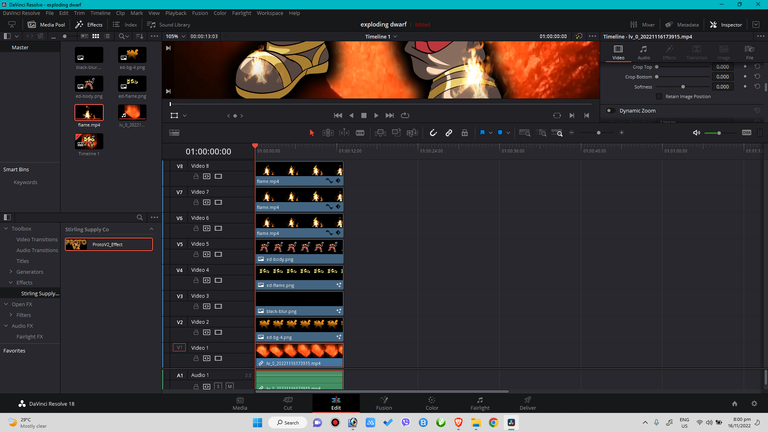 Drop the files into the timeline in order
Volcano video
Gradient Exploding Dwarf
Exploding Dwarf Body
Exploding Dwarf Flame
Flame
Download and install Proto effect for Davinci Resolve
https://stirling-supply-co-shop.fourthwall.com/products/proto-v2
Use proto effect on
Gradient Exploding Dwarf and Exploding Dwarf Flame
Set the effect to Lava
Adjust the effect under the effect tab
Click the flame video and go to colors tab
Create a mask around the flame and soften it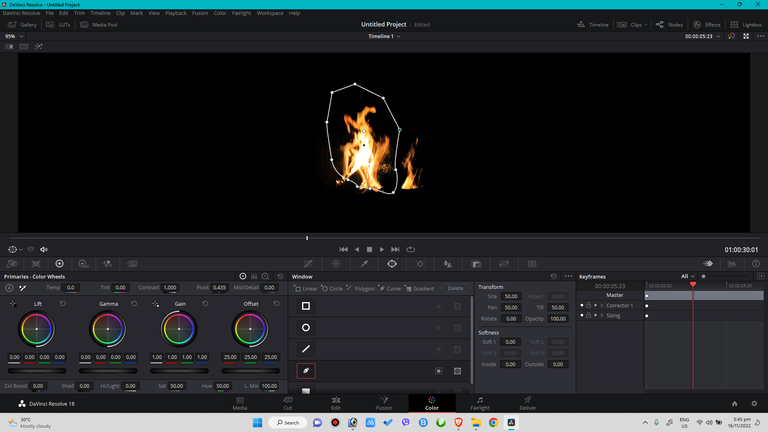 Add an alpha node and connect it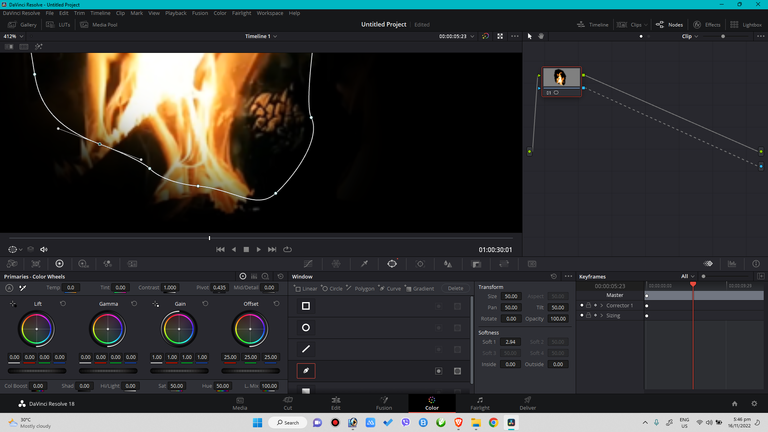 Go back to edit mode and resize the flame
position it on top of exploding dwarf's clothing. Duplicate the flames according to your desire.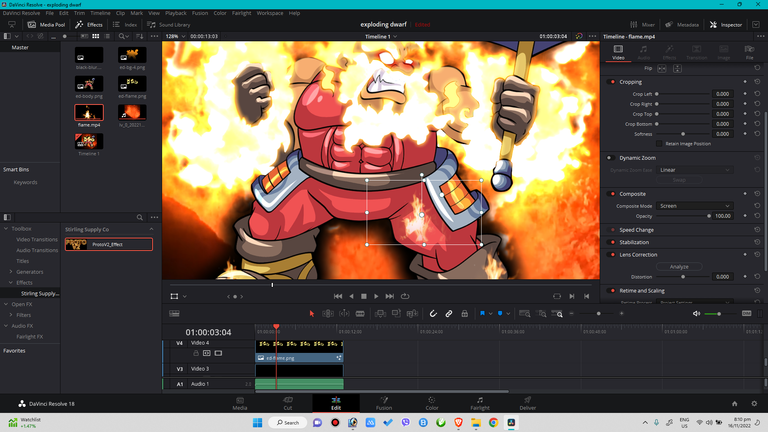 Go to Deliver Tab and Save the File as MP4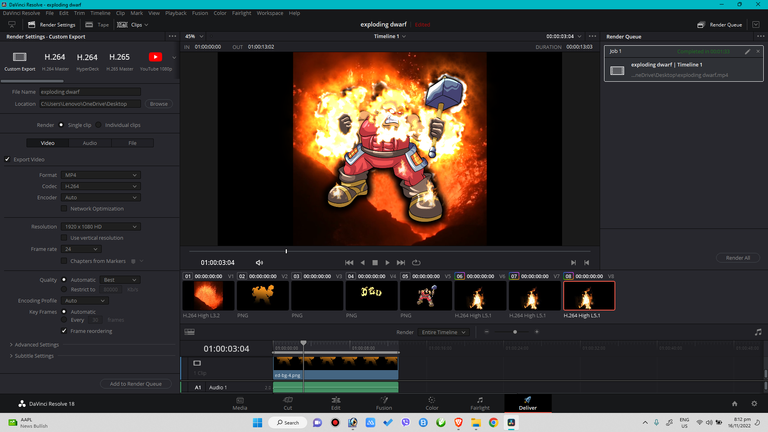 Open the file in CAPCUT
Overlay the Frame and the banner image
Add some effect to the frame to make it glow
Save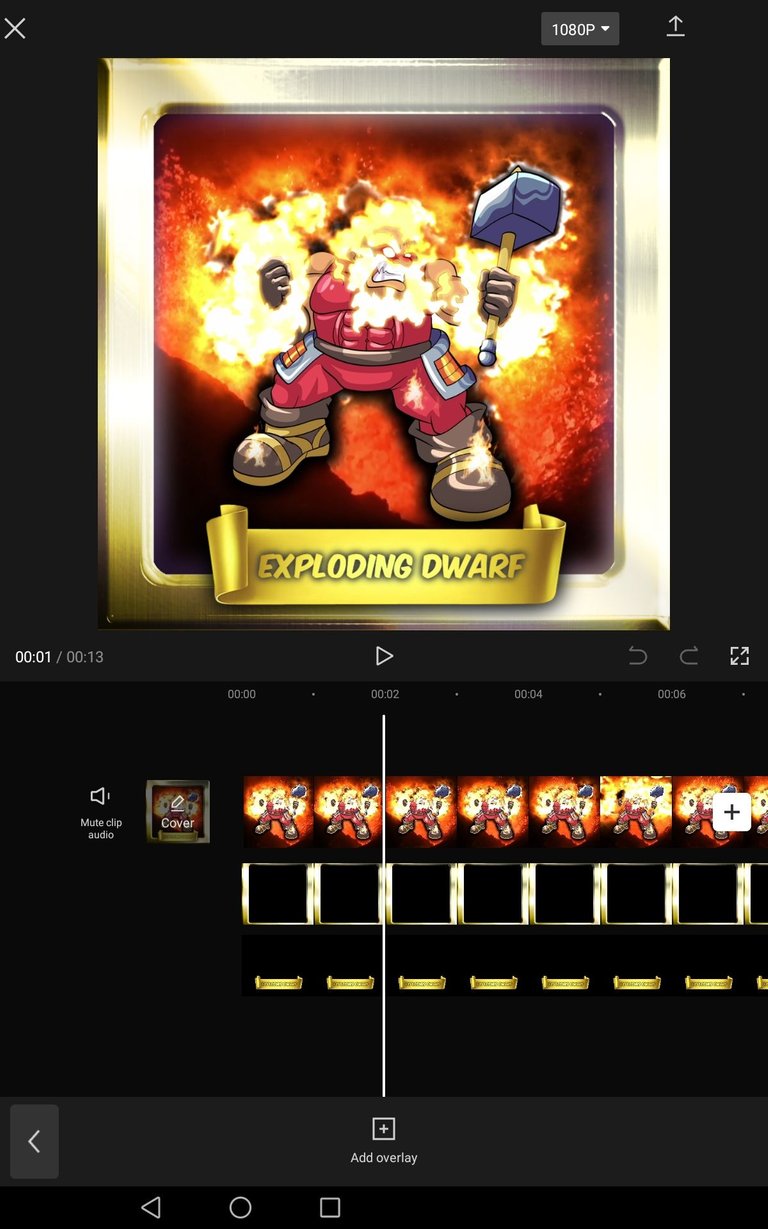 I hope you guys liked my post on how to create a Flaming Exploding Dwarf.
Please don't forget to follow me for more art tutorial.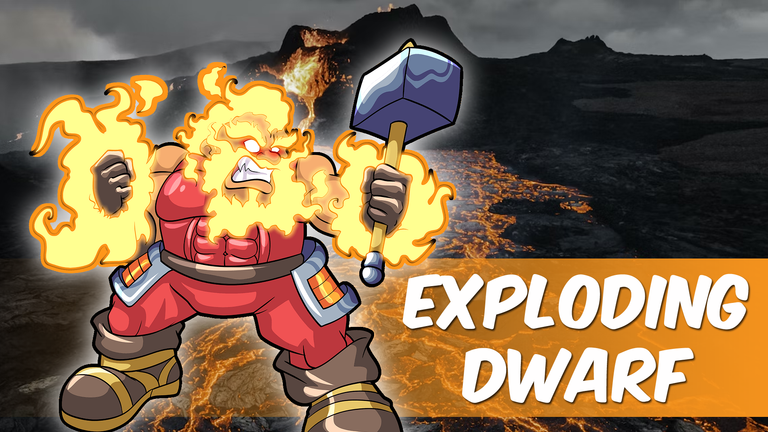 ---
---