This year I will come with more plants
How are you, crop lovers?
In this region of the world we have quite strange climates that hover around temperatures close to 40 degrees Celsius and at the same time temperatures close to 10 degrees Celsius from one day to the next, but cannabis is extremely resistant and grows wherever it wants, this is the case of my plants.
This time I did calculate correctly the hours of light necessary so that once in bloom the plant produces buds and loads them with resin day after day.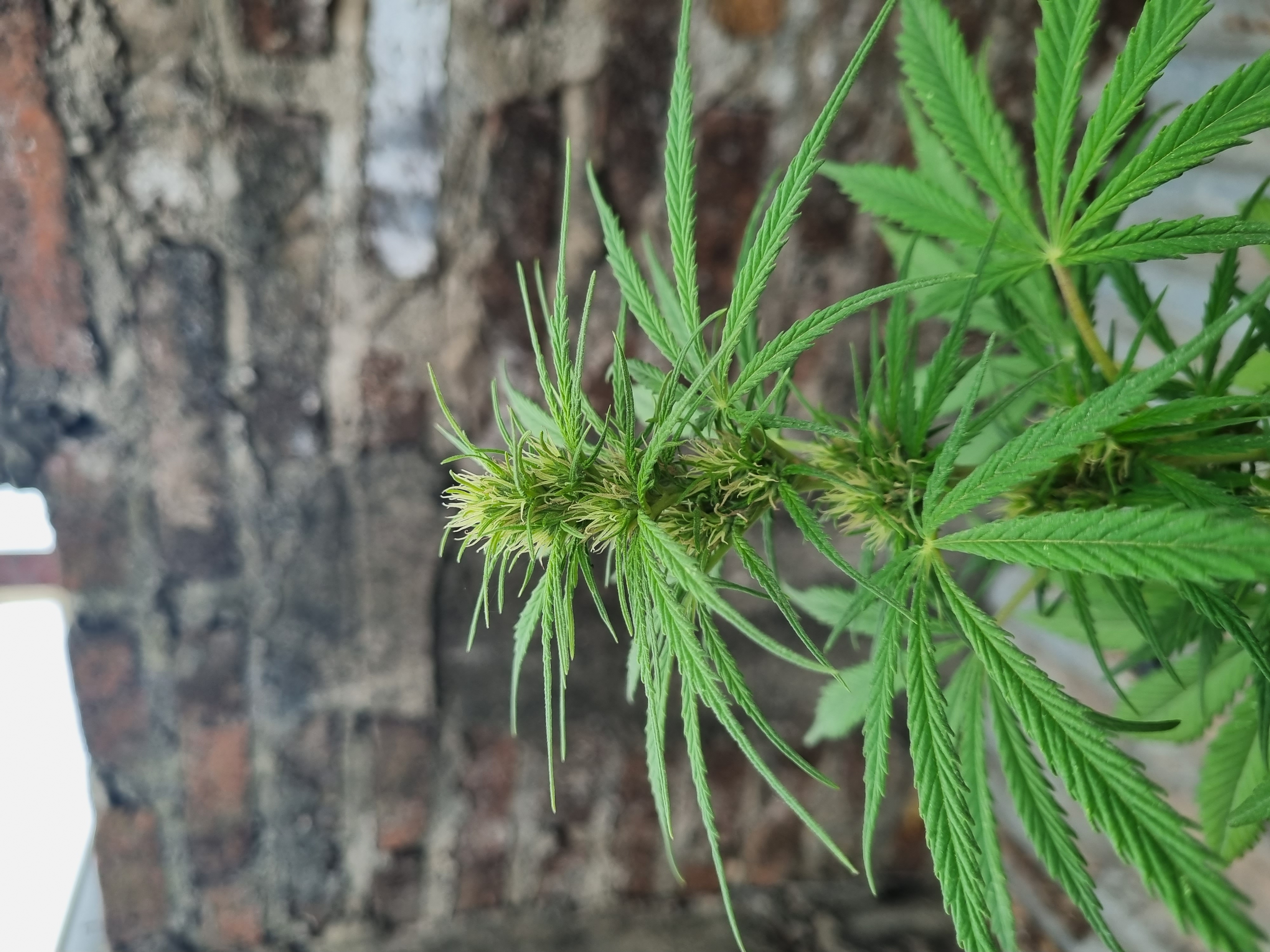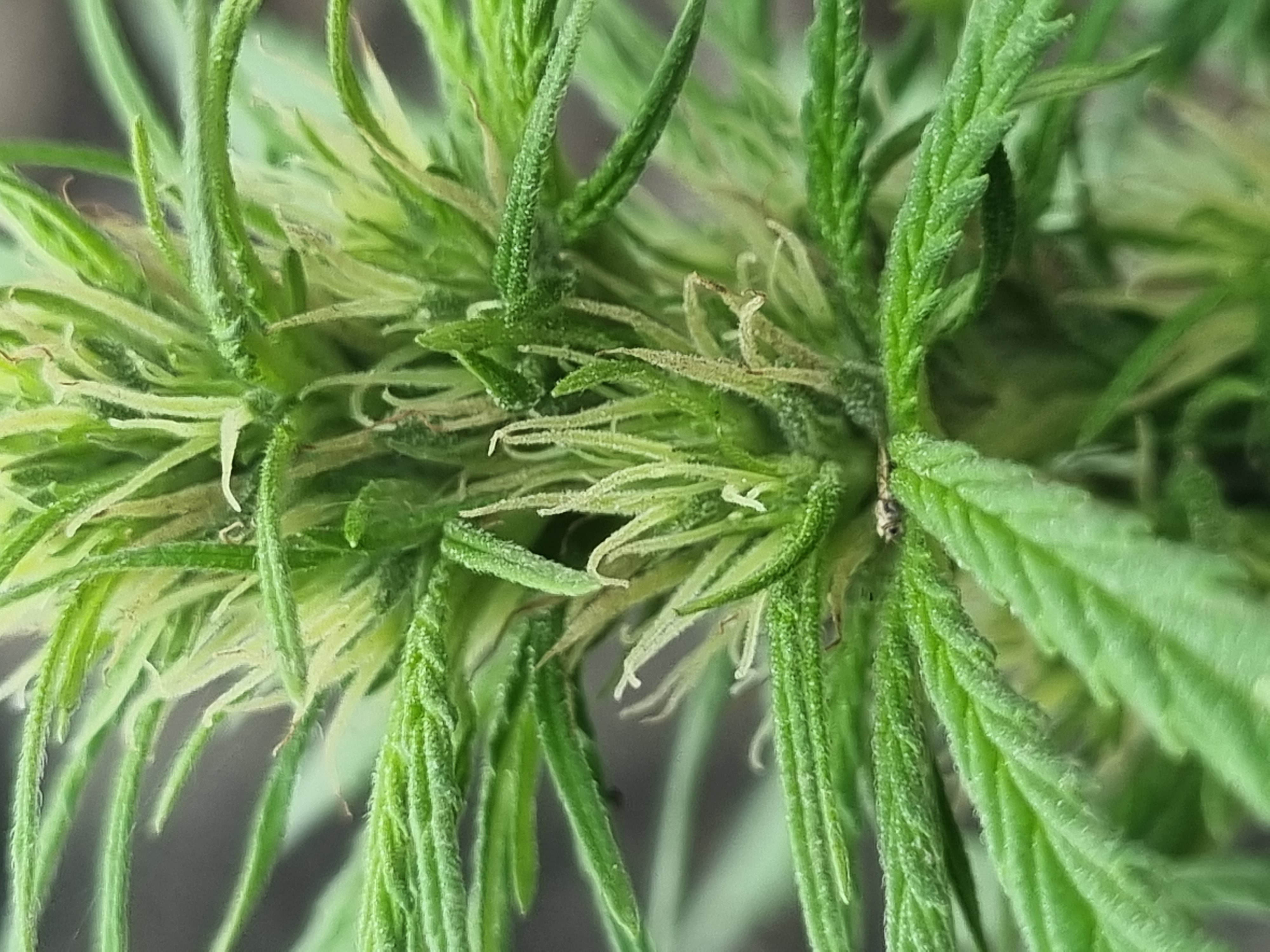 My "Big Mack" is going to be an incredible plant, so far it is the only female of the seeds I have planted and the rest are my seeds that never fail to produce good buds.
I hope the other seeds are also female and have a nice harvest to share with the community.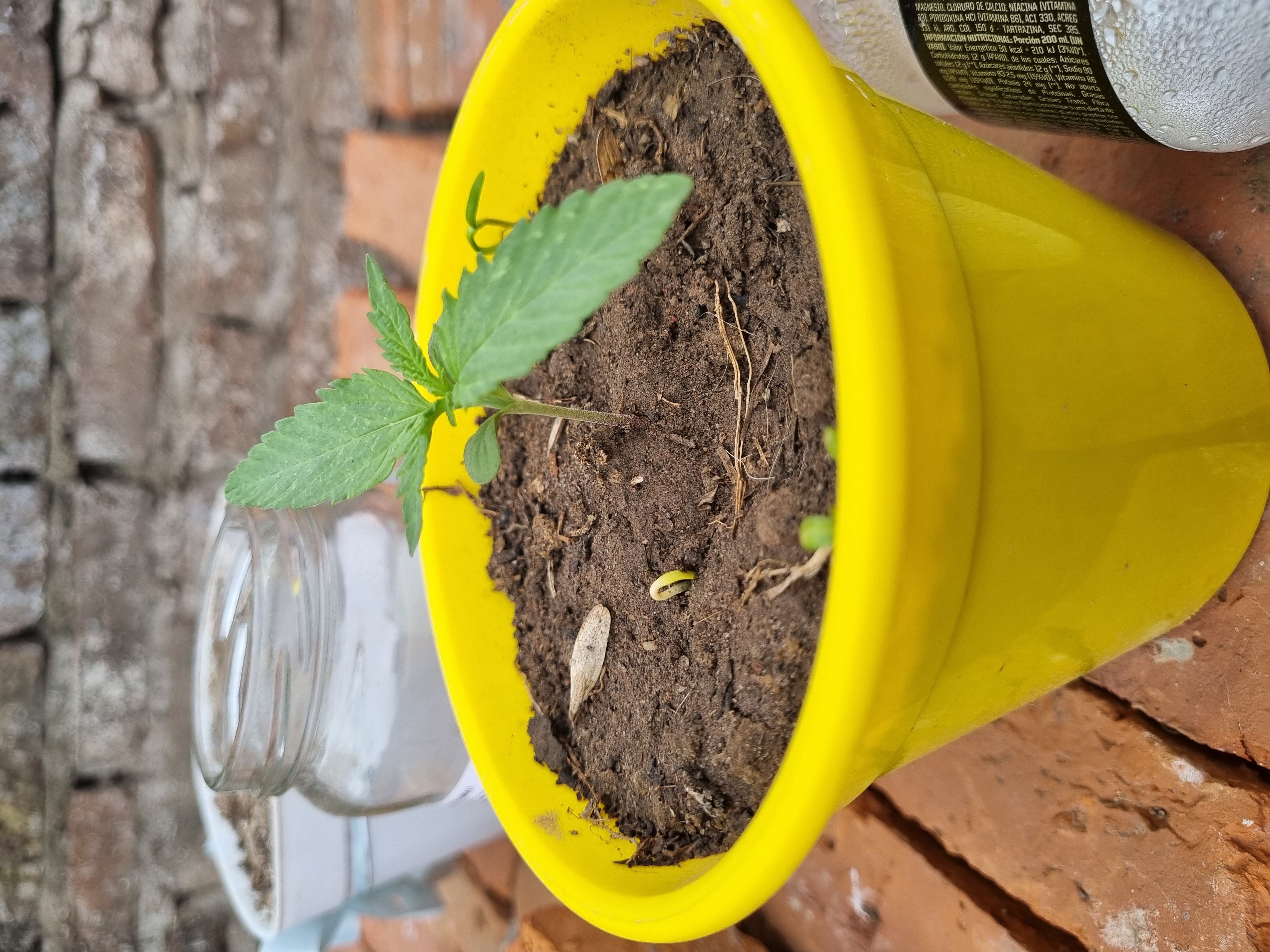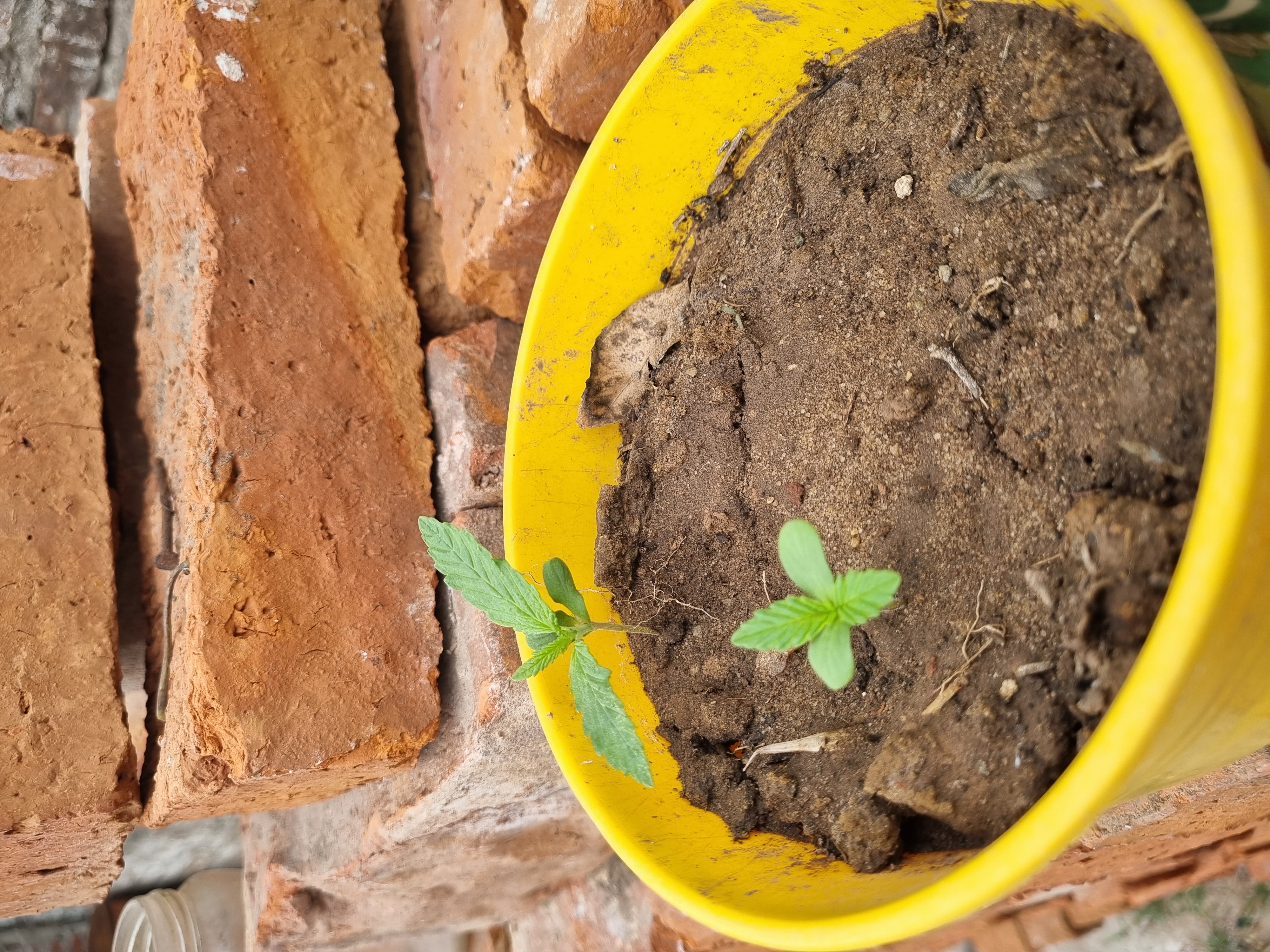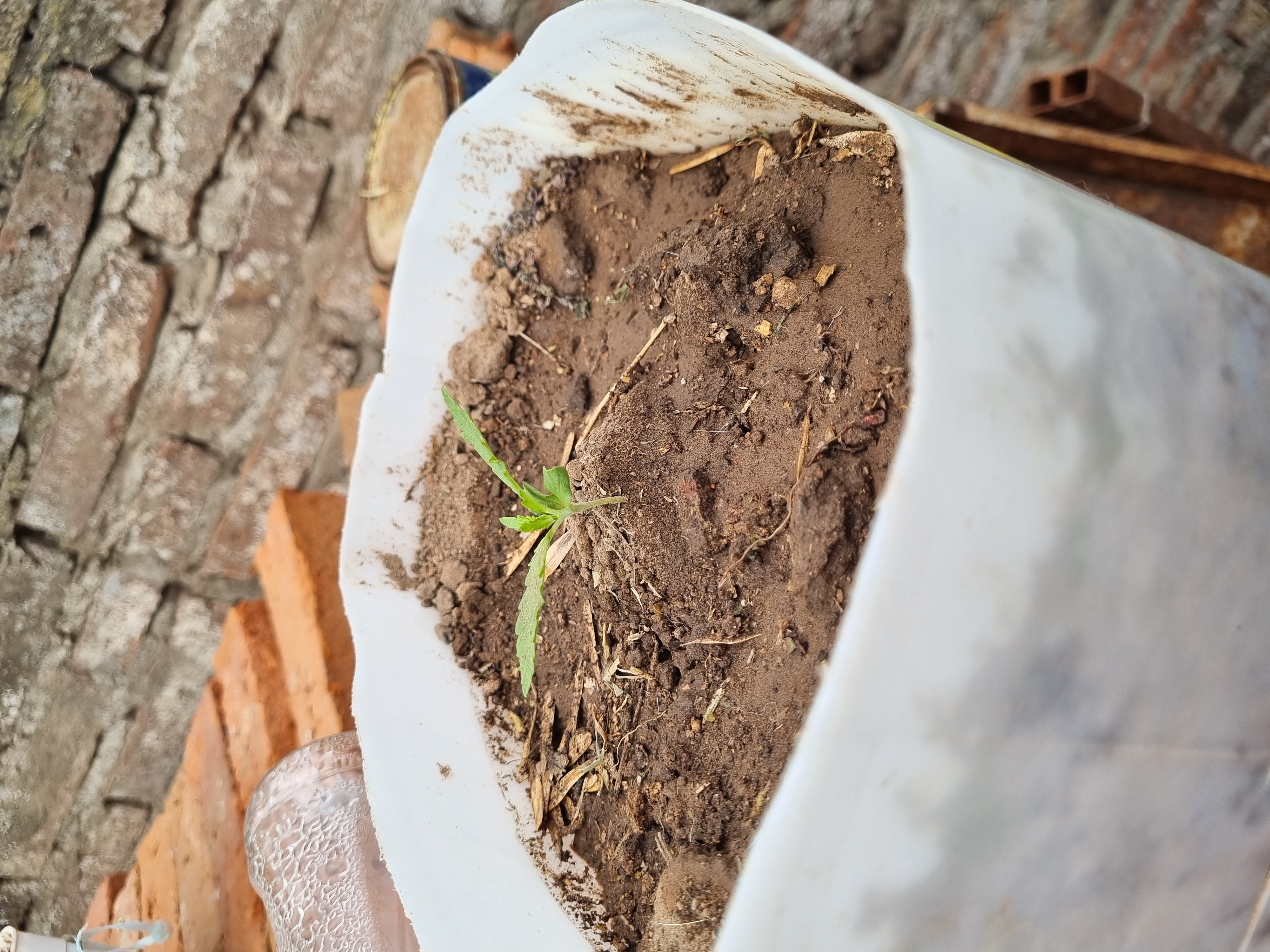 Without further ado, I wish you all a good weekend and may you harvest great buds.
---
---