@jamerussell presenta @edanya En Español e Ingles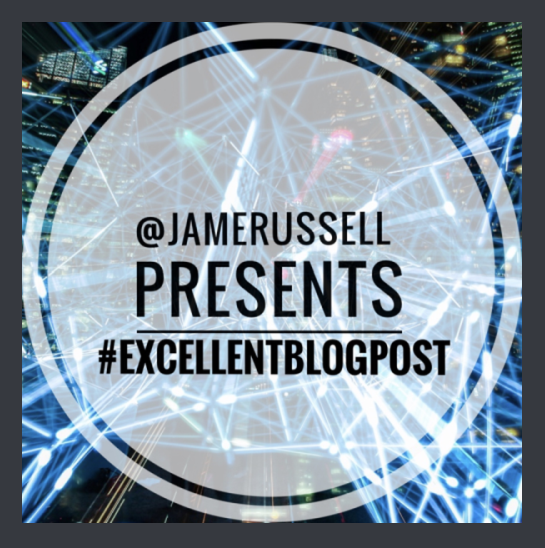 image by koon boh Goh at Pixabay.com and customized by @brittandjosie

español
En
@heyhaveyamet
encuentro muchas publicaciones
#introduceyourself
todos los días, y ocasionalmente me encuentro con alguien que escribe una publicación excelente, y eso me muestra que son muy profesionales en su estilo de escritura, o que son alguien que solo escribe una publicación sobresaliente y hace esto todo el tiempo
Y para mí hay diferentes estilos de escritura, ya que podría ser un estilo de blog, que es similar a un diario, o un escritor de novelas o cuentos que opera en varios lugares o plataformas diferentes para la distribución de sus libros o novelas.
Esto es not lo que estoy buscando. Una persona promedio que no escriba para ganarse la vida, pero que pueda transmitir sus pensamientos en una publicación muy breve, colorida y bien articulada.
Lo que he hecho es crear este
#excellentblogpost
para presentar una de esas publicaciones cuando las encuentro para enseñar a otros lo que pueden escribir en lugar de publicaciones sin sentido súper cortas, y
es extremadamente importante para anotar la fecha de cada una de estas publicaciones, ya que no necesariamente busco dentro del período de pago, así que no votes por una publicación que haya pasado el pago
. Puede comentar en cualquier publicación para ver si responderían a los comentarios y, por lo tanto, votar sobre los comentarios para algún tipo de reconocimiento.
En la comunidad
@theterminal
y en el proyecto
@heyhaveyamet
junto con sus proyectos relacionados, como los proyectos
#redfishrally
intentamos darles a los nuevos Hivians la mayor ventaja posible, y con el personal hemos tratado de orientar a estas personas para el mejor ajuste en diferentes comunidades donde residen sus intereses y prosperen con esas comunidades. Yo, junto con otro personal, también intento mostrar todas las cuentas nuevas que podemos en nuestros blogs de
@heyhaveyamet
, dando así exponencialmente más exposición a aquellos que de otro modo ni siquiera podrían ser vistos.
English
We at
#heyhaveyamet
find many
#introduceyourself
publications every day, and occasionally I meet someone who writes an excellent publication, and that shows me that they are very professional in their writing style, or that they are just someone who only writes an outstanding post and does this all the time.
And to me there are different styles of writing as it could be a blog style, which is similar to a journal or a diary, or a novel or short story writer that operates in several different locations or platforms for distribution of their books or novels or short stories.
This is not what I am looking for. I am looking for an average person who does not write for a living, yet can convey his thoughts in a very brief yet very well articulated post.
What we have done is to create this
#excellentblogpost
to feature one of those posts when we find them so as to teach others what they can write instead of super short meaningless posts, and
it is extremely important to note the date of each of these posts, as I am not necessarily looking within the payout period, so do not upvote a post that is past payout
. You can comment on any post to see if they would respond to comments, and thereby upvote on the comments for some kind of recognition.
We at the
@theterminal
community and the
@heyhaveyamet
project along with their related projects such as the
#redfishrally
project and contests and challenges attempt to give the new Hivians as much of a heads up and a head start as possible, and with the staff that we have try to orient these people with the best fit in different communities where their interests lie and prosper within those communities. I, together with other staff, also show try to show all the new accounts that we can in our
@heyhaveyamet
blogs, thereby giving exponentially more exposure to those who otherwise might not even be seen.
---




Esta es una serie de #excellentblogposts por @jamerussell y esta es una publicación de:
This is a series of #excellentblogposts by @jamerussell and this is a publication of:
---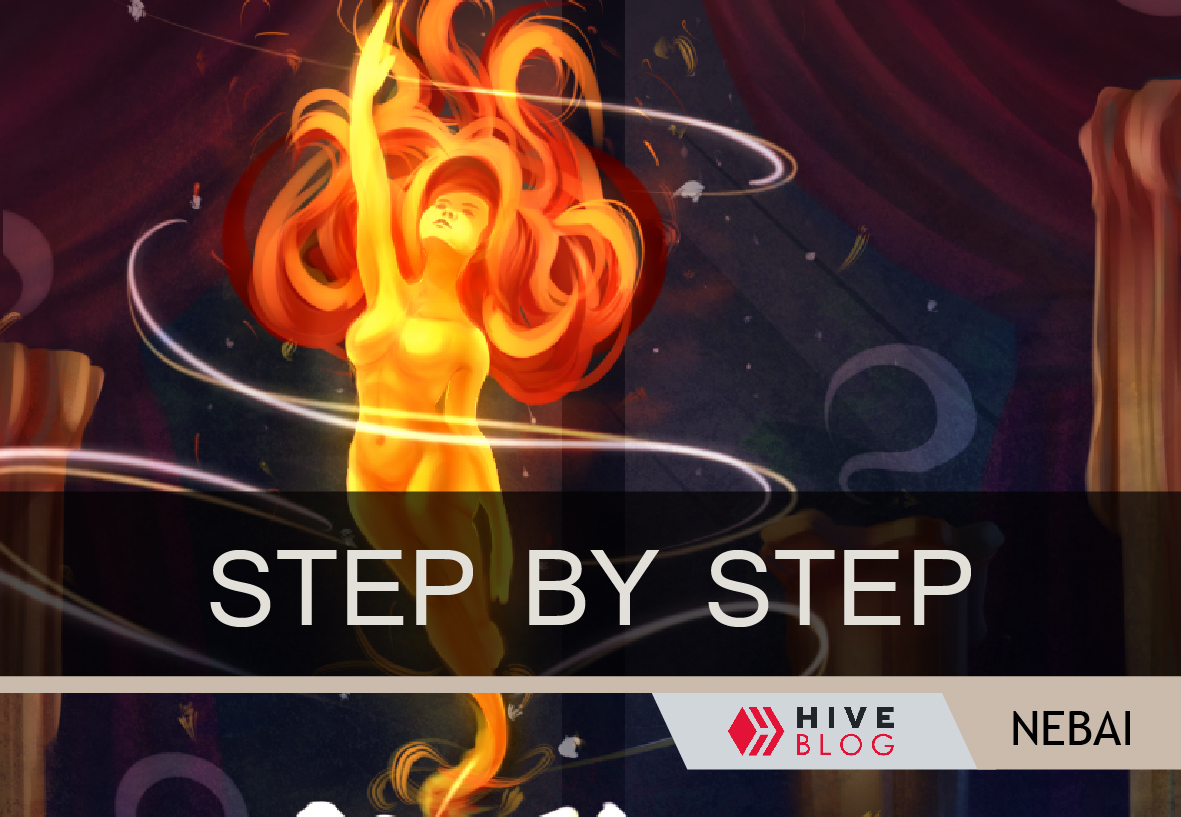 @edanya
Puedes ver su publicación AQUI .
You can see her post HERE.
Español
Elegí esta publicación porque pensé que la obra de arte era absolutamente fenomenal y muy honorable. También creo que las instrucciones paso a paso pueden ayudar a otra persona a copiar este estilo en pasos y ser alentado a crear algo propio, incluso si no tienen "talento" para el arte, puede darles algo por lo que trabajar. .
English
I chose this post because I thought that the art work was absolutely phenomenal, and very honorable. I also think that the step by step directions may help someone else copy this style in steps and be encouraged to create something of their own, even if they have no "talent" for art, it may give them something to strive for.
---


Gracias por leer conmigo,
Thanks for reading with me,
Sinceramente,
Sincerely, James
@jamerussell



Gracias @ liberty-minded y @jimramones por este increíble gif

Invitación personal a la terminal, haga clic aquí:
Personal Invitation to The Terminal, Click here:


Para obtener más información sobre cualquiera de estos proyectos, visite:
To learn more about either of these projects, please visit: @heyhaveyamet or @theterminal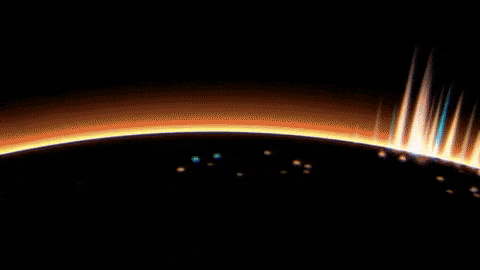 Gif graciously created by @sgt-dan
#00 07/10/2020
jr
---
---