Frustration before dark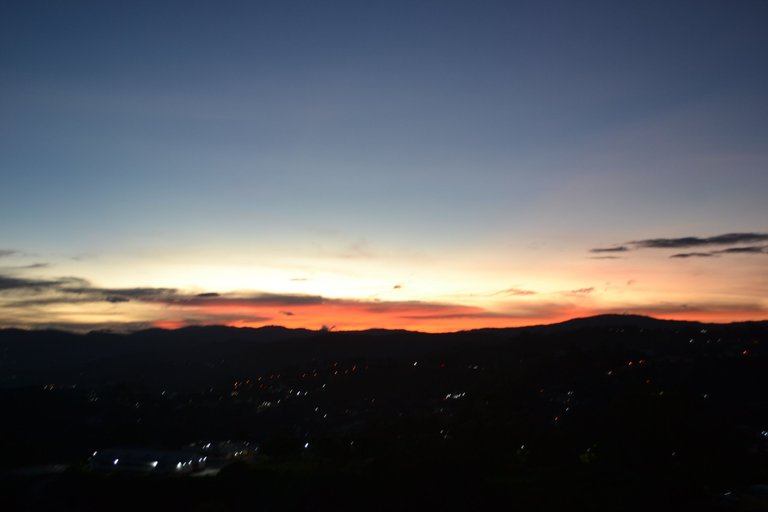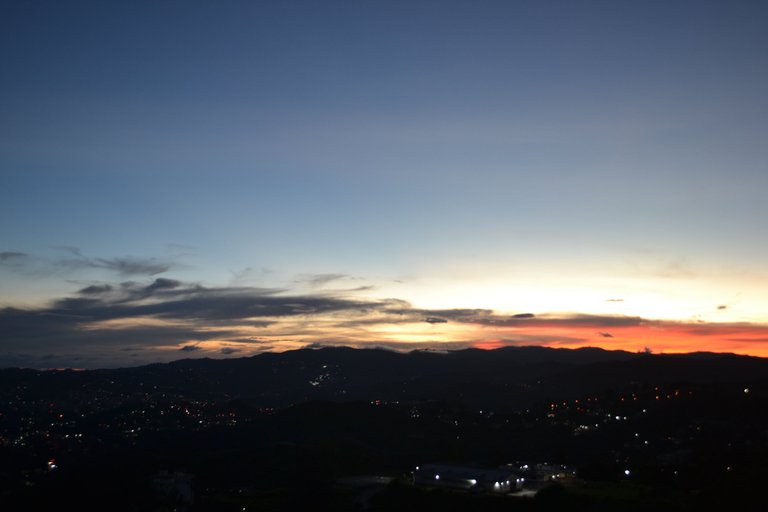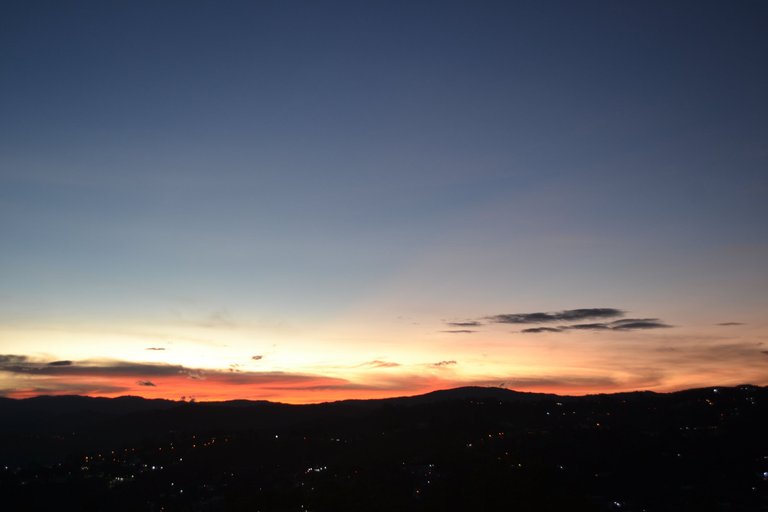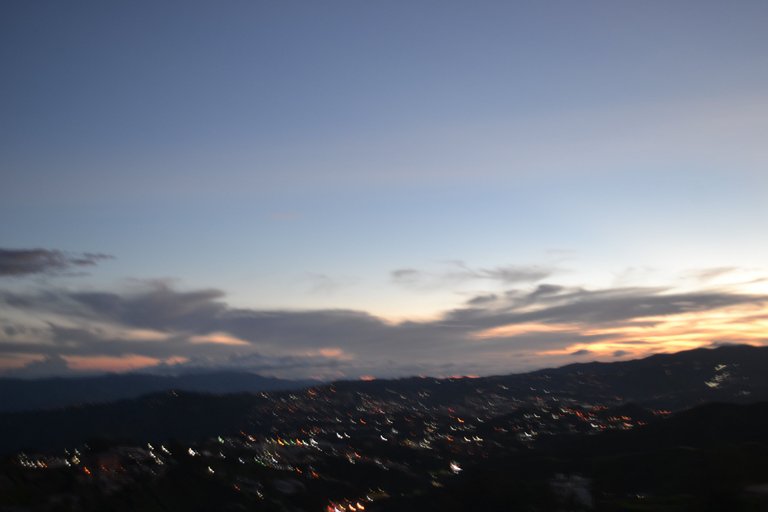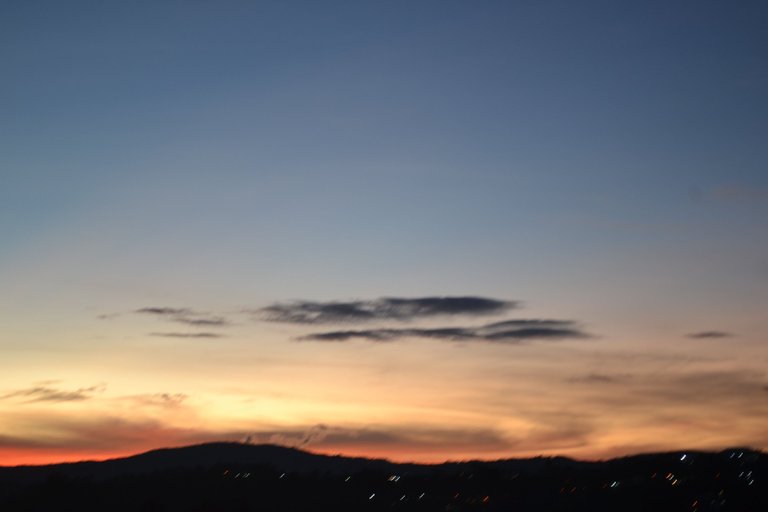 Frustration subsided by nightfall
Yesterday, I was frustrated at the long interruption of internet service. Like many today, my daughter works on the Web and this situation makes her very cranky.
Fortunately, the picture window in our home faces west, offering a spectacular view of the sun setting on the horizon.
When I'm a bit frustrated, as I have been these past few days, I usually wait, standing at the window, for this magical moment.
At least, during that hour, the frustration disappears with the sun as the night sets in.
Simply beautiful and relaxing.
Well, then it was back to reality, but unloaded of the negative energy trying to find the good side of the situation.
Today, I found the supposed flaw. Well! To my amazement, someone sabotaged (disconnected the cable in the distribution box) our service.
I wonder why?
I may never know, but I'll keep an eye out if it happens again. In the meantime, I will continue to enjoy the beautiful sunset views from my window.
All pictures I took with a Nikon D3100 (resized with Image Tricks Lite).
---
---
---