Night Shopping At Sham Shui Po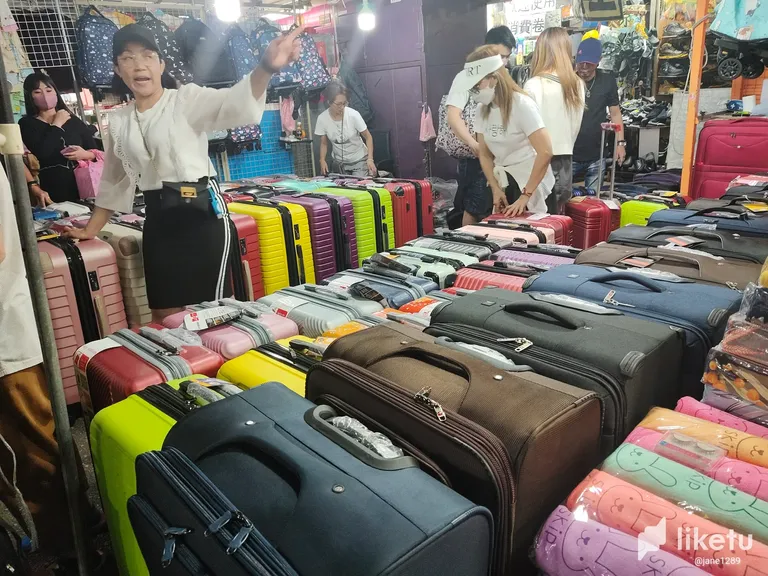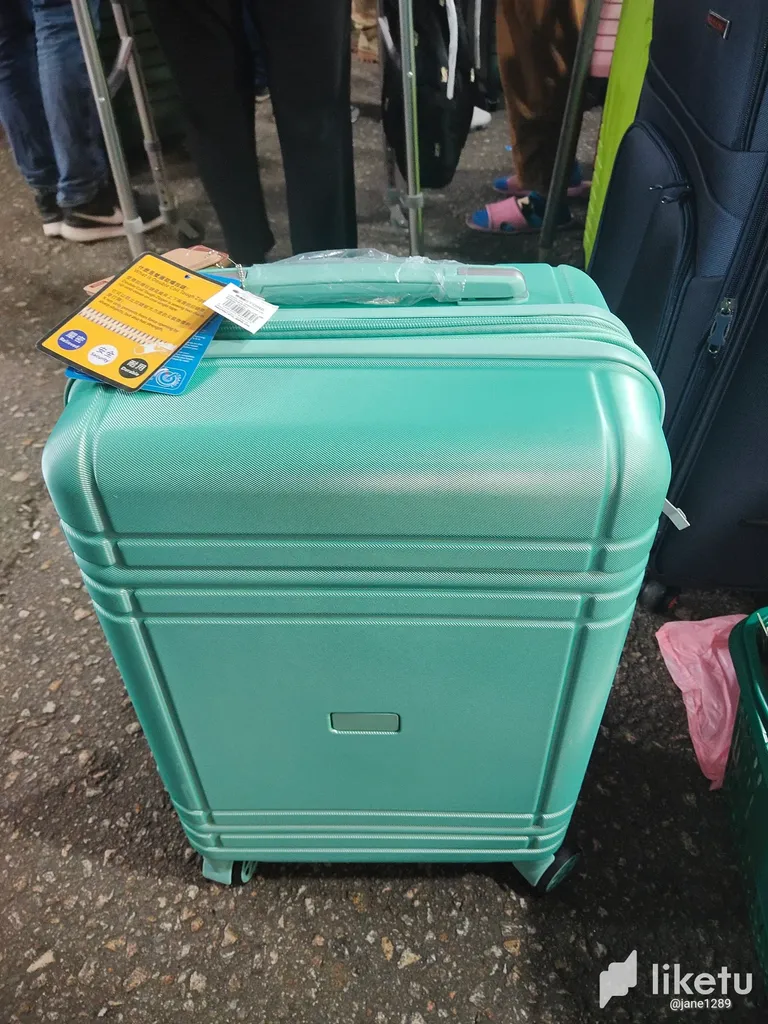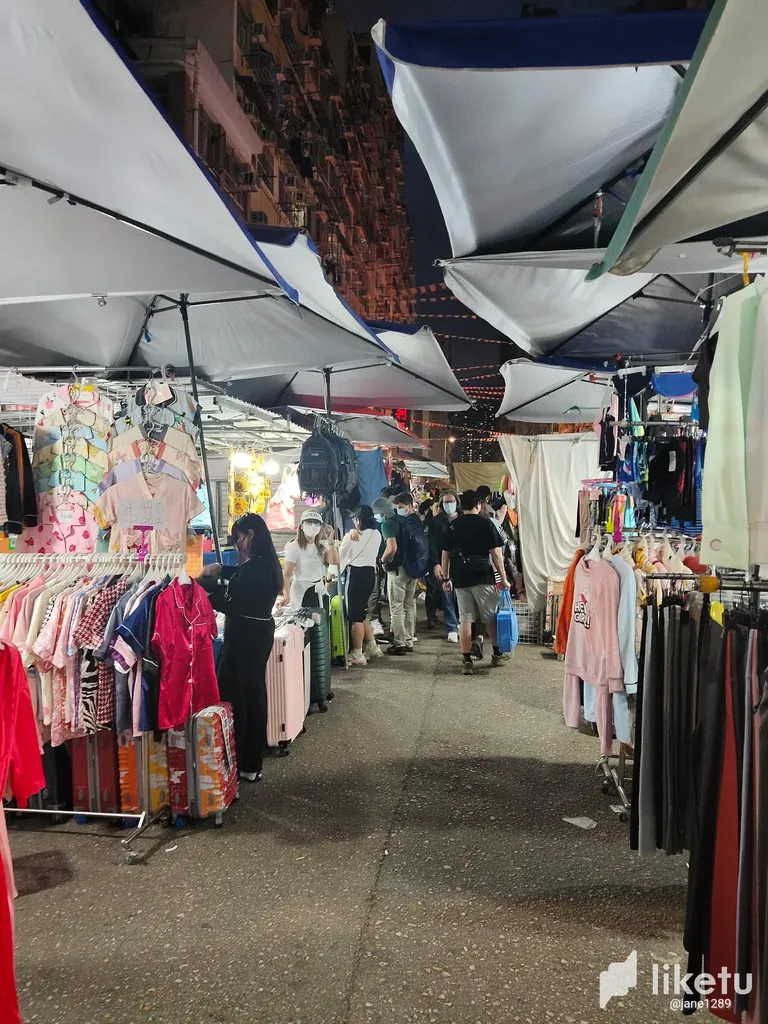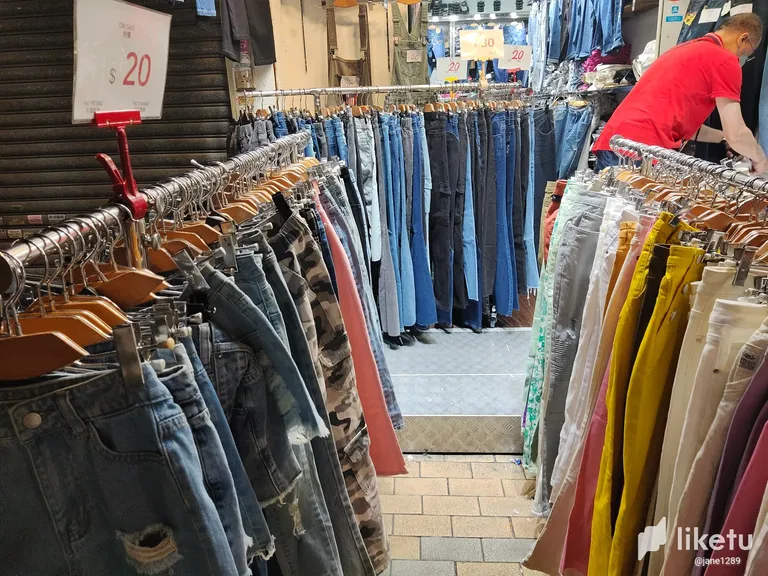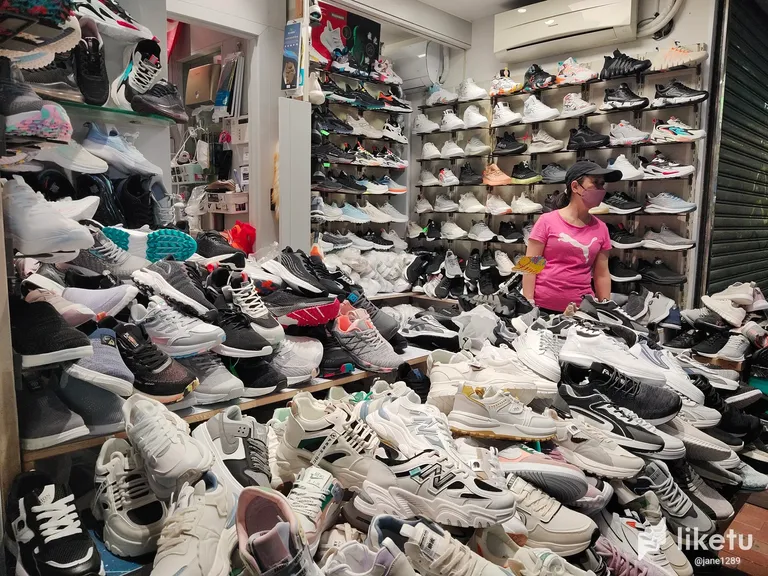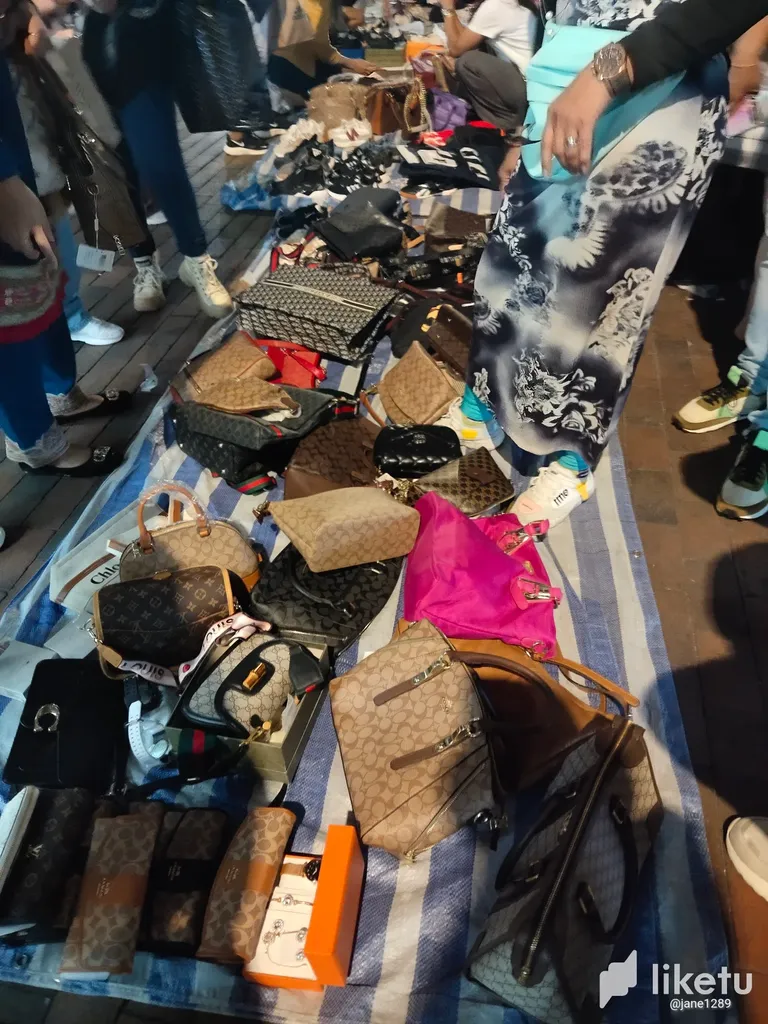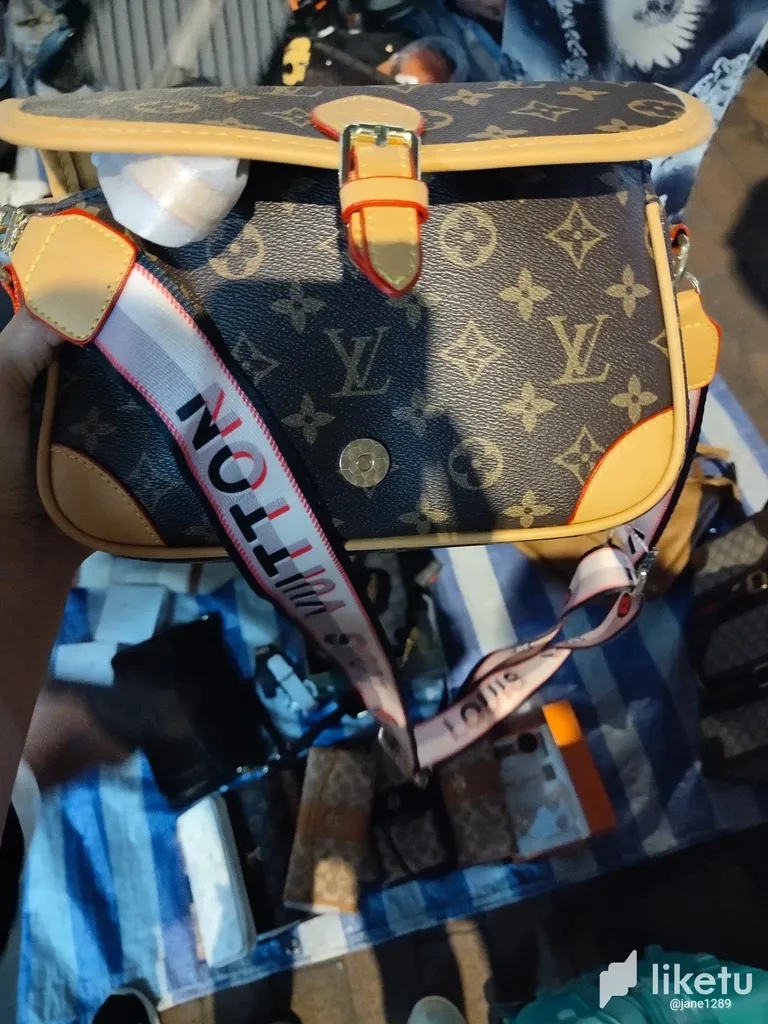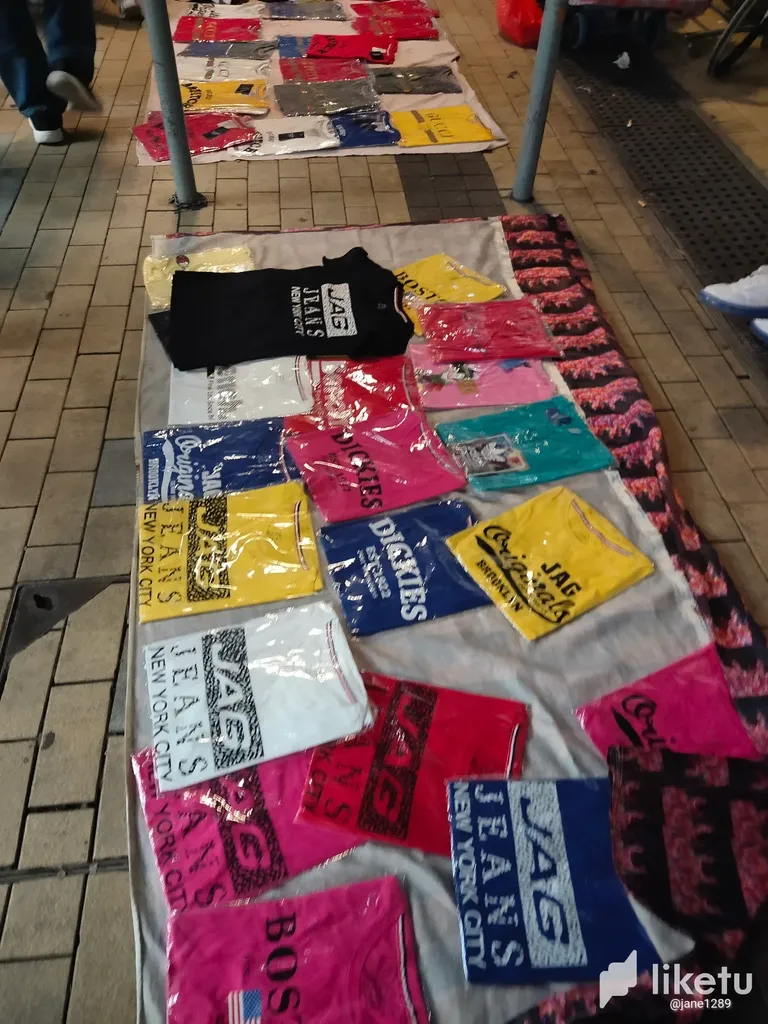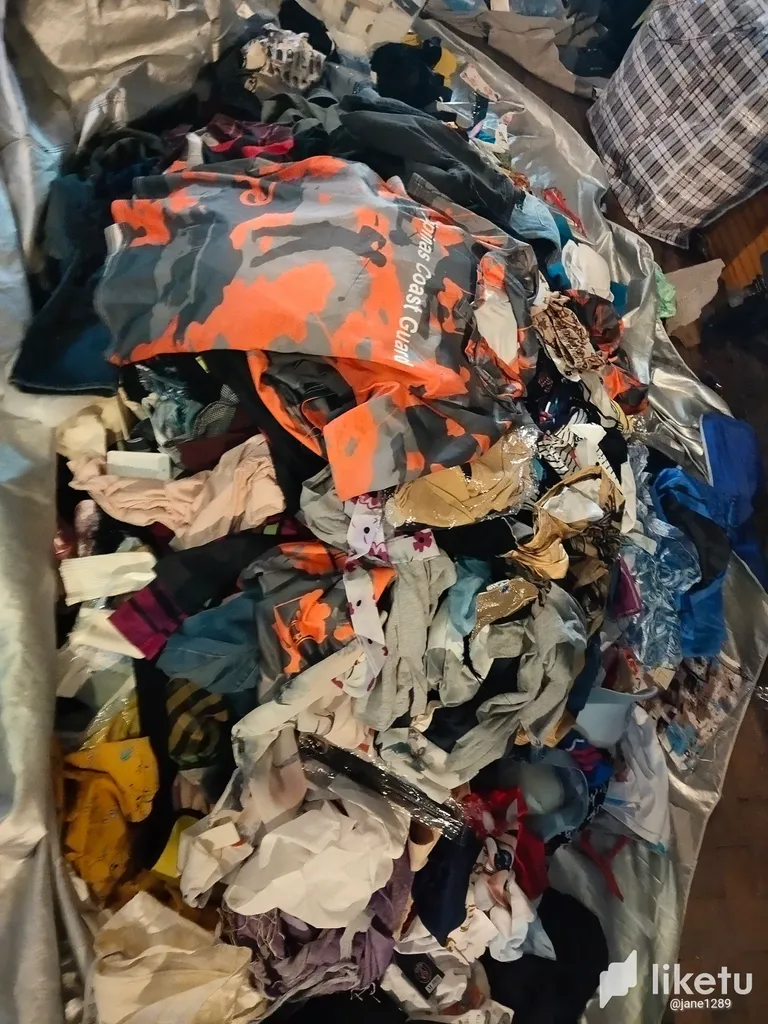 13 March 2023
At the end of this month, we'll be moving to a new place. That being said, I have to pack my stuff slowly because I felt like I already have accumulated a lot here in HK. I even feel like I have to declutter some, of those that aren't really necessary.
After attending a Flower Show yesterday (this will be posted soon), I opted to travel to Sham Shui Po. It's a place in Hong Kong where you can purchase less expensive goods like clothing, footwear, bags, luggage, electronics, household goods, and other products. In this city, there are also some thrifty shops.
The first thing I searched for was the luggage store as it was already night and I might not have enough time. Some stores were already closing when I reached the place. I was looking for small luggage in rose-gold color to match my large one but it appeared like the majority of the small luggage that was being sold at the store was of poor quality. Even though I am looking for less expensive items, I also consider the quality.
In the end, I decided to choose teal blue since I think it's lovely and of higher quality. As I have a feminine personality, I choose eye-pleasing warm or pastel colors. I was surprised upon seeing the SM Store tag with a Philippine money price.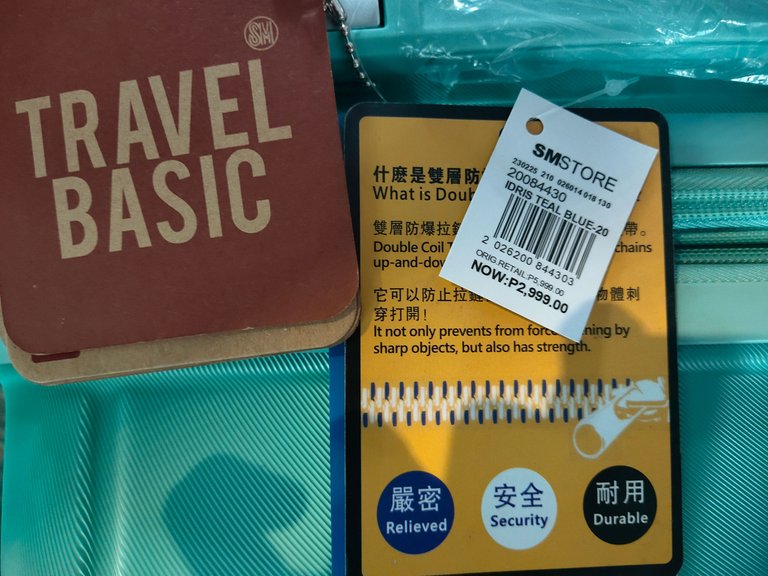 From P5,999 to P2,999 in the Philippines then became HK$200 in HK which is equivalent to more or less P1,400. It was such a big discount, right?
Just a little fact about SM Store.
It is run by the largest shopping retail operator in the Philippines founded by Henry Sy, Sr. in 1958 which started as a small shoe store. After 20 years, he began buying supermarkets and opening SM Megamall in the 1990s. Then in 2005, the inauguration of SM Investments Corporation began. Source
This company is the 2nd largest and the family of Henry Sy is the richest.
---
Going back to my early #MarketFriday...
After buying my luggage I had a little tour. This market is similar to Street Market Of Prince Edward with an array of outdoor shops selling different merchandise, gadgets, and homewares. But the prices of items there are less expensive. Meanwhile, some Indonesians were selling ready-packed food for dinner.
As I made my way back to the station, several merchants, most likely illegal ones, had their items spread out on the ground. There were branded clothing, shoes, and bags that appeared to be imitations or A-class since they were offered at extremely low prices. Yet, I cannot deny the fact that some items are of good quality.
Several illegal merchants in Hong Kong would emerge at night, and thrifty customers would take advantage of it. Those who were able to get good ones are lucky. Some vendors even charge less for things that are original but have factory defects. Some vendors sell pre-loved items. I did purchase some items from those nighttime vendors, and so far, they are still in good condition up until now. One of those is my Adidas shoes I usually use for hiking. A slightly used original shoes I bought for only HK$40 or US$5.10. It was after some bargaining, lol.
That's all for this very early #MarketFriday. I hope @dswigle won't mind?
Happy new week everyone and thanks for stopping by.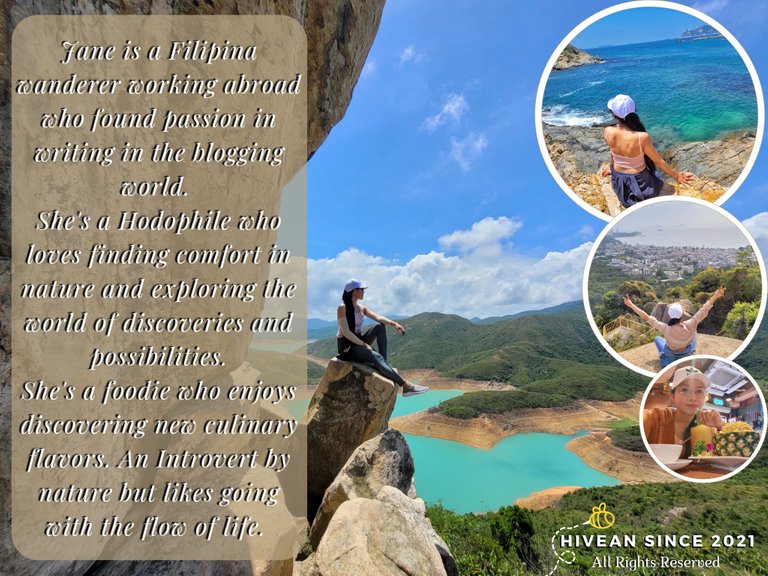 Join her on her quest for self-discovery and wanderlust. If you like her content, don't hesitate to upvote, drop a comment, reblog, and follow for more wonderful adventures.
---
You can also reach me on my socials and let's be connected:
•Facebook
•YouTube
•Twitter
•noise.app
•read.cash
---
For the best experience view this post on Liketu
---
---