Riding On A Tram For The First Time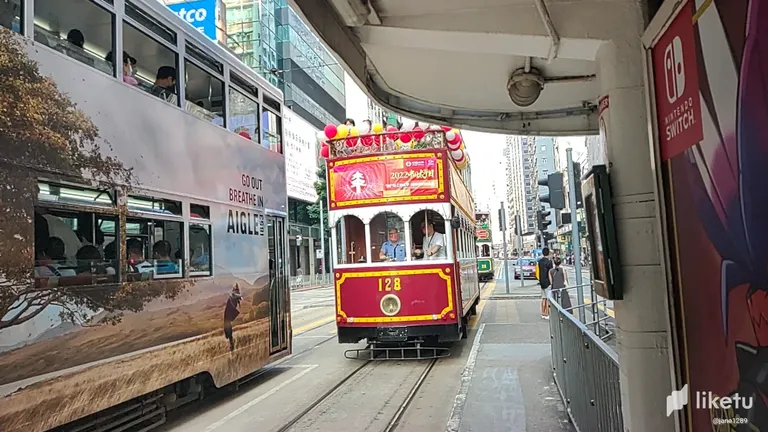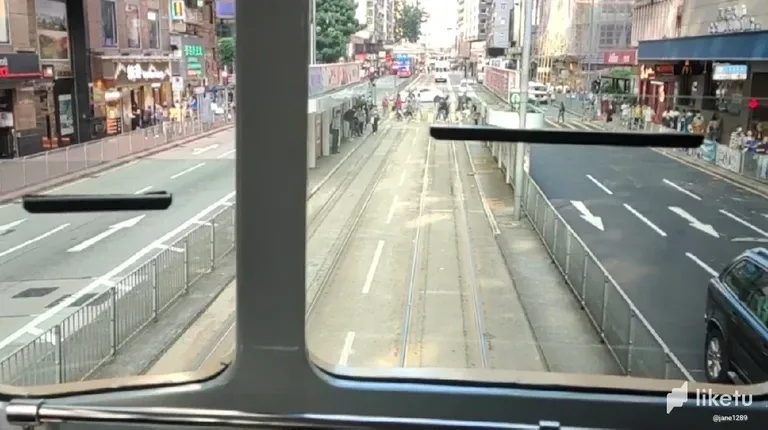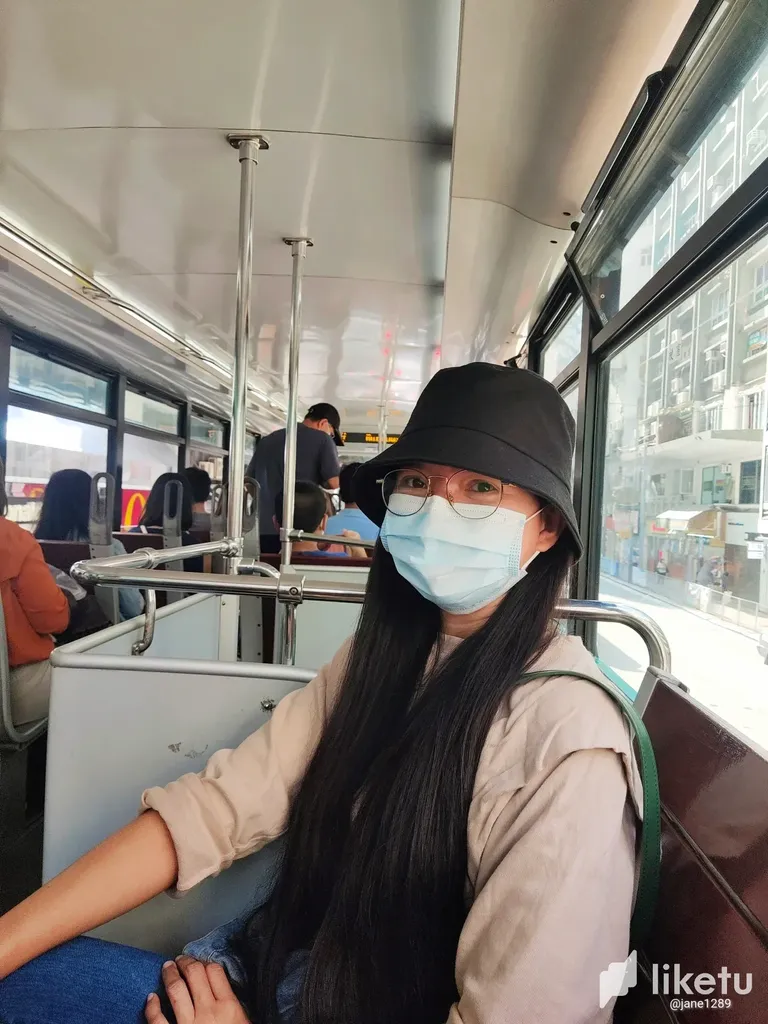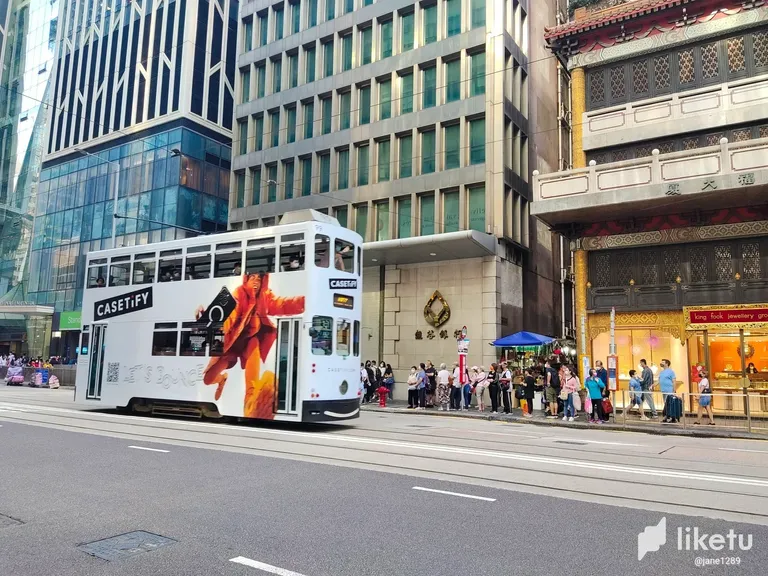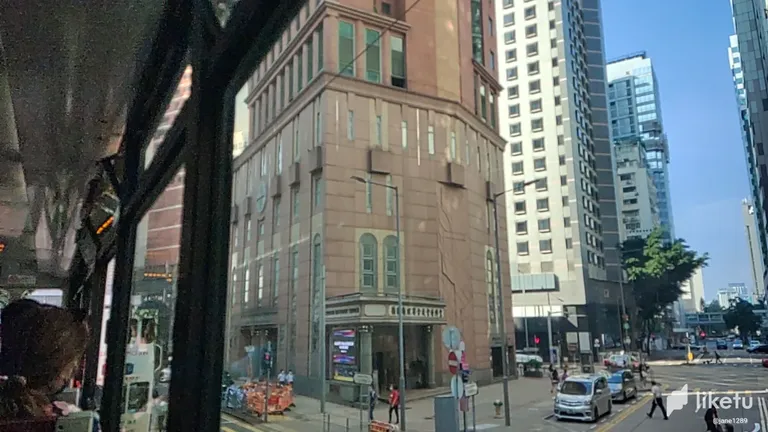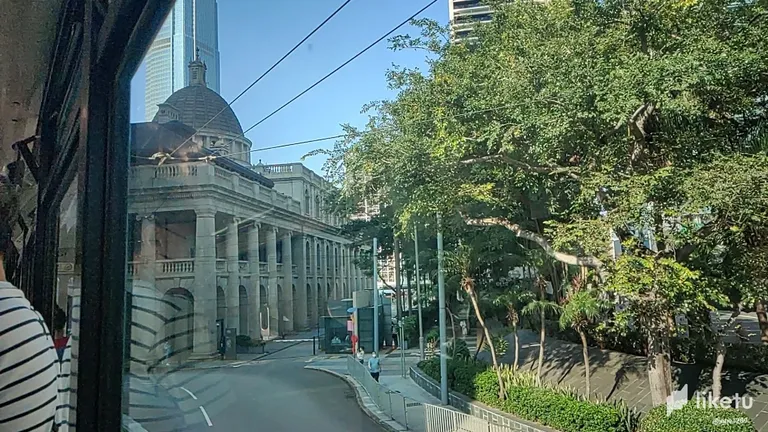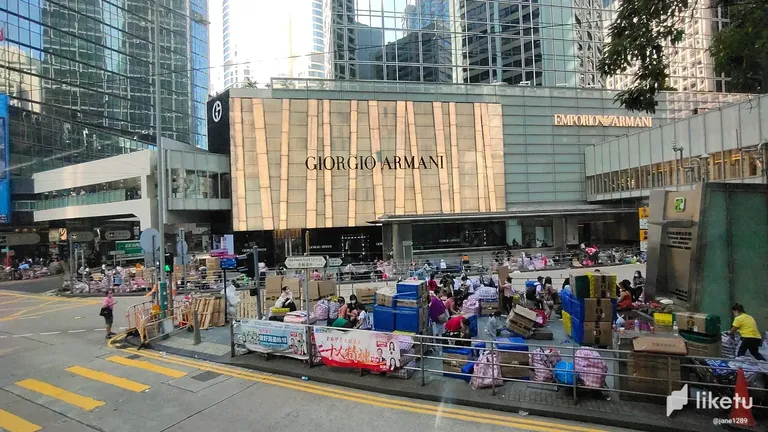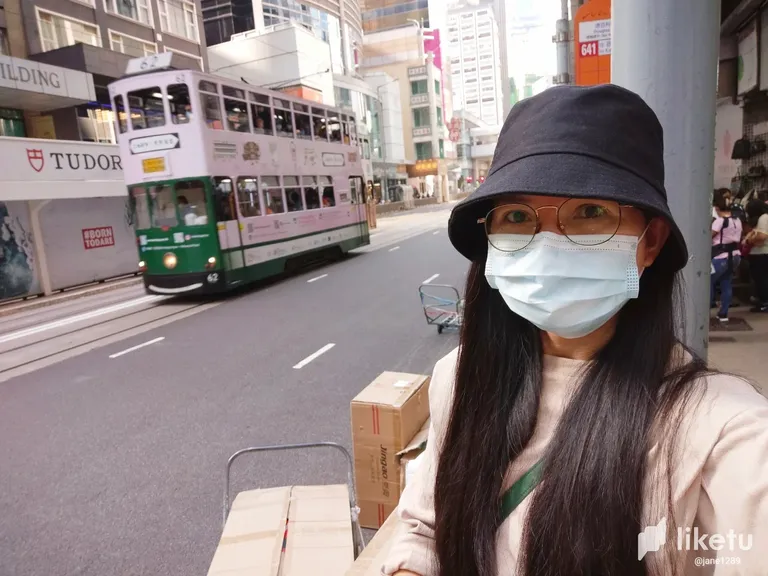 21st November 2022
In my five years of staying here in Hong Kong, last Sunday was my very first time riding on a tram. Because I was always hesitant to ride on it before, especially when I am just alone. I never tried riding on it so I don't know how to, lol. Since I was too curious about it, I pursued this plan last Sunday.
Unexpectedly, the fare for all tram trips was free for some reason. This wasn't the first time, as it sometimes happens, especially when there is something special celebrated in this country, Hong Kong.
That gave me the chance to travel from one place to another. And only if I have no other plans that day, I would definitely travel to all destinations of the tram vehicle since it was free.
The last time I traveled for free here was last Christmas, not on the tram, but on the train. This is one of my favorite parts here. When everyone is free to travel to different places in one day.
I am certain that my European and American friends know what a tram is since Europe and Western countries had this kind of vehicle first. For those who don't know, it's a rail vehicle operated by a network that runs on a tramway. Just refer to the photos above. It is more like a combination of bus and train. Other countries call this trolley.
It was a fun experience and I want to do it again and again. Besides, the tram fare here is much cheaper compared to buses and trains.
I uploaded my short tram trip on my YT channel just in case you want to watch 😊.
So that's how my weekend went. At the end of the day, I settled in one of the best promenade here while waiting for the
(All photos are mine)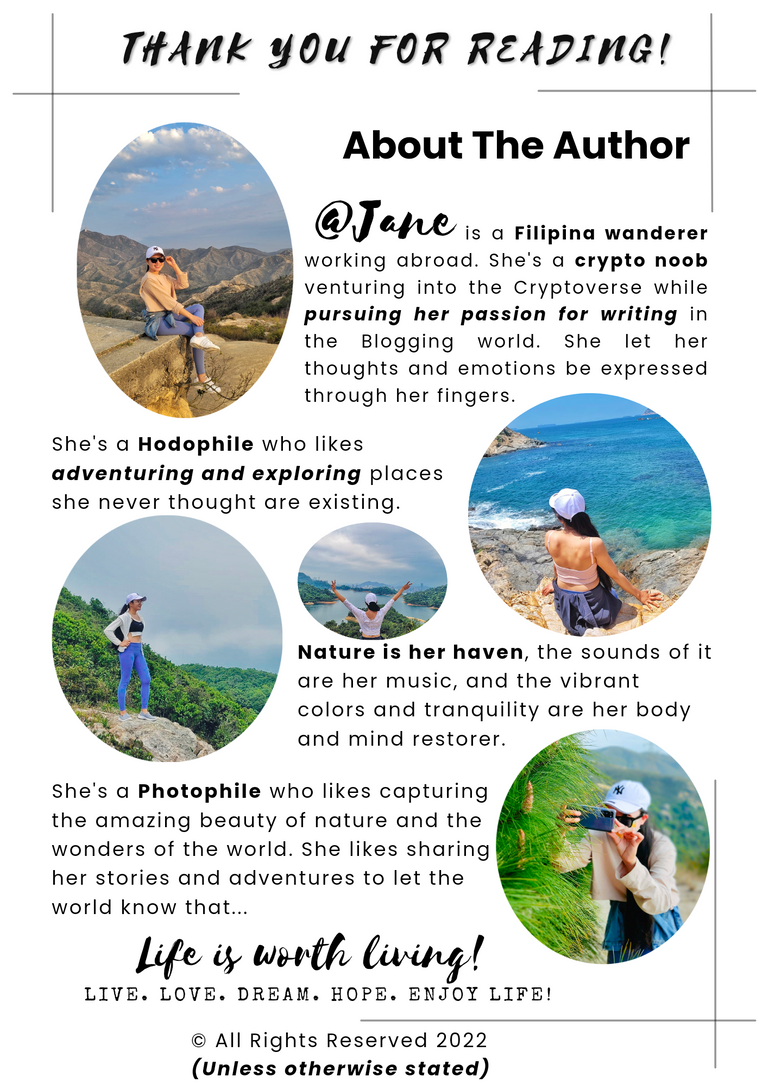 You can also reach me on my socials and let's be connected:
•Facebook
•YouTube
•read.cash •noise.app
•Twitter
---
For the best experience view this post on Liketu
---
---