Traditional Street Food And Street Market Of Prince Edward
October 26, 2022
Thank God It's Friday, as the expression goes, but here in Hive, it's time for #MarketFriday! @dswigle is always looking forward to this day because she will see several Market Friday blogs again. Her community's busiest day.
---
My virtual tour of the Prince Edward market didn't end yet. From Flower market to Pet market. For today's blog, let's go to the street market for general merchandise which is located just on the opposite street from the pet market, and the western side of the flower market. Prince Edward is undeniably a one-stop place to shop for all kinds of daily needs, even plants, pets, and of course, street foods.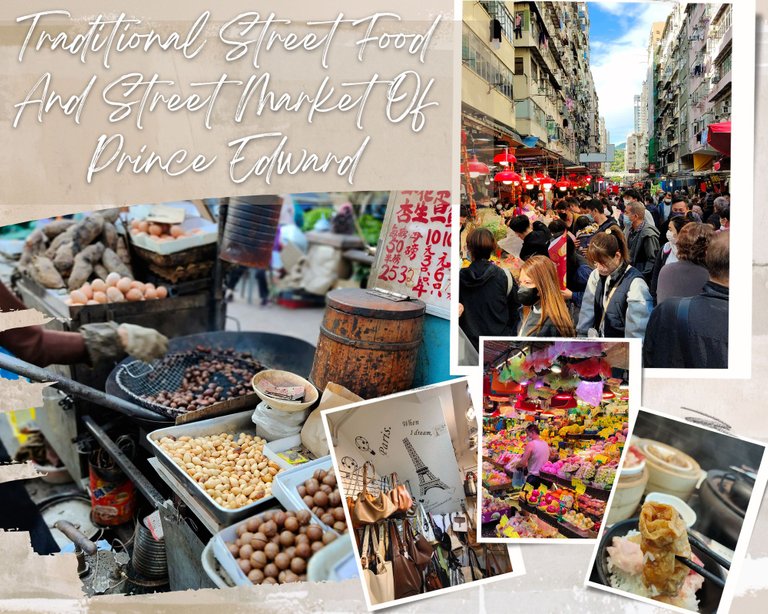 Created in Canva
The place is always bustling with tourists and locals; wandering, sightseeing, and shopping, holiday or non-holiday. This street market is one of those where people can find affordable fashion clothes, bags, shoes, home goods, and even imported clothes.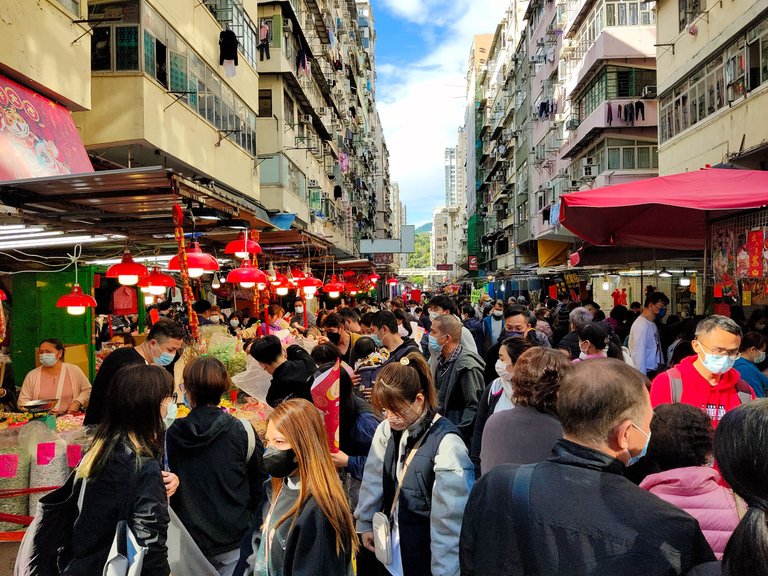 Despite the fact that Hong Kong is an expensive country, there are still local street markets where general merchandise can be purchased at reasonable prices. Street markets in Prince Edward are always crowded, regardless of the season or holidays, and have become some of the most popular destinations for tourists as well as locals.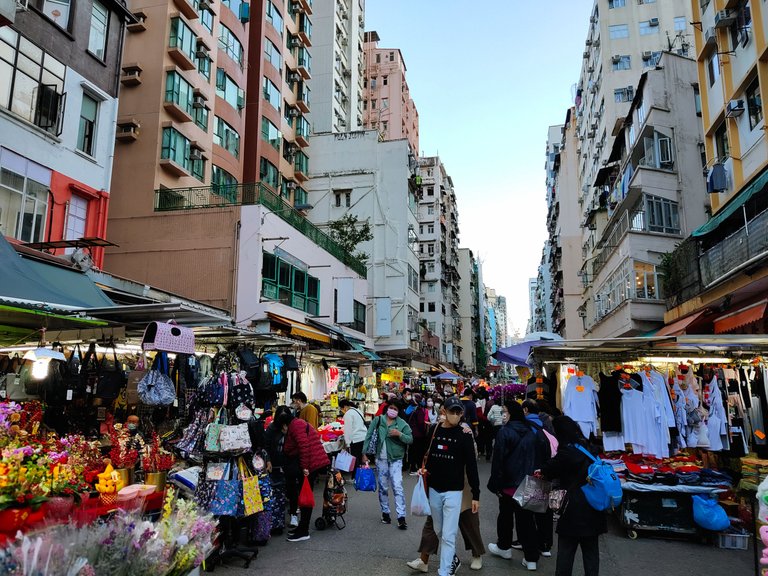 A long stretch of street is lined with outdoor stalls and shops that offer shoppers a diverse selection of goods.
Ladies' apparel and fashion clothes and accessories. Some shops here are selling fashion items from Korea and Japan.
---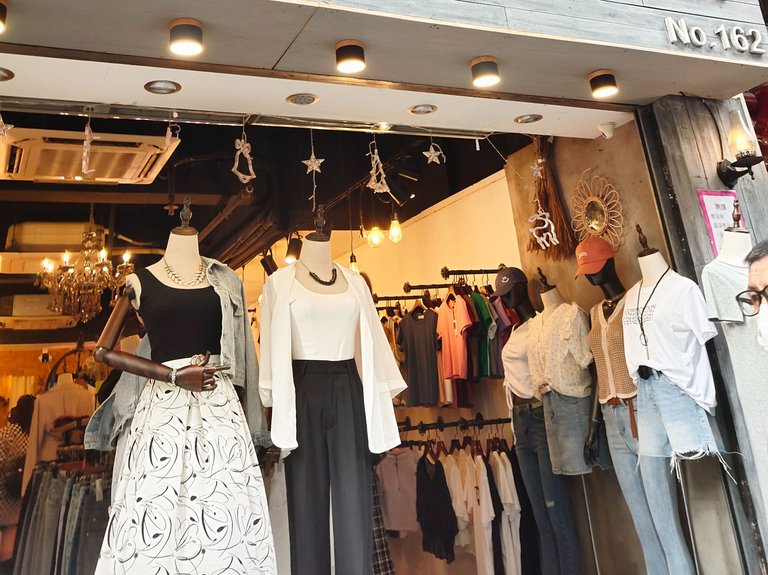 ---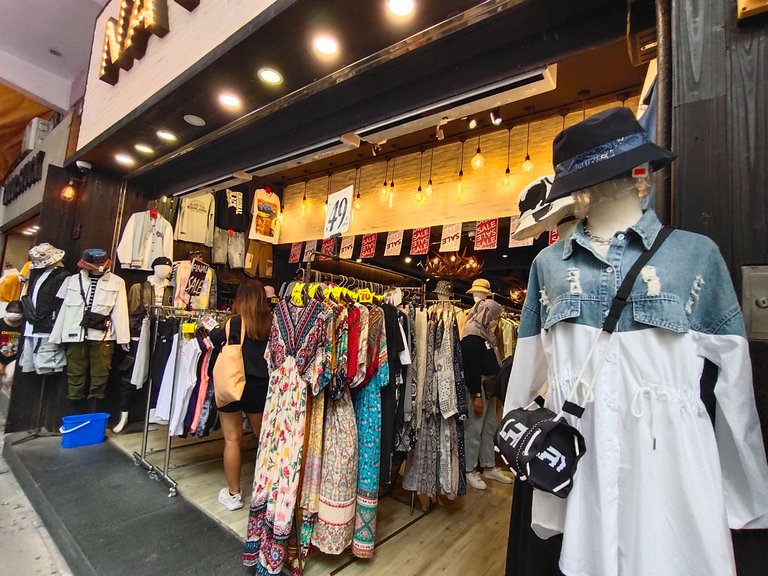 ---
There are shops for lingeries.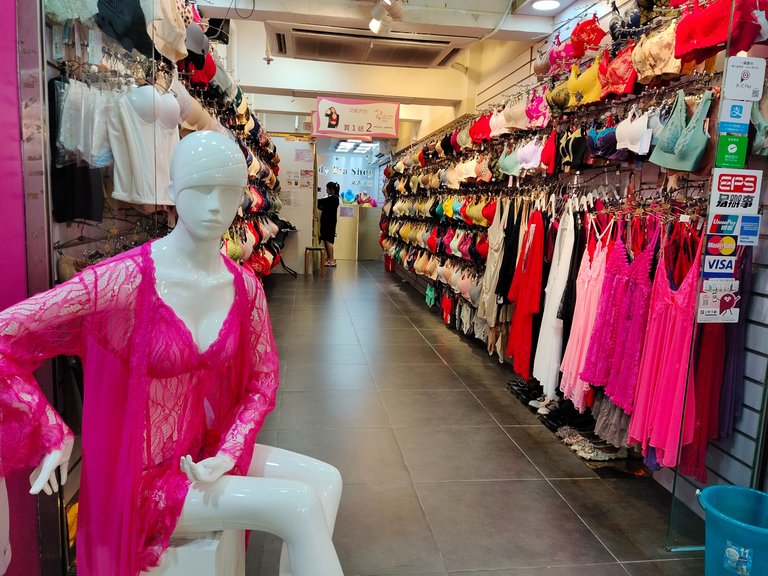 Even gowns and cheaper clothes.
Outdoor gear and men's items.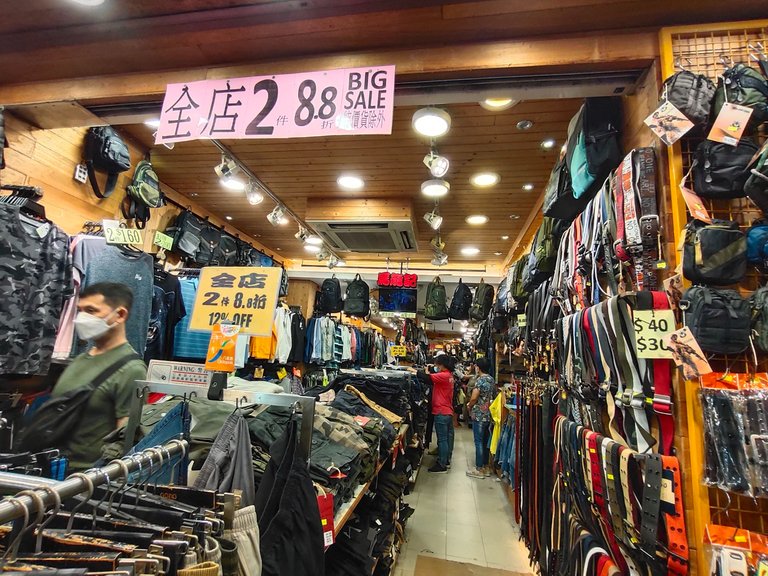 Baby and kid's wear, and sleeping clothes.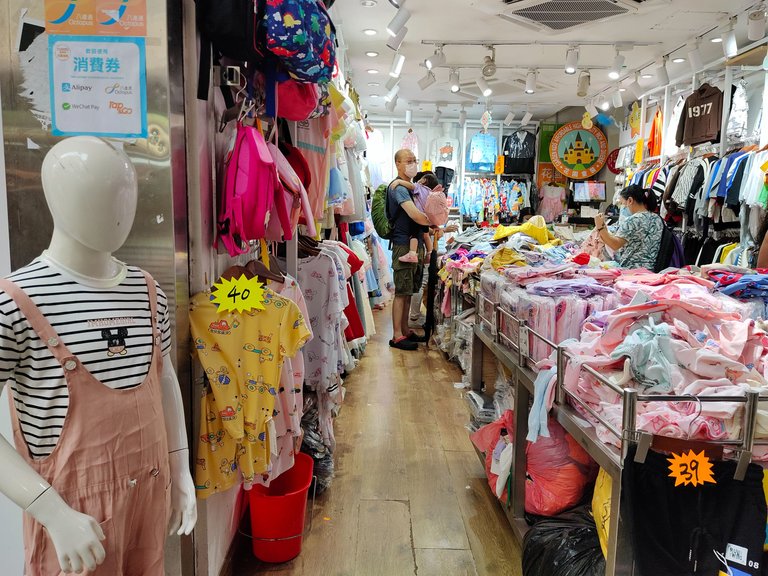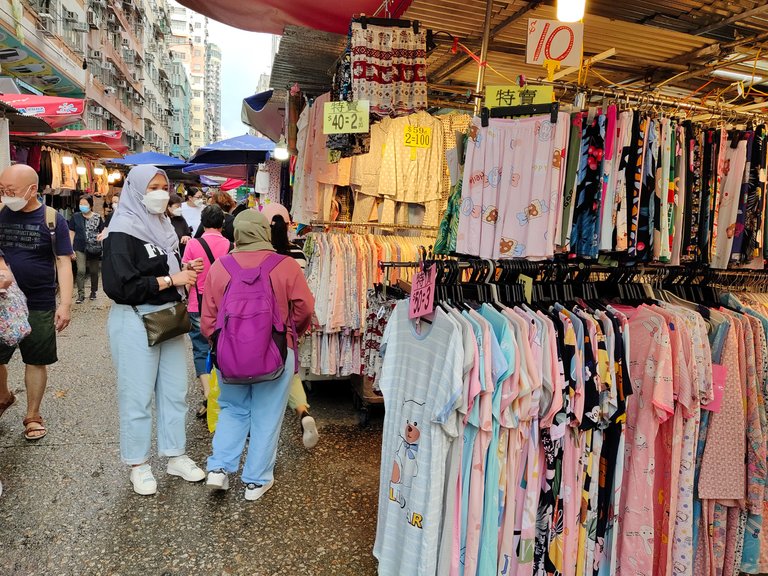 Good quality bags, fashioned shoes, jewelry, and accessories.
---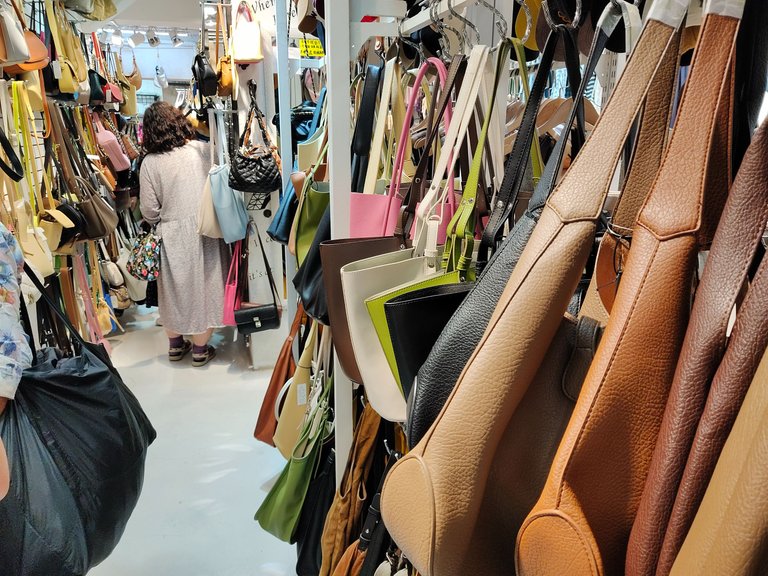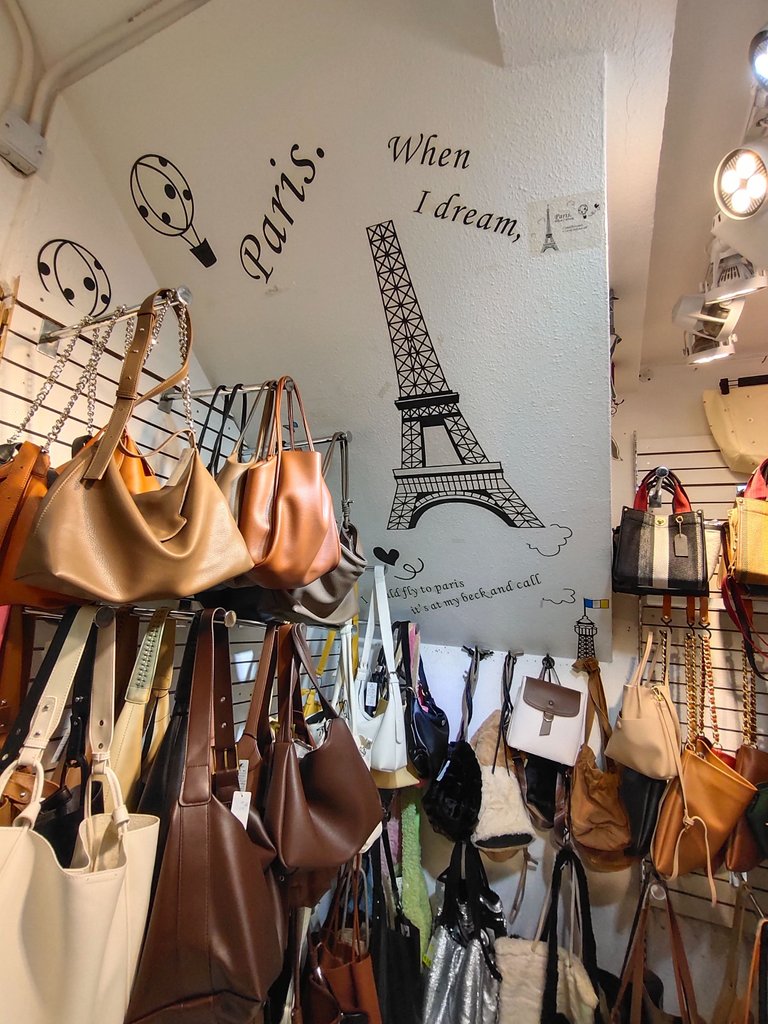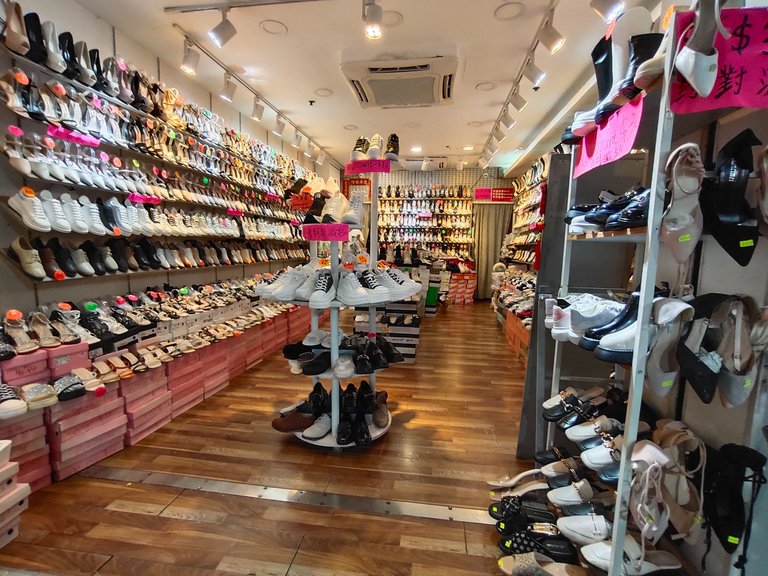 ---
This shop selling imported clothing from Europe, Korea, and Japan is my favorite part. All items are less expensive here than in mall boutiques. We can get high-quality clothing for as little as HK$5. It's simply a matter of scanning the items and selecting high-quality ones. When purchasing here, time and patience are required.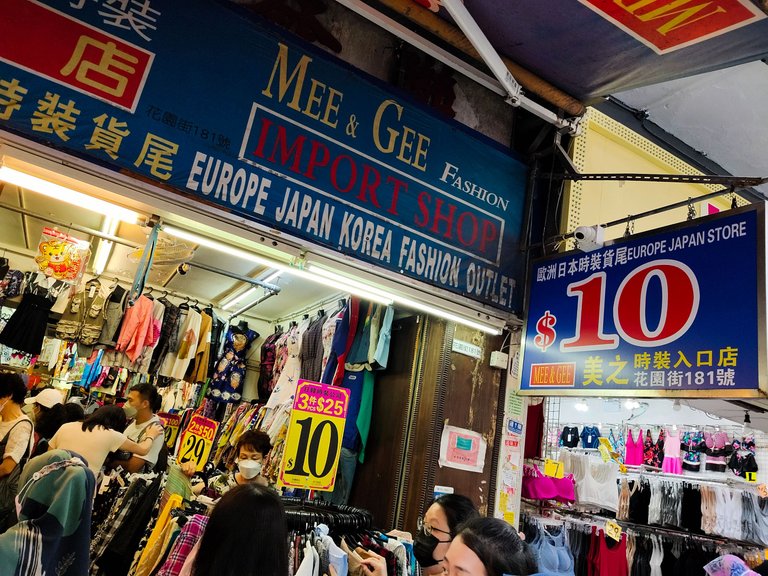 This is similar to what we call ukay-ukay in our country, or a shop selling cheap imported clothes, some are pre-loved, but some are brand new branded items. It was in this shop where I bought H&M long sleeves (just zoom the photo to see the tag) for only HK$39 or US$4.97.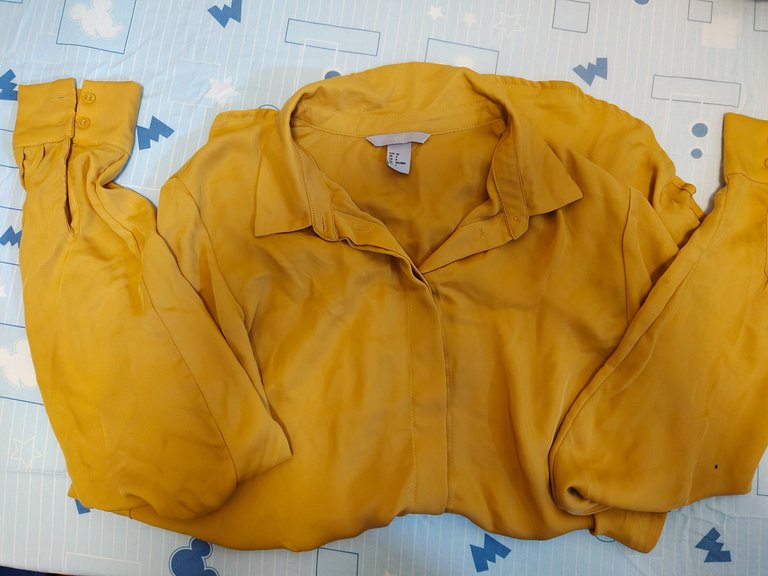 And these two Korean branded long sleeves were bought for only HK$20 (US$2.55) each.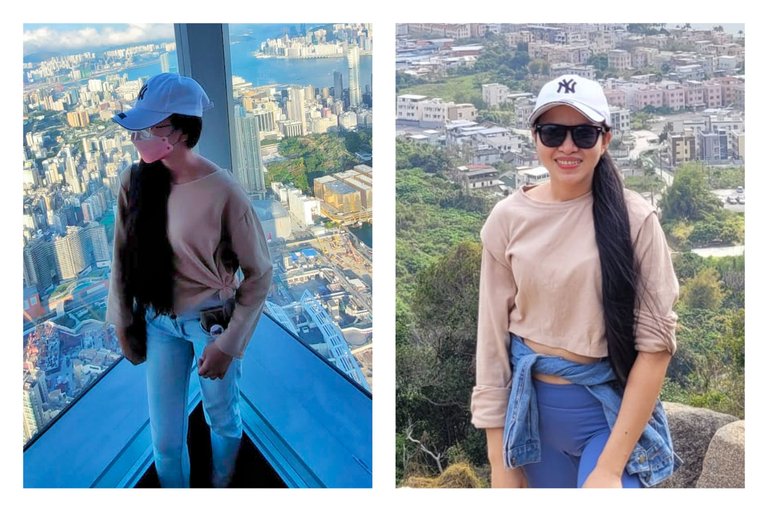 Since the cold season has started, there are already winter clothes displayed in different shops.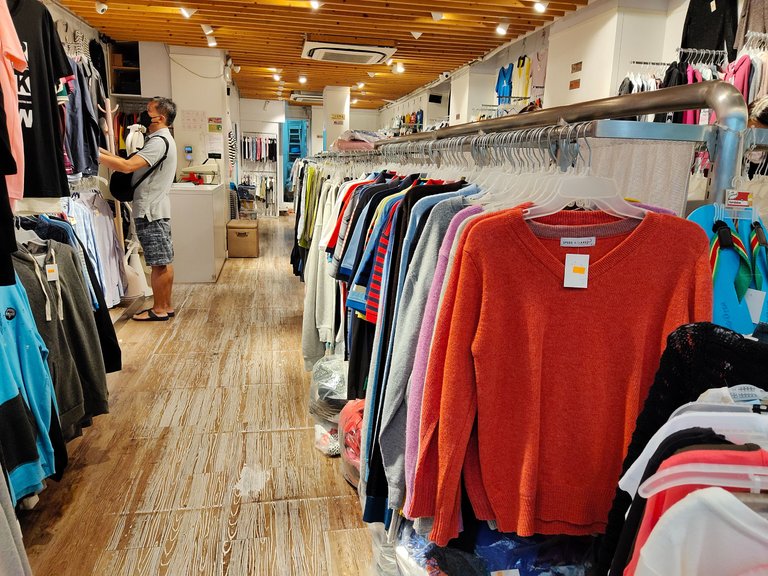 ---
Apart from clothes, bags, and shoes, there are also shops selling housewares, home decor, beauty kits, and salon items.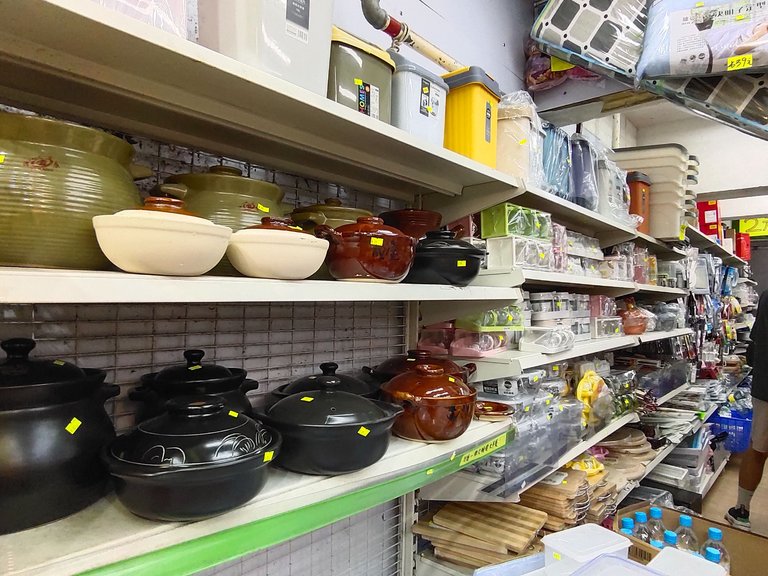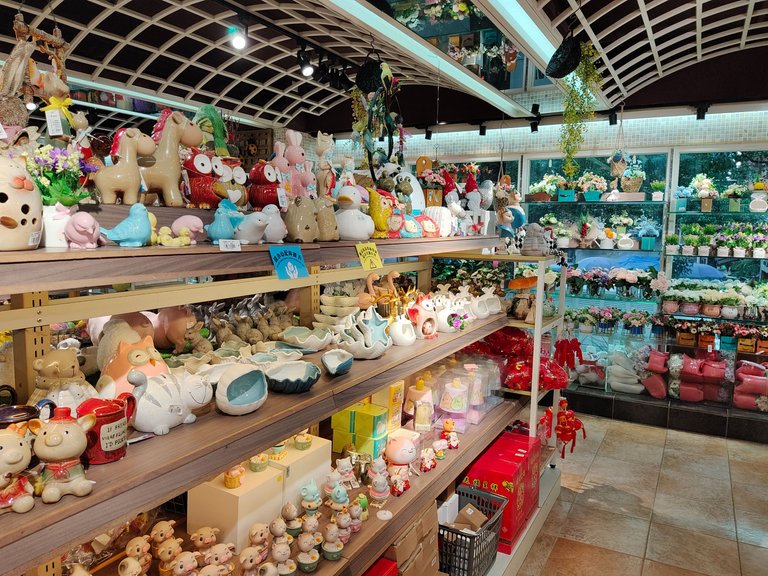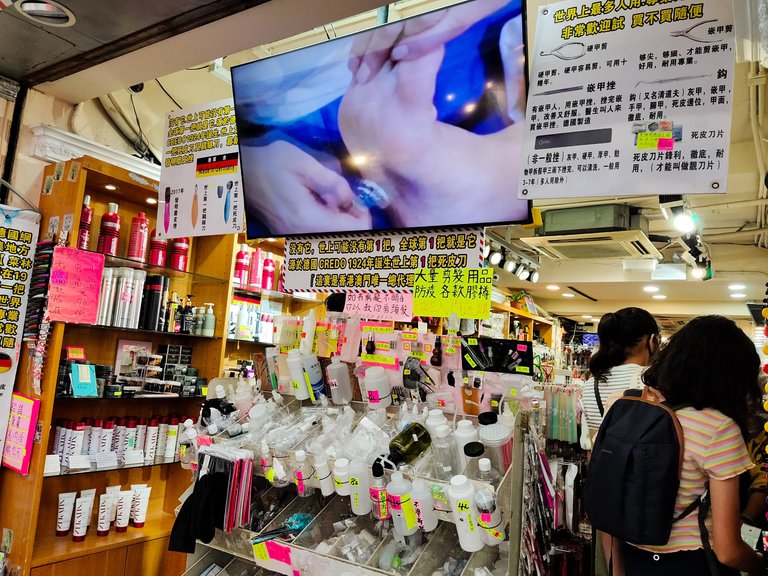 Apart from personal items and houseware, there are several stalls selling a wide range of fruits. Some are peeled and packed, ready to be eaten by customers.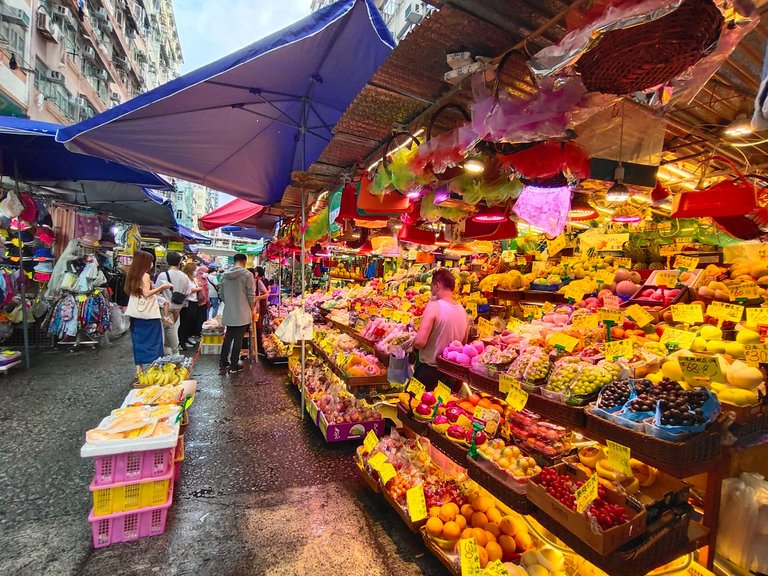 After wandering around this market, you can stop by to eat some Chinese street food and snacks sold within this market. There are tea shops, cafes, restaurants, and stalls selling Chinese cuisines, such as Peking duck, steamed chicken, barbecue, and roasted pork.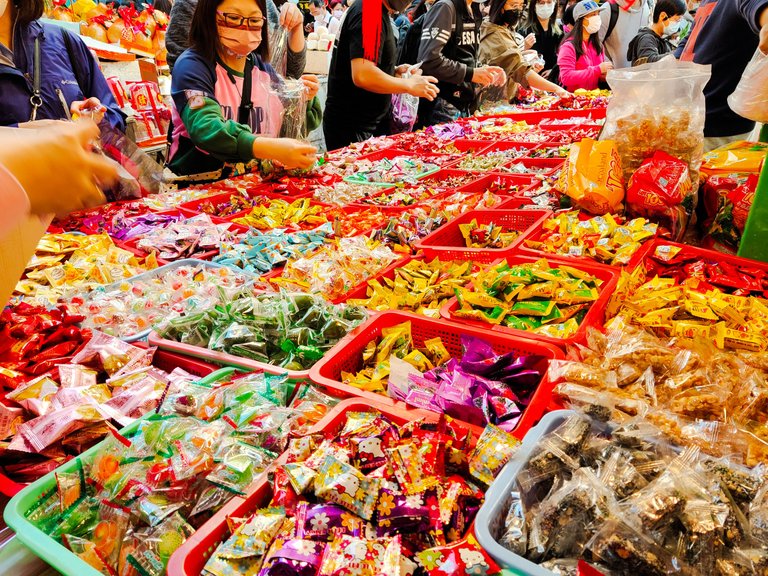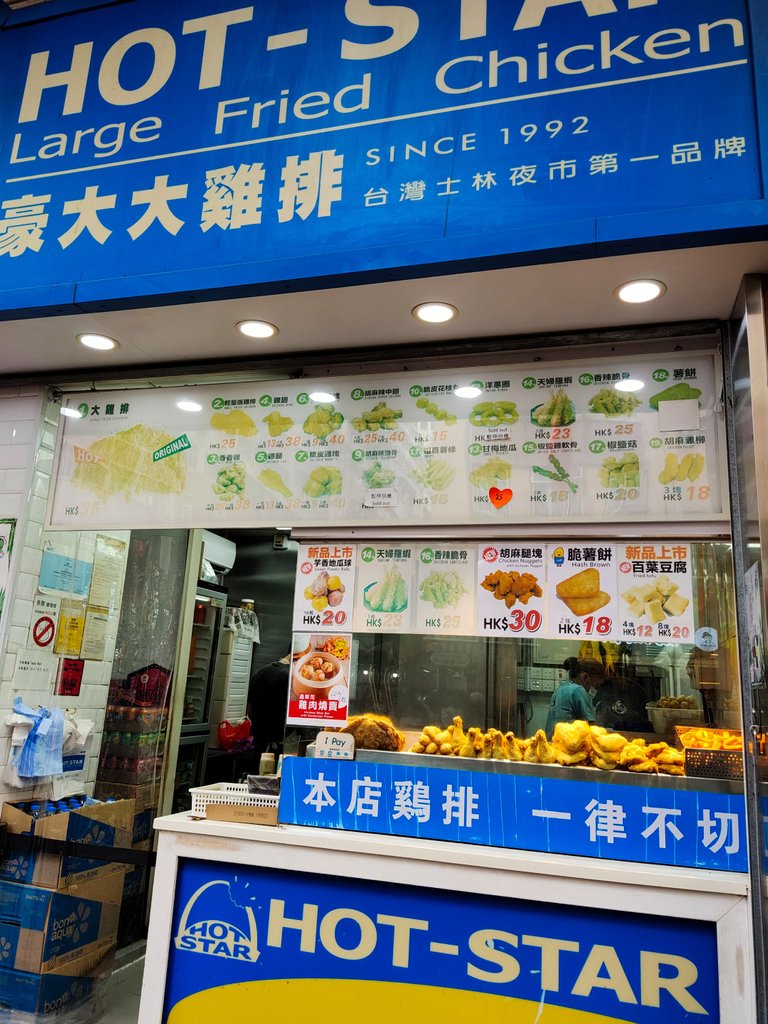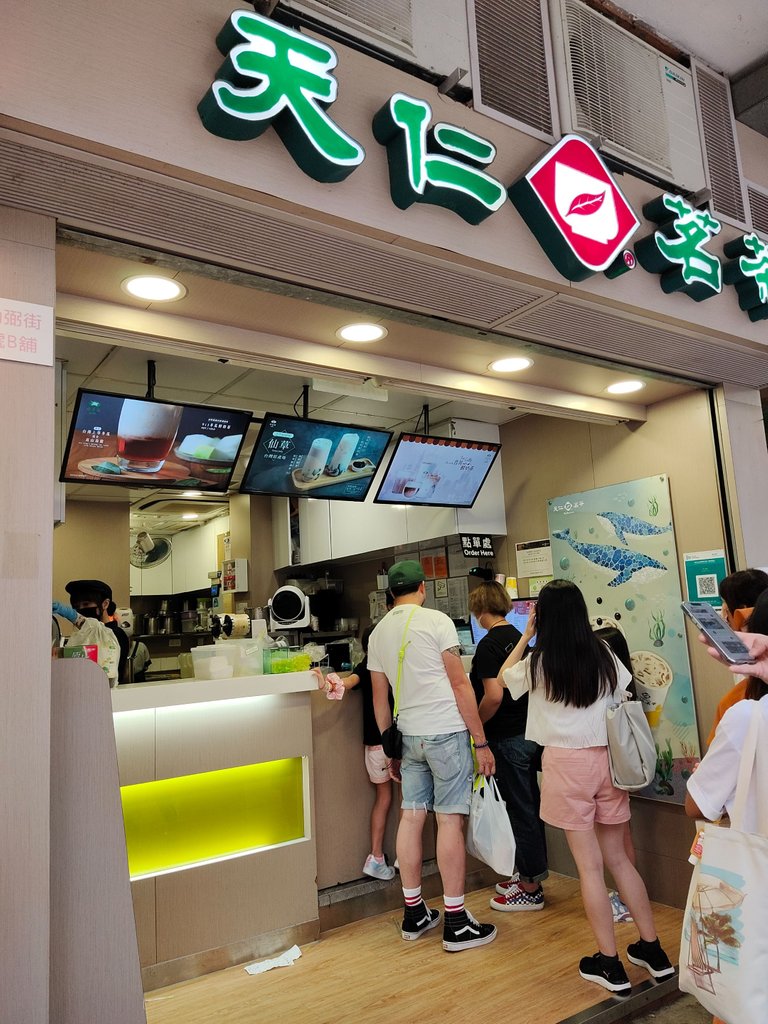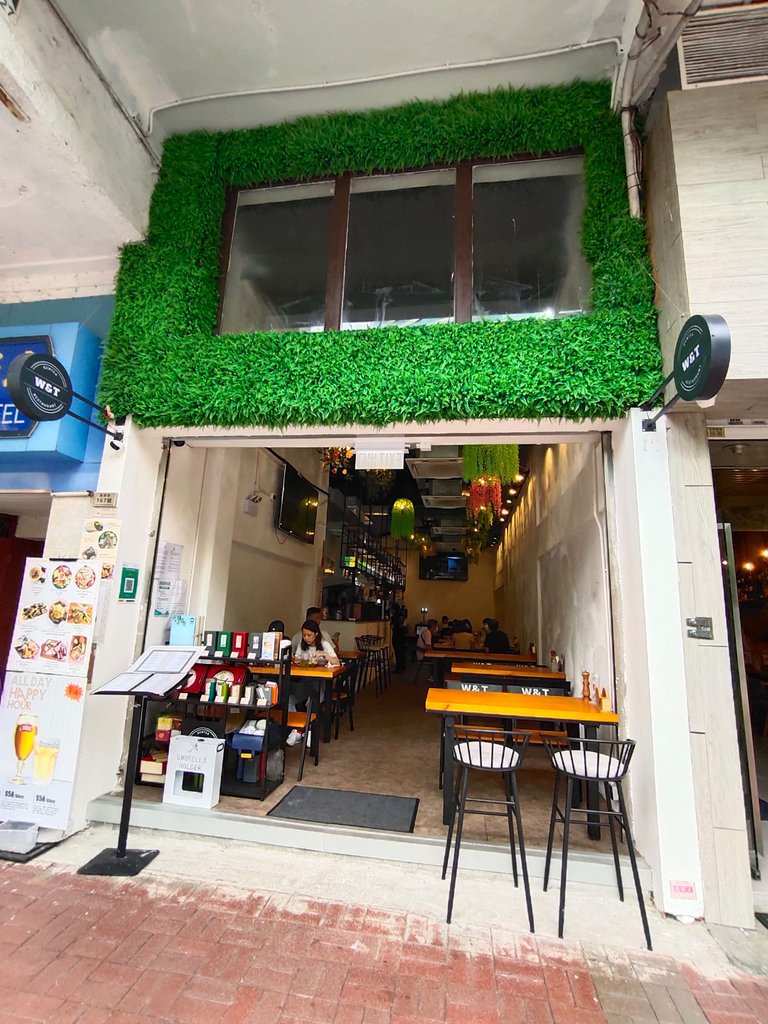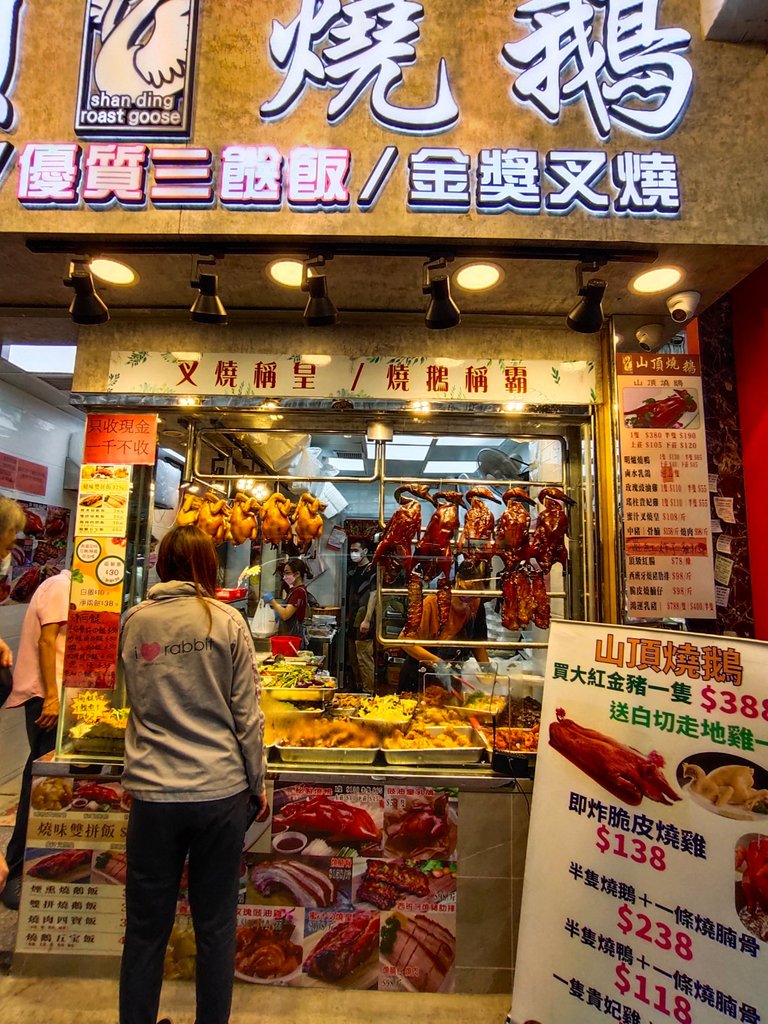 Apart from all food, this food cart on the street caught my interest. These are roasted chestnut, peanut, sweet potatoes, and quail eggs, cooked right in a huge wok along the street. Any old Hong Kong residents definitely know this food which began in the old century.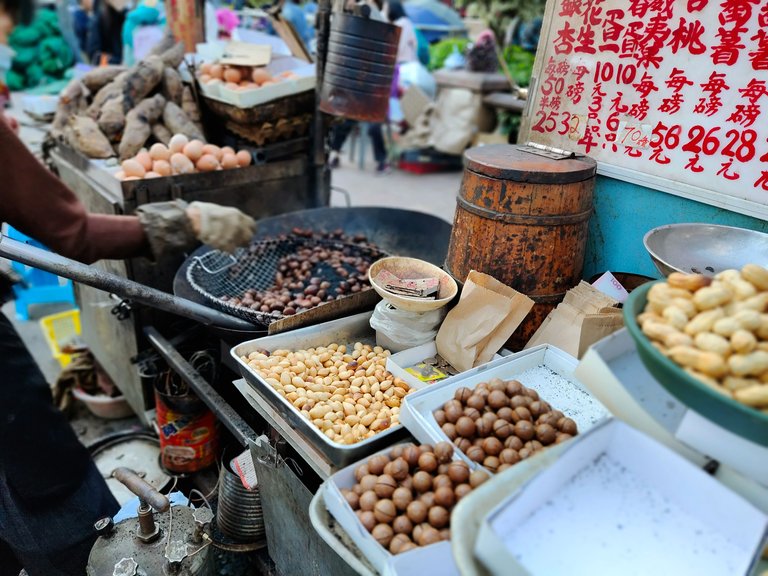 There are only a limited number of old vendors pushing carts selling these foods, usually seen in the winter season. You don't need to like them, you just need to experience eating them if you happen to visit Hong Kong someday. But I don't think you'll be able to resist the aroma of roasted sweet potatoes, along with the tale scent of charcoal. One would definitely want to try it. These are flavorful and perfect bite-sized snacks while wandering around the street market.
But at the end of the day on one of my visits here, I opted to try some Chinese cuisine in one of the Chinese Dim Sum restaurants in Prince Edward.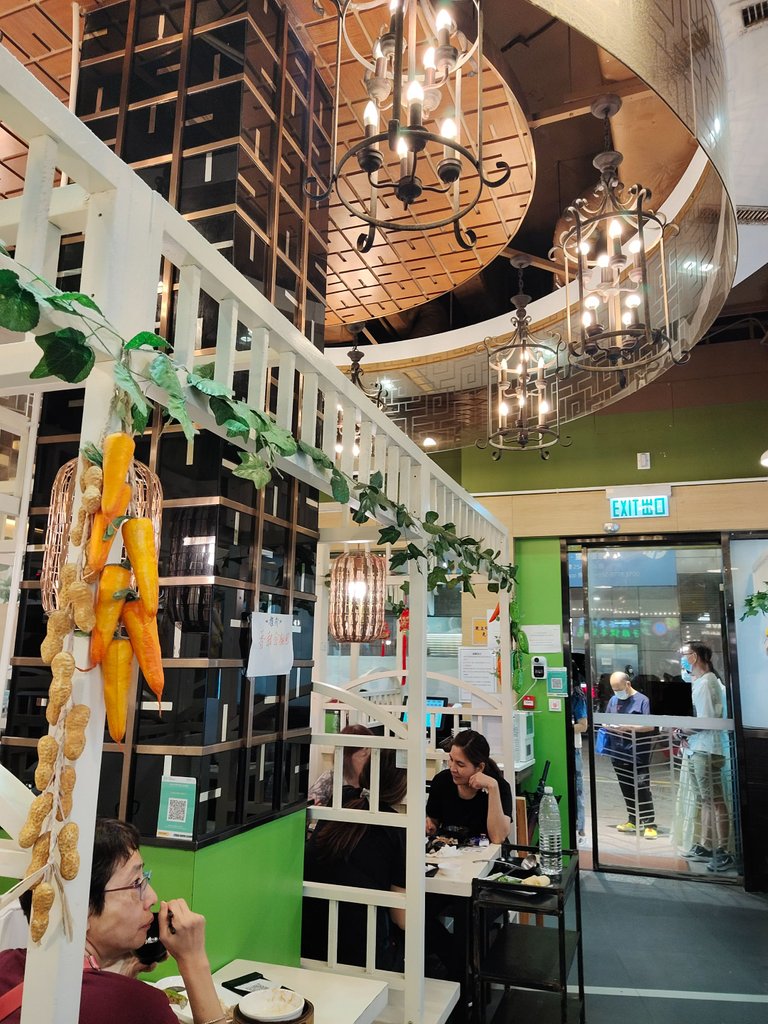 One would also need to try dim sum foods too. You would certainly like them in the traditional Chinese style of eating along with traditional Chinese tea boiled right on the table. If you are curious about dim sum, you can check about it here.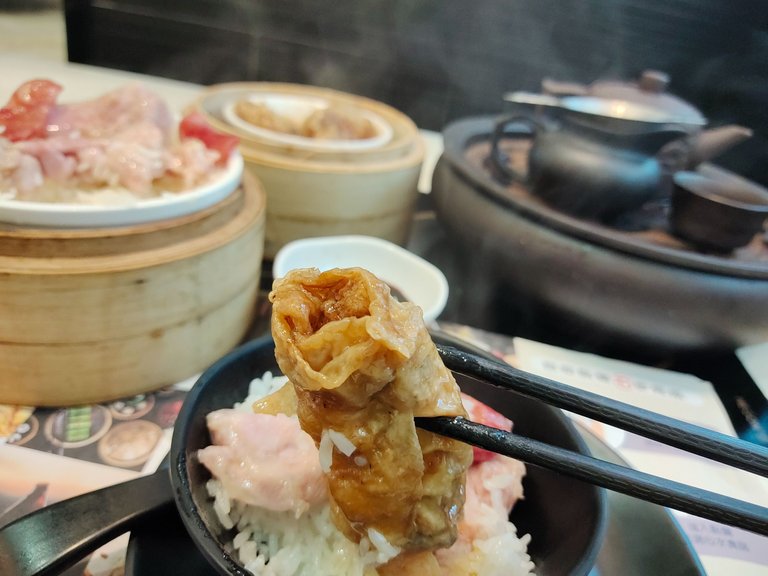 ---
That concludes my today's Market Friday blog initiated by @dswigle.
Advance happy weekend everyone.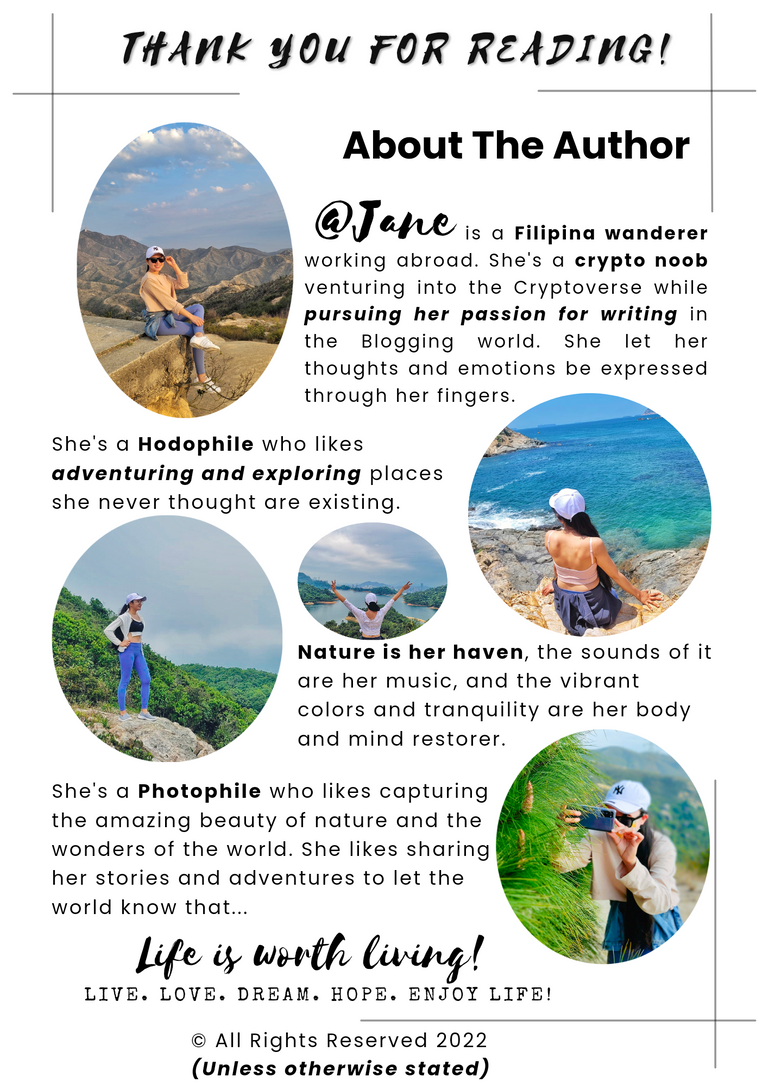 ---
---