Young At Heart At Snoopy World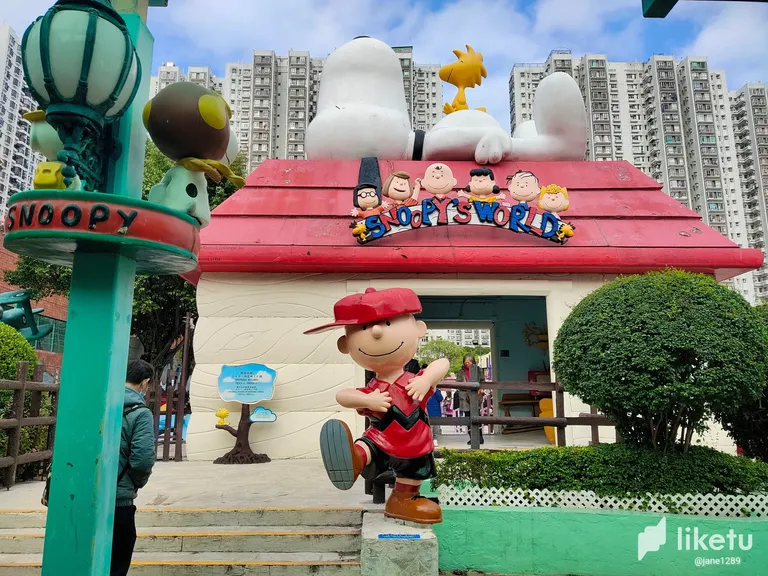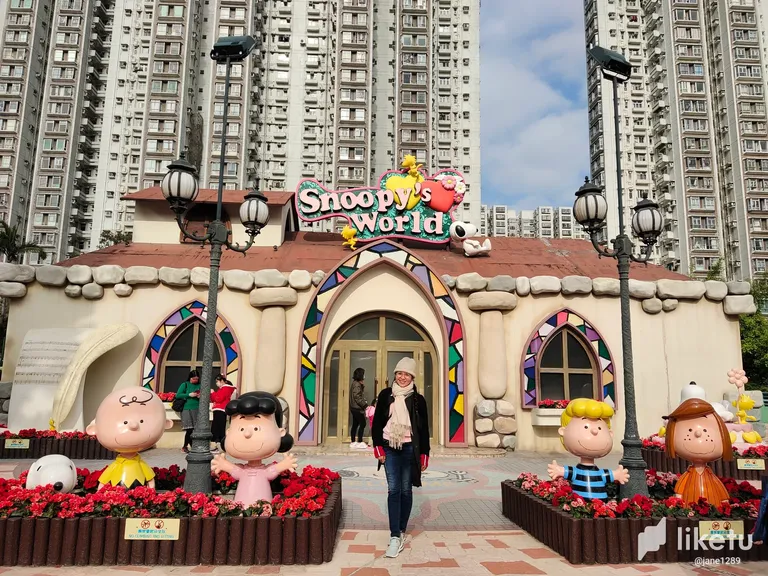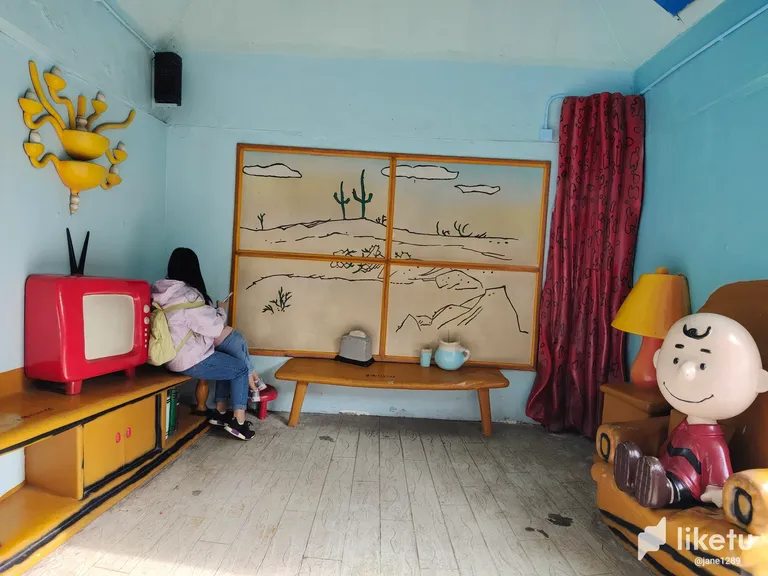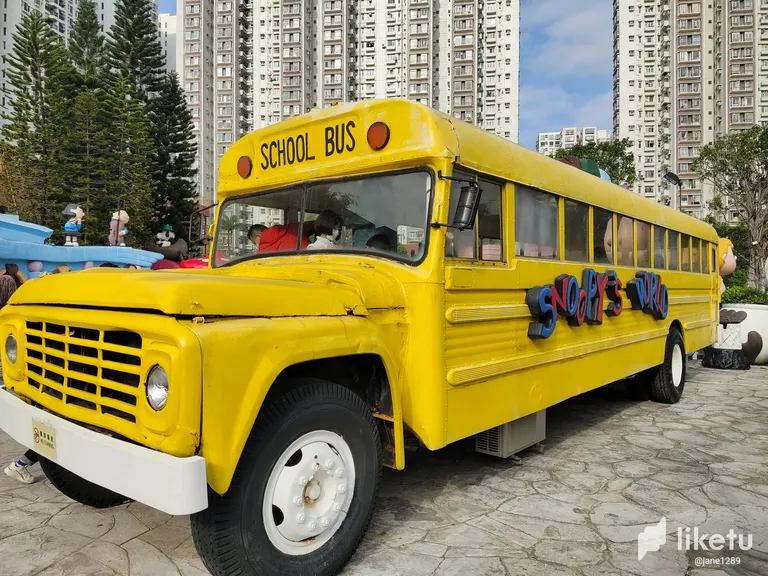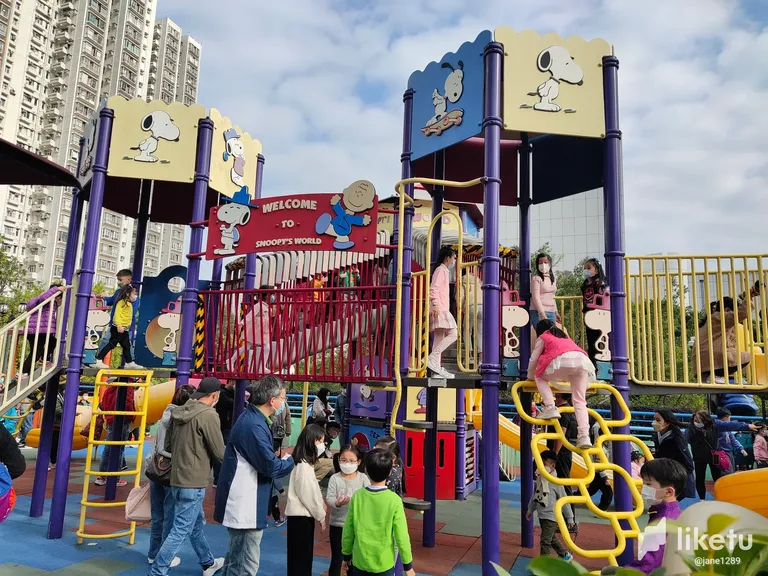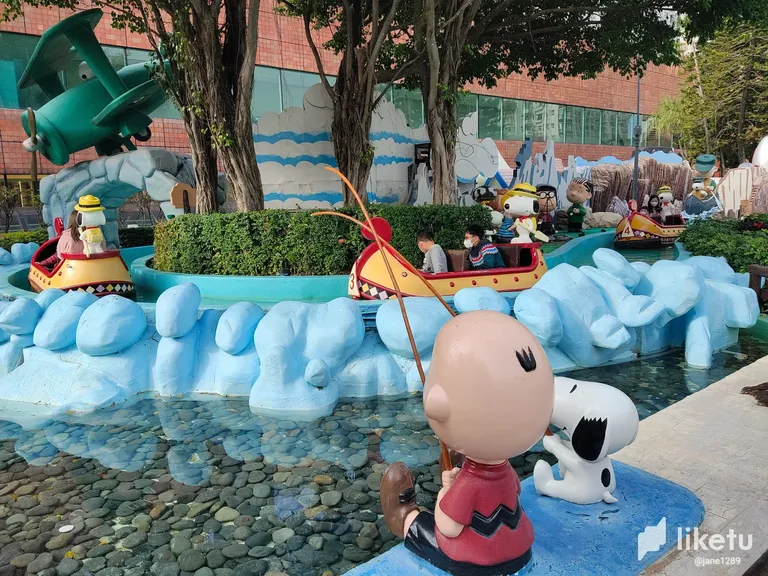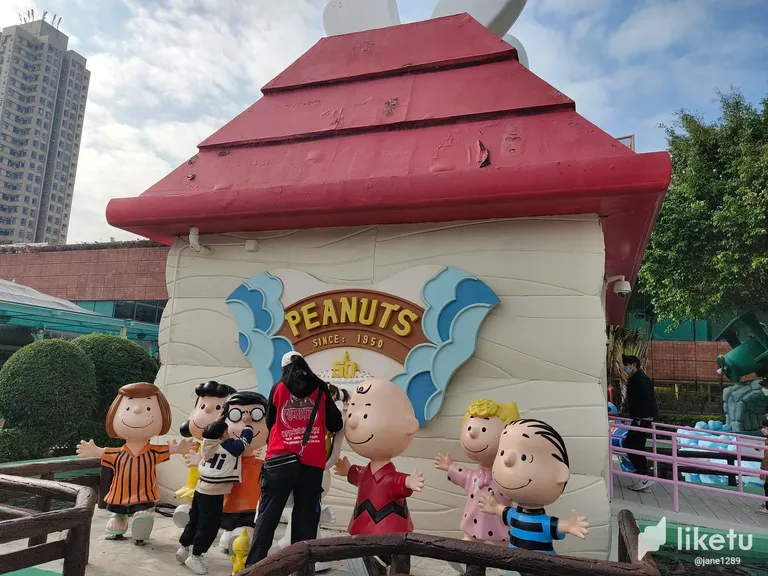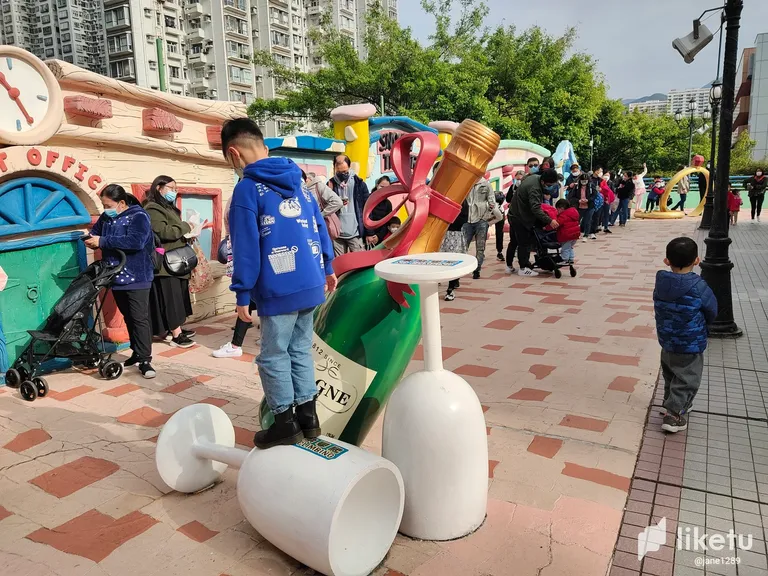 31st January 2023
---
"Sometimes we just want to go back to being a kid, no worries, no stress, no care about the world, and what only want is to play, eat, and sleep. Pure happiness I must say."
---
Before visiting the 10K Buddhas Monastery In Shatin (this blog will be posted one of these days), I remembered there was a place I visited before near the MTR station and within the New Town Plaza premises. I looked for it as I wanted to visit it again. It's a happy place for kids, and those young at heart. That includes me, lol.
The Snoopy World is just a small theme park for kids in Shatin. It isn't really that known compared to others, but this is known as the first theme park of its kind in Asia. Snoopy, Charlie, and his friends are just too adorable and give happiness to every kid visiting the park.
There are different amusement zones in the park. As you entered the place, you'll see Charlie Brown watching TV on the side, while a reception area is on the other side. The real fun lies in the center of Snoopy World. There were a lot of kids with their parents that day since it was a holiday.
A yellow school bus is an attraction on the right side. Kids were hopping in and playing inside. Next to it is Snoopy's Playground and from the name itself, you know what it is. Meanwhile, Snoopy, Charlie, and Peanuts' friends are playing musical instruments at the Birchwood School on the opposite side.
The best attraction in Snoopy's World is the Boating Canal Canoe Ride. Given that it's the most attractive, it also has the longest queue since it's the only ride in this theme park. But to ride on the boat, one should show a purchased receipt from any store in the New Town Plaza.
Each boat has a cute Snoopy statue which seems like the canoeist of the boat. Parents are advised to accompany the small kids, while those big enough can go on their own. I have spotted Charlie and Snoopy fishing along the canal too and they look truly cute. At the back of the park is a Mini Town Area. There's a giant champagne bottle and glasses. But the place was occupied by the people queueing for the boating canal.
It is fun to visit this kiddy theme park with the kids. Yet, the older ones will surely enjoy taking photos with Snoopy, Charlie, and Peanuts friends.
---
Happy Humpday (early humpday) #WednesdayWalk Community and to @tattoodjay. How's your walk out there? You can share it in this community.
I purposely posted this too early because tomorrow is HPUD, haha.
You can watch the short video here

---
---