Fantastic creatures in a sunflower world [ES-EN]
Hello everyone!
This is my first time posting in this community, although it is not the first post dedicated to AI.
Since I found it, I recognize that almost no time passes without me getting to play around with them, now with the discord server of @ausbitbank, well... I'll get kicked out of there.😅
My hands are VERY clumsy! And can hardly draw anything, so I find this great, because I manage to give shape to ideas that come to my mind, with weird results sometimes 😅😂, but many other lovely ones.
I love the fantasy theme, so it's very easy to go that way, but I like to mix it with other things I also like. Today it was Sunflowers.
Sunflowers remind me of my granny who used to buy them all the time to have them at home, so it became kind of a tradition to always have some.
So here I leave you my current madness... have a nice day!
Hola todos!
Es mi primera vez publicando en esta comunidad, aunque no es el primer post dedicado a las IA.
Esto de las AI me trae un poco loca! desde que lo encontré reconozco que casi no pasa mucho tiempo sin que me ponga a inventar un poco con ellas, ahora con el servidor de discord de @ausbitbank, bueno...ya me botará de allí.😅
Mis manos son MUY torpes! y apenas pueden dibujar nada, así que esto lo encuentro formidable, porque logro dar forma a ideas que se me ocurren, con resultados raros a veces jjj, pero muchas otras encantadoras.
La temática fantástica me encanta, así que es muy fácil irme por ese camino, pero me gusta mezclar con otras cosas que también me agradan. Hoy fue con Girasoles.
Los girasoles me recuerdan a mi abuelita que los compraba continuamente para tenerlos en casa, así que se volvió una especie de tradición tener siempre alguno.
Así que acá les dejo mi locura de turno... tengan un buen día!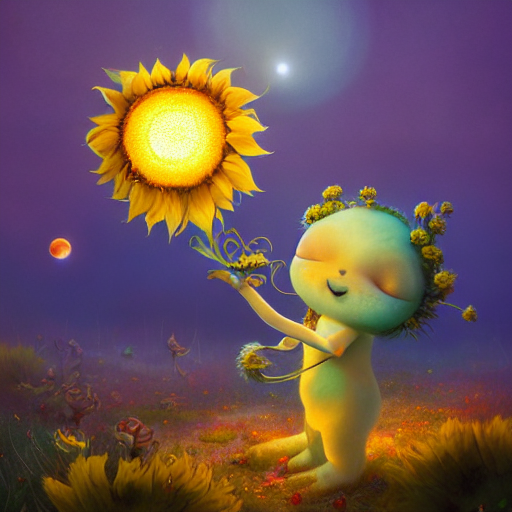 ---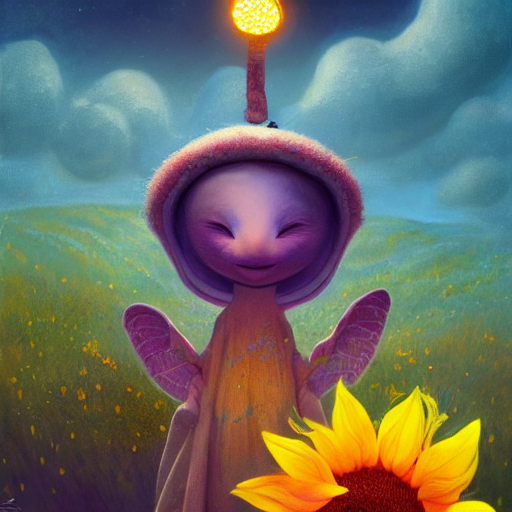 ---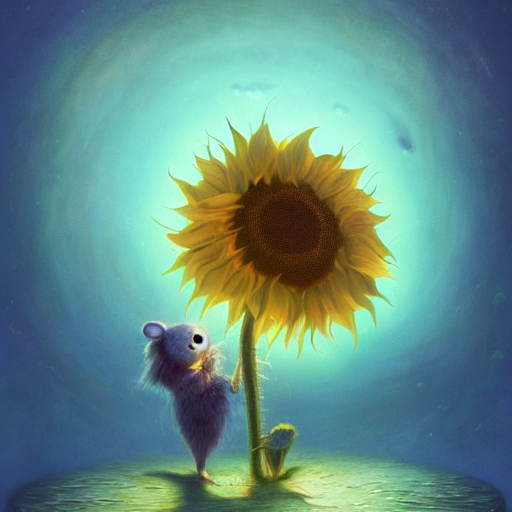 ---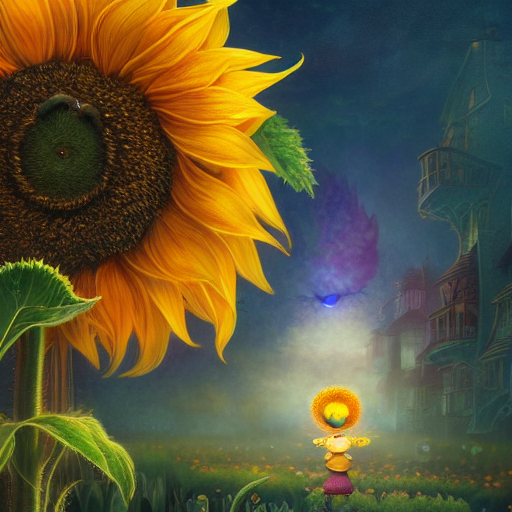 ---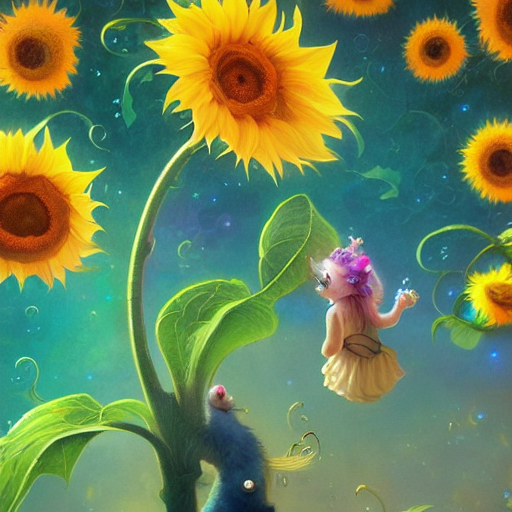 ---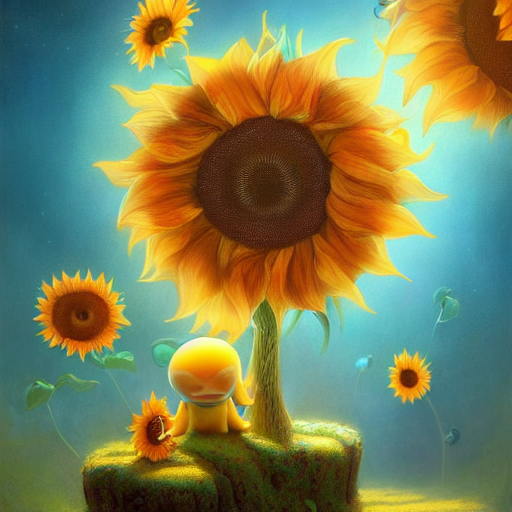 ---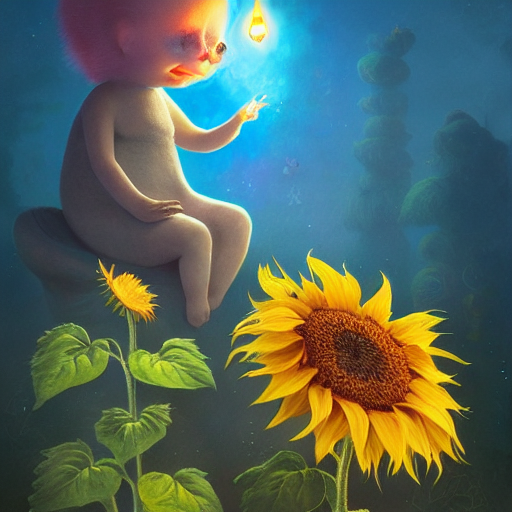 ---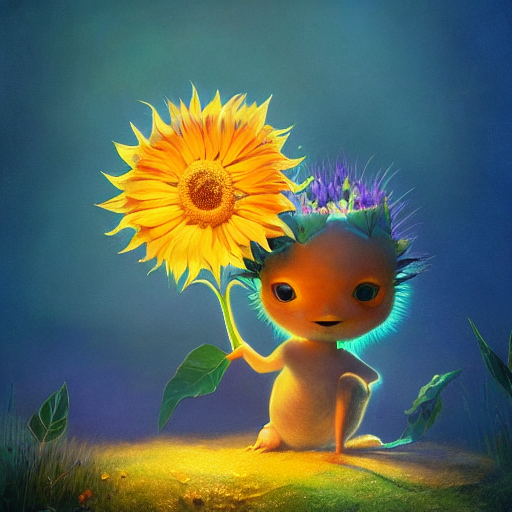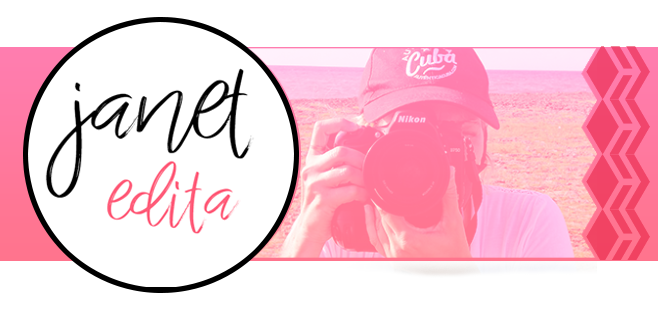 |
MIS REDES SOCIALES
INSTAGRAM ♦️ TWITTER ♦️ LINKEDIN

Apoyo a la comunidad @hivecuba😍

Apoyo a la comunidad @aliento😍
---
---