Extension of the term of the Poster Contest Hive Meetup Argentina [Esp-Eng]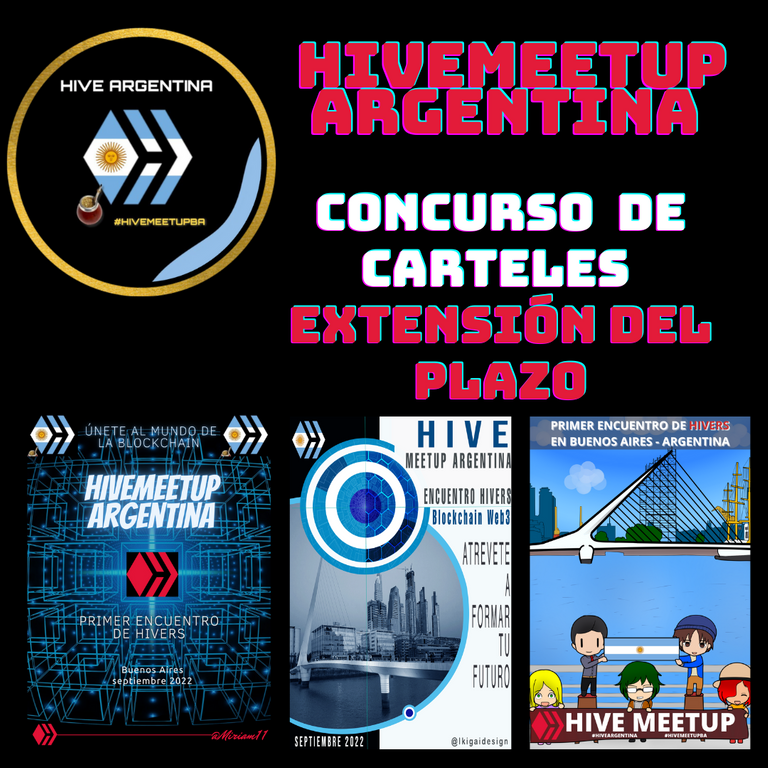 El pasado 23/08/2022 se publicó la iniciativa de la Creación de Carteles para el Primer Hive Meetup Argentina, cuya convocatoria finalizaba el 06/09/2022.
Sin embargo, el 03/09/2022 en la reunión preliminar se decidió en forma unánime fijar la fecha del #hivemeetupArgentina para el dia 01/10/2022.
En vista de esto, se extendió la fecha de finalización de la iniciativa hasta el día Jueves 29/09/2022.
Asi mismo , es importante mencionar las participaciones que se han recibido hasta la fecha:
On 08/23/2022 the initiative of the Creation of Posters for the First Hive Meetup Argentina was published, whose call ended on 09/06/2022.
However, on 09/03/2022 at the preliminary meeting it was unanimously decided to set the date of the #hivemeetupArgentina for 10/01/2022.
In view of this, the end date of the initiative was extended until Thursday 09/29/2022.
Likewise, it is important to mention the participations that have been received to date:
---
@miriam11: Creación de Póster para el primer Hive Meetup Argentina| Concurso [Esp/Eng]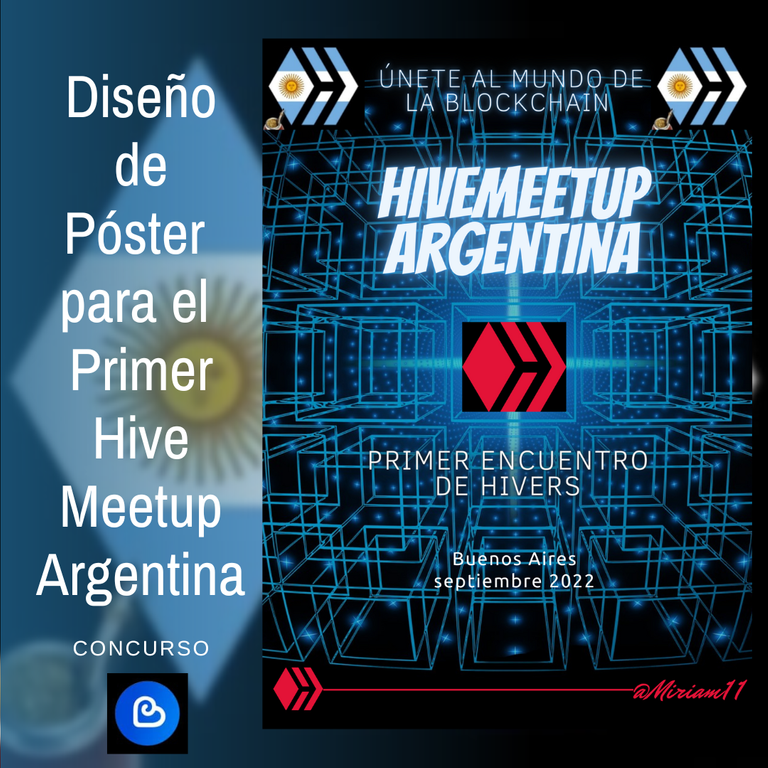 ---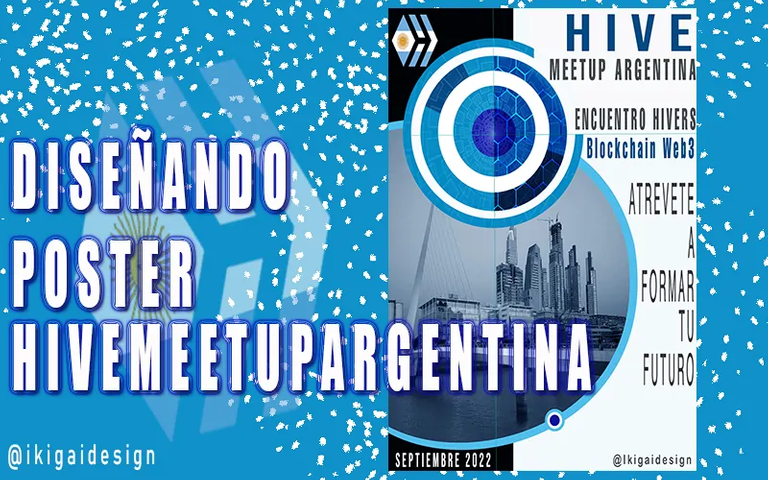 ---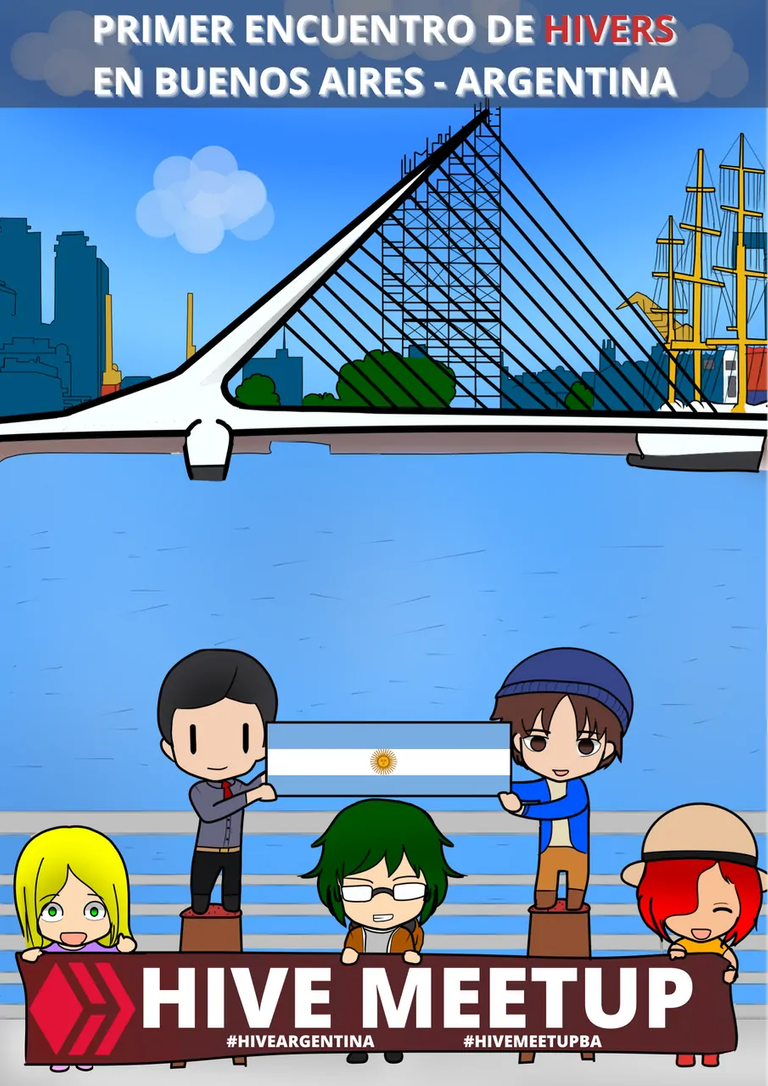 Es importante recordar a los participantes, el cumplimiento de las reglas establecidas en la publicación de convocatoria:
Contest: Creating Posters for the First Hive Meetup Argentina
Asi como los premios que se otorgaran a 6 ganadores:
3 Premios: 100 Puntos Ecency + 1 Hive c/u
3 Premios: 50 Puntos Ecency + 1 Hive c/u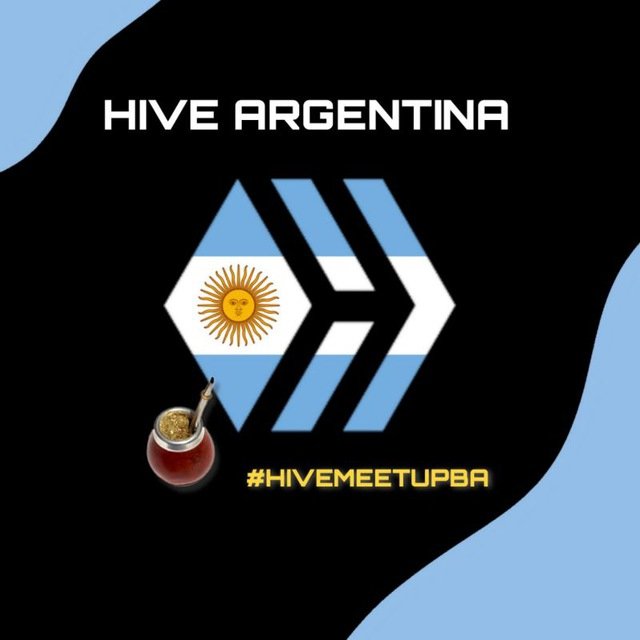 ---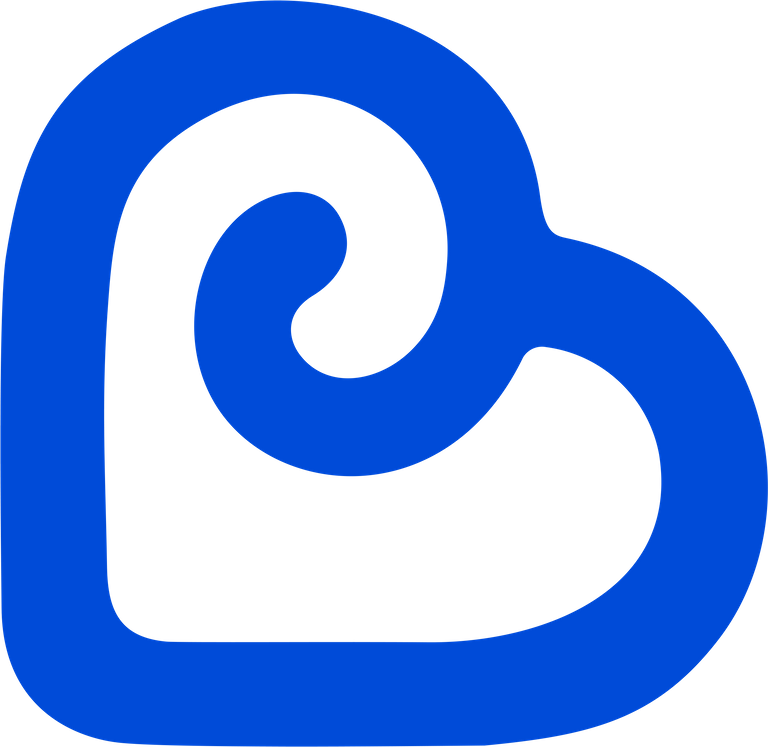 Fuente imagen


The winners will be selected on the day of the #hivemeetupArgentina by the participants of the event.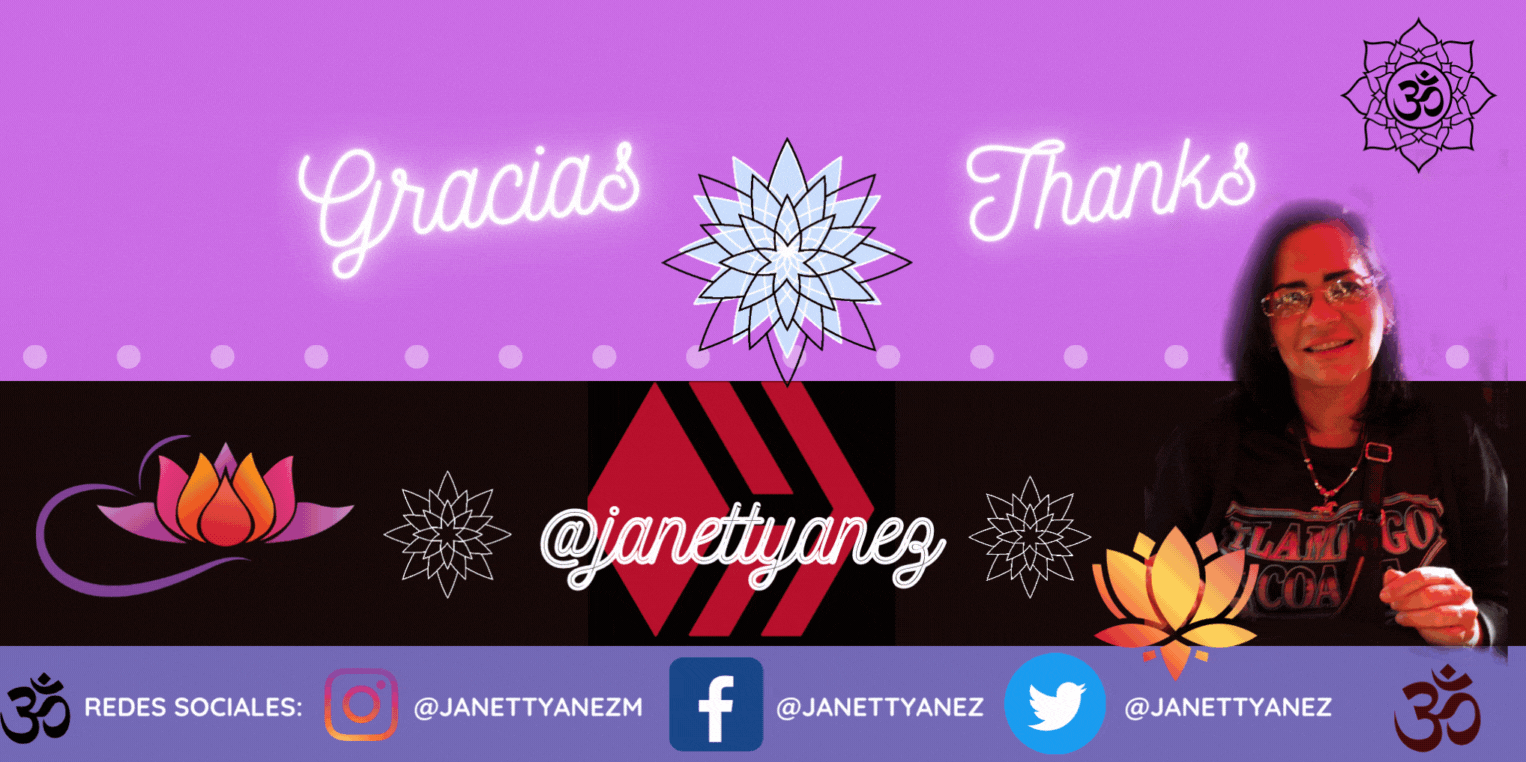 ---
---